Dyan Carolino
Dyan is a 25-year-old writer with a sense of humor…
Miscarriage may be rarely discussed, but the problem is alarmingly common for couples. including celebrities.
In August this year, Robin Padilla revealed that his wife, Mariel Rodriguez, who was pregnant with triplets, suffered a miscarriage. During that same month, Pokwang also lost her child. And earlier this year, former SexBomb Girls member Jopay Paguia also did.
Chances are, there are a number of other women out there right now crying over their own loss.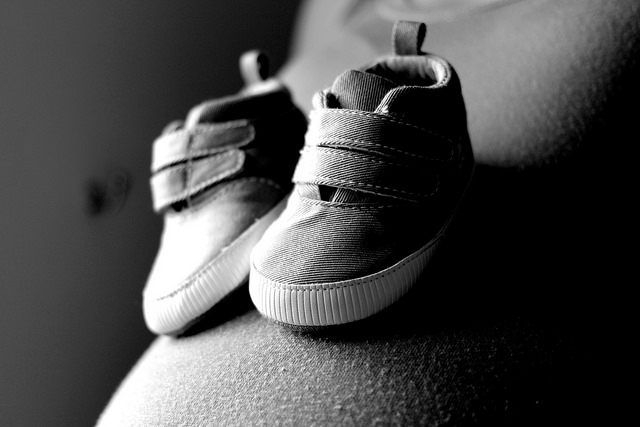 Miscarriages are more common than you might think, and it's time that we talk about it. Here are five things every woman should know about miscarriage:
1. Miscarriage is much more common than we think.
Instead of cravings and morning sickness, a miscarriage is actually the most common event during a pregnancy. According to the American Pregnancy Association, roughly "10-25% of all clinically recognized pregnancies will end in miscarriage." Live Science also reports that it's also common for a woman to suffer a miscarriage before she even realizes that she's pregnant.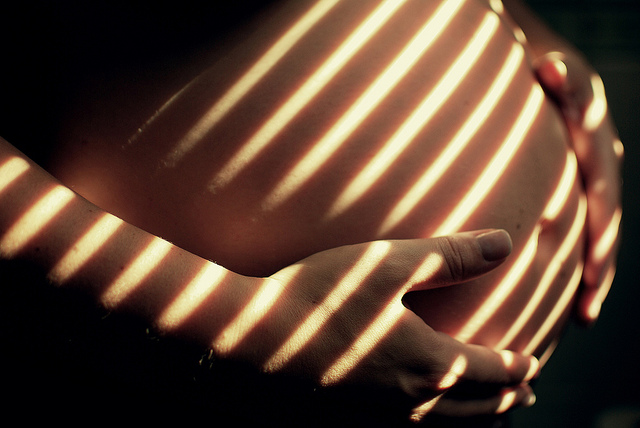 2. It happens early in pregnancy.
A miscarriage, by definition, is a pregnancy lost before 20 weeks (a baby lost after 20 weeks is referred to as stillbirth). Almost all miscarriages, however, happen during the first 12 weeks of pregnancy. This is why doctors often tell expecting couples to wait until the second trimester before they start spreading the good news.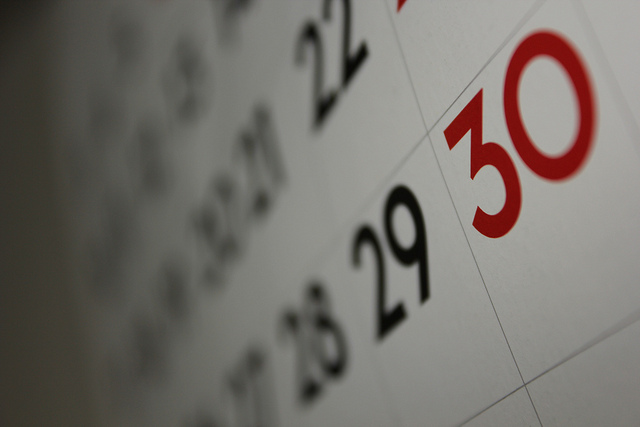 3. Older women are more at risk.
Miscarriages become even more common as a woman gets older. That's because as we age, our eggs age too, and our risk of genetic abnormalities increase. According to experts, women who get pregnant after the age of 35 are more likely to suffer a miscarriage.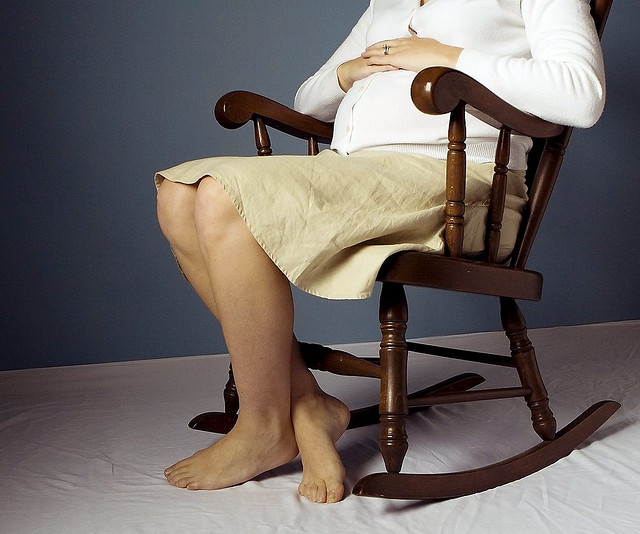 4. Your weight actually matters.
A miscarriage is a common complication of obesity, especially if your blood sugar is not in a normal range. It's not only being overweight that increases your risk–being underweight can also have a significant impact on the health of your unborn baby.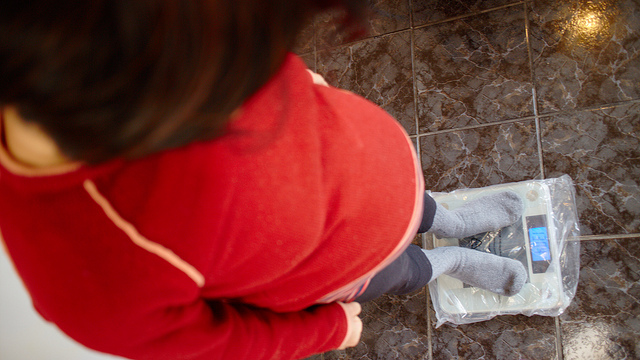 5. Finding support is important.
Depression and feelings of loss are common after having a miscarriage. In fact, a woman can get attached to a baby even if she hasn't felt the baby move or hasn't seen anything on the ultrasound.
When this happens to you, just remember that it's not your fault, and that you are not alone. Find all the support you need: from your partner, relatives, and friends; even support groups can help.
The subject of miscarriages has been taboo for too long. It's time to talk about it openly, and it's time for you to gain a better understanding of miscarriages–even if you're not planning to get pregnant anytime soon.
Dyan Carolino
Dyan is a 25-year-old writer with a sense of humor of a prepubescent male. On weekends, she hibernates.