Bring the great green outdoors into your indoor space with these plants. Worried they might die on you after a short-lived week? That's okay, because these indoor plants are made for those lacking a green thumb. These plants are pretty and are pretty sturdy.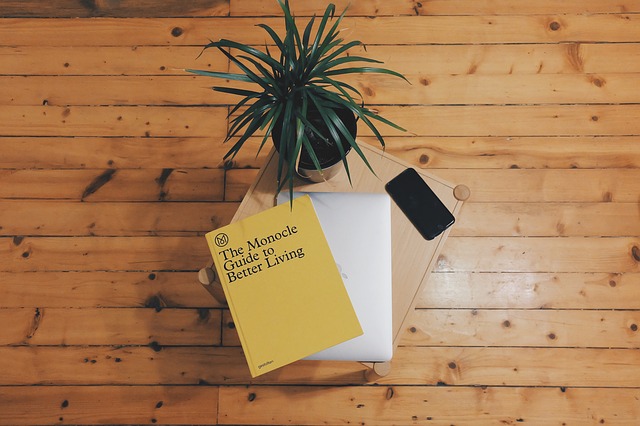 1. Succulent
No matter which variety you pick from the weekend market, succulents are the "it" plants today. Check out the most trending feeds on Instagram and you'll see how these babies add visual interest to spaces. The best part: they only need to be watered every couple of months.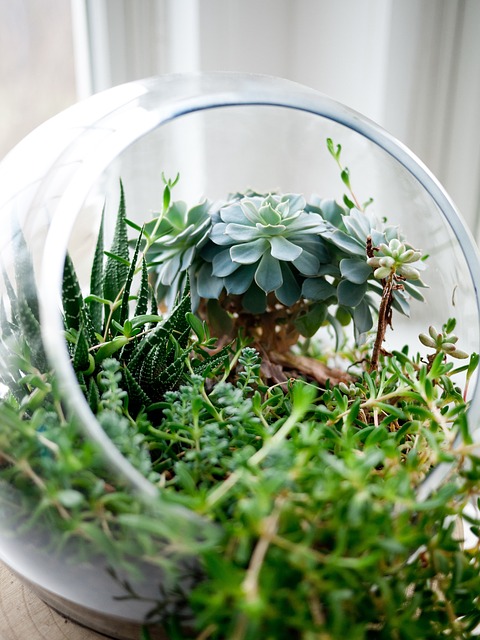 2. Aloe Vera
Aloe vera is a variety of succulent that also needs minimal attention and watering. These can look very pretty with a cute pastel pot and will look right at home by your windowsill. They can also come in handy should you accidentally burn yourself.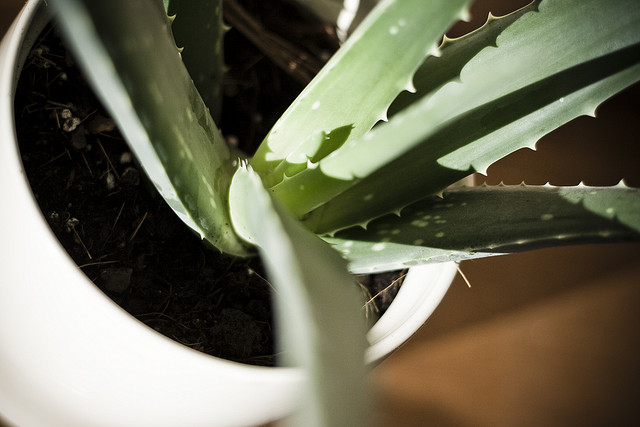 3. Maidenhair Fern
If you're worried about your plant living in your dark and dreary apartment, this low-growing plant is perfect for you. It thrives mostly around forest floors and so can live days on end without much direct light.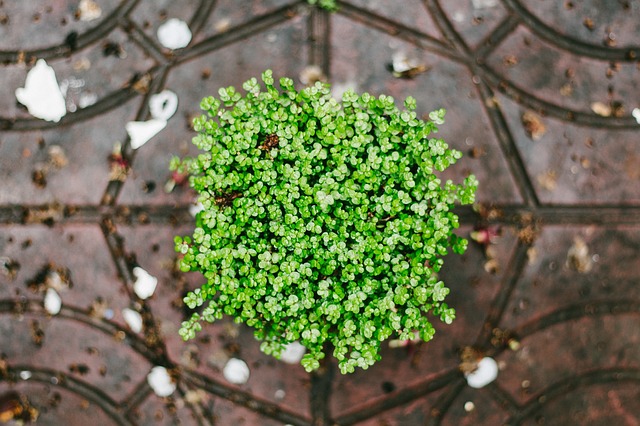 4. Phalaenopsis Orchid
Another plant that grows in indirect light and also doesn't need constant watering is this exotic and elegant orchid. It doesn't require any specialized tropical climate and it instantly lends any bland space a splash of color and charm.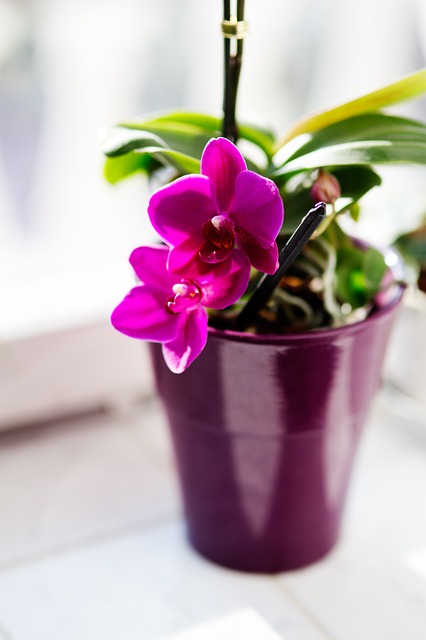 5. Air Plants
Along with the trend of cacti in Instagram flatlays are air plants that make a blank white wall seem a hundred times more picture perfect. These plants survive on air alone and only require monthly misting. A pretty brass terrarium makes for a beautiful home to these babies.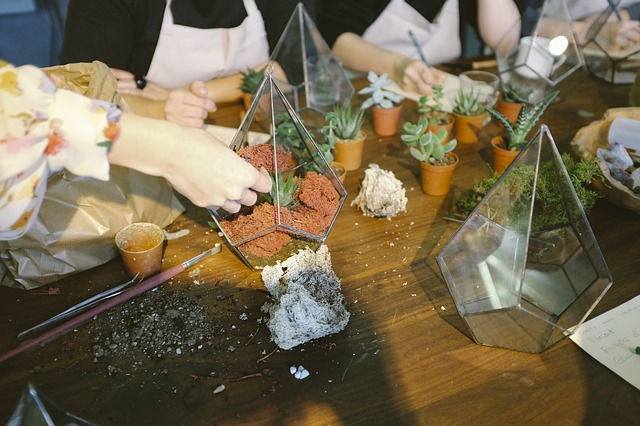 6. Herbs
Herbs might need more sunlight, attention and care than the other plant suggestions, but these babies are very useful. If you lack skills in gardening, but can make magic in the kitchen, then these plants are ideal for you. Just position them with ample sunlight and keep them watered.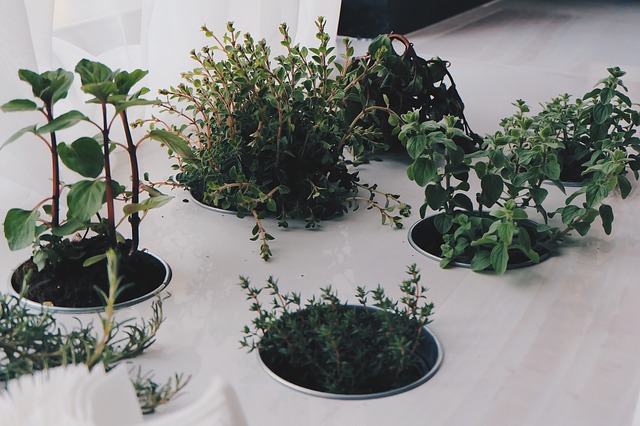 The key to keeping indoor plants is picking one that fits your lifestyle best. Don't bring a plant home if you will just let it die. But you can count on the plants we suggested to live a longer life and keep your house fresh and pretty.
Isabelle Sierra
Isabelle Sierra is a small lady working in a big city. She likes making references to popular culture, cutting her own hair and dreaming about alternate universes.