Dyan Carolino
Dyan is a 25-year-old writer with a sense of humor…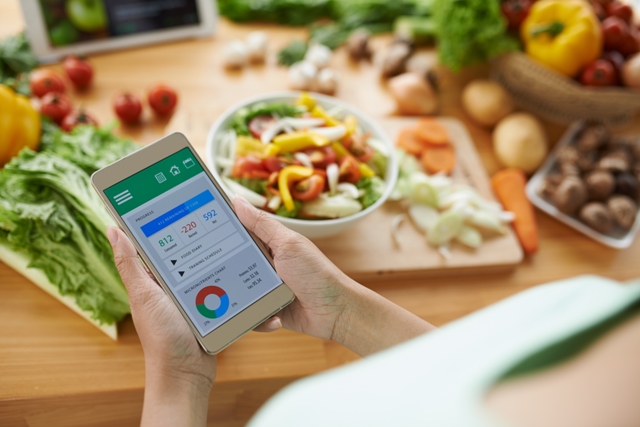 Staying in shape is tough, especially if you live in the Philippines where it's so easy to stop for a Chickenjoy takeout or a cup of kwek kwek on your way home.
So, what do you do if you want to lose weight and still enjoy the food? Try keeping a food diary.
While this can help beat flabby arms and a huge tummy, tracking calories isn't a fun or interesting process for most of us. Luckily, it's 2017, and there's an app for everything, including calorie-counting apps. These apps let you log your meals and count your daily calories using searchable nutrition databases. They do all the calculations and math.
With that said, here are some of the must-try free apps:
MyFitnessPal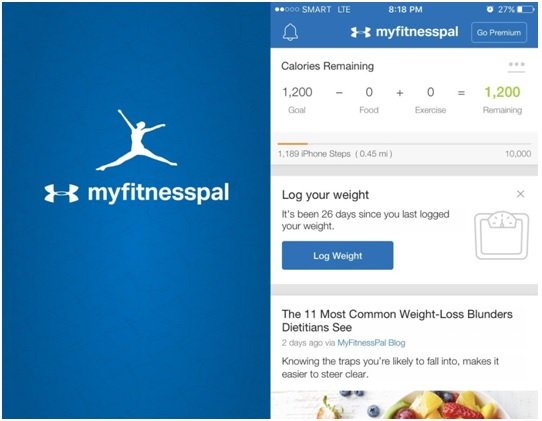 One of the best ways to stick to a healthy diet is to find people that will pressure you into doing so. With the MyFitnessPal app, you can connect with friends and check in on each other's progress. Nothing beats peer pressure in helping you put down that fork after one slice of cake.
This app is generally successful, and for a good reason. You simply need to input your vitals and what you want to achieve, and the app will quickly estimate how many calories your body burns without additional exercise.
Lose It!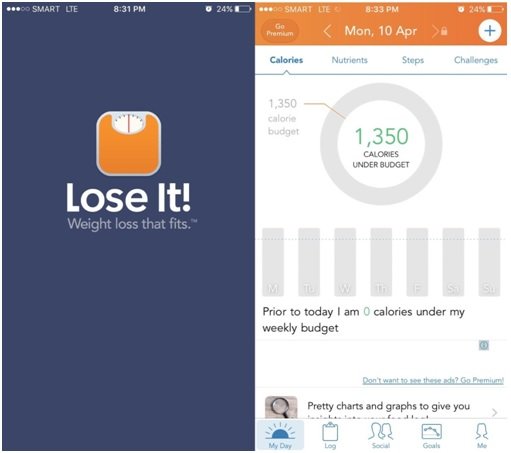 Lose It! is another worthy download. Much like MyFitnessPal, it lets you set your weight and fat goals, as well as hydration, daily exercise, body measurements, nutrients, and sleep. It has a barcode scanner that allows you to quickly input new food into the database.
What we like about this app is that you can access challenges and get inspiration from other users.
MyNetDiary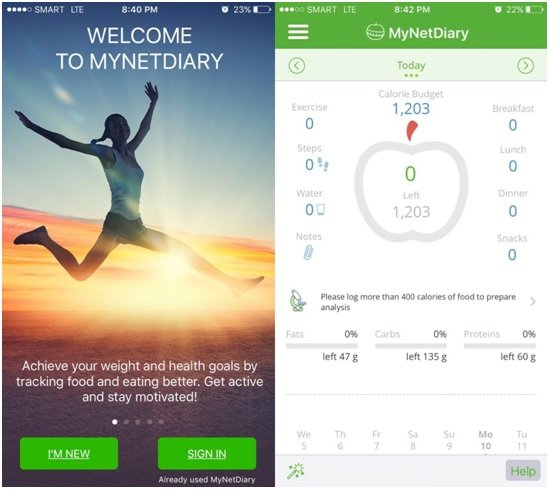 MyNetDiary is not as comprehensive as MyFitnessPal and Lose It!, but it's a good basic calorie counter. It does the standard stuff—tracking what you eat and allowing you to connect to fitness devices. You can also keep track of your heart rate, blood glucose, and cholesterol level.
If you want to enjoy the app to its full potential, you might need to pay for the Pro version priced at around P200.
See Also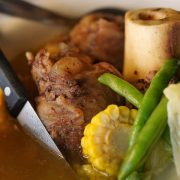 My Diet Coach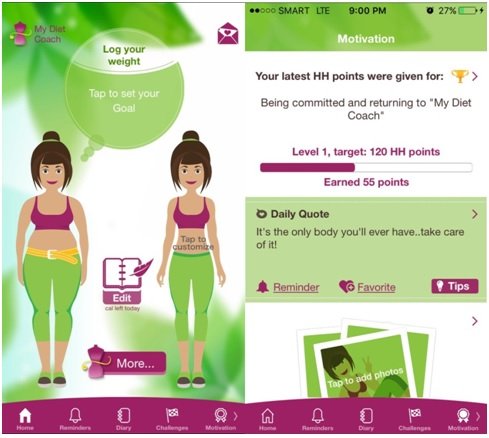 My Diet Coach is a unique calorie-counting app—it tackles the mental hurdles associated with weight loss.
Its main features are Diet Diary, Perseverance Tips, Motivational Photos, and Reminders. And if you're buying the pro version, you'll also enjoy a weight chart, points system, and a panic button for cravings. You can even customize the avatar to look similar to yourself.
FatSecret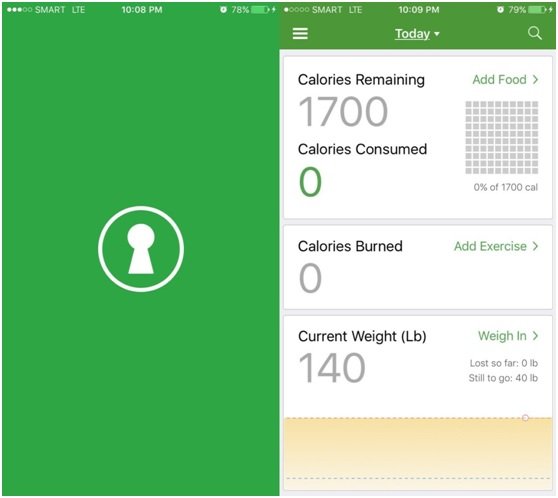 This app has features we've already seen: a food diary, exercise log, barcode scanning, and healthy recipes. What's different about it is it breaks down your daily, monthly, and meal per meal intake right down to the specifics. You can see the carbs, proteins, and fats for every meal.
Tracking your calories is a proven way to be in control of your diet. It helps reduce your calorie intake, but it doesn't mean you shouldn't focus on the quality of the food you eat. Choose healthy food; your goal should be to ultimately kill fat for good, not just the weight in the short term.
Dyan Carolino
Dyan is a 25-year-old writer with a sense of humor of a prepubescent male. On weekends, she hibernates.