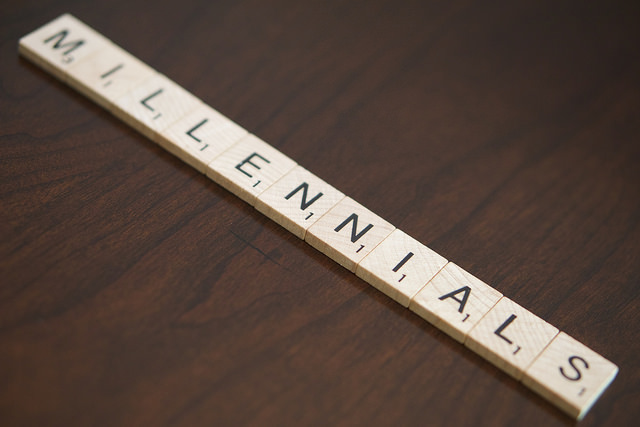 Millennials are known for their many cultural touchstones that older generations can't empathize with. But upon a closer look at why Millennials are struggling to earn their corn, the world is finally willing to bury the image that they are bored and entitled narcissists.
An interesting fact about Generation Yers is that they are quick to adopt new consumer habits, especially in terms of food. In the Philippines, one-third of the population is made up of Millennials. And they are driving a market for healthy, but easy-to-prepare food products and dining experiences. If these trends continue, they will potentially change our eating habits.
1. Bringing a Modern Twist to Regional Cuisines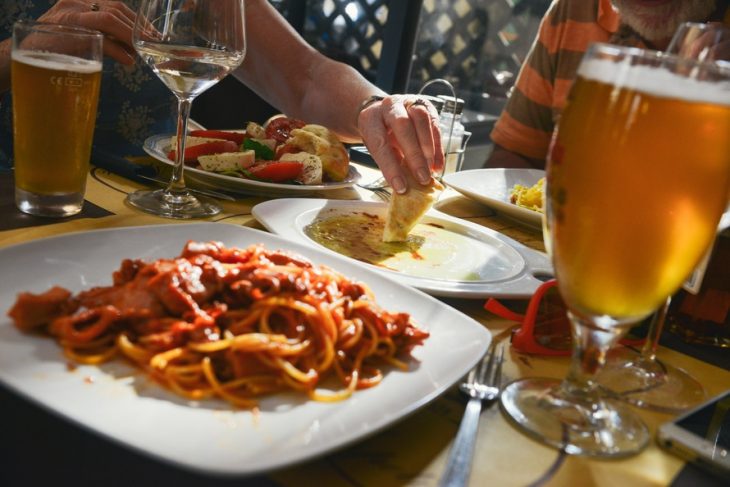 Most Millennials are urbanites, many of whom have regional roots or have parents who hail from different provinces. In turn, many Filipino Millennials, also known as Fillennials, are bringing a modern twist to iconic regional dishes. If you've made the rounds through Maginahawa Street and other food hubs in the Metro, you'll notice how ubiquitous this trend has become.
2. Increasing Interest in Farming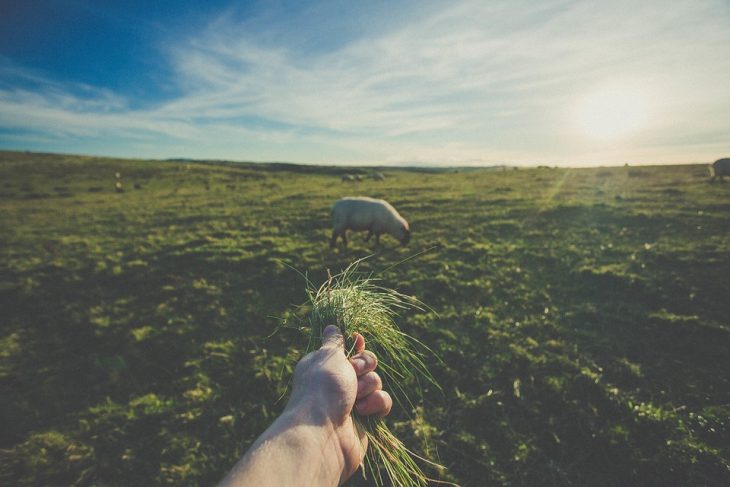 It's also fascinating to see the young ones finding joy in gardening and farming. According to the Philippine Statistics Authority, the majority of the farms in Batangas are now being managed by second generation heirs, which shows that there is a growing interest in the farming lifestyle and agri-business. Youth groups are playing an active role in putting up urban farming centers around the Metro, and in turn, are attracting younger generations to learn more about gardening and farming.
3. Demand for Artisanal Food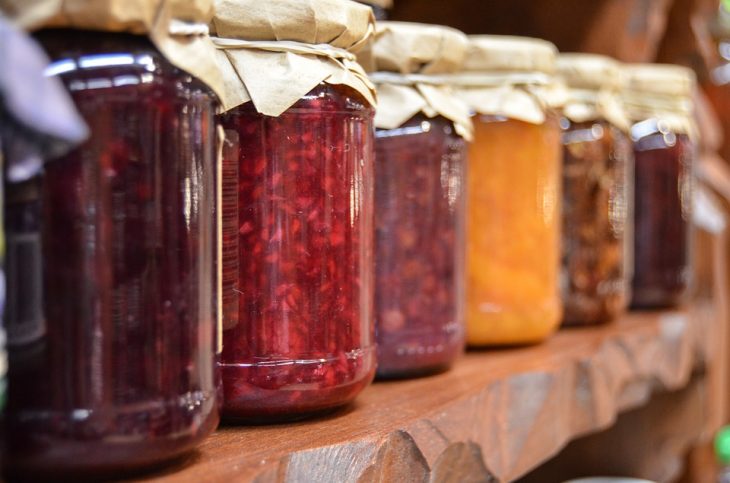 Artisanal food products are yet to be an emerging market in the Philippines, but it is definitely taking flight in many cities around the globe. In Davao City, homegrown coffee and artisanal food shops are increasing in popularity, thanks to its thriving community of young and passionate food entrepreneurs. This emerging trend of artisanal cafes and gourmet restaurants will certainly be a great addition to our already rich food culture, and we will have the Millennials to thank for that.
4. Embracing the Healthy Lifestyle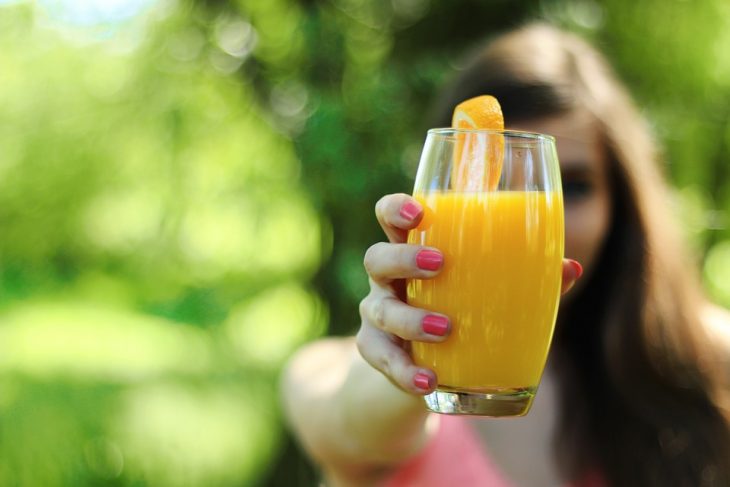 More and more Millennials are embracing the many benefits of eating fresh, local and seasonal produce. All those "fitspo" and "foodporn" posts on Instagram may sometimes be annoying and inappropriate, but some are actually inspiring generations, young and old, to embrace a healthier lifestyle. Many Millennials are also engaging in travel and outdoor activities, which shows that there is a desire to have a balanced lifestyle.
Most Fillennials were born and raised in the city. But instead of living with the fact they are at the mercy of industrial food. If given the resources and financial support, Millennials certainly have the potential to positively change the way we eat and live.