Bemjo Torema
Bemjo is constantly mistaken for a boy because of her…
How has your January been so far? If you can't really say that it's been awesome, it's fine. We've got you covered. Check out our practical tips to make this your best year ever!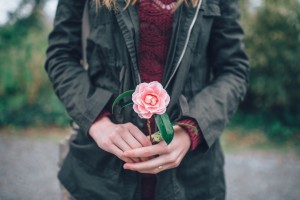 1. Keep your goals visible at all times.
It's easy to come up with an amazing, hopeful to-do list at the start of a new year. But come mid-January, your enthusiasm can fade and you might even end up forgetting about them completely when February rolls around.
List down or print out your five (or less, don't overwhelm yourself) main goals for the year. Make sure they're written in big, bold letters, and stick them in places where you'll see them often (e.g. the ceiling, next to the bathroom mirror, in your cubicle, on the refrigerator door). Being regularly reminded of what you want to achieve can keep you moving in the right direction.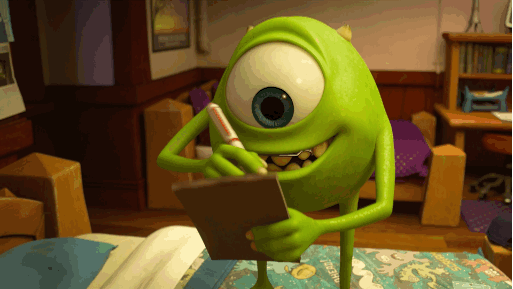 2. Take a class.
It's doesn't even have to be something in line with your career of choice. Learning something new can boost confidence and remind you that there's still so much out there that you can try.
Take a cooking class, and bring some homemade dishes for your office mates. Learn a new language and impress your foreign clients at work. The possibilities are endless.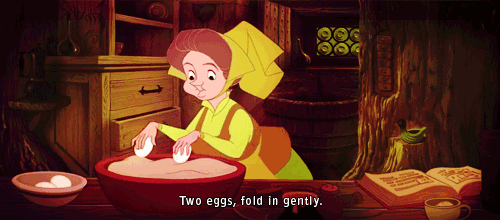 3. Do something that scares you.
No, we don't mean walking alone in a dark alley at night.
It can be something as simple as doing a solo on karaoke night, or finally riding that giant Ferris wheel you keep avoiding every time you and your friends are at Tagaytay. Moving out of your comfort zone little by little can help you feel better about yourself, and more ready to take on challenges.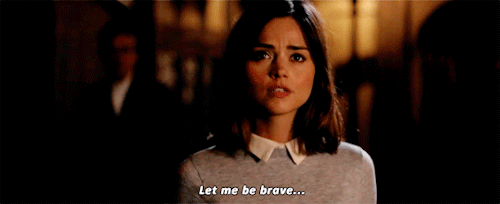 4. Have an end-of-the-month review.
Your company probably does this; why shouldn't you? At the end of every month, look back at all your major achievements and the things you still want to improve on. It'll give you a sense of accomplishment, and make each month meaningful. As for the things you want to improve on, it's a good way to keep you motivated in the coming month.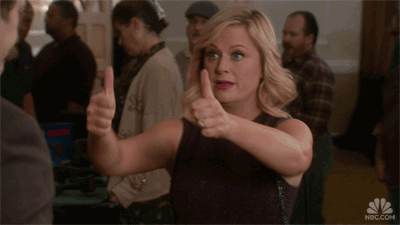 5. Have something to look forward to every month.
So, aside from working on the things you want to improve on, try to set special events or activities for each month. You can have a movie date with friends or go to that new cafe you saw on the way to work. Plot them in your journal or planner every month, so you can face the first day of each month with renewed enthusiasm.
Bemjo Torema
Bemjo is constantly mistaken for a boy because of her name, but she is most definitely a girl. She enjoys coloring, being around dogs, and binge-watching TV shows. She currently works as a material developer for an ESL company.