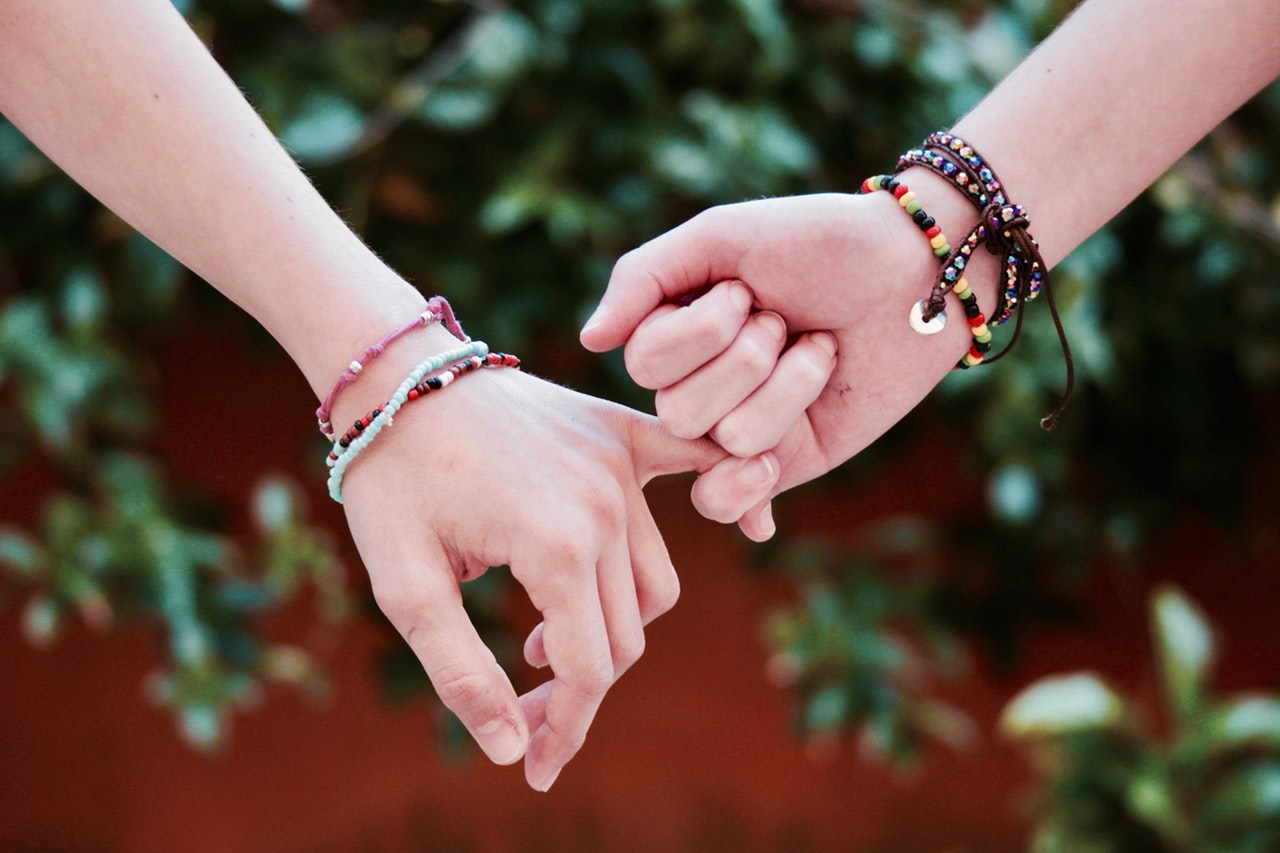 When I used to hear the words support groups, I thought of people dealing with substance abuse, drug addiction, and other super terrible problems (as I called them) meeting with others in the same situation. Forgive me, but I was that narrow-minded at that time.
So when my mother suggested I join the Glorious Hope program at church, I was offended.
"Why do I need to join? I'm fine!" I reasoned.
Five months later, I realized I was wrong.
Everyone's Got Baggage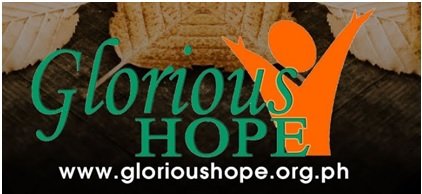 We all fall into this false sense of security of being okay. Since life is going smoothly, there's no need to bother strangers with petty problems.
On the contrary, we all have unresolved issues in our lives, and we need help.
Joining the program made me realize everyone's got baggage, which weighs them or their loved ones down. Over the course of five months, I, together with the other ladies in my group, uncovered several problems we didn't know we had. It sounds crazy, but you won't know unless you're there. The program's in-depth structure and approach help you see that you've got an issue and you can still resolve it.
Glorious Hope: The Basics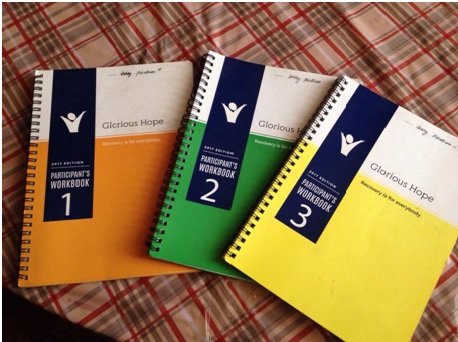 Glorious Hope (GH) is a recovery program that helps individuals deal with personal issues by "gradually uncovering deeply buried childhood hurts," which affect how they see themselves, loved ones, and circumstances. These hurts, according to the program, also shape how you behave. Individuals who join receive the necessary tools to address these hurts in the past, as well as move to "foster spiritual maturity."
The recovery program's foundation is the 12-Steps, which includes 17 lessons that deal with different stages of recovery. The steps are simple, practical in application, and progressive. As the program dives deeper, the participant will discover more about their dysfunctional behavior, determine the root cause, and "make major life changes possible through God."
The entire program culminates with a Thanksgiving Event where all the participants bond over feasts of food and decorate their tables with chosen themes. Some participants were also invited to share their testimonies and bless others.
GH usually takes 20 weeks, and attendance, snacks, and drinks are FREE. You only have to pay P100 for each workbook.
What You Can Expect
Each session has two parts: step studies and large meetings.
Step Study
Step studies involve meeting with life coaches in a group setting. Initially, I didn't like the idea of sharing my problems with a mixed group. My GH group consisted of only two girls within my age range; the rest were lovely Titas of Muntinlupa (as I fondly called them). How could they relate to my petty millennial problems?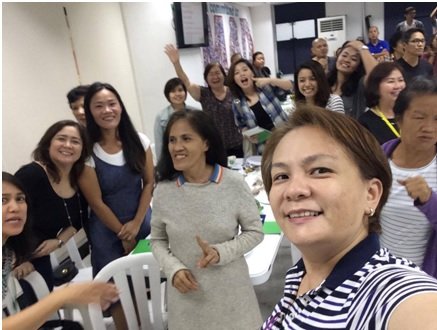 It turns out that step studies were the best parts of that program. During each session, our life coaches would guide our discussion and explore workbook answers in relation to a particular lesson or step. We had three workbooks, all of which asked personal questions that encouraged participants to dig deeper into their lives.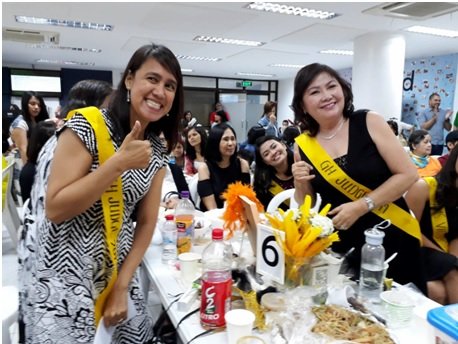 It was hard work, answering those questions. Step studies exist to help you get through those tough realizations. Each step study session saw me and the rest of my GH mates telling our life stories, struggles, and other hurts. Needless to say, there was rarely a dry eye during those five months. We laughed, cried, and shared pieces of advice to one another.
The best part about having different ages in our group was I got to see life from different points of view. We had moms, blessed single titas, grandmoms, and working professionals.
Large Meeting
After the 2-hour step study, everyone gathers for a large meeting to listen to the lesson of the day. Lessons touch on a variety of topics, such as denial, hope, making a decision, and moving on, as well as offer Bible-based ways to get over life's hurdles. It's a great follow-up to step-studies.
Homework
Yes, we had homework, too.
As I mentioned, each participant must go through three workbooks, which encourages them to reflect on the questions. We had an entire week until the next GH session to do this.
Each assignment comes with designed exercises that explore our personal lives in a non-confrontational manner. I felt like I was writing about my life in a diary again. Some of the questions required intense reflection on your part; others would dive deeper into recent hurts and people you've hurt and hurt you in the past.
It was tough, writing down all of my personal concerns. At the same time, it was also refreshing. I learned more about myself and character defects, which gave good ideas on how I could fix myself to be a better person.
Why You Should Try It, Too
Joining Glorious Hope is ideal for individuals who want to uncover hidden personal weights, as well as address life issues better. If you want to overcome recurring, compulsive, and addictive behaviors, GH is more than happy to help you out. It also helps you in responding better to marital conflict, rebellious kids, or emotional detachment in the family.
Everyone is welcome!
Personal Two Cents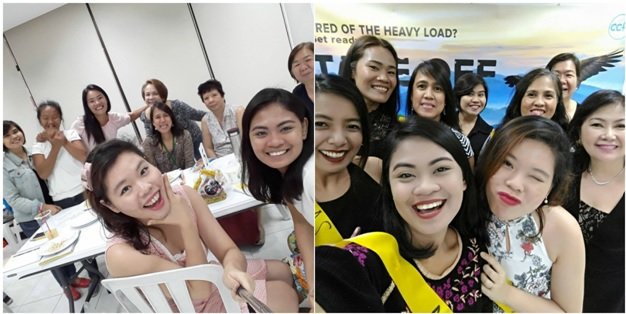 I have no regrets joining GH. During those five months, I met wonderful people and had been inspired by their stories. Each Saturday, we didn't just share food — we shared our worries, prayed for one another, and rejoiced at little victories. I made stronger bonds with people I knew and gained new friends, moms, and titas who are always on the lookout for me. The program might have ended last October 14, but we're still in touch (Thank you Facebook for your chat groups).
The program also gave me a better insight on myself and how I relate to others — especially with my family. My mom, who also joined, shared the same insight. I'll never forget that one time my mother set me aside just to ask me: "Anak, how have I hurt you in the past? And how can I be a better mom to you?"
That was just crazy — but very inspiring.
I'm not saying that once you finish GH, life will be better. Challenges will still come. But as my life coaches say, recovery is a continuous journey. The program exists to equip you should those troubles come along your way. This time, you'll be stronger, wiser, and better, all by God's grace.
Recovery is a beautiful thing. It also isn't just for a specific group of people; it's for everybody—and that includes you and me.
To learn more about the Glorious Hope program, visit their website at www.glorioushope.org.ph. Currently, there are branches in CCF Katipunan, CCF Alabang, CCF Malolos, and at the CCF Center. New sessions will start next year, around May or June 2018.
Ashley Petallano
Ashley is an awkward potato in love with words, Kpop, and corgis. She spends her free time dancing like one of those balloon things you see in malls.