Even if it's been around ever since the 15th century, the reading of the tarot (pronounced as "ta-row") cards is still very much around in this fast-moving, modern world because of the guidance and perspective it offers. Here in the Philippines, there are several establishments that specialize in psychic readings. We asked Rob Rubin of Mysterium Philippines, one of the most experienced tarot card readers in the country (he's been doing it for 20 years!), our questions on psychic readings and how they can aid us in everyday life. What we came up with is a sort of Psychic Reading 101 that one can use for tips, whether one is a beginner or a regular to psychic reading sessions.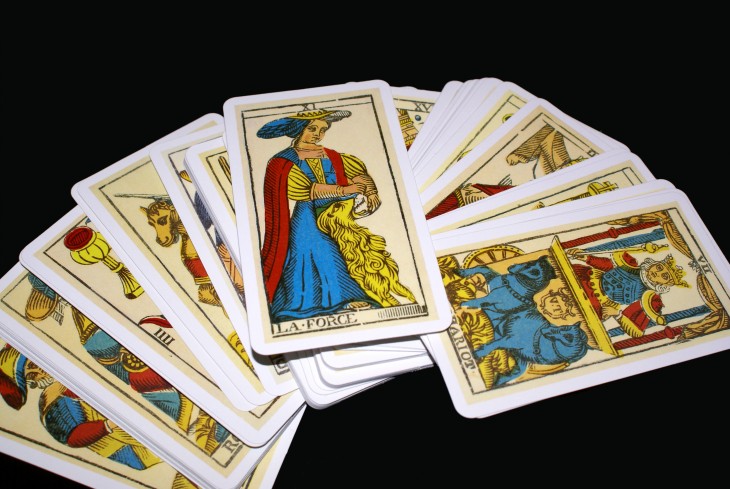 1. There are many kinds of psychic readings, but tarot or card reading is the most popular.
Among the kind of readings, there is the psychic interpretation, where one just gets vibes and talks about energies. The most popular form is tarot, or card reading. It's the most accessible, has the most research behind it and is also the most worldwide renowned form of divination. "It has more possibility to it," says Rubin. "You can return to it more often."
Palm reading, on the other hand, looks at the lines of the palm of the individual. The oracle kind of reading uses a different set of cards, while intuitive healing, or reiki, is all about finding out what the energy balances are. There's also spirit communication, where one talks to deceased loved ones to get some closure. Others prefer astrology sessions that are more about the alignment of stars and planets.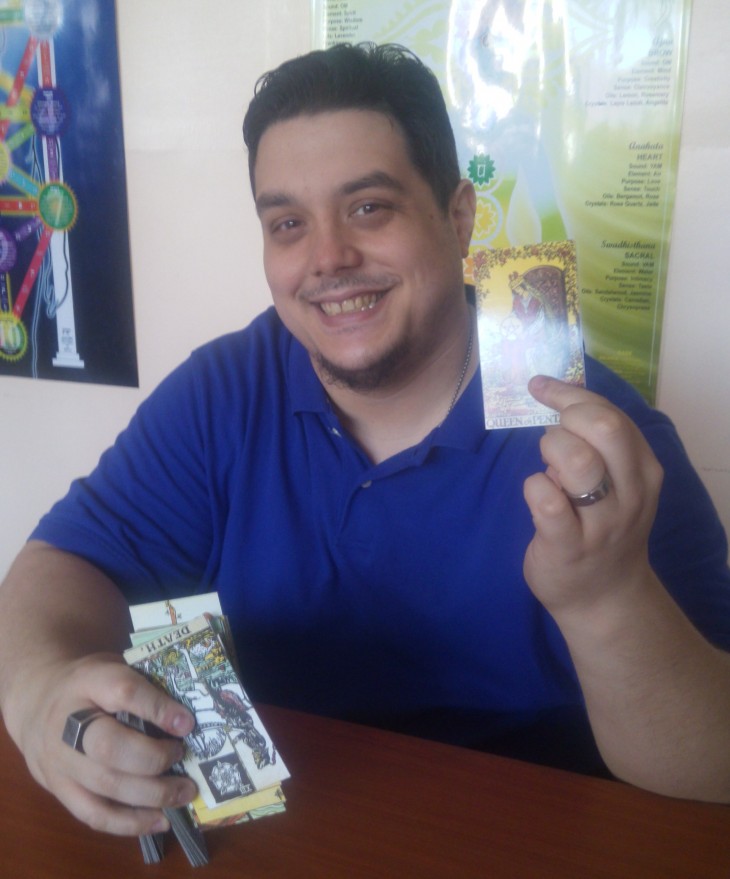 2. When you go to a reading, you can expect to be told where you were, where you are, and where you could be going.
"Unlike other [readers], I don't want to condemn people to a fate," says Rubin. "I don't want to say that [for example], you're going to Boracay next month, and you're going to get pregnant. So you won't go to Boracay [to prove me wrong]." Rubin says that they want to empower customers by emphasizing that no reader has the right to condemn them to any fate. "We show trajectory, probability, as well as the direction where you're going," explains Rubin. "But never, from my point of view, should a reader say that this will happen no matter what. [If they do that], it's almost like forcing a destiny upon you."
Readers also look at the customer's options, forecasts, the way that things can look, as well as question and answer segments, and they will try to identify the most amicable outcome for one's life. "It's a very empowering session," says Rubin of what they offer. "You'll actually leave smiling."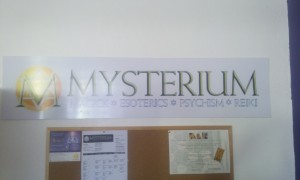 3. You can go to a reader as often as once a month if you like, but try not to do it too frequently.
"It gives you a good approach on what could be happening to you," explains Rubin. "On dynamic things [that] change. It gives you an angle of what the tarot has to say." Once a month is often enough, especially if you are dealing with many issues or have many decisions to make on a daily basis, but don't overdo it. Rubin says that if a person asks him for a reading the day right after he just read that person, he would even turn that person down. "What do you need another reading for? I doubt anything has changed. I would also be vigilant in telling my clients not to be like that because there's only so much that can change immediately."
[crp]
4. Don't talk or offer details about yourself before or during the reading, and keep an open mind.
"It would look more accurate on my part, if you say nothing about yourself, and the cards show [the information about you]," says Rubin. When new clients come in, Rubin usually ask them not to tell him anything, because Rubin doesn't want to build on anything. Of course, there will be time for talk and questions afterward. It's also advisable to come in with an open mind and to drop any misconceptions you might have before starting the reading. Rubin says that the tarot cards have their own subjective meanings for positive and negative. Just because there's a death card in the deck for example, doesn't mean that the client will drop dead. "If you really want a reading, be open to it," he says.
"Accept it, but don't make it your only steering force.  Be open also to the possibility that the reader is wrong—that happens."  When Rubin sees something morbid in the cards, he usually asks readers to prove him wrong.  "I'd rather this be wrong than right," he says.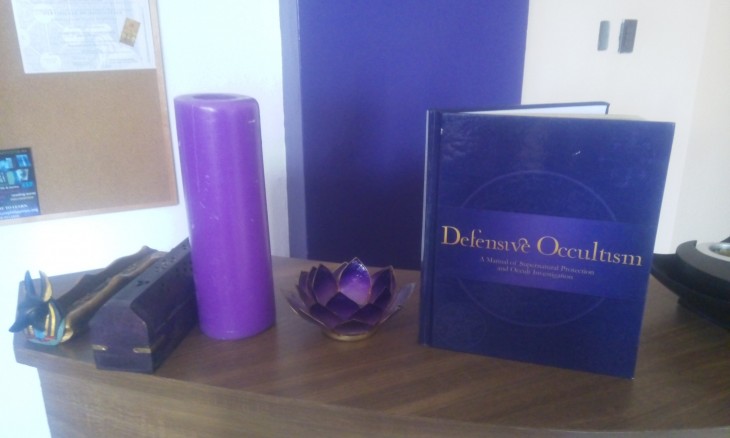 Apart from doing tarot readings, Mysterium Philippines also offers courses on intuitive awakenings, which explores and develops your natural intuition; if you like, you can learn how to do readings yourself, as one of the courses involves an introduction to tarot certification program, as well as an introduction to reiki energy healing.
Want to learn more? Visit Mysterium Philippines at Unit M-5 Mezzanine Burgundy Place Condominium, B. Gonzalez corner Katipunan Avenue, Loyola Heights, Quezon City. Contact them at 0916-5511824.
Melissa G. Bagamasbad
Dark chocolate, dogs, and adventure are just some of Mel's passions. Aside from doing her best to live life to the full, she plans on writing her own fiction one day.