Myra Mortega
Myra is a writer and an editor. She has penned…
Fujifilm is rolling out with a new camera, and it sure is an upgrade from its older siblings.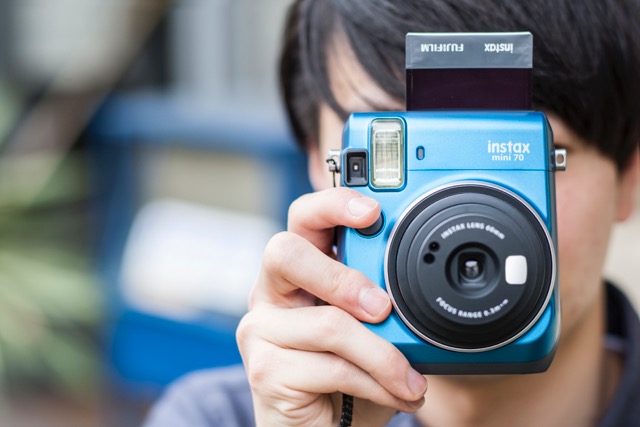 It's called the Instax Mini 70, also known as the "party camera." Want to know why? Scroll down for three must-know facts that you should know about the Instax Mini 70!
1. It makes you look good–even in dimly lit areas.
The Instax Mini 70 has this neat feature called "Auto Exposure Control," which automatically captures the photo's subject (that's you–or your friends) in natural brightness. That means you and your barkada will still be very much visible even in dark surroundings, like when you're partying inside a bar. See, it totally lives up to its name as a party camera!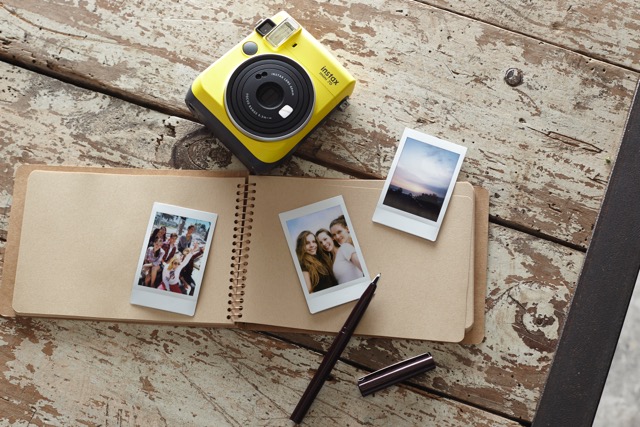 2. It has a selfie mode.
Of course, you just have to immortalize your killer OOTD while you're out partying with your friends, and what better way to do it than with an Instax? Go for the selfie mode, and the Instax Mini 70 automatically optimizes the camera's settings for that perfect selfie shot. It also has a tiny mirror near the lens so you can quickly check your reflection before clicking the shutter. A camera that's dedicated to selfies? Yes, please!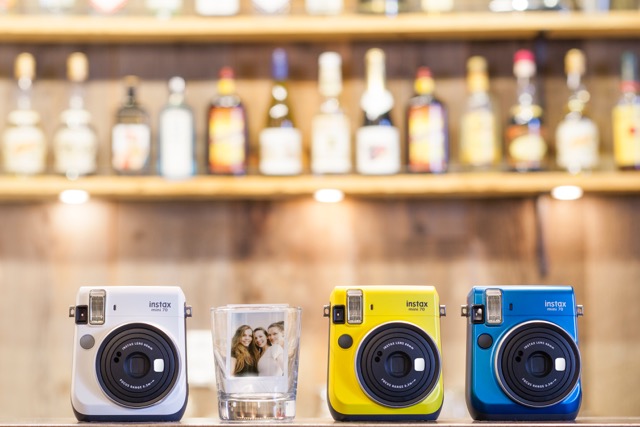 3. It comes in cool colors.
The Instax Mini 70 also makes for a cool fashion accessory, as it comes in three colors: Canary Yellow, Island Blue, and Moon White. Just how cute are they?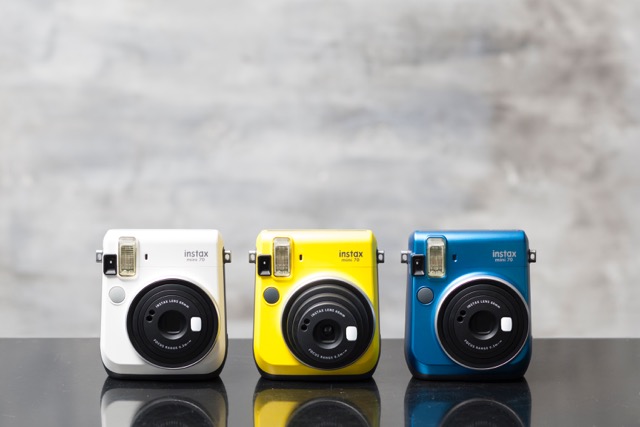 Myra Mortega
Myra is a writer and an editor. She has penned speeches, magazine articles, educational materials, and online content. She enjoys traveling, doodling, taking photos, and laughing to "Friends" reruns.