Carol Premacio
Audacious,vivacious and loquacious, Carol Premacio's greatest loves are, and always…
Falling in love is indeed a wonderful thing. After all, almost every woman dreams of having her own fairy tale ending. Having the same feelings as the one you love is one of the best things in the world. Unfortunately, not all great love stories have a happy ending. But that doesn't make the relationship any less than it is. Each and every love story has its own beauty. Here we have five movie relationships that broke our hearts and made us ugly cry: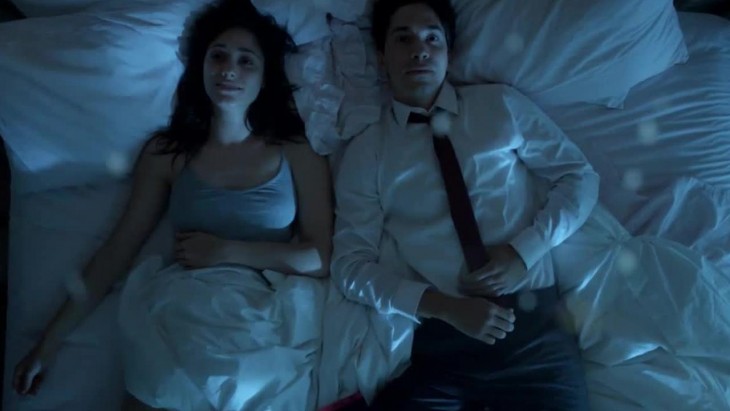 1. The Umbrellas of Cherbourg (1964)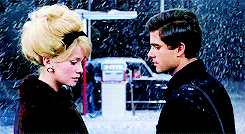 A French film from the 1960s, the Umbrellas of Cherbourg is about two young lovers, Guy and Genevieve (played by a young Catherine Deneuve) who were separated by faith. Both ended up marrying someone else even if they have a child together. The movie is a perfect example of how love isn't enough to keep a relationship going if being together isn't your destiny.
2. Annie Hall (1977)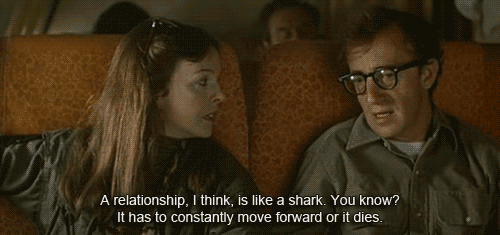 A notable, award-winning film from the late '70s, Annie Hall is the story of comedian Alvy Singer's relationship with a woman named Annie Hall. After falling in love, breaking up and reconciling (twice!), the two still ended up moving on with other people. Nevertheless, the story of the love they shared is worth a watch.
3. Comet (2014)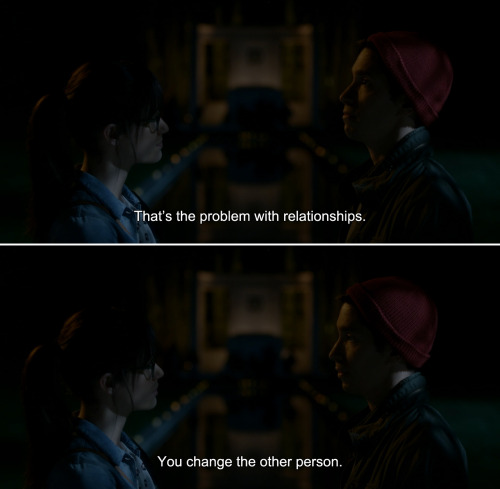 Unfortunately, no matter how long a relationship spans, if you're not meant for each other, then you're not. The movie Comet is about two lovers, Dell and Kimberly, who get into a relationship after meeting in a meteor shower, hence the movie's title. But like a fire that burned so hot, their love turned cold and they ended up choosing to live separate lives. Sad we must say, but it shows a great deal of reality.
4. Gone with the Wind (1939)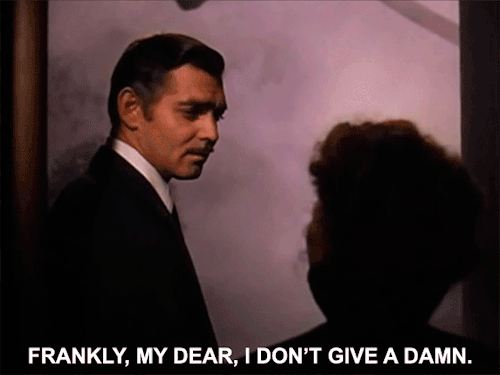 A classic film, Gone with the Wind is another movie that does not have a happy ending. After having a love-hate relationship with Rhett Butler (who still ends up being her husband), Scarlett gets left behind when she fails to see how much he loved and adored her because her eyes were on someone else.
5. Edward Scissorhands (1990)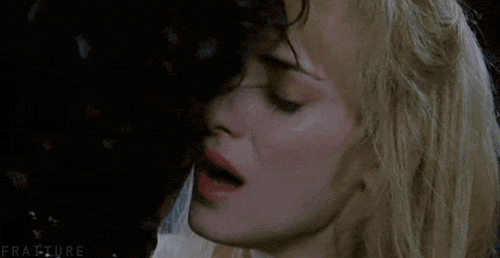 It really is hard to fall in love with someone who is not your kind. The entire movie is based on an elderly Kim's (Winona Ryder) recollection of the events that circled around her ill-fated relationship with Edward, a young man who had scissors for hands.
At the end of the day, we won't end up with every person we fall in love with. In some cases, we won't even end up with the person we love the most. But there is someone destined for us. Someone who was meant for us to spend our entire lives with. But despite this fact, every relationship we have with another person has a special place in our heart and mind.
Carol Premacio
Audacious,vivacious and loquacious, Carol Premacio's greatest loves are, and always will be, fashion and writing. She enjoys writing and reading books,fashion magazines and lifestyle magazines. One of her aspirations in life aside from working in the fashion and publishing industries is to travel and be able to see the world in all its beauty.