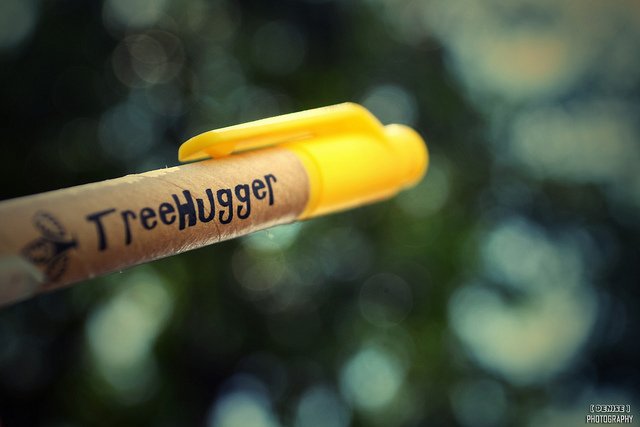 In a city as noisy and busy as Metro Manila, you'd wonder how nature lovers manage to survive.Not many people have the luxury to go out of town every weekend, so they find ways to reconnect with nature, be it in a small garden in Ayala or busy street in Cubao.
If you need help, here are some tips for you:
Visit a Park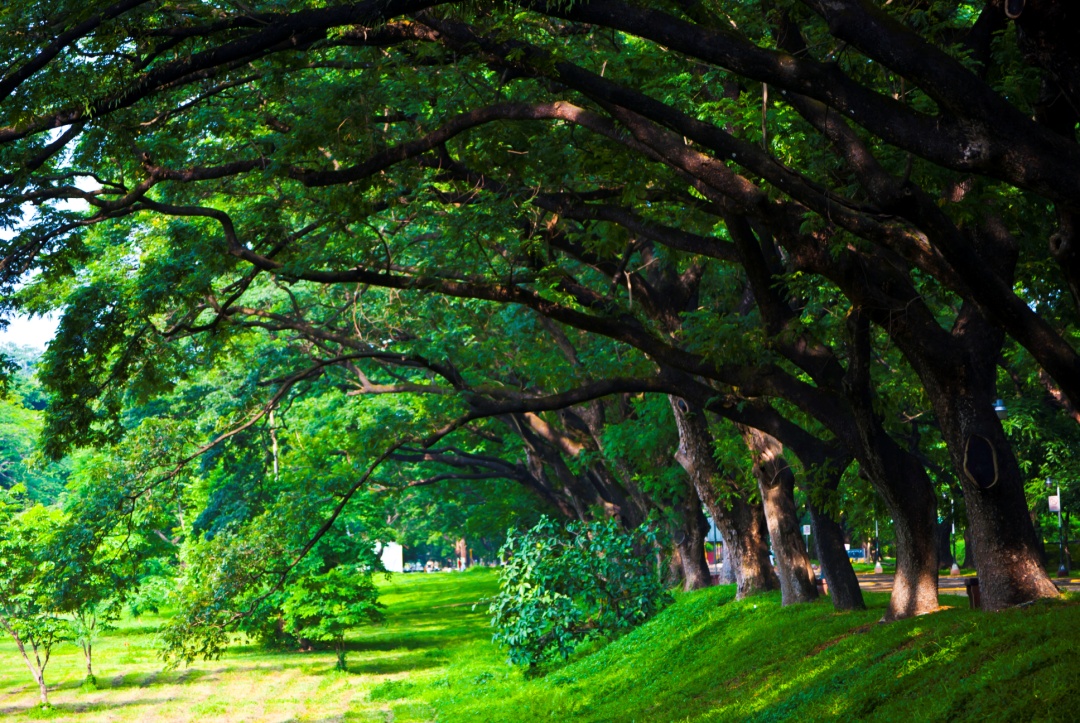 Believe it or not, Manila is not all concrete jungle. Parks and gardens, of all sizes, are scattered across the city from north to south. The UP Diliman campus is my personal haven. You won't run out of quiet places to unwind. And if birding is your thing, the campus' thick foliage also happens to host over 82 species of birds, including the pygmy woodpecker and spotted wood kingfisher.
Start a Garden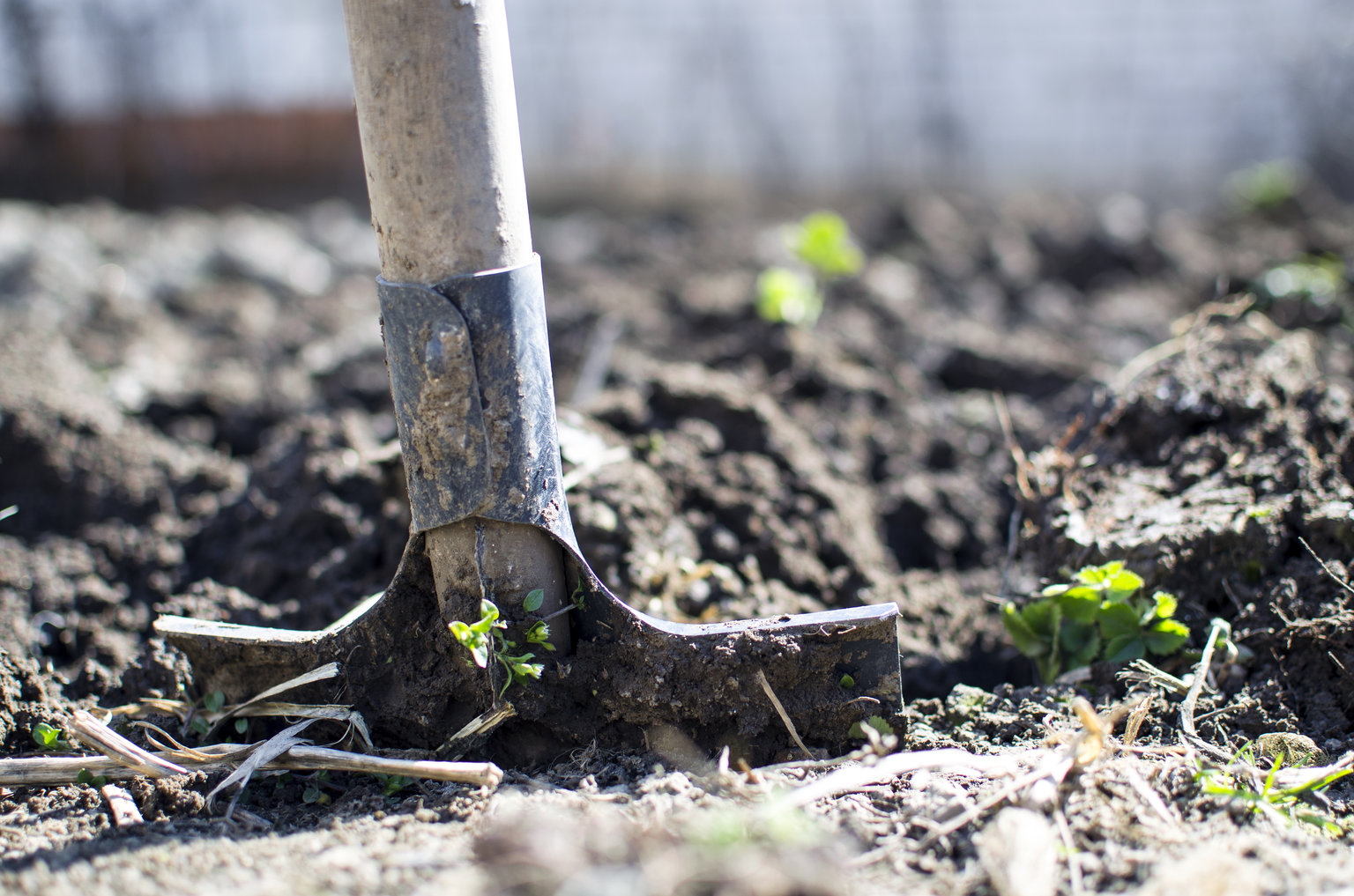 Just because you live in a tiny apartment or condo unit, doesn't mean you can't have a garden. Recharge your green thumb by planting a few pots of herbs and vegetables. You'll be amazed by how many plants grow well indoors or by a narrow windowsill. Or, you can take your gardening to the next level by joining a community of urban farmers.
Volunteer for a Green Cause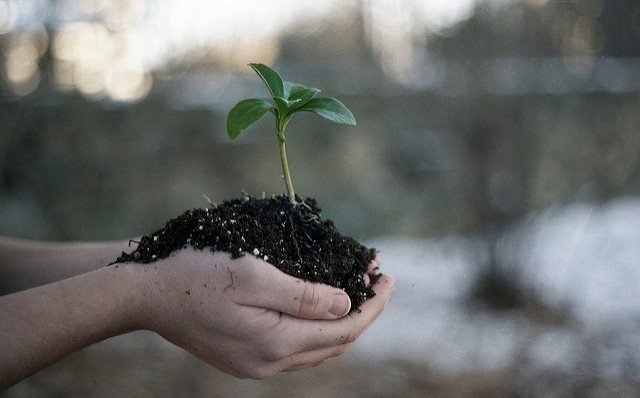 One of the perks of living in the city is that it brings you much closer to volunteering opportunities, as most environmental groups have head offices in Manila. If you don't mind going out-of-town and rolling up your sleeves in the weekend, volunteering offers a chance to reconnect with nature and participate in conservation efforts.
Attend a Stargazing Event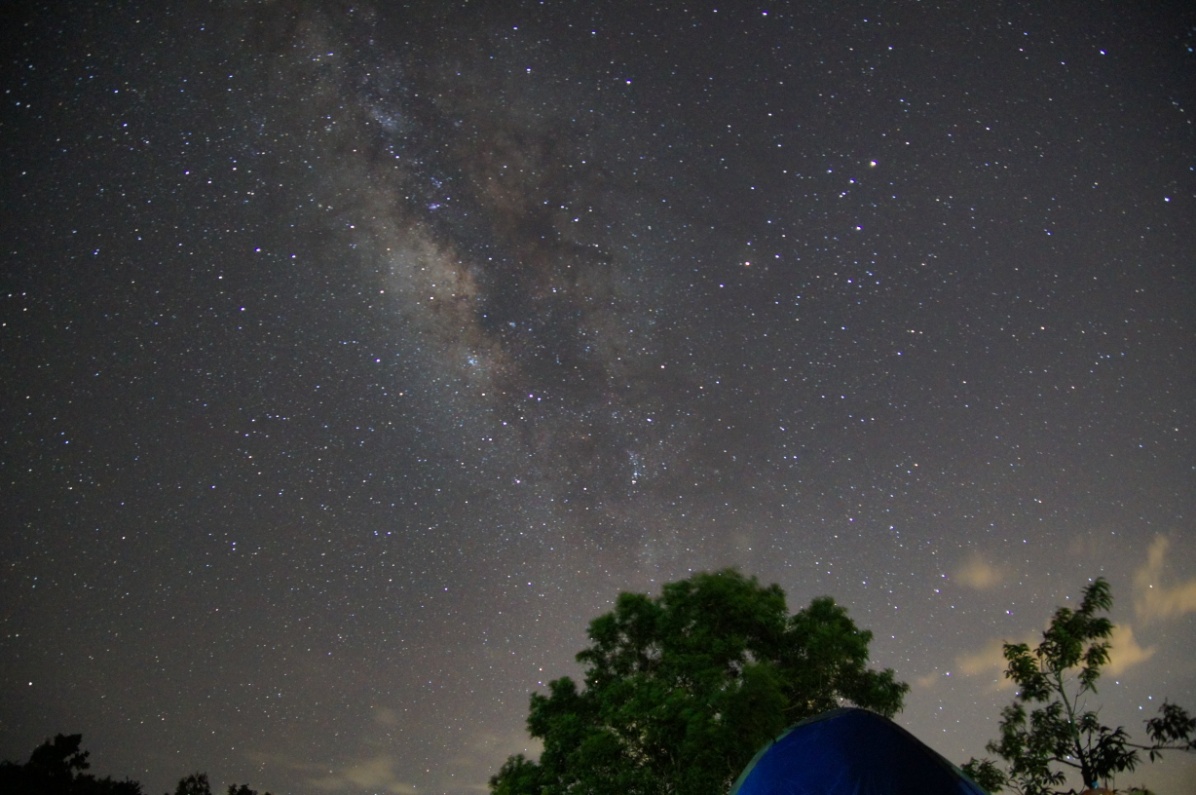 When weather conditions are ideal, stargazing is possible in Metro Manila. Watch out for stargazing events organized by the Philippine Astronomical Society, UP NISMED Observatory, or Manila Observatory in Ateneo, and bask in the immense beauty of the cosmos.
Watch the Sunset at Manila Bay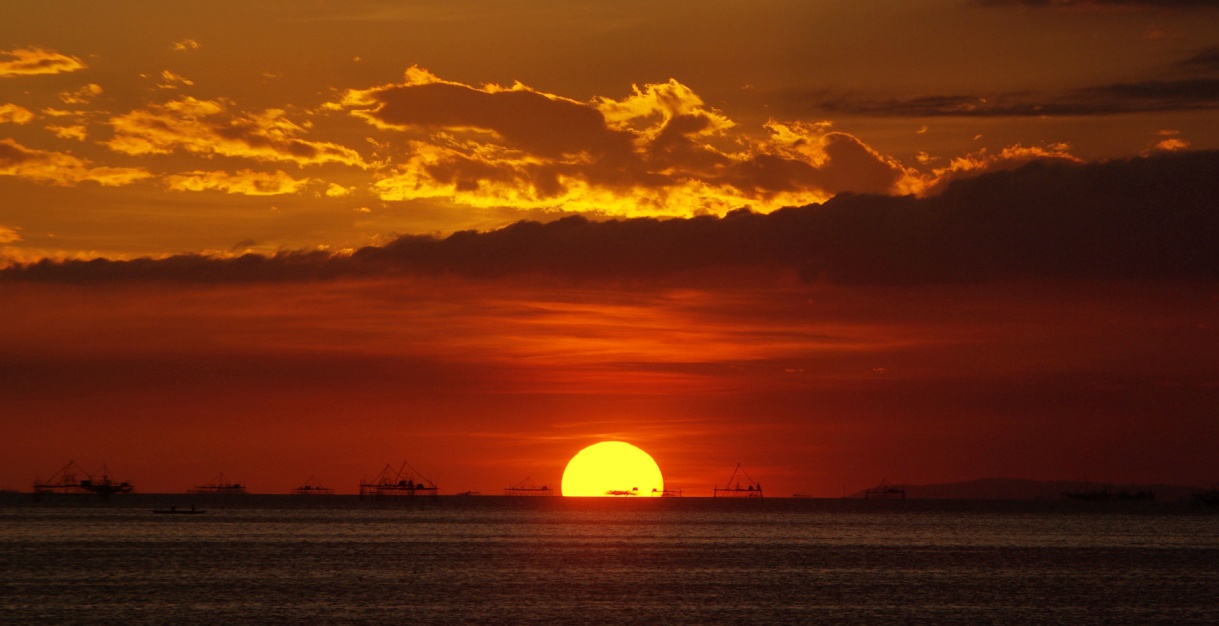 The iconic sunset over Manila Bay never gets old. When you see that breathtaking view of the sun kissing the sea, you won't even mind the noise and crowd. It's a bit of a walk, but there are several spots along Roxas Boulevard where you can get a clear view of the golden sunset.
Visit a Farmers' Market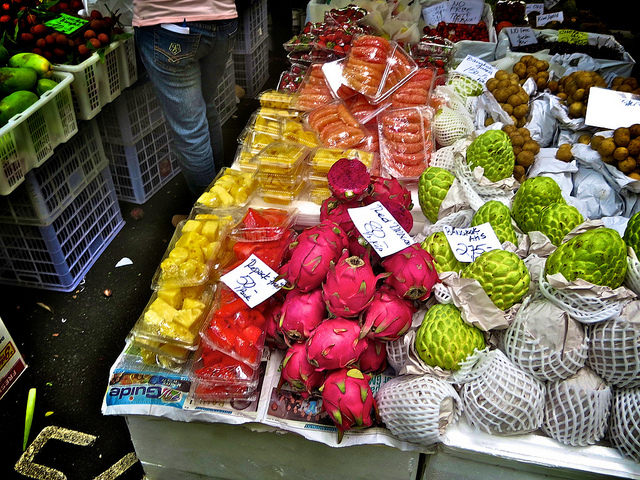 In the city, there's a lack of awareness of where our food comes from. Shopping at a farmer's market can quickly satisfy your craving for fresh produce, regional delicacies, and a vast selection of seafood. Know more about some of the best markets in Metro Manila here.
The motion of city life can be overwhelming for nature lovers, but, as Vincent Van Gogh once said, "If you truly love nature, you will find beauty everywhere."Luckily, Metro Manila has a handful of green pockets to explore.