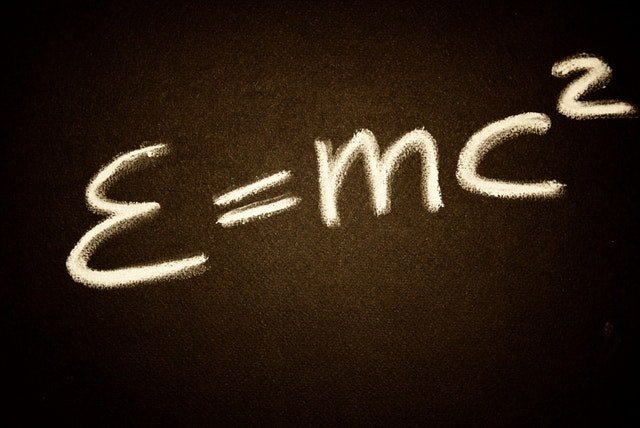 Carl Sagan once said that it's the moral imperative of scientists and thinkers to find effective ways to communicate science to the general public. Since then, the genre of science writing has attracted not just scientists themselves, but also writers and researchers from other disciplines.
Today, the genre spans hundreds of topics and includes thousands of books, written in the language we can all understand. Here's a list of some of the most engaging and accessible reads in the genre, so far:
Silent Spring (Rachel Carson)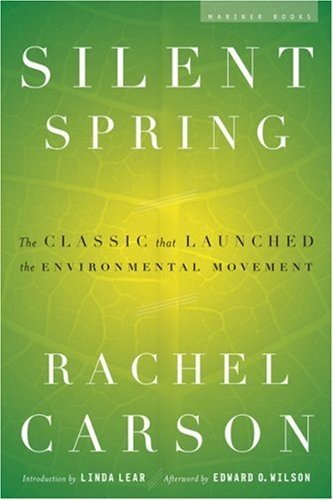 Silent Spring begins with a fable of a once prosperous rural town in the heart of America. Then destruction crept upon the town until no birds sang and the sounds of spring were forever silenced. The fable was intended to warn people of the dangers of overusing pesticides, but also to provide a gentle introduction to a serious topic.
Carson then proceeds to document the indiscriminate use of chemical pesticides and its adverse effects on the environment. While the book was met with fierce opposition by chemical companies, it spurred public outrage and brought environmental concerns to light, which then prompted the government to ban DDT and other harmful system pesticides for agricultural uses. The book also sparked the environmental movement as we know it today, including the creation of the U.S. Environmental Protection Agency.
Pilgrim at Tinker Creek (Annie Dillard)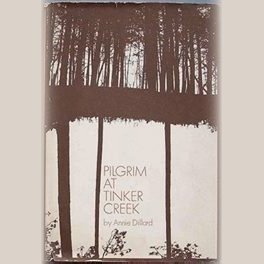 Annie Dillard's unique, deeply sensitive relationship with the natural world is beautifully expressed in this collection of essays. The book details her reflections and explorations of Tinker Creek, a thriving stream near her home outside Virginia's Roanoke Valley. Dillard mixes elegant prose and scientific observations to describe the flora and fauna around her, all while exploring themes of religion, nature, and self-awareness, echoing the philosophies of Henry David Thoreau and Ralph Waldo Emerson.
Stories of Your Life and Others (Ted Chiang)
If you liked the movie Arrival, then you must read Stories of Your Life and Others, a collection of science fiction stories by which the movie was inspired. The collection includes short stories and novellas that intricately examine themes of humanism and determinism. "Story of Your Life," where the film was based, explores linguistics, the variational principle in physics, and free will. It poses questions like "is a preordained future a blessing or a curse," and teaches us the value of communicating effectively.
Black Hole Blues: And Other Songs from Outer Space (Janna Levin)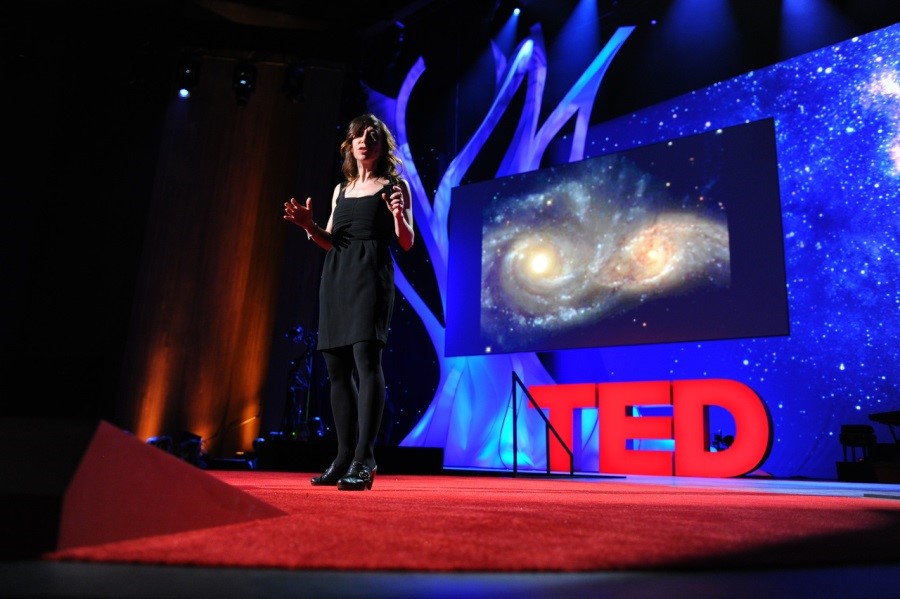 In 1915, Albert Einstein conceived his most radical idea: the Theory and General Relativity. Decades later, a group of astrophysicists, one of which is the book's author Janna Levin, will embark on a 50-year journey to show the world that gravitational waves do exist. The book is a riveting account of how these scientists managed to capture the sounds caused by the collision of two black holes, but it also gives us a portrait of modern science, and how we've gone so far since Einstein.
The Emperor of All Maladies: A Biography of Cancer (Siddhartha Mukherjee)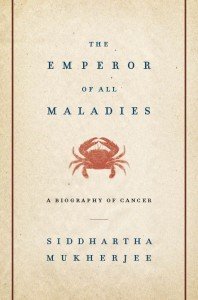 Having studied cancer in his career as an oncologist and an Assistant Professor of Medicine at the Columbia University Medical Center in New York, Siddhartha Mukherjee is perhaps the first to admit that cancer is still shrouded in mystery. But in the book, he paints us a human picture of cancer, a story of resilience and the will to survive. It's a glimpse into humanity's all-out war with cancer, its haunting past, troubling present, and promising future.
Guns, Germs, and Steel: The Fates of Human Societies (Jared Diamond)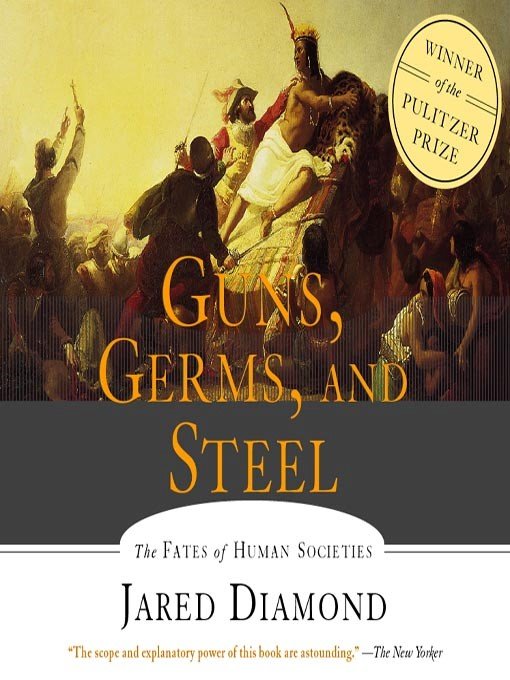 In this book, Jared Diamond takes us on a transdisciplinary adventure of how disease aided in colonial domination as much as weapons did. Having studied indigenous societies in Papua New Guinea and around the world, Diamond theorizes that civilization is pretty much a product of opportunity and necessity. His decades-long study proves that technological advancement is not inherent in Eurasian genomes but was primarily influenced by geographical consequences.
Gorillas in the Mist (Dian Fossey)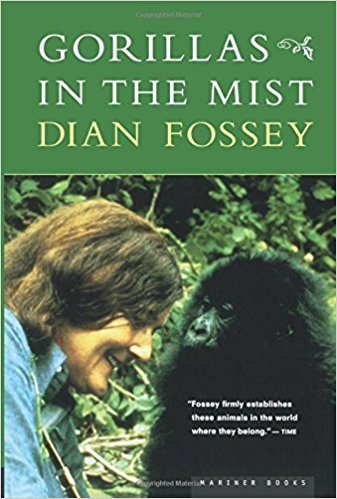 Dian Fossey's work with the mountain gorillas of Rwanda is proof of our beautiful connection to the natural world. Here is both a riveting personal and scientific account of one of our closest primate relatives, set in the lush but endangered African rainforest. Her undying passion for primate research and conservation, however, was cut short when she was brutally murdered in her cabin in Rwanda. Nevertheless, her work and legacy live on in the continued efforts of various organizations to study and save the mountain gorillas of Africa.
As much as we love nerding out when we discover new ideas and theories, what made these books exceptional is the raw and profound insight into human experiences and aspirations. It's also fascinating how scientists and writers would spend their lives to understand the subject and share their explorations with us in the most impactful way.