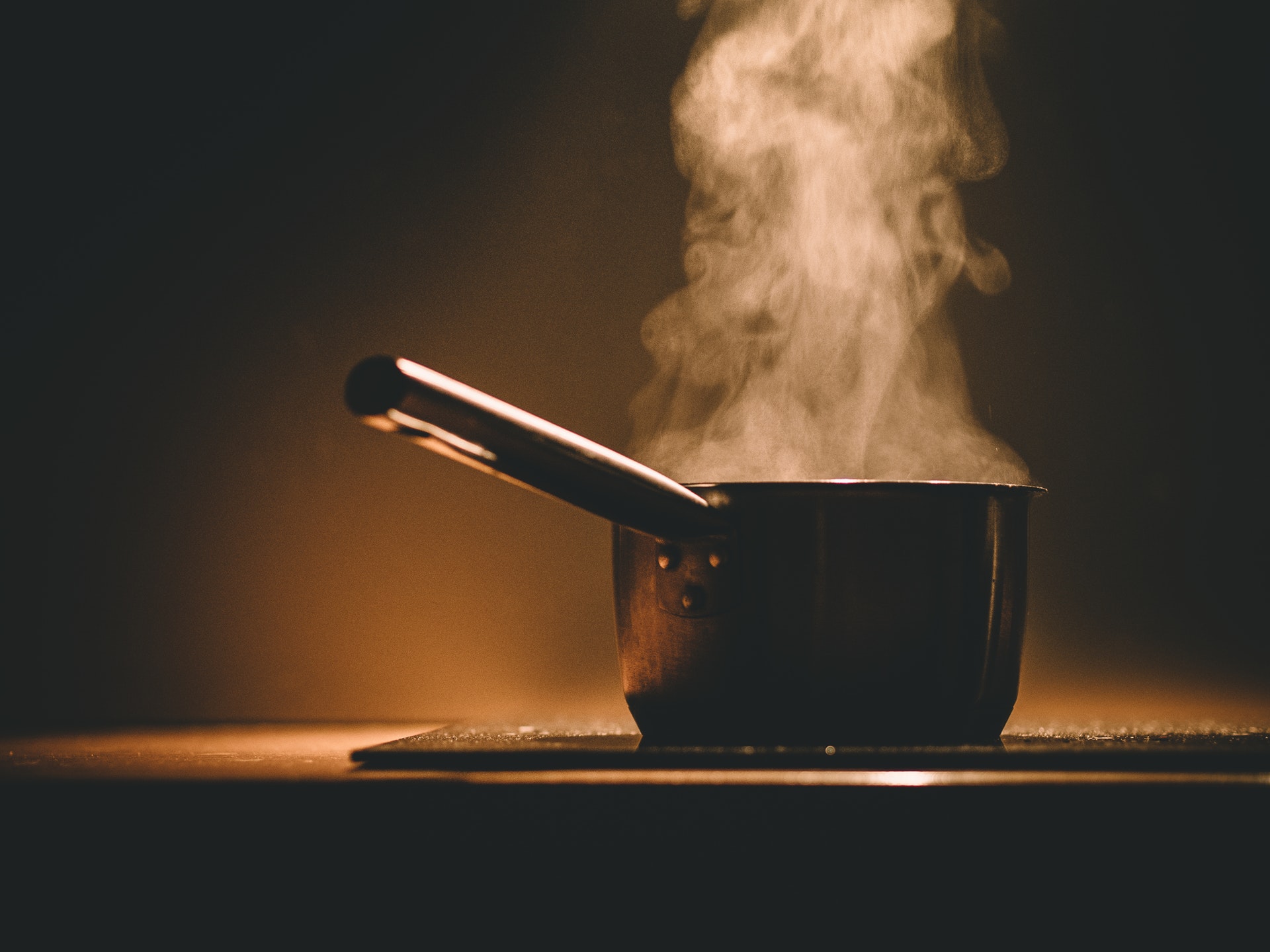 "Savor the word. Swallow the world." – Doreen Gamboa Fernandez
My life has been governed by four passions – nature, literature, music, and cooking. Each has taught me many things, but what I learned in the kitchen has made quite a difference in how I approach life and love.
I learned to cook out of necessity. I was around 12 years old; my father had a stroke, so he needed help in the kitchen. Growing up, I was always so fascinated with the way he whipped up the tastiest dishes in less than 30 minutes, and with the few ingredients we had in the fridge or the herbs and vegetables in our garden.
Because I was still too small to reach the counter, I had to stand on a stool, learn his recipes and techniques step by step, and develop a discerning palate. My skills have evolved a lot since then, but it was only fairly recently that I've had reflections while cooking. Allow me to share some of them.
You can't force things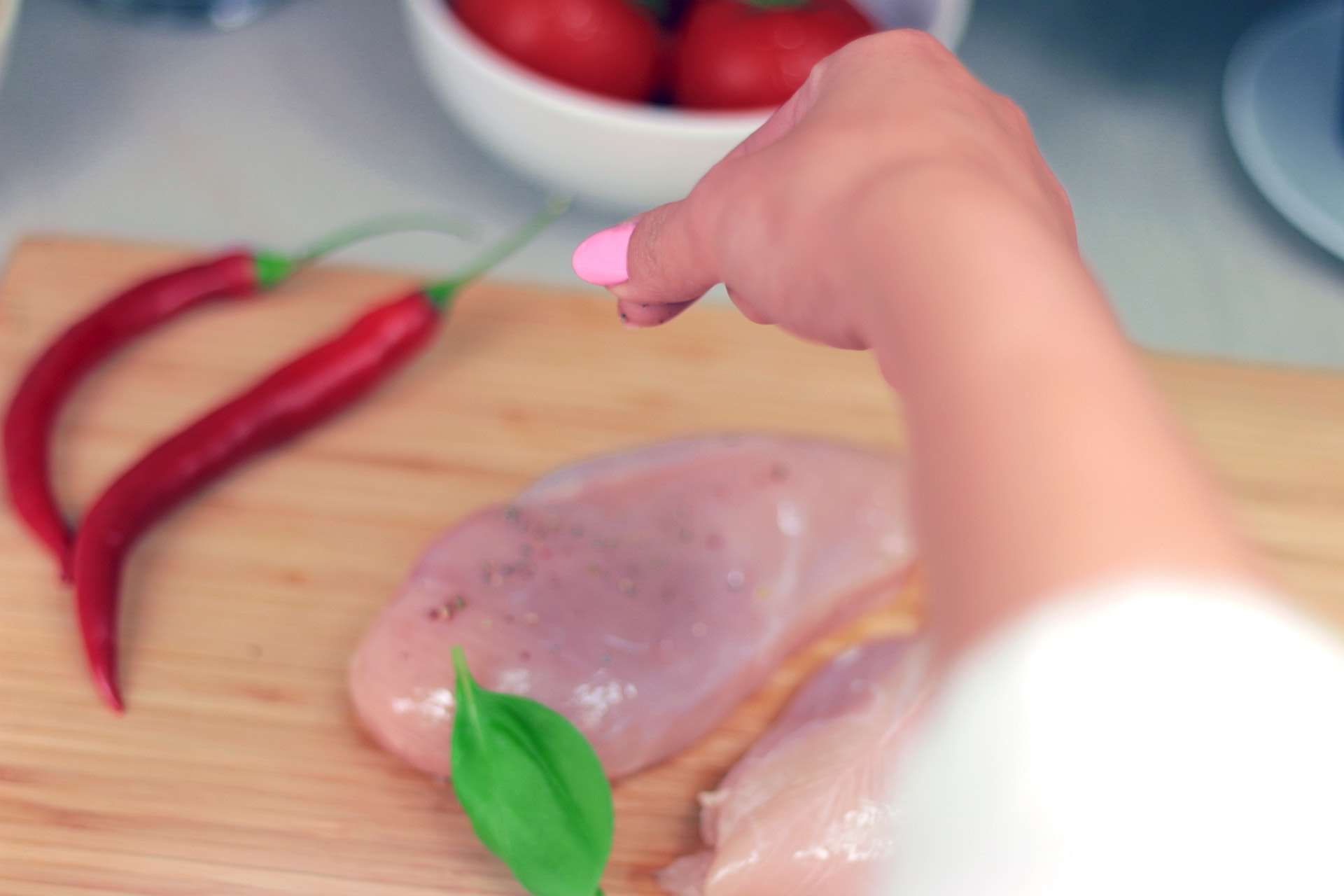 "Patience is the secret to good food." – Gail Simmons
Cooking, much like relationships, requires a great deal of patience. The best dishes, in my experience, are those that you've spent hours for, even from the night before, to prepare. You'd want the meat to fall off the bone, the flavors to percolate into the meat, so you'd give it time to marinate in the fridge or in the pot to simmer to perfection.
As with love and life, you can't have nice things by force. You must learn to wait, and work hard to make the most out of it.
Don't be afraid to try new things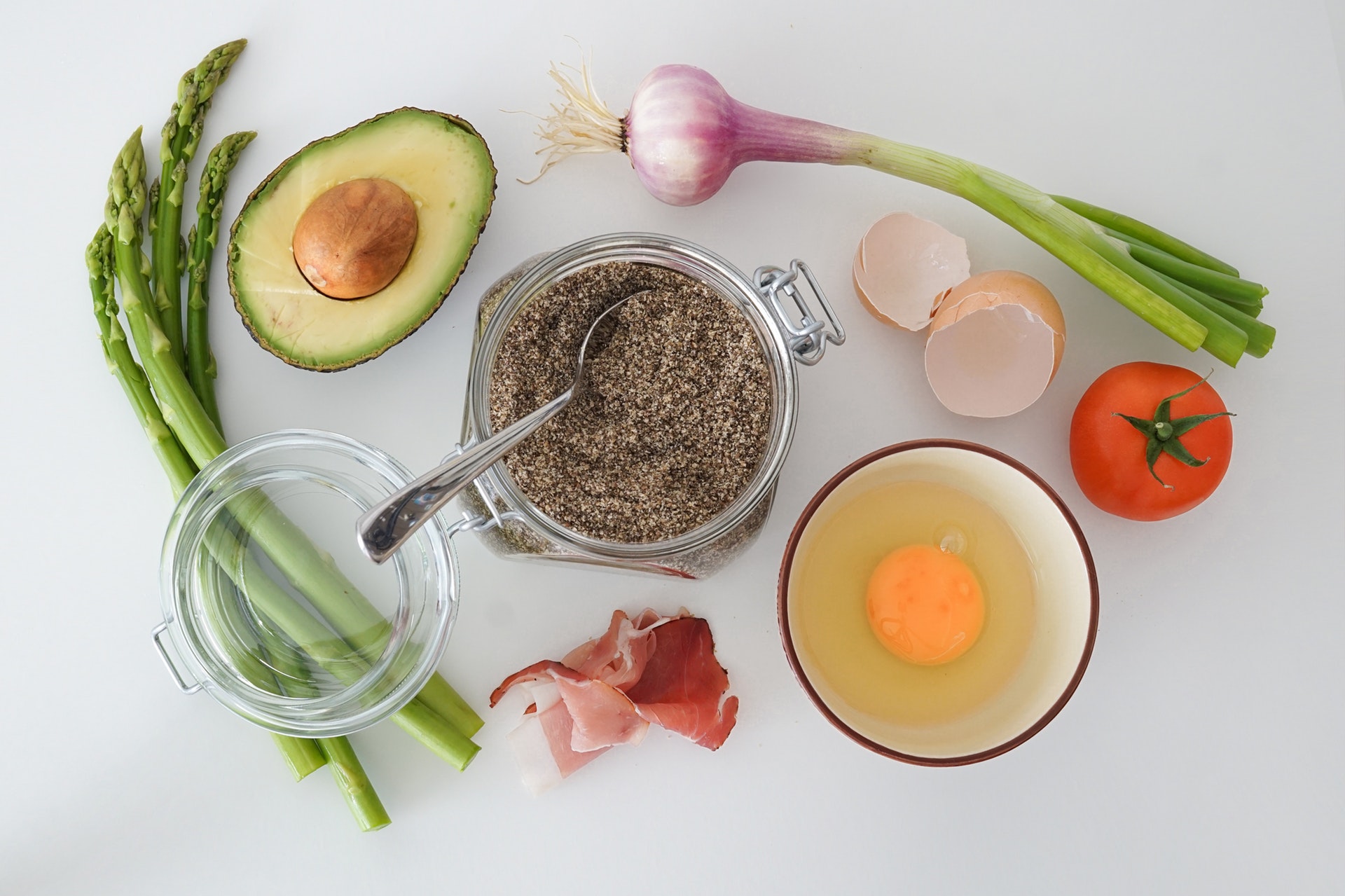 "Cooking is like love. It should be entered into with abandon or not at all." – Harriet Van Horne
Cooking is always an experiment for me. You can either follow recipes to the letter or take a few liberties; cook the only recipe you're comfortable with or try a foreign dish you haven't tasted before.
Though it's tempting to stay in your comfort zone, you risk not knowing your full potential by not stepping out of it. There could be a Master Chef within you, a refined palate that you would've only discovered had you tried a different cuisine or technique.
Teamwork can be fun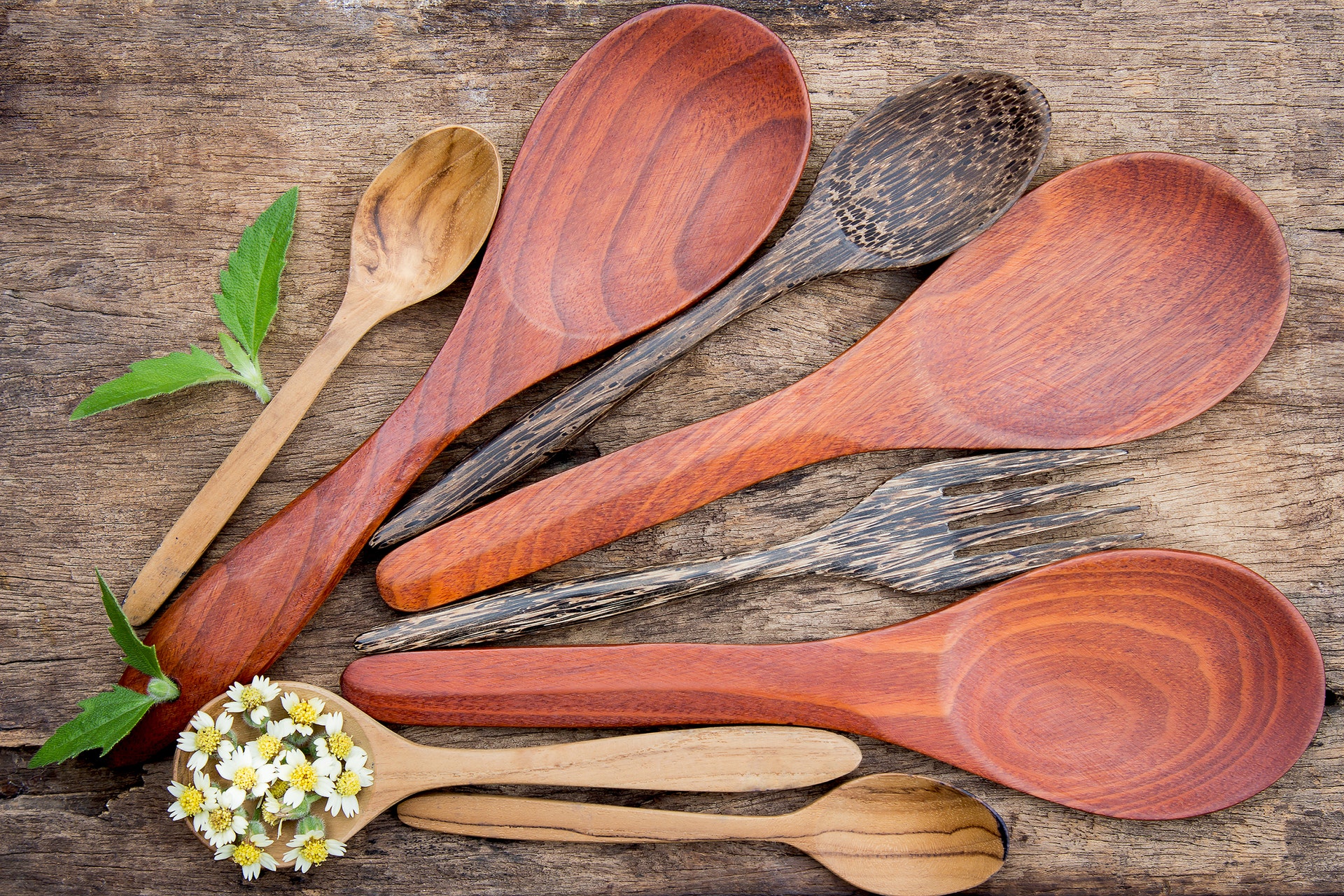 "Cooking is all about people. Food is maybe the only universal thing that really has the power to bring everyone together…" – Guy Fieri
I've always taken pride in the fact that I can solve problems on my own. This approach to life also translated in the way I prepare food. I used to hate it when people come into the kitchen to help me. But I was missing one important thing about cooking – that it's meant to be enjoyed with people you love.
Cooking, and everyday life, is better when you use it as an opportunity to get people to come together.
Give freely, without expecting anything in return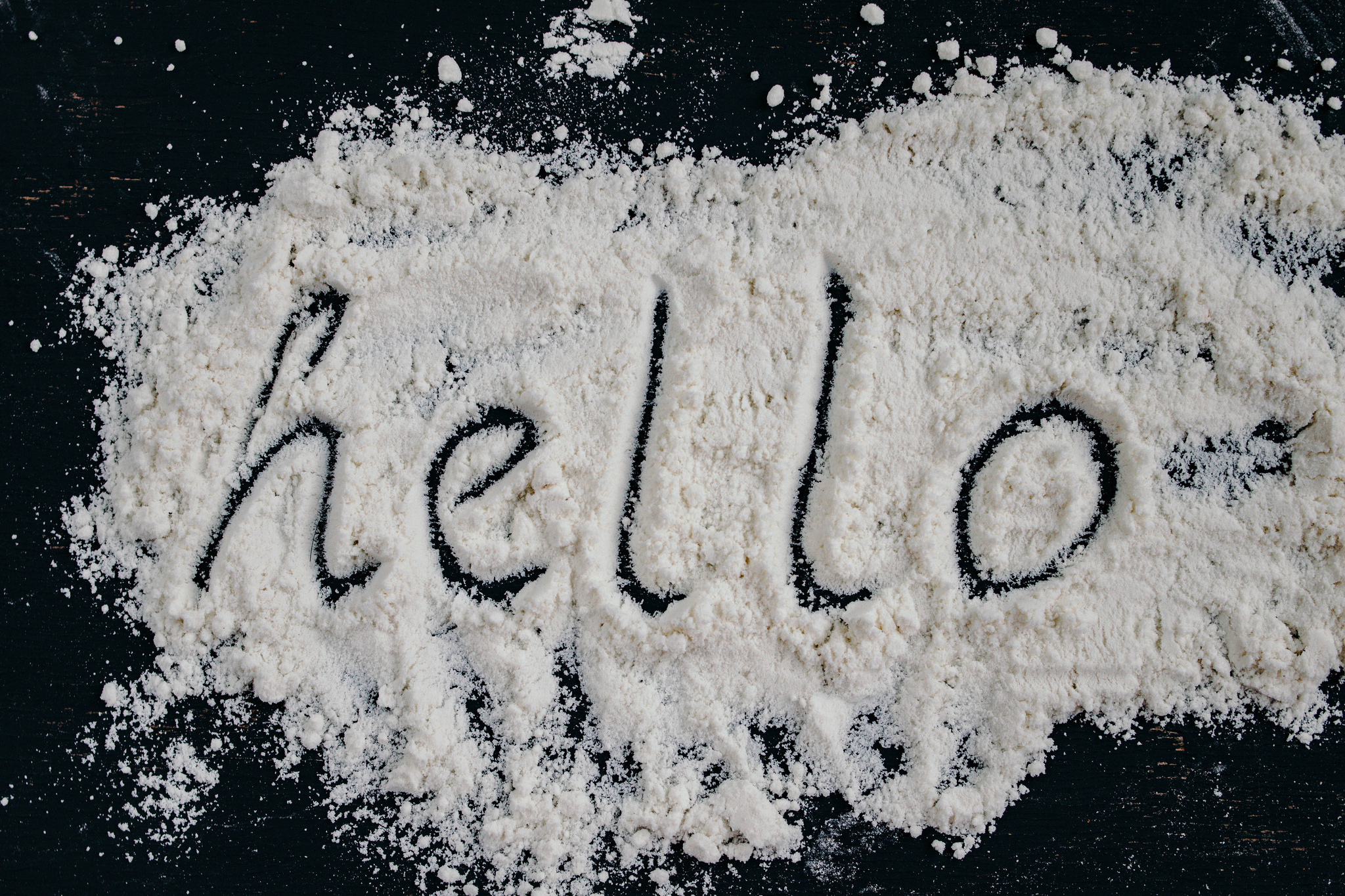 "A person cooking is a person giving: even the simplest food is a gift." – Laurie Colwin
Cooking has always been my way of showing affection. I express love by making and sharing food. It is also through cooking that I learned to embrace a simple mantra in life, which I apply in relationships and friendships I cherish the most, and that is to give without a thought of getting anything in return.
Learn to savor the little things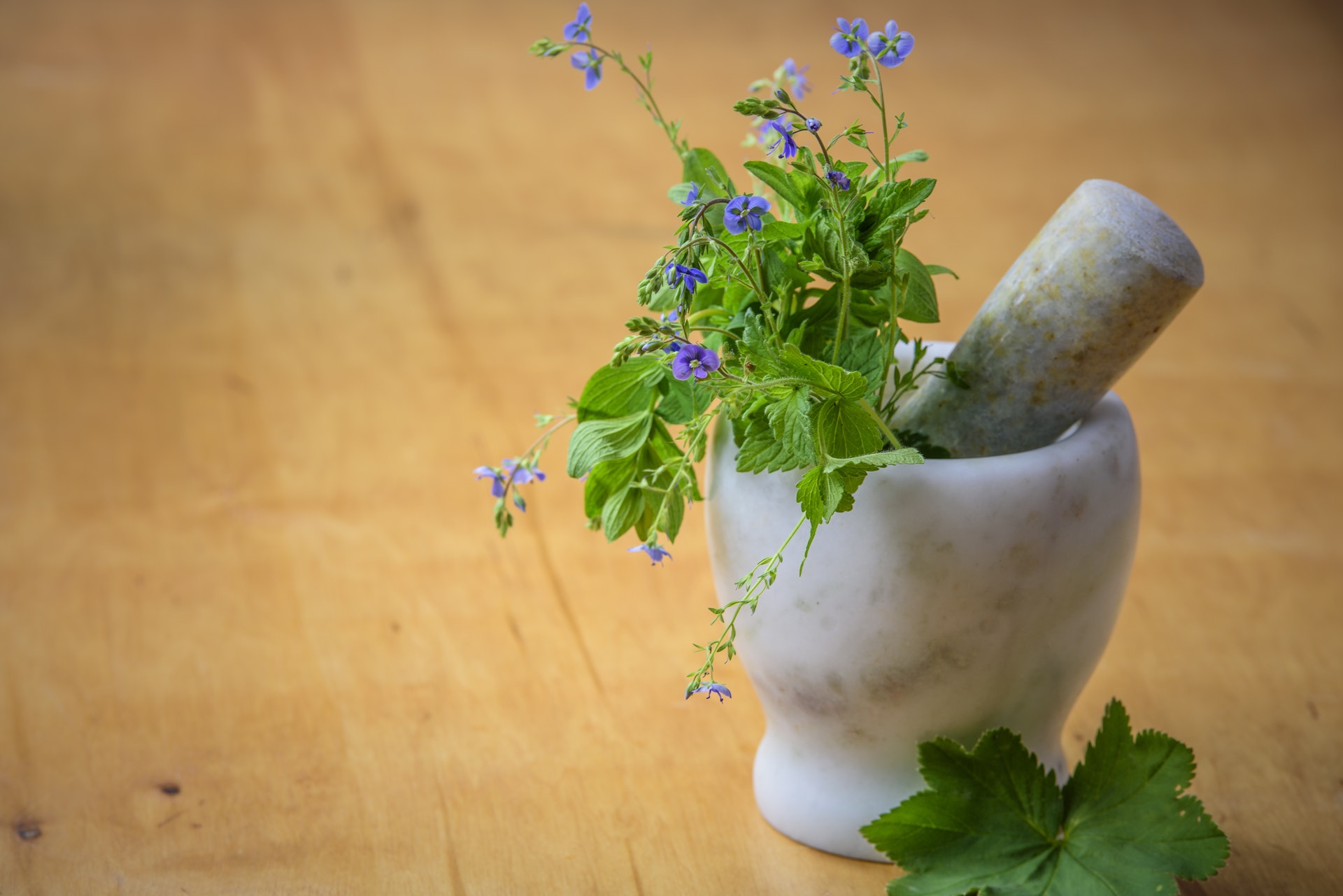 "One cannot think well, love well, sleep well, if one has not dined well." – Virginia Woolf
I am my best self when I'm in the kitchen. The simplest things – like going to the farmer's market to buy fresh vegetables, or picking herbs from my small balcony garden, or seeing that look on someone's face when they taste a good meal, bring me the most pleasure.
I may pick up new hobbies, change careers, switch from folk to jazz, or follow new authors, but I will always be spending time in the kitchen, chopping up vegetables, preparing breakfast, trying a new recipe or recalling an old one, with always something to ponder.