Inna Espiritu
Coulrophobe and katsaridaphobe. Also known as that tall girl from…
https://www.instagram.com/p/BOSA-k0A0hF/?taken-by=breadfaceblog&hl=en
https://www.instagram.com/p/BRDqpyRhtbR/?taken-by=leesamantha
https://www.instagram.com/p/BOVG5yThvr_/?taken-by=baddiewinkle
https://www.instagram.com/p/BP6Ln2gBS1O/?taken-by=drpimplepopper&hl=en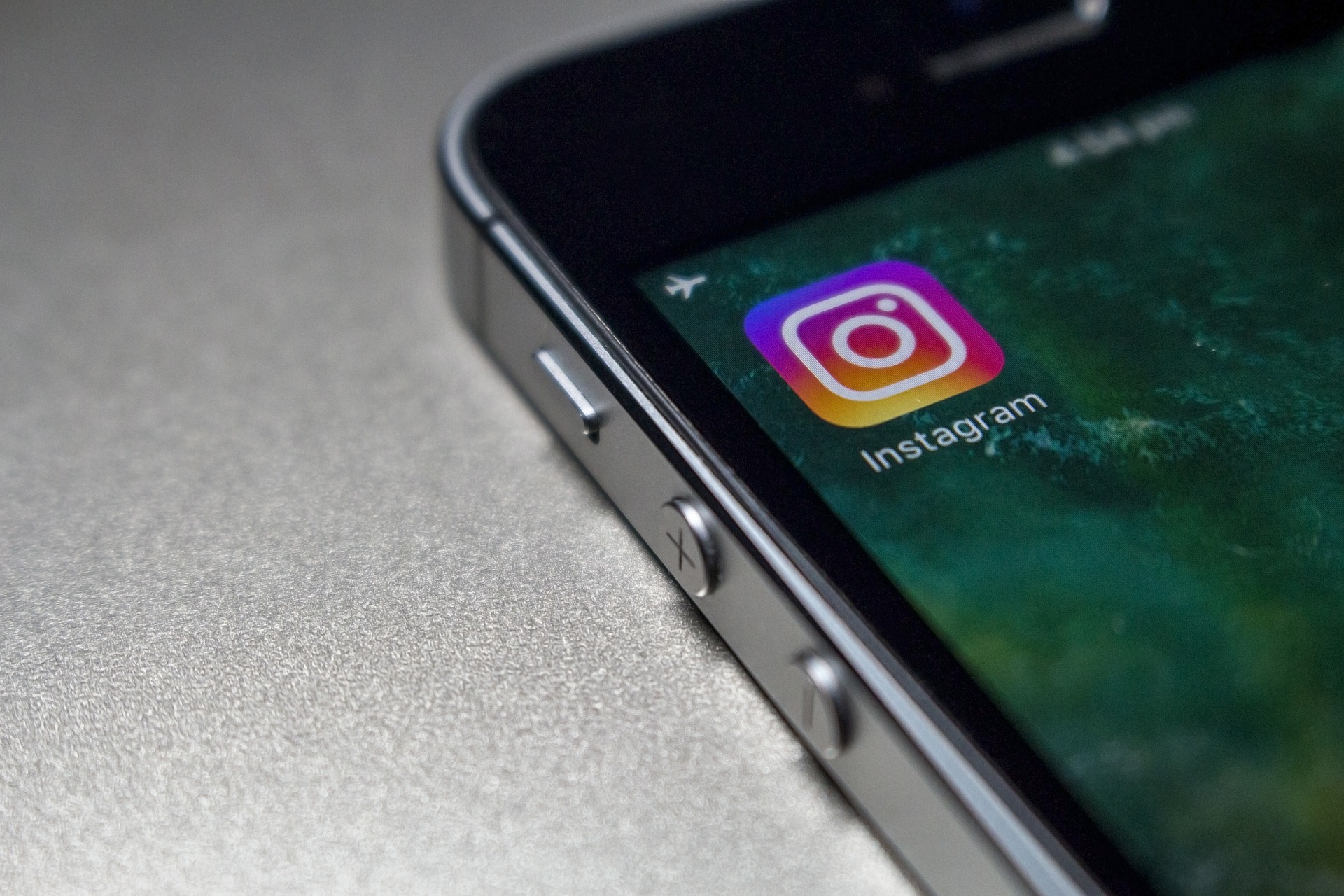 Forty billion photos later, with an average of 95 million posts per day, there are more than 500 active monthly users on Instagram – are you one of them?
Picture this: you're at home, bored out of your mind and what do you do? You go on Instagram, right? But, instead of looking at photos of celebrities, food, and animals, why not get a taste of the unusual? Here are some Instagram accounts that are strangely fascinating.
Breadface (@breadfaceblog)
With over 167,000 followers of Instagram, Bread Face is one of Instagram's most bizarre accounts. What is it? It's a woman smooshing her face into bread – simple, no? As weird as it seems, people are just the right amounts of confused and oddly satisfied.
In an interview with Maxim, when asked about the primary concept to sticking her face in bread, she said, "I thought it would feel good…and I was right."
Not only is she using different types of bread in her videos, her posts are also visually appealing. From lighting and music to her makeup and clothes, apart from the wide variety of pastries, everything just screams ~aesthetic~.
Samantha Lee (@leesamantha)
Who says you can't play with your food? Samantha Lee is a Malaysia-based mother of two with a penchant for Bento art. Her cute, colorful creations will make you leave you in awe (and hungry).
From pancakes and strawberries to omurice with a side of meatballs, her healthy creations will make you want to try food art for yourself.
Badddiiie (@baddiewinkle)
From food-related Instagram accounts, we come to the bizarre world of Badddiiie.
Helen Ruth Elam Van Winkle or Baddie Winkle is an 88-year-old American internet sensation from Hazard, Kentucky. With her tagline "stealing yo man since 1928" and 2.9 million Instagram followers, she is one of the coolest, most endearing grandmothers on social media. Her quirky, colorful posts are hard to ignore. What started out as a joke when she wore her great granddaughter's clothes kicked off her career.
Sandra Lee, MD Dermatology (@drpimplepopper)
A personal favorite, Sandra Lee's posts are all about the various skin conditions she encounters on a daily basis. Honorable mentions are blackheads and cysts, to name a few. Yes, pus, blood, and the other unmentionable things she extracts may be gross, but isn't it oddly satisfying to see a zit pop or a cyst be drained of fluids in a matter of seconds?
Her posts on Instagram are mostly snippets of the operation that had occurred and she uploads the full-length videos on her YouTube channel.
Do you have other bizarre Instagram accounts to share with us? Tell us your top picks on the comments below.
Inna Espiritu
Coulrophobe and katsaridaphobe. Also known as that tall girl from class who is also obsessed with K-Pop and podcasts.