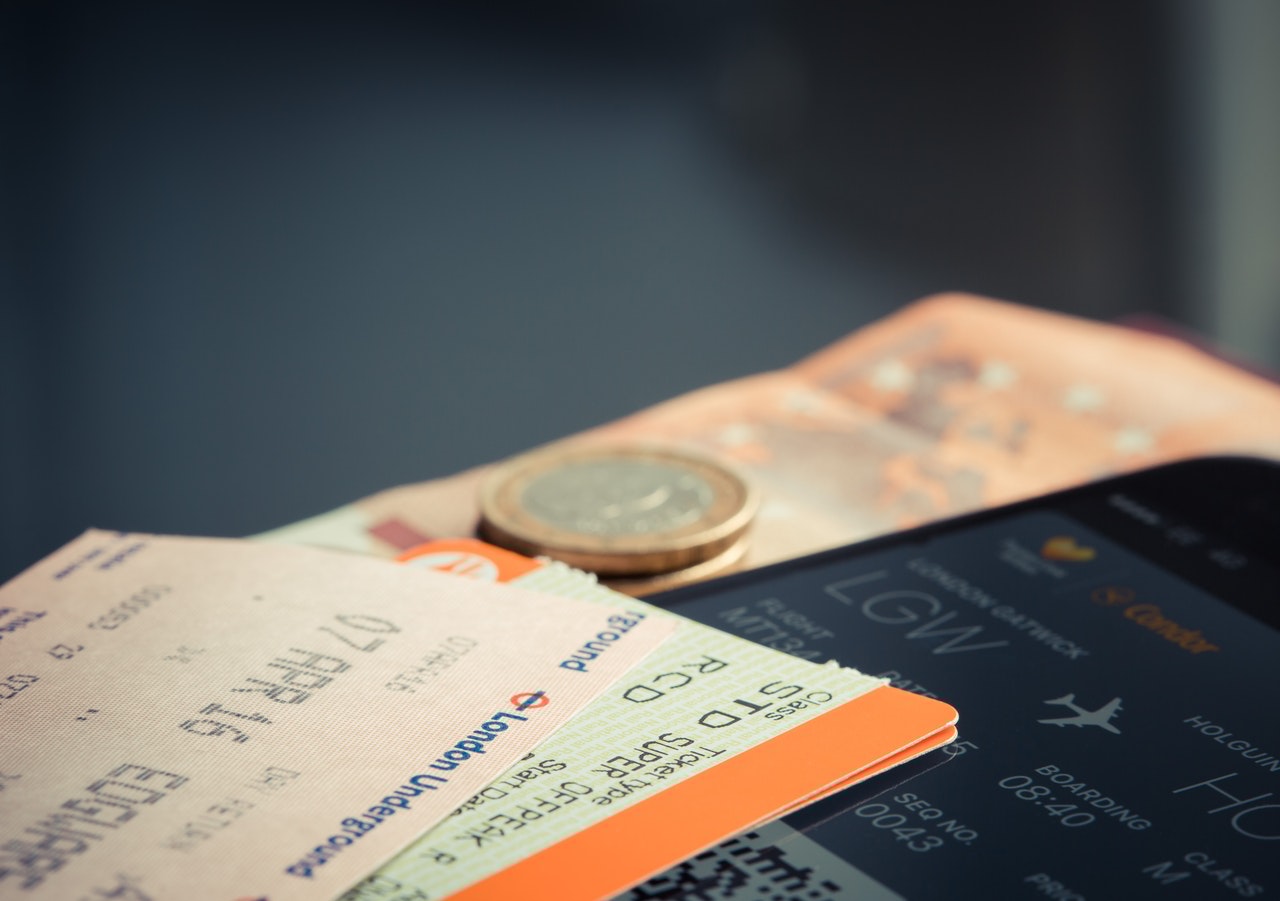 It's that time of year when flight prices are going down and everyone's either sneaking in one final off-season vacation or planning trips for the rest of the year. With so many budget airlines offering promo fares and seat sales, who wouldn't give in to temptation?
We get it; you'd rather spend your money on experiences over short-term comfort. But, it pays to know what kind of experience you will have on that short or long-haul flight. To save you the trouble of crowdsourcing or going over customer reviews, we've rounded up the pros and cons of flying with the most popular low-cost carriers in the Philippines.
Cebu Pacific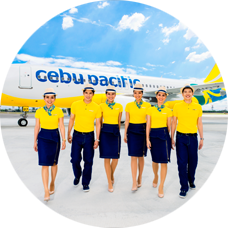 Pros: As the largest budget carrier in the Philippines, Cebu Pacific offers some of the lowest airfares to popular destinations in South East Asia, Western Asia, and Asia-Pacific. Base prices can go as low as one peso, excluding taxes and surcharges. Buying extra baggage is cheap; you can get extra 25kg for as low as P200.
Cons: Filipinos generally have a love-hate relationship with Cebu Pacific. While the availability and affordability of flights are phenomenal, they often fall short on customer service. From a faulty booking system, delayed flights, to abrupt cancellations – the horror stories are endless.
But, to be fair, the airline often gives out free travel vouchers, meals, and refreshments if your flight gets delayed by 3 hours or cancelled. But, if your itinerary doesn't have space for such delays, it's best to avoid this airline.
Tigerair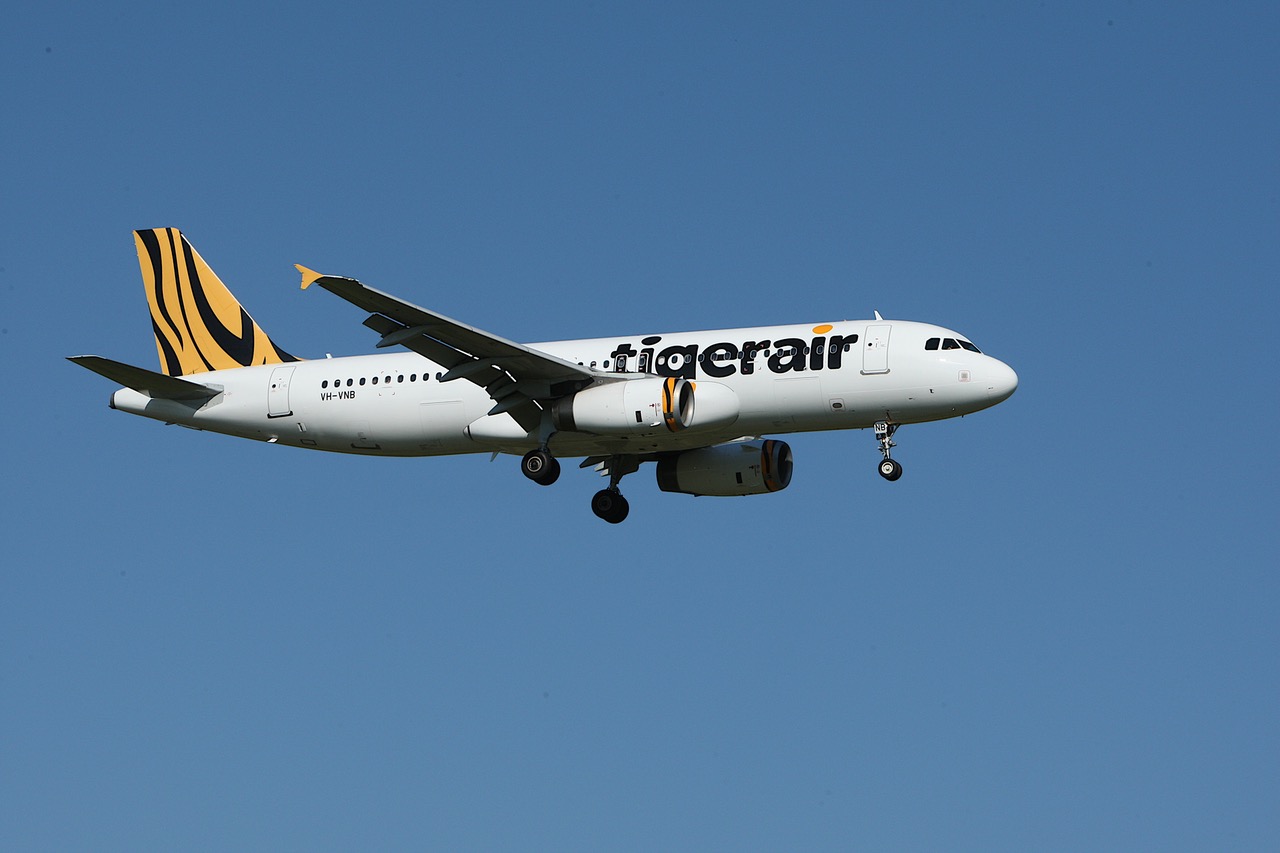 Pros: Tigerair, a Singapore-based low-cost airline, is a popular choice for budget travelers across Southeast Asia. If Singapore is your agenda, Tigerair is the best option. It has regular promos that cut 50 to 70% of your airfare. But what really sets the airline apart is there are no designated seats so you can sit pretty much wherever you want.  Plus, service onboard and passenger reviews are mostly favorable.
Cons: It's best to bring your own food and beverages as the ones on board are expensive and options are pretty limited. Rebooking fees can also hurt your budget, so be sure to plan your itinerary carefully.
Jetstar Asia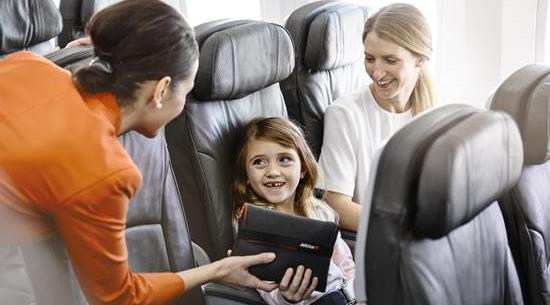 Pros: Jetstar Asia is a Qantas subsidiary airline based in Singapore, operating low-cost flights to 27 cities across Asia. You can buy food and drinks from the Jetstar Café menu or pre-purchase meals online on selected flights. Customer service is on a par with most economy airlines. But, expect delays and inconveniences during busy seasons.
Cons: Its fleet only consists of Airbus A320-200 aircraft, which means packed all-economy seats and narrow aisles. Due to space limitations, the airline is strict with hand luggage. It must really be 7kg or less, or else, you won't be allowed to check in. It's best to extra baggage as you book online, especially if you plan on bringing home a couple bags of pasalubong.
AirAsia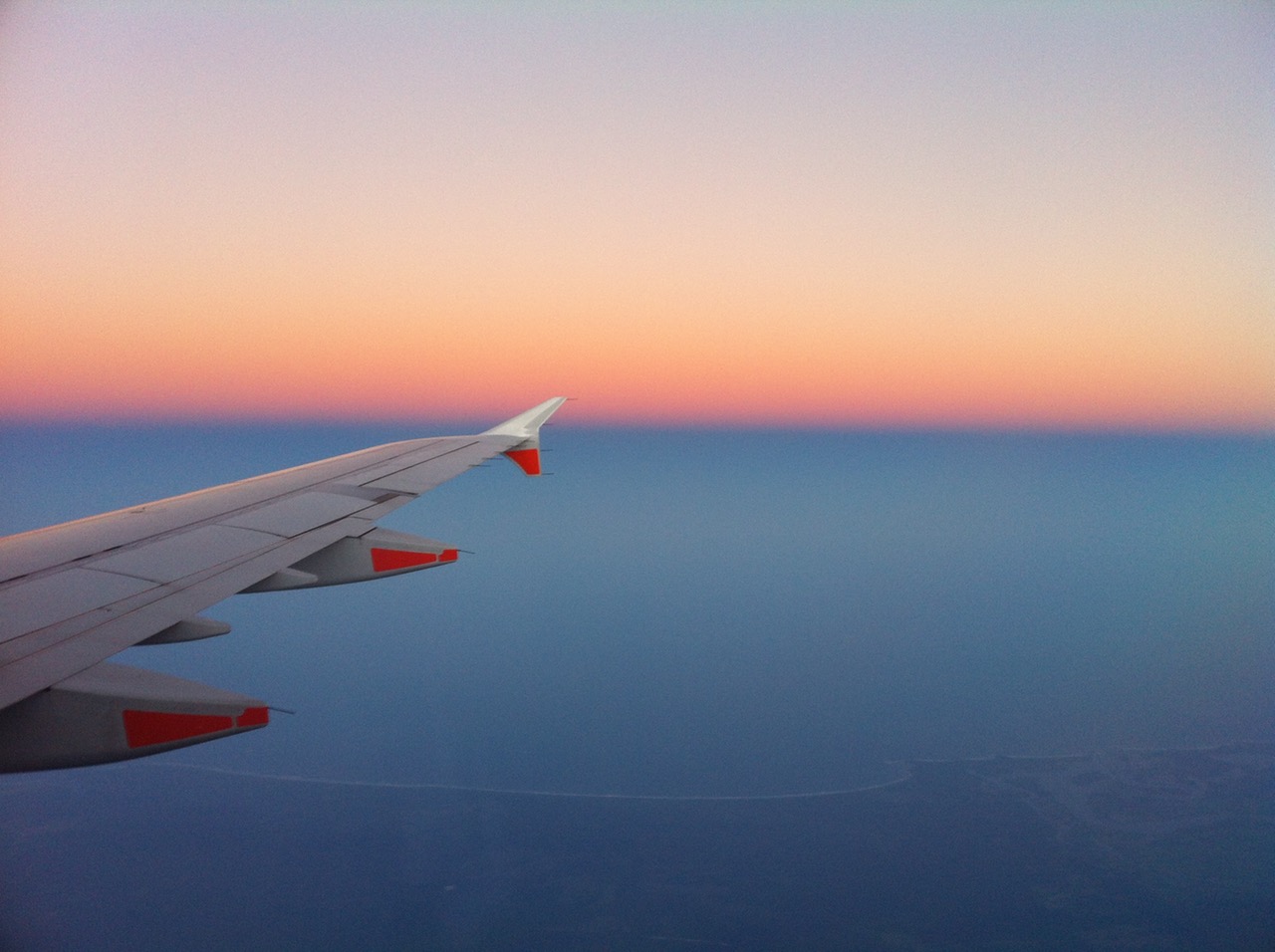 Pros: AirAsia is the go-to budget airline for long-haul international flights. All-in flights can be really cheap. For example, a flight from Manila to Melbourne can go as low as Php11,000. The airline also has the most international flights available all year. Red Hot promos are very tempting and well worth it, too, if you have an insatiable wanderlust.
Cons: Cheap long-haul flights are possible mostly because of AirAsia's odd routing strategy. A 3-hour flight to Singapore can stretch to 11 hours due to multiple or long layovers. A one-stop flight to Sydney can range from 13 to 24 hours.
Tips for Surviving Cheap Flights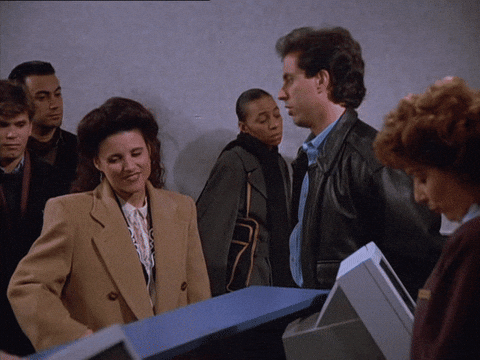 It is a standard that budget flights don't offer the same extras that full-service flights provide. You will have to pay for in-flight meals, baggage allowance, more legroom, and other extras. You'll likely not have a TV screen, and advertisements are everywhere.
Most low-cost airlines use aircraft from the A320 and A330 family, which are no-frills airbuses known for their fuel efficiency and high passenger capacity. Booking charges and taxes may sometimes apply upon check-out, so watch out for that as well.
Before booking a flight, make sure to have an itinerary or at least a good agenda to be on that flight. Booking flights on a whim without a budget or plan can hurt your finances. On your departure date, be at the airport as early as you can and have a back-up plan and extra cash in tow, should you get stuck in a strange city.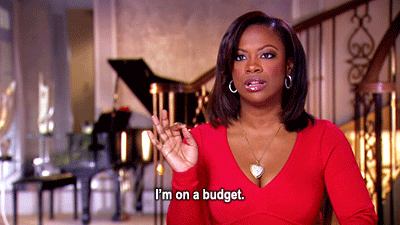 No-frills airlines are obviously not for everyone. The customer service and passenger experience can be better than you expected, or worse. But, if you're a broke backpacker, a few inconveniences probably won't spoil the fun. The trick is to lower your expectations and plan properly, and know how to deal with abrupt cancellations or 12-hour layovers.