Janeree Coria
Janeree is a marketing writer and a full-time furmom who…
Summer is in full swing, and with its hot weather comes the urge to go somewhere else, wear cute summer outfits, and escape the hustle and bustle of the city. One of the things that you might think about doing is going on a quick summer trip alone or with your friends and family.
But before you get in your car and drive to the nearest airport or nearest summer destination, there are a few things you need to consider first. First and foremost, decide on your destination and make sure it's within your budget. There are numerous places you can visit during the summer such as beaches, mountains, historical sites, museums, etc. You'll also need to consider your accommodation, transportation, and other travel-related expenses.
Secondly, plan your activities ahead of time to make sure you get the most out of your trip. Be sure to include sightseeing trips, shopping, leisurely walks along the beach or in a park, excursions, entertainment, and cultural events such as concerts or festivals. Determine which attractions will be a priority for you and your group, so that you can make sure to enjoy the most out of your summer vacation.
Last but not the least, you should make sure you're packing cute and casual summer outfits that will look good in photos. Keeping your wardrobe simple and fresh will ensure you look and feel good throughout the trip. If you're having trouble coming up with summer outfit ideas, continue reading. We have listed some summer casual outfits for ladies that will help you pack your bags in style.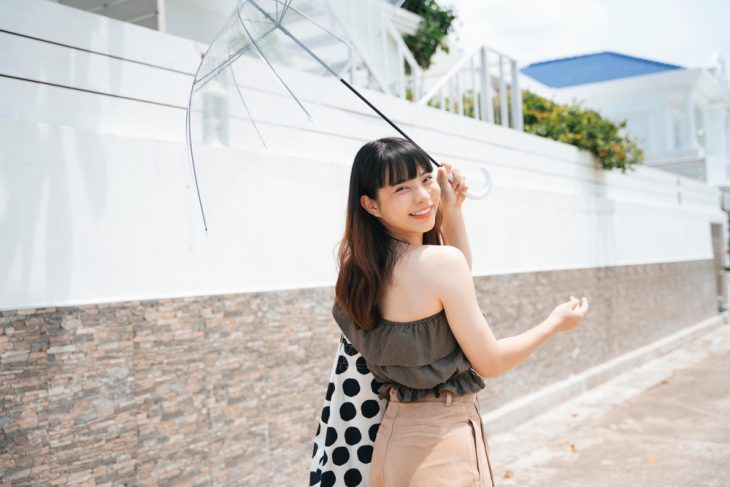 Summer Outfit Ideas for Your Next Vacation
Planning a summer vacation is more than just booking a flight and accommodation. To make the most of your trip, you also need to bring outfits that will make you feel and look good. Doing so will also allow you to take great photos that you can cherish for years to come.
So, let's start listing the cute outfits for the summer that you should bring with you on your vacation. To make it easier to digest, we've categorized each outfit based on where or when you'll wear them.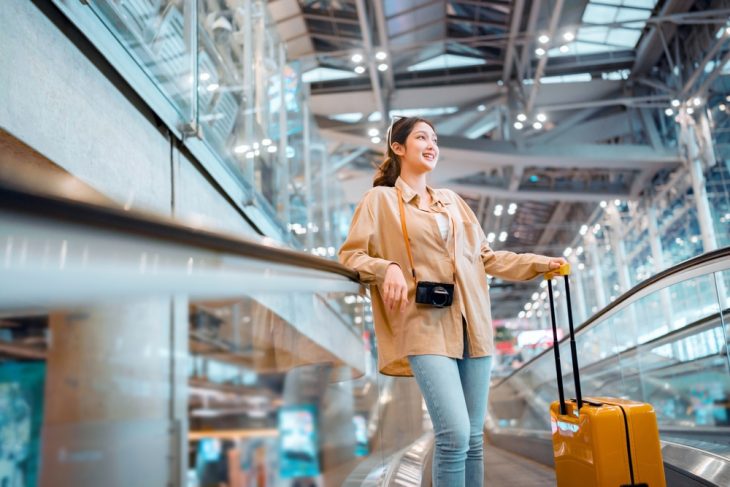 Airport
Most people think that going to the airport and getting on a flight isn't something worth dressing up for. But, we think differently. To make sure you look good even before your vacation begins, come dressed in a casual yet stylish summer outfit for women.
However, you should make sure that you're still comfortable with what you're wearing. After all, you will be sitting in a cramped plane for hours. A pair of jeans, a white tank top, and a denim jacket will do the trick here. Complete your outfit with simple accessories such as a baseball cap or gold jewelry that will accent your clothes.
If you would like a more formal look, a sleeveless dress in neutral colors and some nice sandals will do. This cute and casual summer outfit will still keep you comfortable without sacrificing your style.
Lounging
You must have planned a lot of activities for your group during your summer trip. This means that you'll probably be out and about most of the day exploring the area and trying out new experiences. However, you might still have some downtime when you're lounging or relaxing by the pool.
For this type of activity, you should opt for something comfortable such as palazzo pants paired with a classy camisole top. If the day is a bit chilly, you can cover up with a kimono with a relaxed silhouette, which will keep you warm without sacrificing your style. Complete this look with a pair of stylish flats or sandals that are easy to slip in and out of.
If you want something a bit more put together, you can opt for a relaxed button-down shirt paired with drawstring shorts. This cute and casual summer outfit will make sure you stay comfortable throughout the day while still looking stylish. Love, Bonito's new collection of playful silhouettes and loungewear will surely have something that suits your style.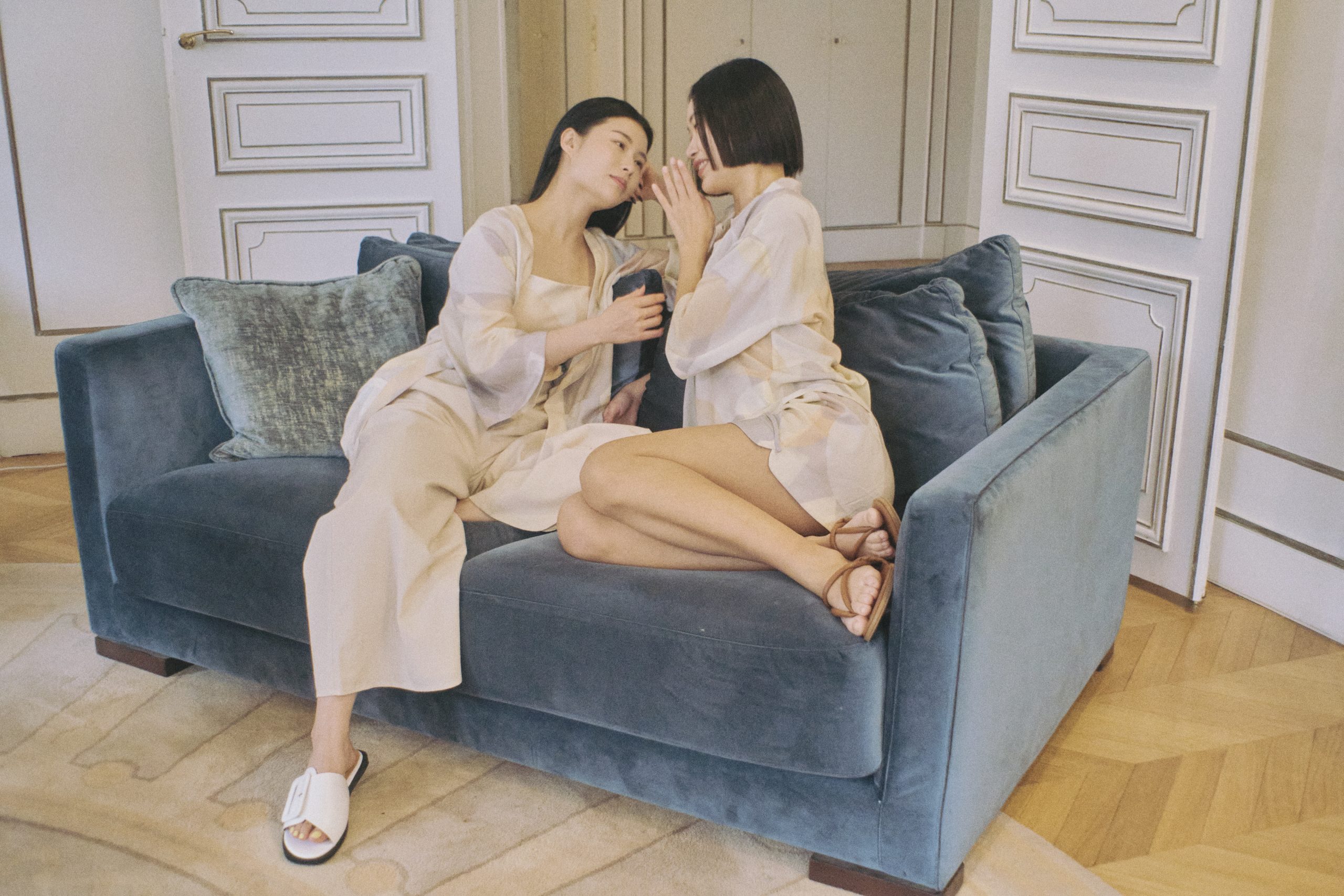 Beach
Most summer vacations are not complete without a quick trip to the beach. Whether you're just lounging by the shore or going for a swim, it's important to choose a cute summer outfit that will make sure you look and feel good even when wet.
A classic bikini paired with a pair of shorts is the perfect look for a day at the beach. This will allow you to easily transition from swimming to lounging, without having to change your outfit. You can also bring a light and airy top that you can wear over your bikini for when the sun starts to set.
If you want something more stylish, a one-piece swimsuit with an eye-catching pattern will do the trick. Although this type of swimsuit shows a little less skin than a bikini, it doesn't mean you won't look stunning. You can also add a pair of shorts or a skirt for when you don't feel like getting in the water.
Adventure
If your summer vacation includes some type of adventure activity, such as hiking or exploring the city, comfort should be your top priority. You'll want a cute summer outfit that will allow you to move freely and won't limit your activities in any way.
A pair of shorts paired with a breathable tank top is a great option for this type of activity. Opt for neutral colors to make sure your outfit doesn't stand out too much in the environment you're exploring. You can also add a pair of sneakers or hiking boots, depending on the type of adventure you'll be engaging in.
If the activity you chose is more laid back, like a picnic or a walk in the park, you can opt for a more casual summer outfit for women. A pair of linen pants paired with a padded halter top will make sure you stay comfortable and chic. You can also wear a knit camisole and cover it up with a matching cardigan. Then, complete the look with a cute hat or some gold jewelry to accessorize your outfit.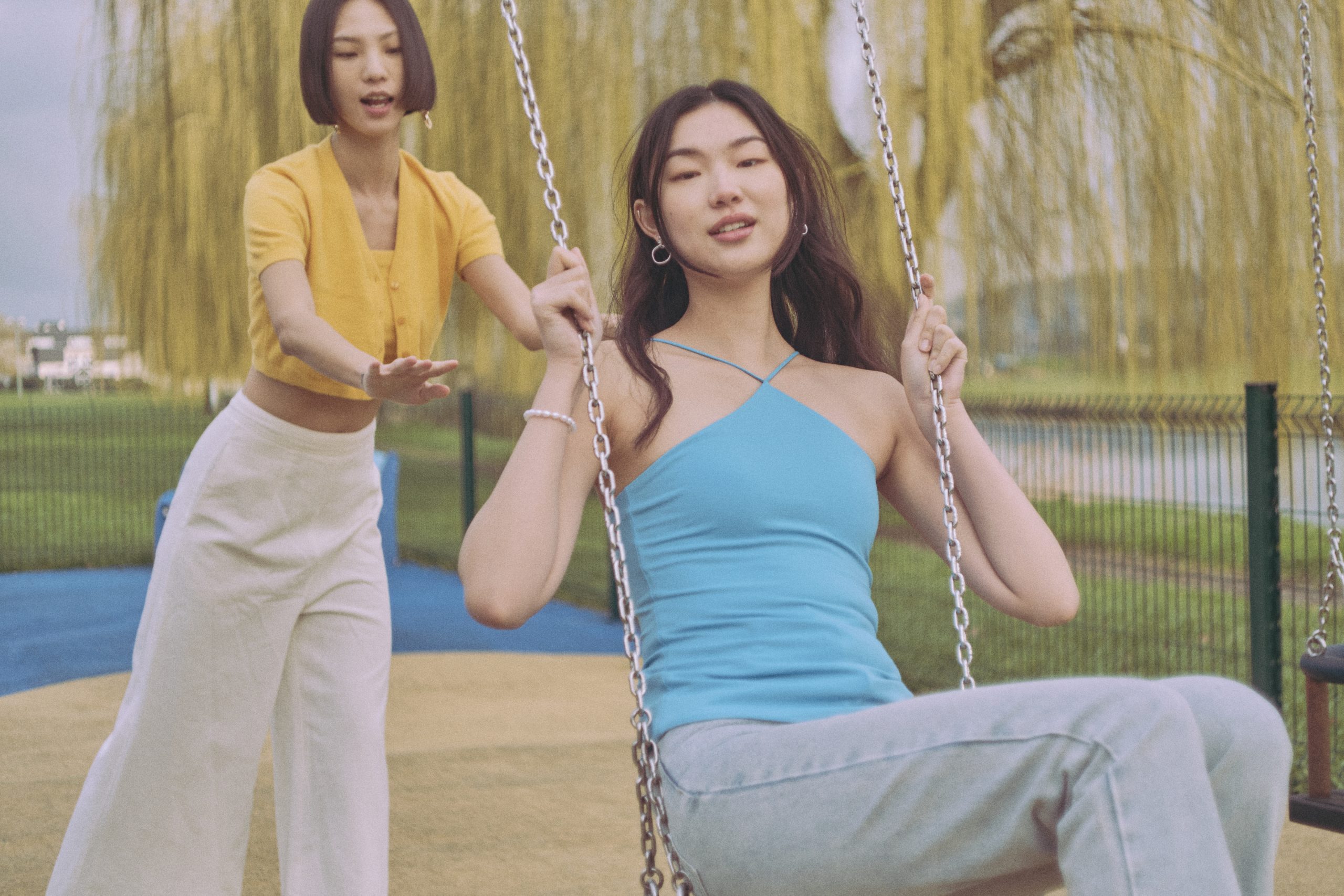 Night Out
Of course, no summer vacation would be complete without a night out with friends. Whether it's a dinner date or just grabbing drinks at the local pub, you'll want to make sure you look your best.
A dress is always a great option for this type of event. Opt for something light and airy with a flattering silhouette that will make sure you stand out even in the summer heat. You can also add a pair of strappy sandals to complete the look.
For a more laid-back night out, you can opt for something like a jumpsuit or linen pants paired with a crop top. Accessorize the look with a pair of heels and some statement earrings.
Look Good Anytime With Your Cute Summer Outfits
No matter which of the summer outfit ideas you choose, make sure to pick something that makes you feel comfortable and confident. The perfect summer look should be effortless and stylish, so don't be afraid to experiment with different silhouettes and colors. With the right combination of clothes, you'll be sure to have a stylish summer vacation.
Janeree Coria
Janeree is a marketing writer and a full-time furmom who enjoys trying out new things and exploring exciting hobbies.