PHx Fashion Group is back yet again with its most anticipated PHx Fashion Conference 2023 and PHx Station.
Fashion designers Seph Bagasao and Esme Palaganas, with the support of Trickie Lopa, are holding a three-month-long designer-led market activity to nurture and inspire Filipino fashion brands to launch their operations in the Philippines or anywhere in the world.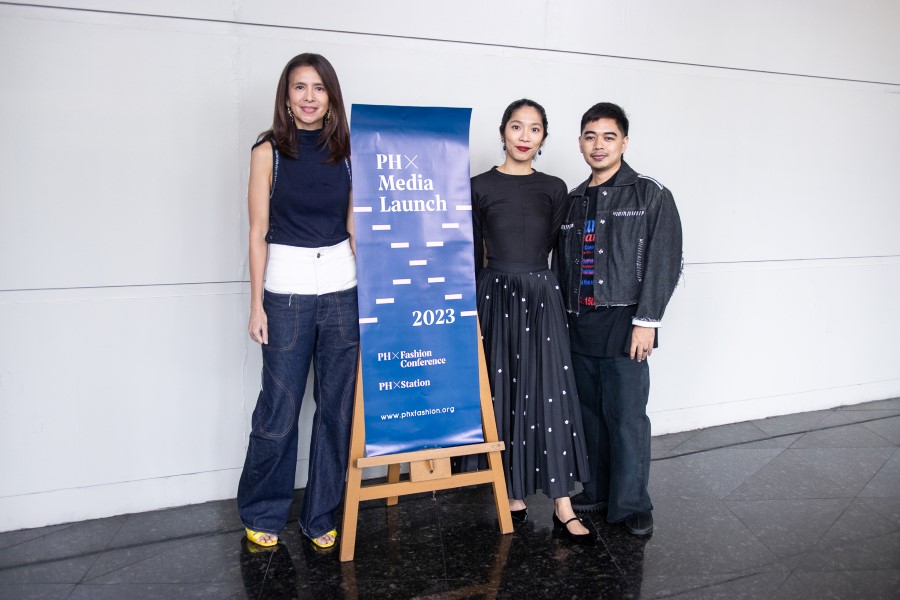 You may know PHx Fashion Group from their first PHx Fashion Conference in 2019 and other events like Fashion Forward Dialogues, PH x Tokyo Previews, and PHx Maarte.
What's in Store at PHx Fashion Conference 2023
This year, PHx Fashion Group presents a two-part event that aims to mentor fledgling Filipino fashion designers and shine the spotlight on them and their work.
PHx Fashion Conference 2023 brings together key resource speakers, mentors, and lecturers to discuss the creative and business aspects of building a fashion brand. Talks, panel discussions, and workshops feature topics on fashion business strategies, best practices in the international fashion trade, and brand identity and intellectual property.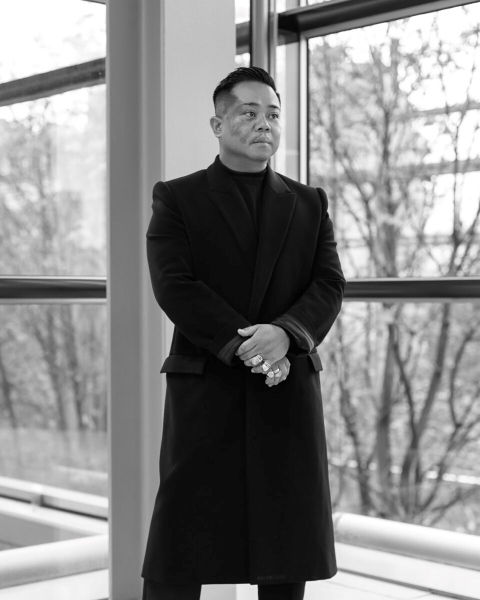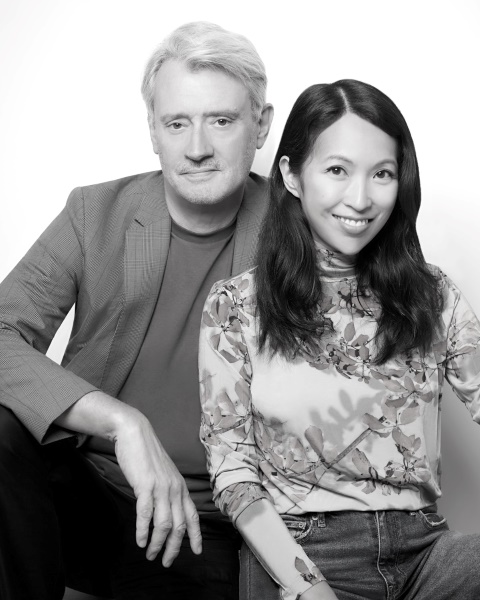 Participants can look forward to hearing from Paris-based Filipino-British designer Norman René de Vera who is the current design and image director for AZ Factory. TFC Press founders Philippe Terrien and Giselle Go who have collaborated with fashion and design powerhouses like Dries Van Noten, Aesop, and Courrèges are also part of the panel. With their extensive experience in the fashion industry, they will also review some of the participants' portfolios.
Consistent with PHx Fashion Group's mission, PHx Fashion Conference helps Filipino fashion designers launch a globally ready label. The conference offers practical advice and real-world experience to allow designers to elevate their brand and excel anywhere they embark on their business.
Pop Into PHx Station
Equally exciting is the PHx Station which showcases up-and-coming Filipino fashion designers and their work. This dynamic market activity takes place over the course of three months, from October 2023 to January 2024.
The three-month mentorship process comes down to the PHx Station. This multi-brand pop-up is an opportunity for fashion designers to not only present their brands but also experience the real-world market.
Every month, one batch of fashion designers takes over the pop-up at Greenbelt 5 to showcase their designs and tell their stories. Of course, you are welcome to shop and get to know the labels!
Each brand will be given an opportunity to host branded events to communicate their story and vision. No two days are the same, but all are great opportunities to get to know contemporary Filipino fashion designers.
Who to Expect at PHx Station?
PHx Fashion Group selected a fashion student from the College of St. Benilde, iAcademy, and SoFA Design Institute to present their collections at PHx Station.
Fashion designers and labels participating at the first ever PHx Station are Alexie Nethercott, Aire, Apara, Bagasáo, HaMu, Idyllic Summers, Jerome Lorico, Jill Lao, Jude Macasinag, Kelvin Morales, Le Ngok, Lilianna Manahan, Neil Felipp, Nicolo, Novel, Randolf, and Renz Reyes to name a few.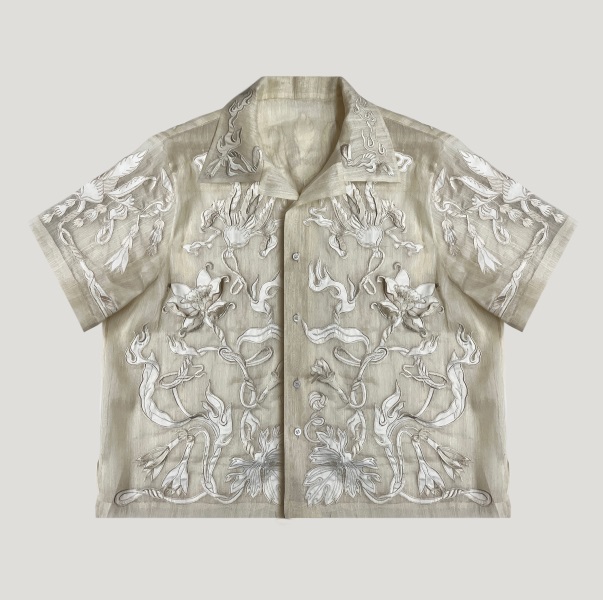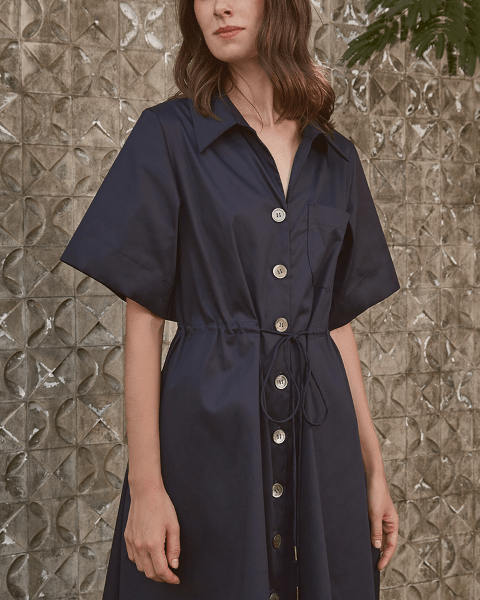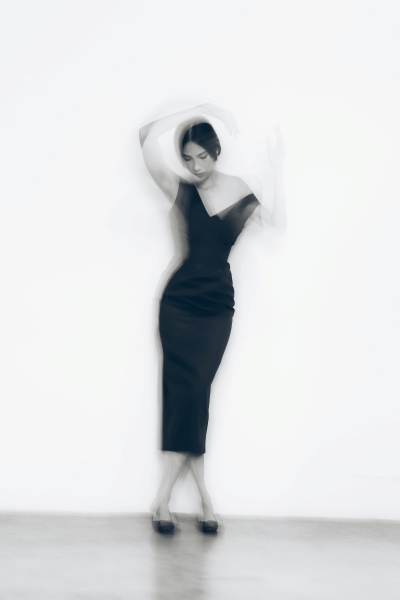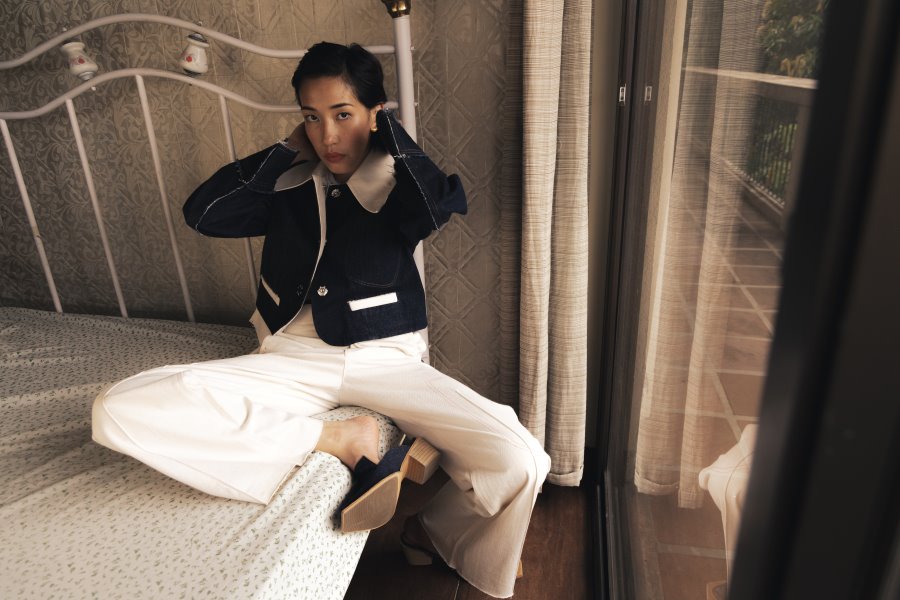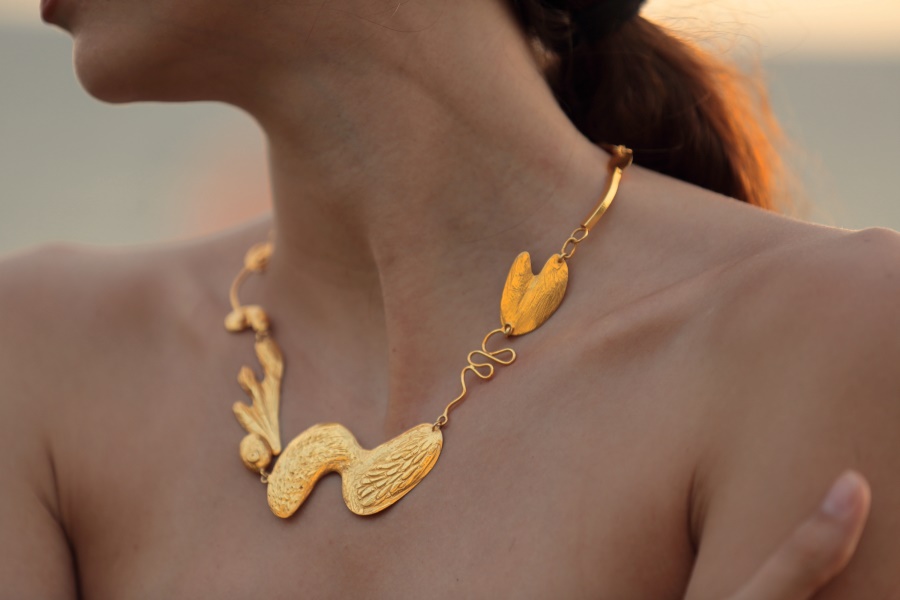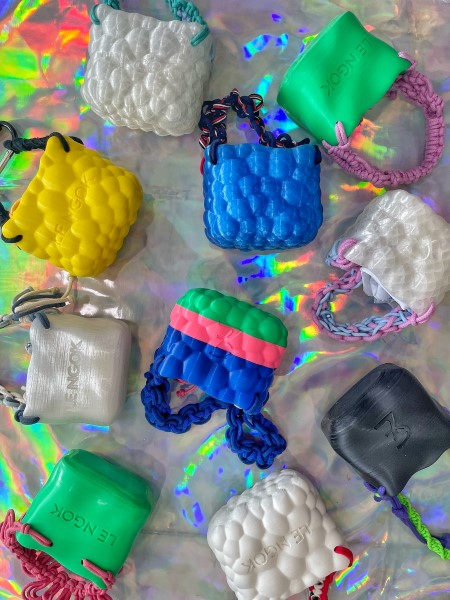 The next three months are bound to be filled with creativity and color from the most talented designers in the country. Catch these exciting events on these dates:
November 17 – Welcome Reception at The Gallery, Greenbelt 5, Makati City
November 18 – 19 – PHx Fashion Conference 2023 at Ayala Museum, Makati City
October 20, 2023 – January 15, 2024 – PHx Station pop-up at Greenbelt 5, Makati City
Get your tickets to the PHx Fashion Conference 2023 at www.phxfashion.org. See you there!
Lorainne Pangalangan
Lorainne is a marketing writer. Her first love is writing but her mistresses are make-up, art, and theater. For her, everyday is a constant battle between matcha and coffee.