Father's Day 2022 is right around the corner—have you bought your present yet?
Here in the Philippines, there is a popular saying that goes: "Ang mga nanay ay ang ilaw ng tahanan." But what about our dear dads? Dads are the pillars of our homes as much as they are the heads of our families. And for most Filipinas, our dads are our first love and the first important man in our lives. It is only fitting to show him our appreciation this coming Father's Day!
We know that not all dads are cut from the same cloth. Some dads like to cook up a feast on the weekends, while others prefer to sit down and read a good book. Other dads prefer the company of frantic keyboard smashing while they game, and some prefer to get a good workout in whenever they can. Regardless of which type of dad you have; you are sure to find a recommendation that fits your dad among our top staff picks below!
For the Classic Dad
Many dads tote the same kind of wallet—a practical yet beat-up old wallet that has stood the test of time. For the Classic Dad who loves living frugally, the appearance of the wallet is not what matters. What is most important is what it holds within; the means to shoulder and support the family's expenses consistently and dependably. Sometimes, this comes at the cost of him skimping on updating his own accessories or closet!
Whether tucked into the back of his jeans or nestled within his trusty bag, gift your frugal father with a fashionable yet masculine wallet this Father's Day. There is nothing like a practical present that can hold all of his cards, cash, and business cards in (functional) style. These designer wallets from Trunc offer a touch of luxe befitting the King of the household!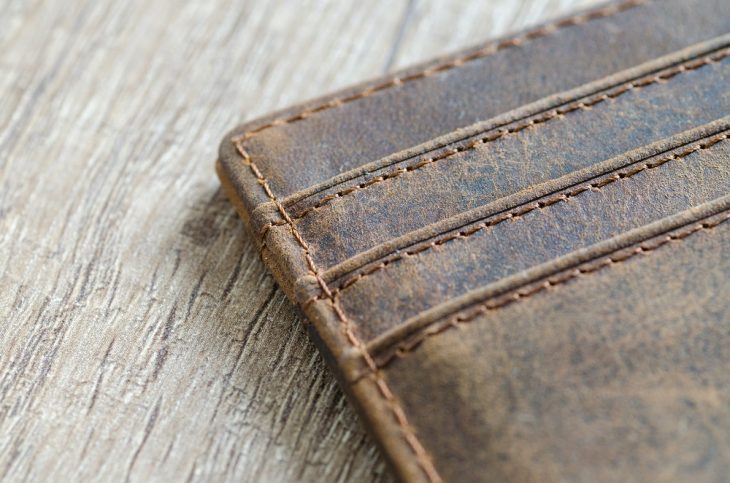 For the Techie Dad
How many of your dads started their love for gaming as early as the Atari 800? My dad was a huge fan of gaming as early as the old days of Atari 8-Bit Family and the PlayStation One. These days, many techie dads are often waiting for their end of shift so they can switch off their respective workstations and turn on their prized gaming PCs to unwind after a long, stressful day at work.
However, dads sometimes have to compromise when it comes to their gaming peripherals. Most gaming gear lacks the sleek product design that makes it both business and gaming appropriate. However, some peripherals actually strike the perfect balance between form and function. Get your gaming dad a good headset that he can wear to his top exec Zoom calls and keep on for his next thrilling Valorant match.
This Father's Day, pick up the super sleek Jabra Engage 50 Stereo for a headset that looks crisp and stylish for most workplace Zoom calls while still having the crisp sound your dad needs to clutch his next Competitive match.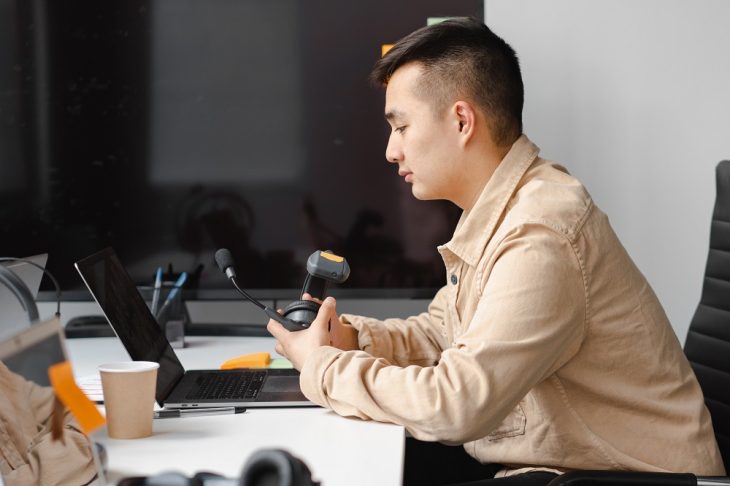 For the Foodie Father
Does your dad love Masterchef? Or maybe he loves trying his hand at Gordon Ramsay's recipes? Whatever the case, maybe you can indulge your Foodie Father this Father's Day with a brand-new set of shiny pans and cookware from the Swedish home and lifestyle brand, Ikea.
The multinational homeware brand has a whole collection of recommendations for Foodie Fathers this Father's Day, so you can take a peek into your dad's pantry and see what his collection is currently lacking. Snag him a stylish apron if he likes hosting large dinner parties with the family or get him new pots and pans if his current ones are looking a little crusty. Whatever the case may be, you are sure to find something worth buying to spark a little joy for your dad.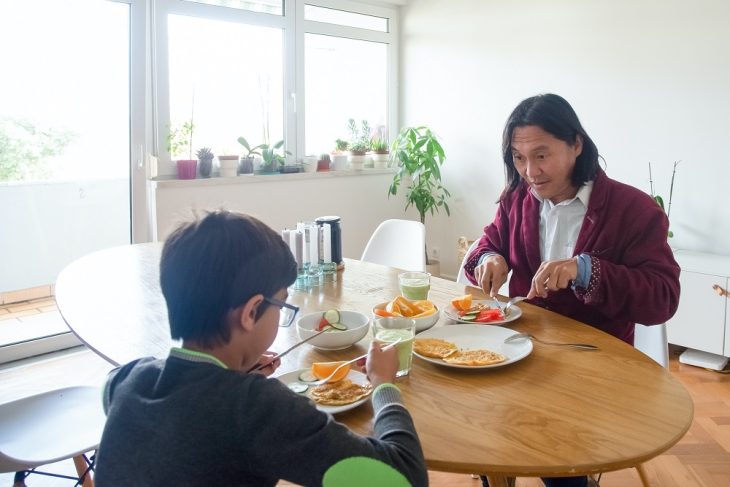 For the Sporty Dad
Is your dad the type to love a good jog in the village after a long workday? Or maybe he likes wearing athleisure for long, comfortable walks in style. Get your sporty dad a pair of great-looking sneakers that can take him from work to play in a flash. Choose from this catalogue of sporty stunners available on Trunc for your purchase.
Better yet, accompany him during his next workout and share your workout playlists and stories over your water breaks for a unique father-daughter bonding activity that he will surely remember even long after you forget.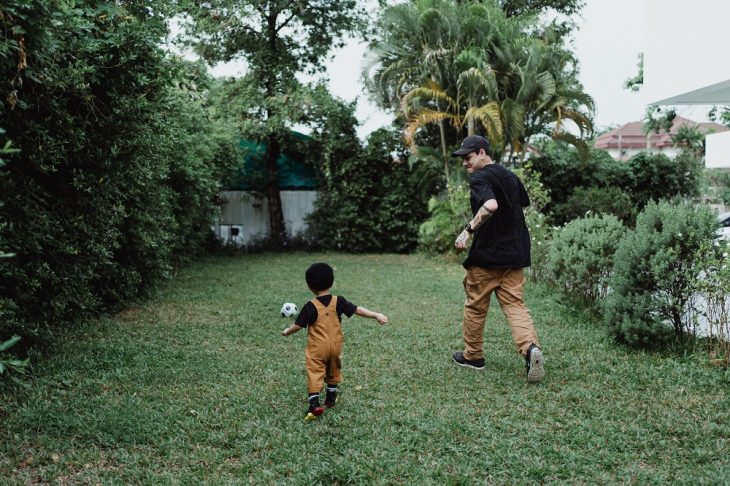 For the Cool Dad
Many dads like to start their day with a good cup of strong coffee or calming tea. Go the extra mile from preparing your cool dad his favorite cup of joe or leaf juice this Father's Day by creating an awesome coffee and tea station that he is sure to appreciate especially on his busiest mornings. Curated.ph offers an impressive selection of coffee and tea brewing apparatuses and equipment, so you can be sure he has a great cup of hot or cold coffee any time of the day.
Curated.ph stocks everything: From your standard French Press coffee makers that he can let steep as he checks his emails first thing in the morning, to your handy Aeropress for strong espresso on the go during his business trips away from home. Put together the perfect drink station for his coffee and tea needs.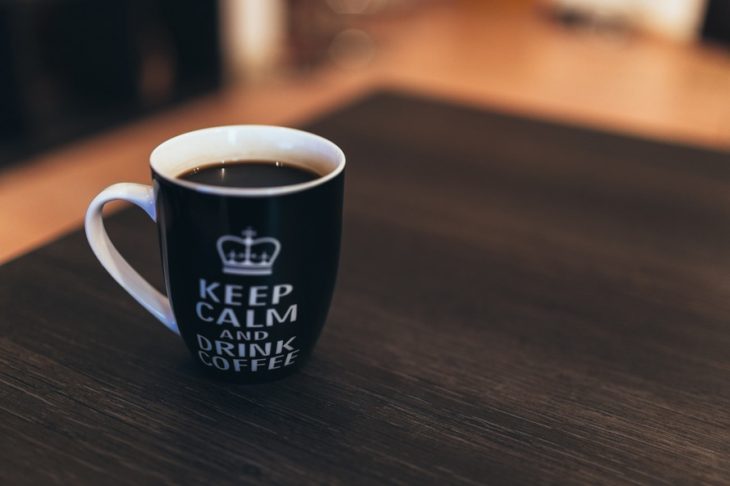 Pro Tip: Elevate this Cool Dad present even further with the addition of his favorite liquors and spirits. This converts the drink station from a morning staple to a gentleman's dream cart where he can shake his martinis ala 007!
We hope that these five Father's Day gift suggestions helped you narrow down your gift options for your dad's special day. At the very least, we hope it gave you some ideas to think about based on what you know your dad to love the most. As June 19 fast approaches, let us take the time to wish our dads a Happy Father's Day and thank them for all they have done for us and our families.
From our team at the Modern Filipina to your family, extend a Happy Father's Day to you and yours— and maybe thank us later if he loves the presents we recommended!