Denivee Noble
Sometime realist, all-time daydreamer. Among old souls, Den must be…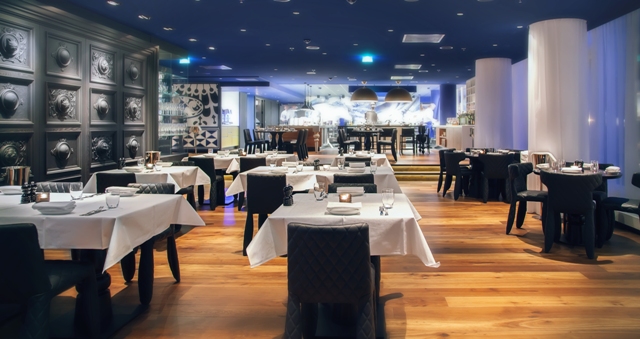 The holidays are over, but if you haven't had enough of pigging out yet, then go ahead and fill your tummy up. The start of the new year also marks new gastronomic adventures, in new restos around the Metro.
Are your taste buds ready? Here's a list of amazingly affordable and great-tasting eat-out places for the maganang kuripot modern Filipina.
Yeongyang Hansik at Madison Commons Food Park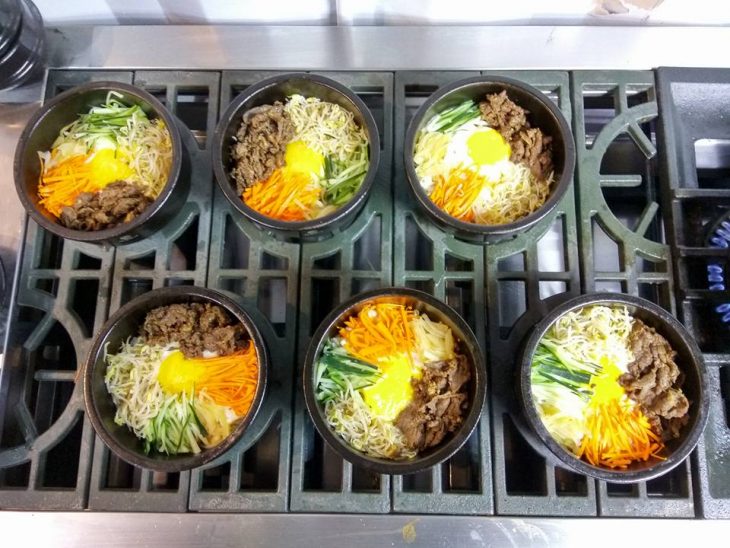 Your love for all things Korean may have extended to your taste buds, so a budget-friendly authentic Korean resto is perfect for you. Yeongyang Hansik at Madison Commons Food Park in Kapitolyo, Pasig, serves a variety of healthy Korean dishes like bibimbap, kimbap, kimchi, tukbeokki, and Korean style burritos.
Address: Madison Commons Food Park, Brixton St. Kapitolyo, Pasig City
Opening Hours: Monday-Saturday, 7pm onwards
Budget: Around Php 400 for two (including rice meal, side, and drink)
Bestsellers: Pork Lechon Bibimbap, Kimchi Fries, and Moringa Juice
Juana Coffeehouse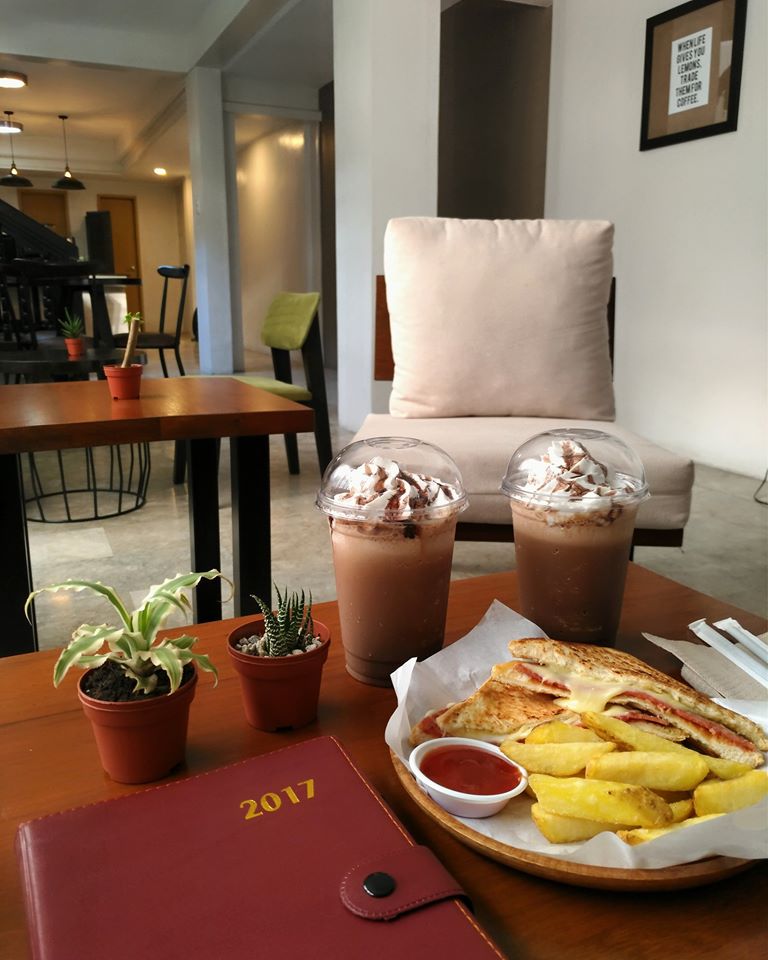 The coffee-loving modern Filipina will love the home style ambience of Juana Coffeehouse. Currently on soft opening, its cozy atmosphere complements its selection of warm drinks (coffee, of course) and filling treats. With servings of delectable and Instagram-worthy cups of coffee and sandwiches, this is where your next breakfast or snack date should be.
Address: 1A Cetacio, corner N.S Amoranto, Brgy. Sienna, QC in front of Sortie Carwash
Opening Hours: 2 pm-12 am
Budget: Around Php 600 for two (including sandwich, coffee, and sides)
Bestsellers: Coffee, Ham and Cheese Sandwich, and Grilled Cheese Sandwich
G-Spot Burger Bar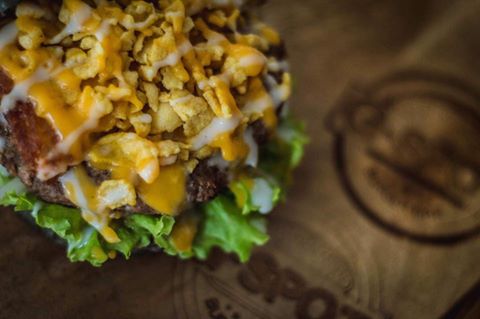 The naughty name is a sneak peek of a mean selection of burgers. The joint offers mouth-watering burgs oozing with cheese and other guilt-inducing toppings, and they're all uniquely named (e.g. Maria Ozawa, Bacroom Monster, and Holy Mess). Prepare to have an unplanned cheat day or forget your diet as soon as you step into G-Spot Burger Bar.
Address: 1945 Anonas Street NDC Compound, Sta Mesa Manila
Opening Hours: 1 pm -10 pm
Budget: Around Php 300-400 for two (including burger and smoothie)
Bestsellers: Maria Ozawa, Bacroom Master, Holy Mess
Ready to have your fill yet? I bet you are. So head out to these new joints and enjoy the grub.
Denivee Noble
Sometime realist, all-time daydreamer. Among old souls, Den must be ancient.