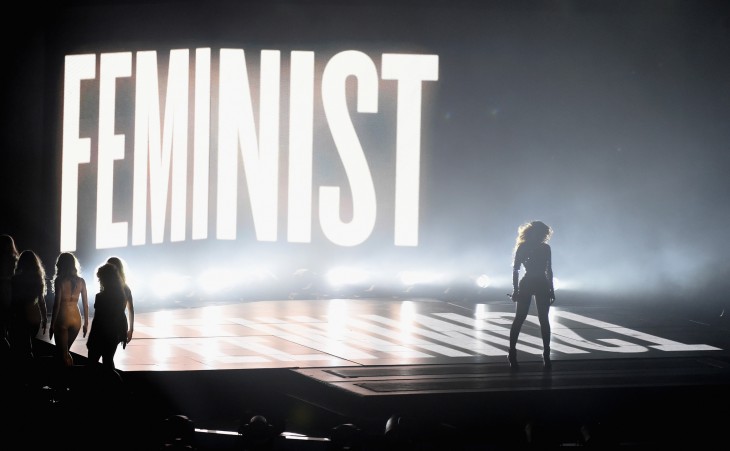 Independence is one of the greatest privileges life has to offer. When you're a Modern Filipina on her own, the control of life is in your hands. No one tells you when to do the dishes or when you should go to sleep. You don't rely on anyone else, and you take pride in your ability to be self-sufficient.
While being a strong and independent has its perks, it can also be difficult. Sometimes, you think you're doing it right, but the complete opposite is happening. Everything can still be a mess, even if you think you've got everything under control.
So, listen up, independent ladies! It's time for a life check. Here are signs of a woman owning independence like a boss:
Handles Situations with a Level Head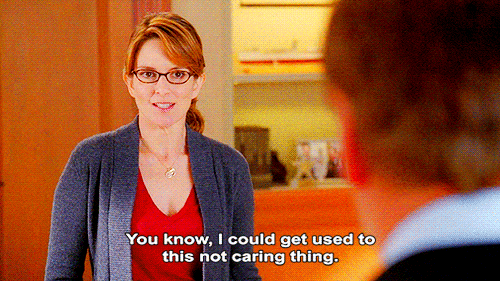 Circumstances will get you, one way or another. One of the most important things strong, independent girls should do is learn to handle situations, good or bad. When others compromise your life, speaking for yourself should be a priority. An independent woman has no trouble making her opinions known and making sure all decisions reflect her choices.
You can handle almost anything: job worries, family concerns, roommate problems, and even flat tires. While it's not bad to rely on other people, knowing you can handle things yourself is empowering.
Never Neglects Her Career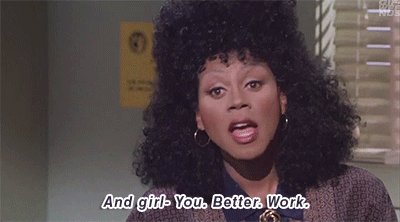 Independent Modern Filipinas never take their eyes off their prizes, especially in the career ladder. Working hard is something everyone should do, regardless of your gender. Whether it's filing for over time just to finish a project or meeting deadlines as a CEO, you work hard to get what you want.
You keep your standards high. Where you currently are should just be temporary; you plot out your future and think of which paths you should take. You drive yourself to run the extra mile to achieve your dreams.
Learns Everything that She Can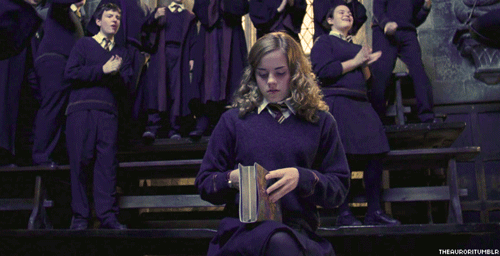 Girl, take this by heart: THE LEARNING NEVER STOPS. Even if you've got a Master's Degree under your belt, you should never stop owning a sense of knowledge about everything. An independent woman keeps her interest alive. She doesn't let anyone tell her off when she explores her passion for science, knitting, or Star Wars.
Learn everything you can to see the world in a better picture. Apart from filling your brain, you also give yourself more information for future decisions.
Ignores People Who Question Her Confidence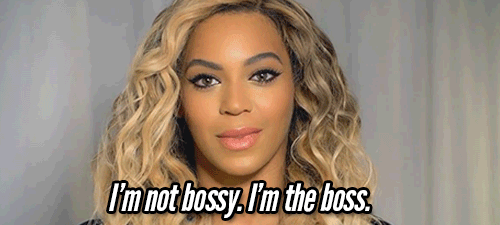 Taylor Swift said it herself: haters gonna hate, hate, hate. And as the Queen of Feelings insists, you should also shake everything off.
One of the fundamental qualities of a strong and independent woman is she doesn't let others bring her down. Society will say a lot of things about her body and her choices, but she turns a deaf ear on them. You shouldn't let others define you. Carry your head high and own yourself.
Remember: the things that make you stand out are your greatest assets. You should never feel bad about yourself.
Breaks Free from Toxic Relationships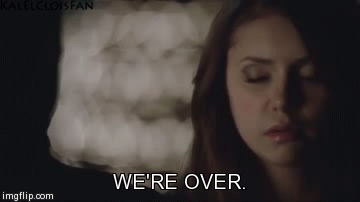 The Law of Attraction sometimes insists that independent girls should date independent guys. On some occasions, however, these girls find themselves dissatisfied, angry or struggling with a toxic relationship.
An independent woman doesn't let this sort of connection bring her down. When she sees the negativity of it all, she cuts ties and lets him go. It's hard, but she knows it's what's best for her. As a woman on her own, you should never let toxic actions destroy your life.
Independence is a beautiful thing, especially when you do it right. It builds you up into a woman who can do things on her own. This is your life, girl — own it.
Ashley Petallano
Ashley is an awkward potato in love with words, Kpop, and corgis. She spends her free time dancing like one of those balloon things you see in malls.