Inna Espiritu
Coulrophobe and katsaridaphobe. Also known as that tall girl from…
[video src="https://www.instagram.com/p/BLqTRHUhY1w/"]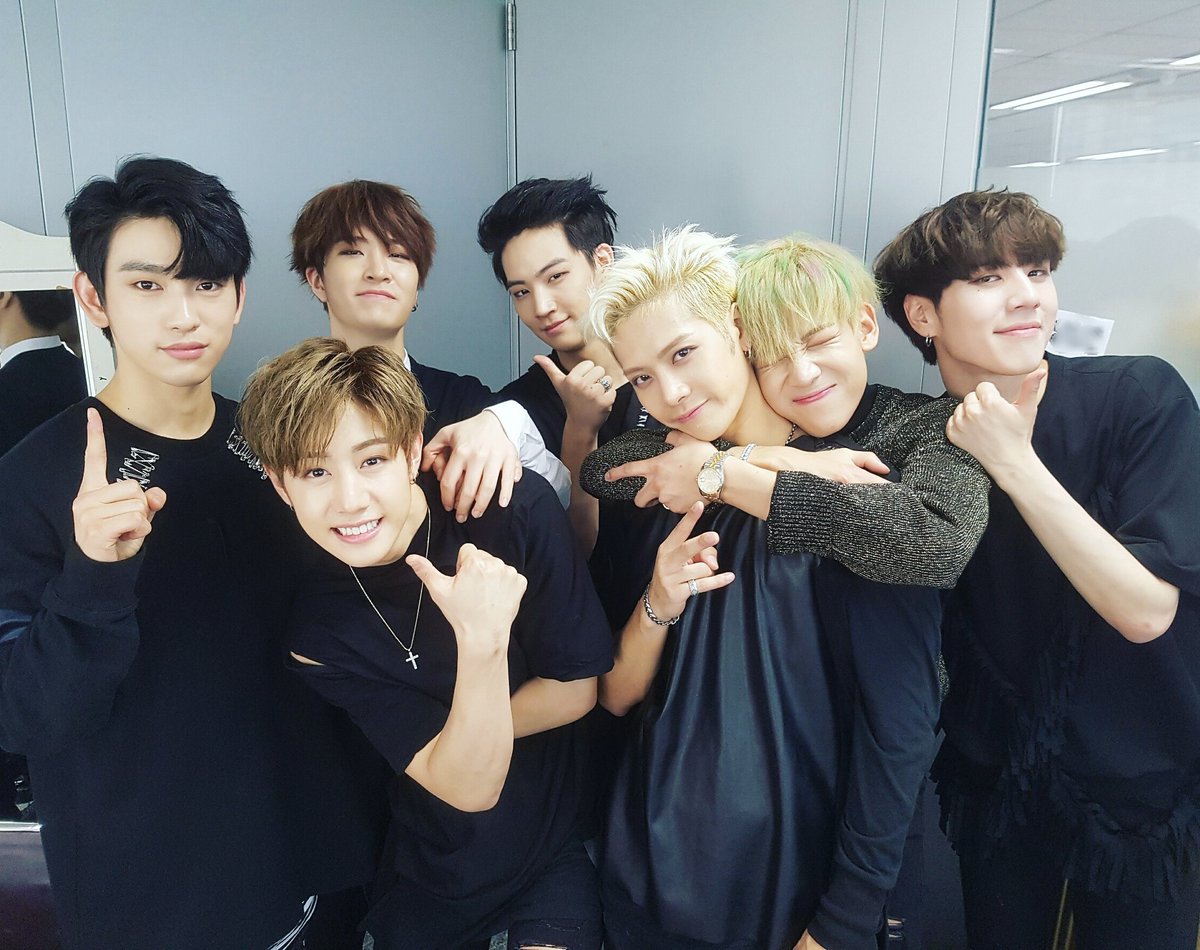 Korean Pop or popularly known as K-Pop is taking the whole world by storm and no, it didn't start with "Gangnam Style." If anything, that song only made the genre even more popular here in the Philippines.
South Korea has been releasing bop after bop since the 90s and that's what started the Hallyu Wave, which literally means "flow of Korea." The increase in popularity of South Korean culture started when K-Dramas became a global phenomenon – remember when Full House became popular and everyone and their mothers wanted to be Song Hye Kyo? Soon after that, there was a booming interest in pop music.
I'll admit, K-Pop isn't for everyone and there are people who will bash you for liking it. Don't take it to heart, friend. Here are reasons your feelings for your *oppas, eonnies, and dongsaengs are perfectly valid.
They aren't just pretty and handsome faces
These people are ridiculously attractive. Sure, many will bash their pre-debut photos, but most of them just get more handsome and beautiful comeback after comeback, and they can thank Korean skin care for that. Seriously, skin care in South Korea is insane.
But these people aren't just there to entertain fans through singing – their various personalities are showcased in variety shows. In the past, there were Family Outing, X Man, and Star Golden Bell. The former involved entertainers living in the countryside for a few days and doing everything by themselves – harvesting, fishing, cooking, as in everything. These days, you have Running Man, which features the hosts do crazy missions with guest stars.
Through these shows, K-Pop stars can be themselves and show who they are when they aren't on stage. You'd be surprised at how some of them may look stoic or manly on stage but are fluffy and cute as puppies when they do ridiculous missions.
They're mad talented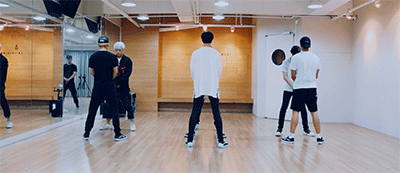 K-Pop idols undergo years of training just to become famous and not all of them get lucky, some of them end up leaving, but others leave to transfer to other companies – and debut under a new management.
You have to give props to these people for being able to sing AND dance at the same time, because that takes a lot of skill. There are groups who fall short and there are those who are really good at what they do, which only proves that they are more than just pretty faces. When they belt out tunes, it's hard not to sing or shout along – also known as fan chants.
They have the best music video concepts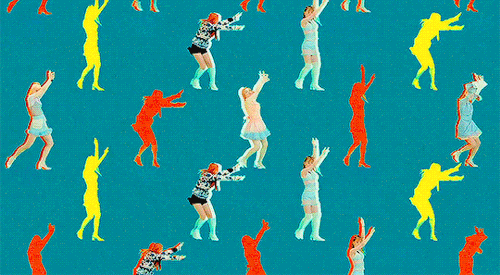 As years pass by, the concepts for music videos seem to get more and more interesting. Sometimes, they even end up turning it into 6 to 10-minute movie-like videos. Some groups even release teasers that look like movie trailers – who could say no to that?
They ignite your creative juices

Let's be honest, you can't go through a K-Pop phase without pitting artists – even members from the same group – with each other. I've encountered fan artists, as well as fan fiction writers over the years and it's amazing how much they can do just by looking at their idols and letting their minds do the work.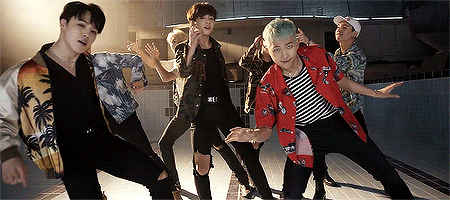 Whether you're going through a phase or in it for the long run, it's totally fine to like – even love – K-Pop. Don't forget, the year-end music shows are coming up so, watch out for those and see your biases set the stage on fire!
*Oppa (older brother) is a term generally used for older males; eonnie (older sister) for older females; and dongsaeng for younger males and females.
Inna Espiritu
Coulrophobe and katsaridaphobe. Also known as that tall girl from class who is also obsessed with K-Pop and podcasts.