Whoever said that local music is dead is not listening in the right places. With the sprouting of local releases and shows every week, there is no doubt that Filipino music is alive. At present, people have more access to local tunes because of online music streaming sites and a consistent schedule of live shows. Local and even international listeners have more chances of discovering artists from different regions and genres.
Before you click on Spotify or play that YouTube video, here are seven local bands you should totally watch for. Check out our list and tell your friends. Enjoy!
Ourselves the Elves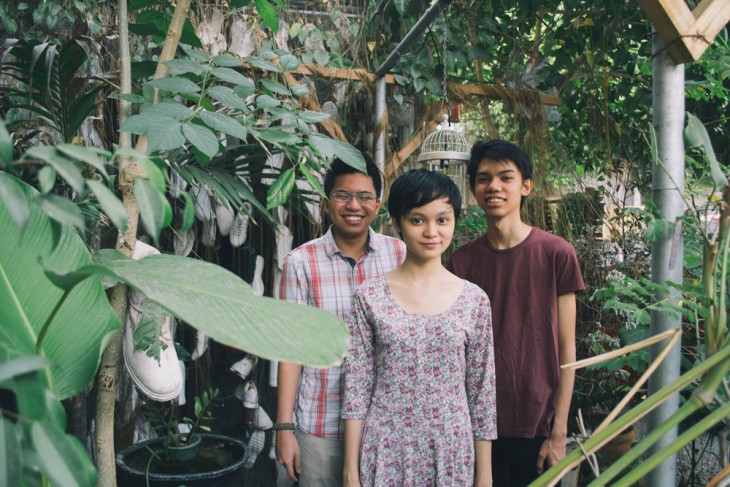 If you are into dreamy pop tunes, the music of Ourselves the Elves is the perfect mix for you. Composed of Aly Cabral, Akira Medina, Paula Castillo, and Poch Salvador, Ourselves the Elves sings about love, longing, and personal highs. The band's latest release entitled, "Geography Lessons" is the soundtrack of Lisyun Qng Geografia, an award winning film by Petersen Vargas.
Listen to Ourselves the Elves here.
Pastilan Dong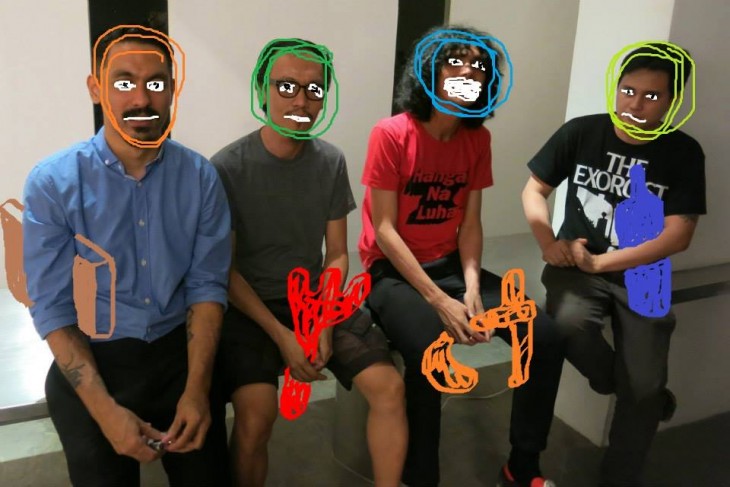 People who listen to ear-pounding music will enjoy the melodic noise of Pastilan Dong. A Visayan expression for "damn, boy!", Pastilan Dong delivers love songs in non-instrumental pieces that are loud and full of rhythm. Another interesting fact about the band is their background in the local art scene – vocalist and guitarist Kaloy Olavides is a painter, while drummer Vin Zafra is a visual artist.
Listen to Pastilan Dong here.
The Strangeness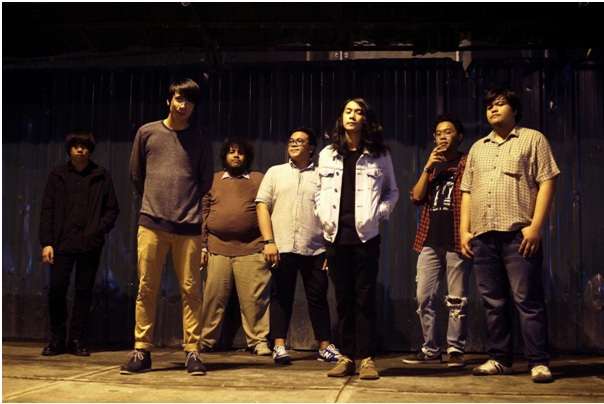 The Strangeness' garage rock music is a feast to hear and an experience to remember. The seven-piece band is a circus of rhythms and instruments that will show how experimental the band is. Composed of an all-man ensemble, The Strangeness will make you reminisce of rock and roll riffs and old-school country tunes.
Listen to The Strangeness here.
Wilderness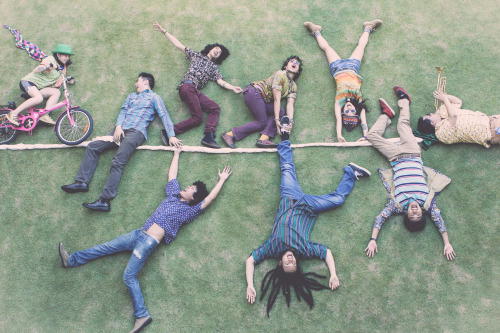 Wilderness sure knows how to translate homegrown music into a groovy, experimental, and explosive sound. Initially a three-piece band, Wilderness is now composed of nine vocalists-slash-instrumentalists who intentionally create a party on stage. Seeing the band live is like watching a local fiesta, full of dance and music. The band recently released their debut album entitled Ballroom Dancing.
Listen to Wilderness here.
BP Valenzuela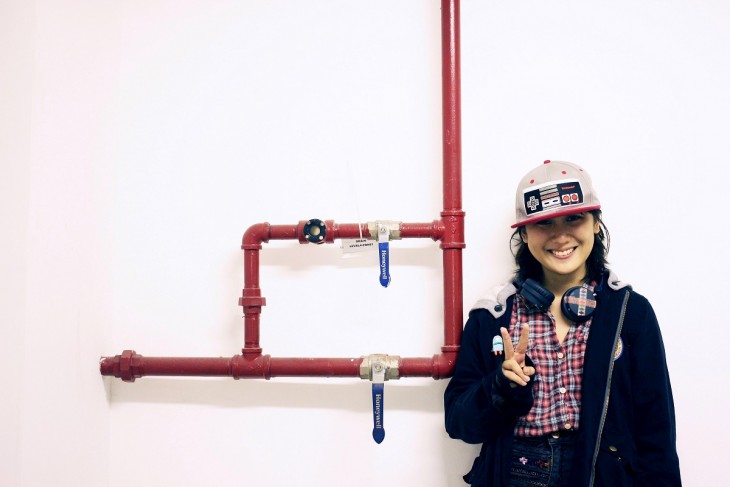 BP Valenzuela is no newbie in the local indie scene, but she definitely deserves the attention. At the age of 20, BP has released an EP and a full-length record entitled The Neon Hour. Her electronic melodies have also led her to local and international music festivals such as Wanderland and Music Matters. If you're looking for music to play on a cold, windy night, BP's sound might just work for you.
Listen to BP Valenzuela here.
Cheats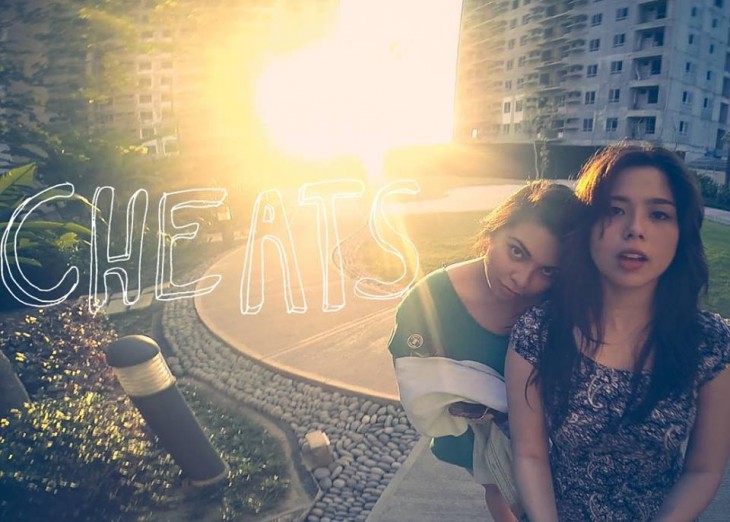 Cheats recent performance at Laneway Festival, an international music festival in Singapore and Australia, proves how hardworking the band really is. Fronted by Candy Gamos and Saab Magalona, Cheats is an eight-piece ensemble whose sound is reminiscent of Broken Social Scene. Watching Cheats onstage is a one-of-a-kind experience that will leave you sweaty and wanting for more.
Listen to Cheats here.
Squid 9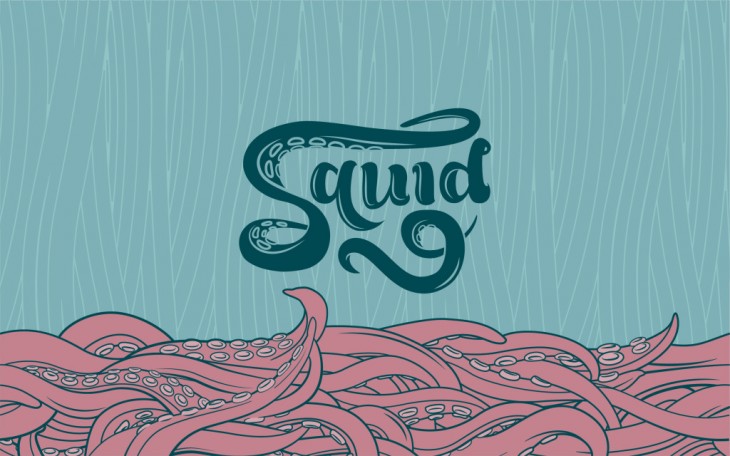 You have probably heard of the names Raimund Marasigan and Shinji Tanaka. Raimund, is the former drummer of The Eraserheads, while Shinji Tanaka is a well-known sound engineer from Sound Creation. The two complete Squid 9, a drum and synth duo influenced by hip-hop and beat music. Squid 9 barely performs live, but when they do, they definitely make it a memorable experience.
Listen to Squid 9 here.