There are many roadblocks that prevent people from cooking, but there simply are insufficient reasons to justify a lack of mindset for it. We are humans after all, and what sets us apart from animals is that we cook our food.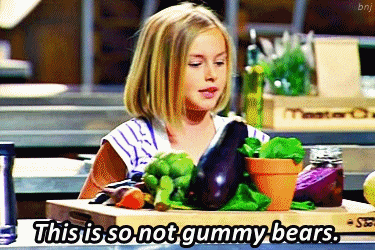 Learning to cook is an important stepping stone to becoming independent, a way of telling your parents you don't need them to prepare your baon anymore. It's a lot similar to the many milestones in your life, like that time you told your mom you're going to bathe yourself from now on. Whether you still live at your parents' house or are renting a studio apartment, knowing how to cook is a valuable skill to have if you want to be in charge of your lifestyle.
Must-Have Tools in Your Kitchen
If you already have a stovetop and a fully stocked kitchen at home, consider yourself the luckiest girl on earth. All you have to do is read your mom's cookbook and get started. If you've just moved to your own apartment and the kitchen is still bare, here are essential tools and supplies you should start with: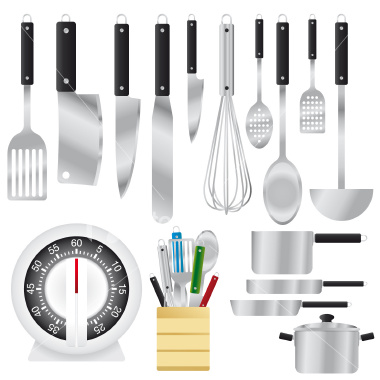 Induction Stove – If you can't afford to buy a stovetop with an oven for now, an induction stove is a great alternative. It is relatively cheap, saves space and is easy to use. It's also a more practical option for those who don't cook on a regular basis.
Pans – If you buy an induction stove, make sure you buy induction pans and pots. Go for stainless steel or ceramics, so they don't easily wear and char.
Knife – Having a sharp stainless steel Chef's knife is an integral part of cooking. The sharpest knife is actually the safest, and allows you to slice and chop more accurately and quickly.
Chopping Board – Wood or bamboo chopping boards are economical and space-saving options. Go with one that you can mount on a kitchen hook.
Spatulas ­­– Invest in a set of spatulas fitted for different types of cooking. Using the right spatula makes meal preparation and food lifting and flipping easier and safer.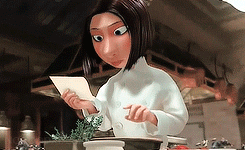 Other tools that may come in handy are a good pair of scissors, peeler, cheese grater, whisk, tongs, mittens and pot holders, strainer, mixing bowls, and so on. You don't have to buy every single cooking utensil you can find in the kitchenware store; prioritize the ones you need most. Kitchenware and home supplies are great investments that bring long-term rewards. If you have the funds, stock up on high quality kitchen tools and cookware as they are more durable and long-lasting.
Stocking Your Kitchen
Stocking your kitchen with spices, seasoning, condiments, fresh produce and meat is a great way to save precious time and money. Buying in bulk saves you a few pesos. Plus, you don't have to go to the supermarket or tiangge frequently to get what you need each time you cook.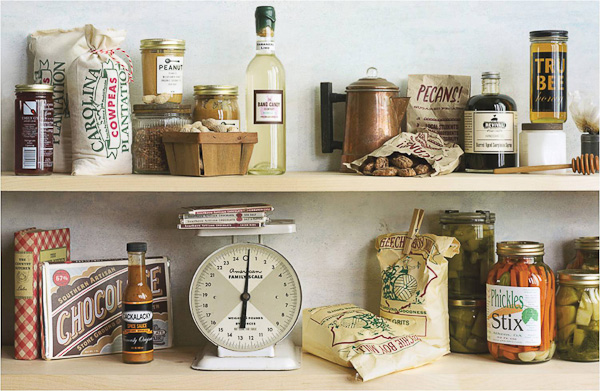 When shopping for ingredients, go to the farmers market instead to get the best deals and better quality produce. Not only are they cheaper, but they are also tastier and more nutritious than the processed and pre-packaged goods you get at the supermarket.
Take note of expiration dates and portioning to avoid wasting food. Having the right condiments and cooking products offers more flexibility, especially when you're at the experimental stage. It's a great way to explore new flavors and aromas and test your skill in incorporating them in your dishes. You can do a bit of research on which spices work well with certain cuisines. Spices and condiments are the key to making simple meals taste, smell and look better.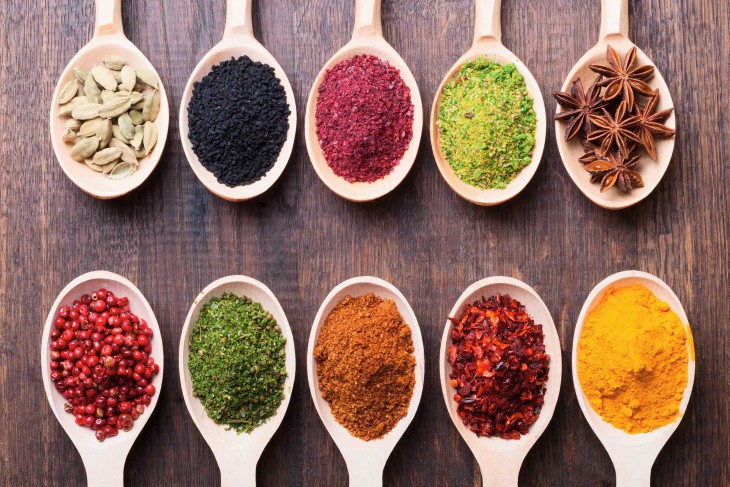 The Basics of Cooking
If you don't know how to fry an egg, you have a long way to go before becoming a self-taught cook. But, if you dedicate time and effort into it, you will learn quickly. Cooking is a passion anyone can develop, and if you want to prove to everyone that you can be in charge of your own life, start by preparing a few basic meals, like adobo, pancakes, pasta, herbed chicken, stir-fry veggies, and so on.
Practice is the key to mastering the art of cooking. To perfectly pull off a recipe, you must go through a trial and error process, where you learn from previous mistakes to become better. This means that you will have to eat plenty of unpleasant and indescribable meals before you truly become a self-made cook.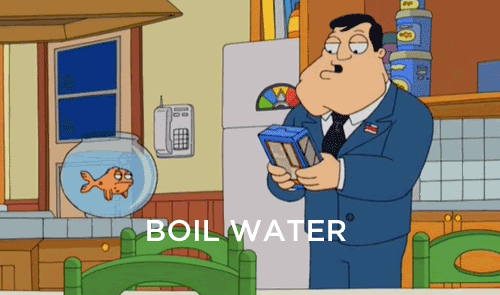 But, once you get the hang of it, and you become more confident about your cooking, you can invite a few friends or your family over and host a dinner party. Whether you please them or not, you will gain a great sense of satisfaction knowing that you prepared the meals yourself and you worked really hard to put those dishes together.
Knowing how to cook is not just an essential life skill; it also opens you up to a whole new world of flavors, food cultures, and experiences. Once your interest in cooking flares up, you will easily take up new hobbies, such as baking, recycling and even gardening, and before you realize it, you've already become an adult equipped with skills and a foodie palette.