Tazeana Joandre
When she's not writing, Tazeana spends her day YouTubing cat…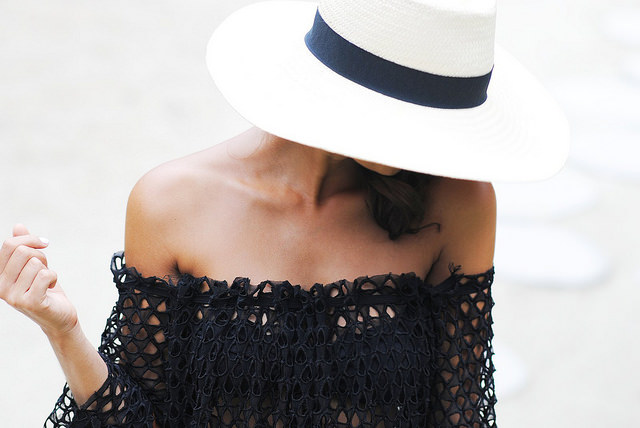 We're aware that off-shoulder tops have become a fashion staple as of late. From combating rising temperatures to drawing the line between dainty and flirtatious, this new wave of playful cutouts has certainly earned our respect.
The problem is, many of us have been misled into thinking that this new style is limited to a select few. (Read: girls with narrow shoulders).
Well, the lie ends here. Narrow or wide, busty or petite, the off-shoulder can work for a spectrum of sizes. Like all things in fashion, it's all a matter of finding the right style for your body type:
Broad shoulders: Achieve Balance with Asymmetry
If you're more on the athletic or broad side, the best route is to go asymmetric. The best part is you can just pick out a classic, oversized shirt from your closet to achieve the look.
Unbutton the shirt and drape one side off the shoulder that you want to expose. Tie the front and roll up the cuffs and voila! You get a professional day-to-night style.
If you're not into oversized button-down shirts and want to look more casual, you can always go with a nicely fitted, body-clinging drape that shows off one shoulder.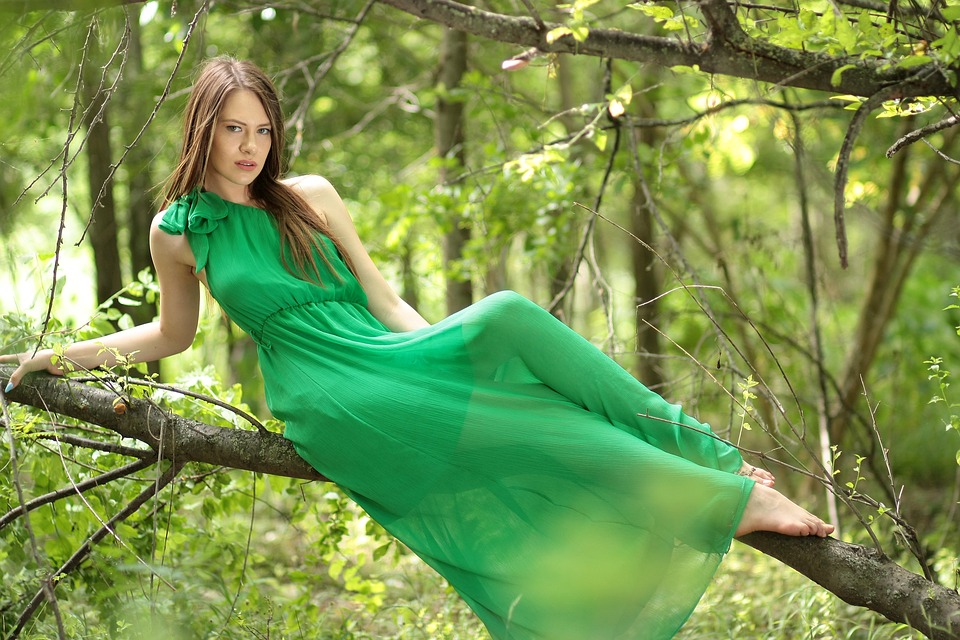 Petite frame: Bare All, Be All
For petite or narrow frames, going bare on both shoulders can be flattering in the shoulder-to-chest area.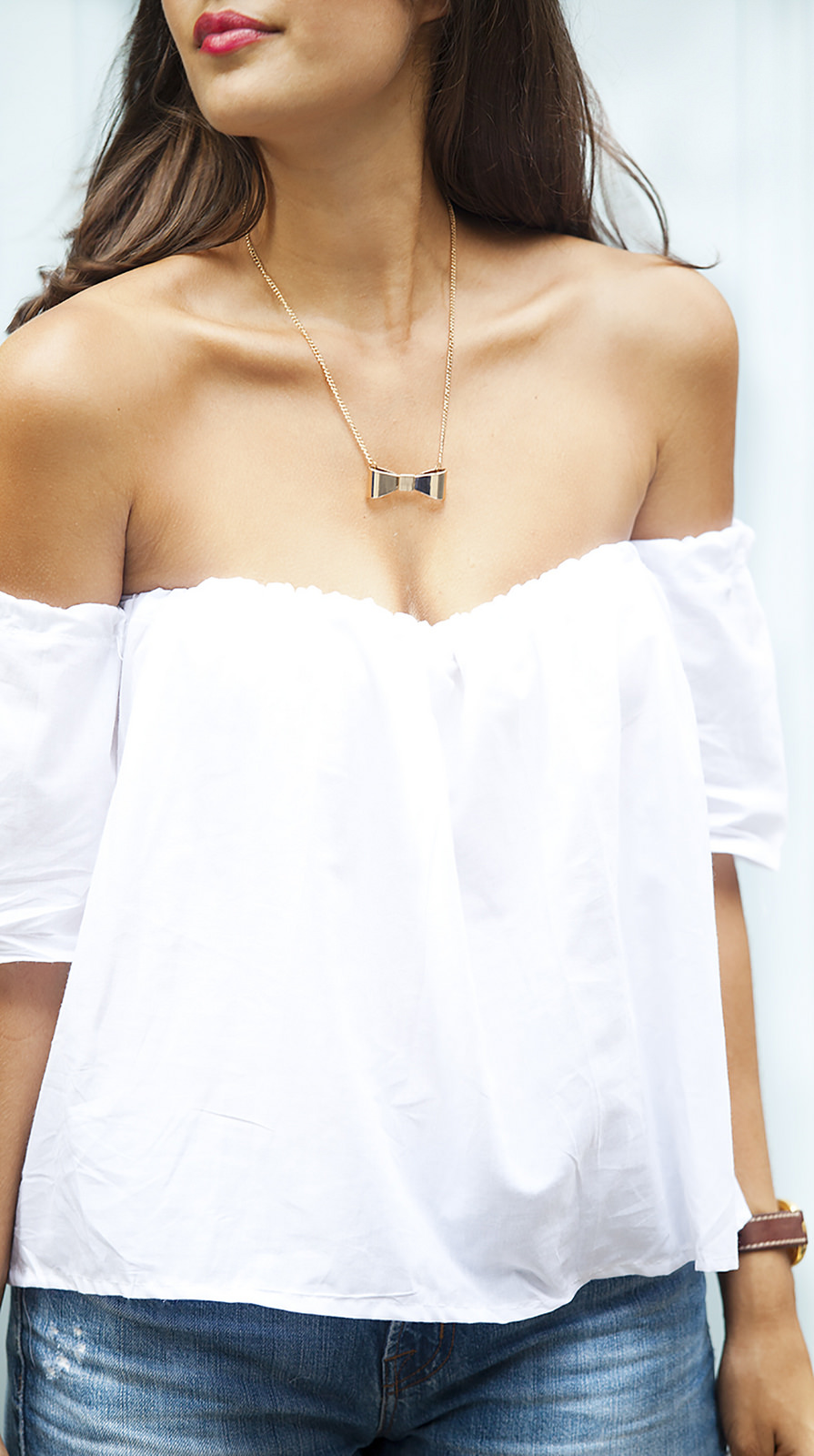 You can tuck the off-shoulder top and pair it with a maxi skirt. It's effortless, comfy, and chic – and offers an illusion of length and width.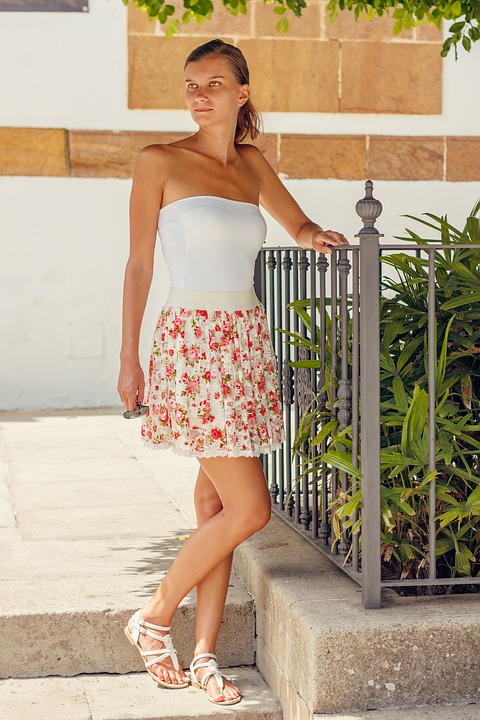 Busty Chest: Tease with Shoulder Cutouts
If you have a fuller bust, go for playful shoulder cutouts. They can draw the attention away from your chest and upwards into your neckline.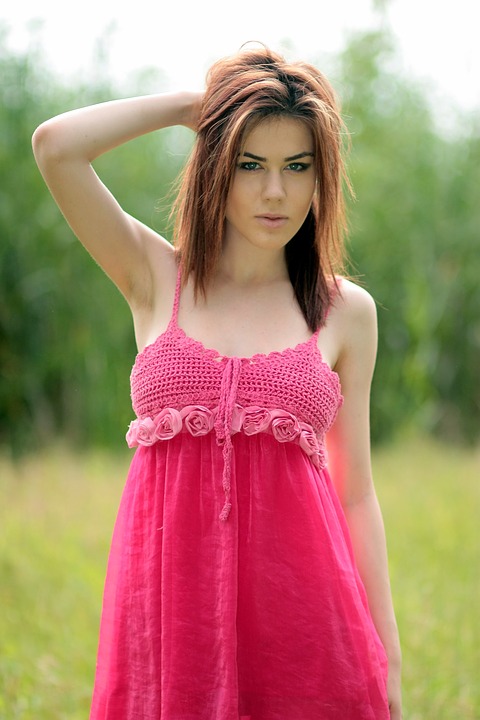 This can look weird sometimes, but match them with a pair skinny jeans, sandals, and a long necklace and you get a daytime killer look.
Girls come in all shapes and sizes – and so do off-shoulder tops. Good luck mixing and matching!
Tazeana Joandre
When she's not writing, Tazeana spends her day YouTubing cat and dog videos and daydreaming about Jollibee fried chicken.