Myra Mortega
Myra is a writer and an editor. She has penned…
Leather bags can hold different meanings for different women. Fashionistas consider leather bags as closet staples that add the finishing touch to any great outfit. Some regard them as worthwhile investments. Other consider them as part of their family legacy, a treasure passed down from one matriarch to the other.
No doubt, leather bags are more than just portable carriers for our stuff–they're also repositories for memories. And because our leather bags hold special meanings for each of us, it's important that we know how to take care of them. But how exactly can you make sure that your leather bag stays in tip-top shape for a long time?
We turn to bag expert Trisha Cuason for answers. Trisha is the owner of Vintage Restore, the top bag repair and restoration in the country, and she definitely knows leather well. Like a doctor, she diagnoses old or damaged leather bags and gives them a new lease on life, through the help of their in-house artisans whom she has personally trained.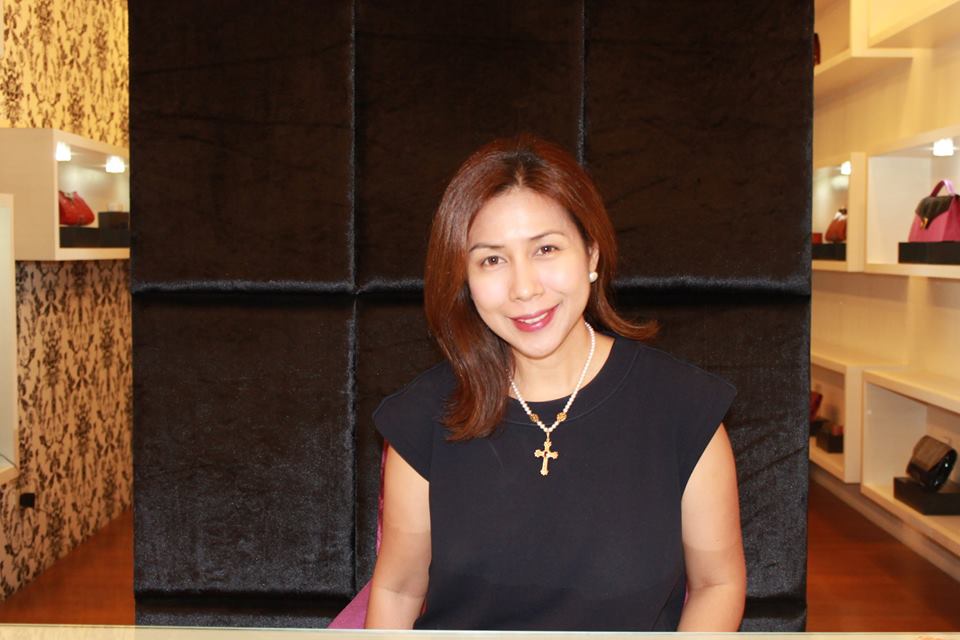 Of course, doctors would always say that prevention is better than cure, and leather goods are no exception. We get a one-on-one interview with bag doctor Trisha herself, who generously gives tips on how to make sure your leather bag stays in mint condition for a long time. Take a look at them below!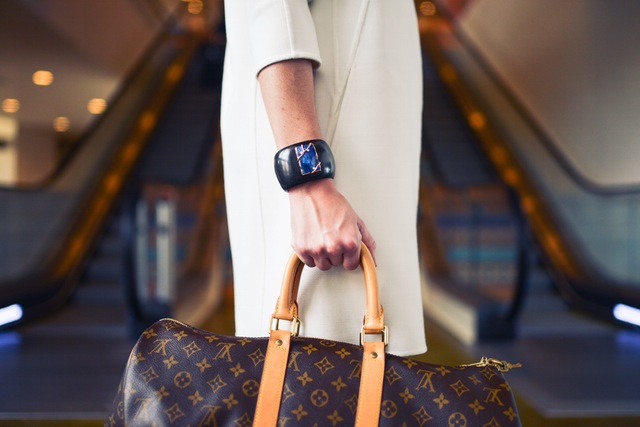 1. Make sure your bag goes hand-in-hand with your activities.
"You really know the type of bag you should wear for your activities," Trisha says. "For example, if you're a jeans-type of person, what do you usually wear with denim? Kapag naka-porma ka, you can wear a clutch with it, if you're going somewhere for an activity, you can wear a tote. You really need to know the kind of bag that you should wear for every occasion. You cannot just partner any bag with any outfit. For example, I've heard that some people would wear an LV to a wedding, a monogrammed LV to a wedding, which is super off. So you really need to know the type of bag for the occasion."
2. Know your leather.
"You really have to know your leather and wear one that fits the occasion and the weather. For example, if you wear a suede bag on a rainy day, it would be really hard to remove the water marks, unless you bring it to a store like us. Do not wear anything that's raw or doesn't have a finish–no finish means there's no coating to protect it. And it's not just bags but also shoes. You don't wear suede shoes when there's baha," Trisha advises. "For me, the leather that I like wearing is usually coated, meaning it's protected. I also like to wear something that's darker, and something that doesn't keep the stains. There are some types of leather that don't keep the stains when they get wet–the water just evaporates, so you don't have a water mark," she shares.
3. Find out if the leather is sensitive.
"Some people complain about jeans stains, but white leather is really good with jeans–or any type of light-colored leather for that matter. So how do you prevent jeans stains? So how do you take care of that? You should be more conscious not to put the bag near your hips, for example," says Trisha.
4. Do not hoard.
Trisha vehemently advises against stocking up on bags that only end up in the closet afterward. "First, when you hoard, you don't end up using the bags and they're just stuck inside the closet. That would cause molding, and for the vintage bags, the lining ends up sticky. Even if your shoes–if you put your hand inside the leather good, you'd end up with a powdery substance from the lining. If you're shopaholic, okay lang, try everything–but make sure you use the bags. If you don't get to use them, air them out regularly," she advises.
5. Make it a habit to clean your bag and shoes.
"Before using your leather goods, clean them. After you use them, clean them as well. You can wipe them with a dry cloth, or if you see molds, you can buy cleaners. Don't wear them right away," Trisha shares. "Always clean them. That's how you take care of your bags."
Myra Mortega
Myra is a writer and an editor. She has penned speeches, magazine articles, educational materials, and online content. She enjoys traveling, doodling, taking photos, and laughing to "Friends" reruns.