Ciara Valdez
Ciara is a 20-something writer by day, hyperactive cat by…
[video src="https://instagram.com/p/tWzvquLuR_/"][video src="https://instagram.com/p/_yE37nyxRv/"][video src="https://instagram.com/p/_dmzQYrprU/"][video src="https://instagram.com/p/8BI6xIH2v5/"]
"Kawaii" is a Japanese term that means "cute," and it's a way of expressing oneself with inspiration from the quirky land of the rising sun.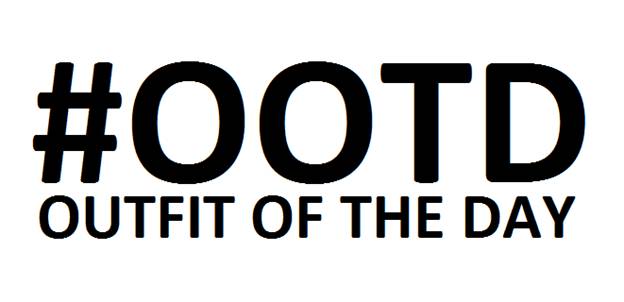 There are many fashion trends in Japan today, and if you're interested to give these a try, here is a list of bloggers you can follow:
1. Chai Mungcal
Chai is a self-taught photographer and a self-proclaimed cat lady. Her blog contains mostly about cats, aomoji-kei, girly lifestyle, photography, street fashion, and Japanese pop and kawaii culture. She gets her inspiration from TokyoFashion.com, Shiina Ringo, and many more.
See more of Chai's outfits at her site (ohmylittlegirl.net) and Instagram account.
https://instagram.com/p/z4MFbDuH_f/
2. Ashley Dy
Ashley has been living in and out of Japan, wandering the world slowly but surely. Her personal and travel blog takes you to different places, while teaching you what to wear depending on the season. Her fashion inspirations include Japanese personalities like Risa Nakamura.
Along with her partner Kaila, she shares her adventures in Japan at OurKawaii.Tokyo. Get fashion inspiration from Ashley on her blog and Instagram account.
3. Kaila Ocampo
Kaila is the inspiring lady behind Kawaii.ph, a community that promotes kawaii as a lifestyle. She's currently living the life in Japan, taking snapshots of all things cute and of course, dressing up according to her fashion inspirations. These include Japanese magazines, TokyoFashion.com, and pop singer Kyary Pamyu Pamyu.
If you want fashion goodies from Japan, like a Cardcaptor Sakura necklace or a souvenir jacket (sukajan), she maintains two shops: Rainbowholic Shop and Japan Lover Me Store.
What better way to inspire your OOTD than seeing the latest happenings in Japan. Check out her blog and Instagram account.
4. Kaye Romero
Kaye finds joy in making crafts and sewing cute dresses and skirts, whether for herself, her sister, or her customers at Dolly Kaye. She only makes one piece per design, so you won't find anyone in the world who wears the exact same dress. How cool is that? She takes most of her fashion inspiration from sweet girly fashion picture book, Larme Magazine .
Follow her blog and Instagram account for more updates.
5. Naomi Nikola
Naomi likes all things kawaii and finds delight in playing video games, graphic designing, layout editing, and creating things out of her imagination. She's also the person behind the Milk Club Shop. Did I mention her hair? Who wouldn't love that hair color?
Know more about this charming girl by following her blog and Instagram account.
Do you know other bloggers who deserve to be on the list? Feel free to comment.
Ciara Valdez
Ciara is a 20-something writer by day, hyperactive cat by night. When she's not busy performing on stage at Japanese-related events and conventions, you'll see her reading manga and travel blogs, watching anime and documentaries, or doing what she loves... eating. ฅ(*°ω°*ฅ)