Hershey Neri
Hershey is a chatterbox, a sorority girl, a workaholic, and…
Forget about black! The color nude has been making many more appearances in the limelight nowadays and as a lot of fashion gurus say, a pair of sexy nude pumps is a must-have essential in the shoe department.
Why Nude?
Nude is sexy. It goes well with almost everything and gives off a fresh kick in the world of neutrals. A pair of nude heels is a classic and versatile addition to your collection of closet staples. You can wear it anytime – both at day and at night; and anywhere – at work, at the mall, at parties, and even at formal events. Match them up with skirts and dresses for an elegant, feminine look, or with pants for a more casual, laidback vibe.
The Perks of Wearing Nude Heels:
Nude heels give off the illusion of longer and slimmer legs.
They can be paired with almost any outfit, ranging from casual to formal.
Nude heels complement outfits by drawing attention to the prints and colors of the items you are wearing, rather than to the shoes themselves.
How to Find the Right Shade of Nude for You
Nude goes well with almost everyone; you just have to find the perfect shade for you. Think of it this way: just like how you carefully choose the perfect shade of foundation for your face, you also to have to be careful in finding the shade of heels that will complement you best.
Remember these tips to avoid fashion mishaps:
Opt for a pair that is either two shades lighter or two shades darker than your skin tone.
Wearing one in the right shade will give off the illusion of length.
Make sure you don't wear a pair that is exactly the same color as your skin tone because that will look very strange, especially from afar.
For women with lighter skin…
Go for a light beige pair.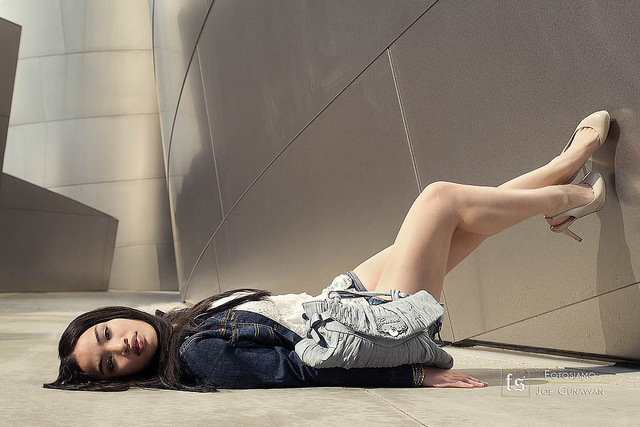 For women with darker skin…
Tan, caramel, or chocolate is the way to go!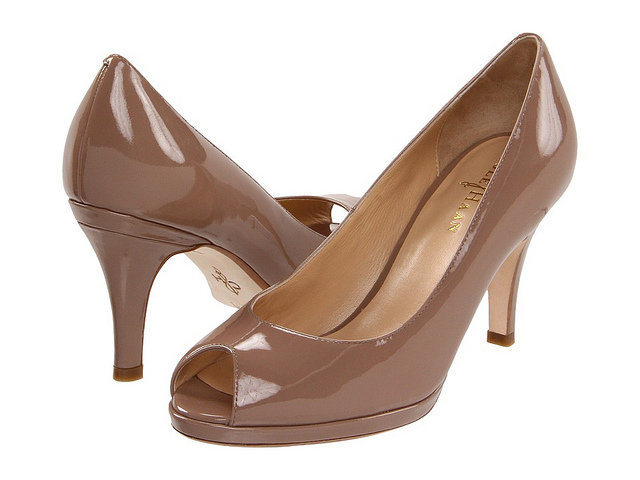 You have a variety of styles to choose from, as well:
Wear stilettos if you're aiming for an elegant look…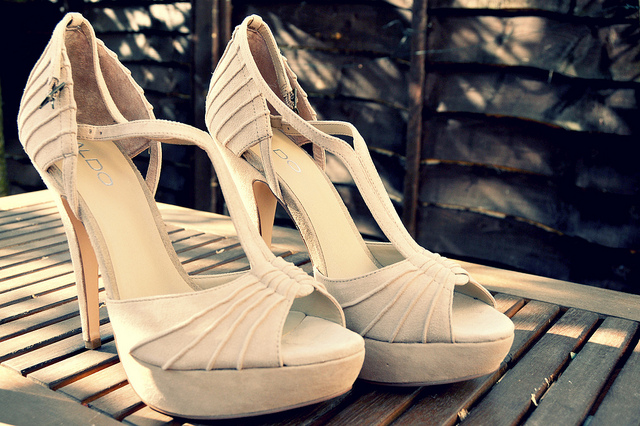 Kitten heels for casual outfits…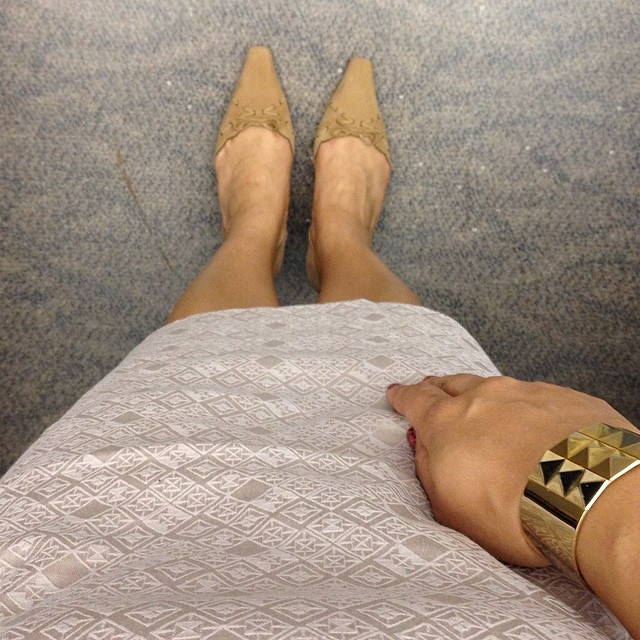 And wedges for an illusion of thinner ankles…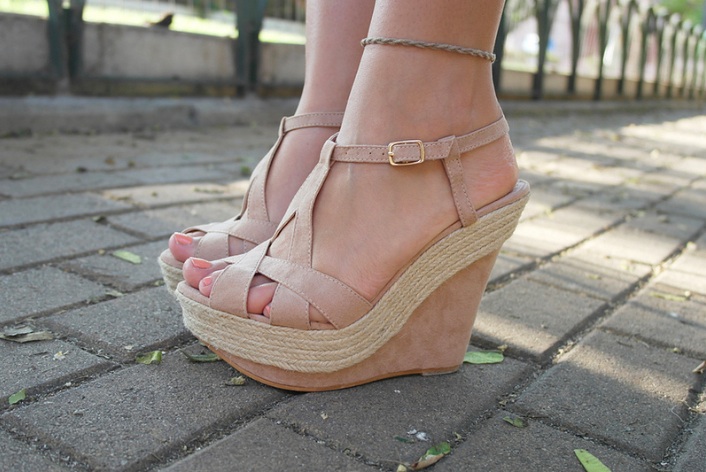 Nude heels are definitely a great investment. If you have a pair now, try experimenting with it and you'll be surprised by how beautifully it blends in with the pieces that you are wearing.
Hershey Neri
Hershey is a chatterbox, a sorority girl, a workaholic, and a fashionista- all rolled into one big sushi. She likes making people happy, giving free hugs, and eating sour strawberry tapes. You may visit her blog for more over at www.theteenagequeen.com.