Denivee Noble
Sometime realist, all-time daydreamer. Among old souls, Den must be…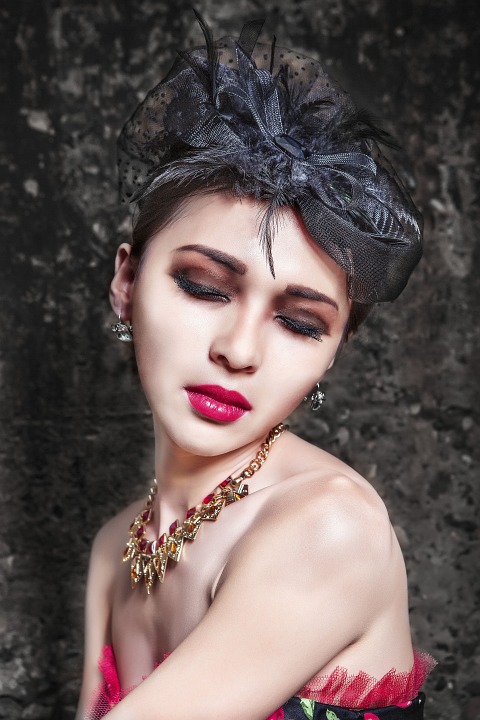 The rainy season can be such a downer for makeup lovers. How on earth will you be able to keep the mascara from running after you battled your way through the flooded streets? What face powder won't make you look like a washed out painted doll when you forget to bring an umbrella? Which shades of lippies are apt for the wet season?
Don't let the gloomy weather rain on your makeup parade. Look and feel your best, even during the rainy season, with these pretty looks.
Fresh and Dewy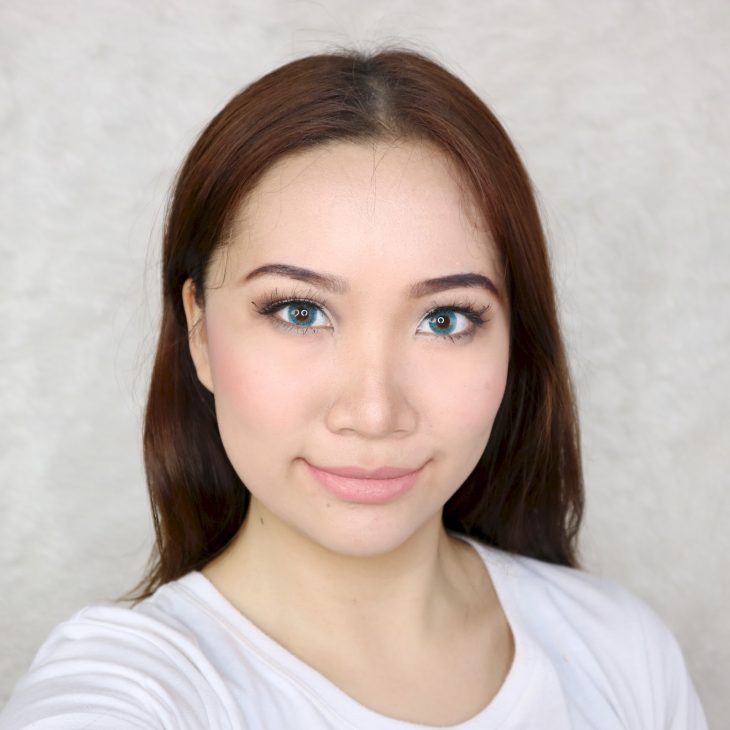 Matte finish may be all the rage, but for the wet weather, you may want to go with the dewy, glowing, look. Hydrated skin glows and goes perfectly with the drizzles. And achieving (or faking) it isn't all that hard, as beauty guru and DollUpMari blogger Mari Perez shows. Before layering the makeup, remove all the facial oil and dab some moisturizing gel.
Apply some primer and cover blemishes with your liquid makeup arsenal: concealer, BB Crème, and liquid foundation. Dab loose powder and light blush using a brush for the natural glow. Arch those brows and put on a soft-hued lippie for an effortlessly fresh look. Finish off with a trusty setting spray.
If you're afraid of eyeliner running when wet, this look is perfect for you, as you can pull it off while keeping the eye makeup to a minimum. Use waterproof mascara and eyeliner sparingly (gel types are generally longer-lasting, but it also depends on the brand). If you love making your peepers pop, highlight them with colored contact lenses for that dewy, doe-eyed appeal.
Flushed and Sweet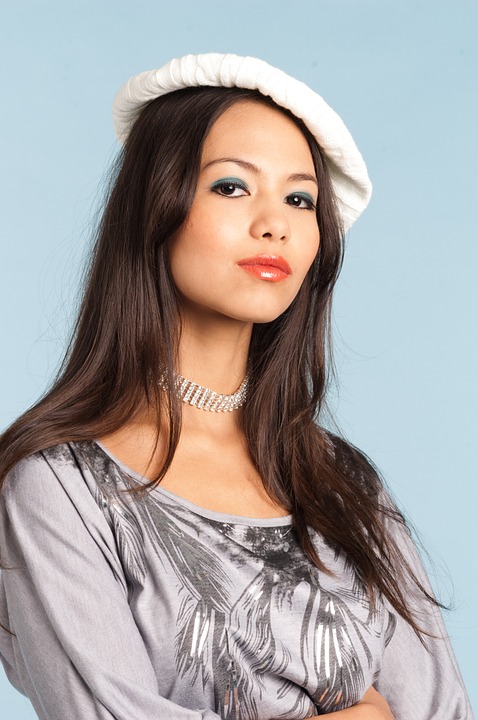 If you want to bring some sunshine to your rainy days, pops of color will let you do just that. Improvise using your date looks and weather-proof them by working on your base: your skin. Make sure to hydrate the skin and wipe it with a facial cleanser before dolling up.
For a flushed, romantic look, you may want to keep the focus on your cheeks and lips. Sport a bright lipstick, but make sure it's not over the top, especially if you're taking the look from day to night. Pink is always a safe bet. To highlight your cheeks, use bronzer and light blush for subtle contouring. Add sparkle with neutral eyeshadow. Don't forget the setting spray.
Fierce and Earthy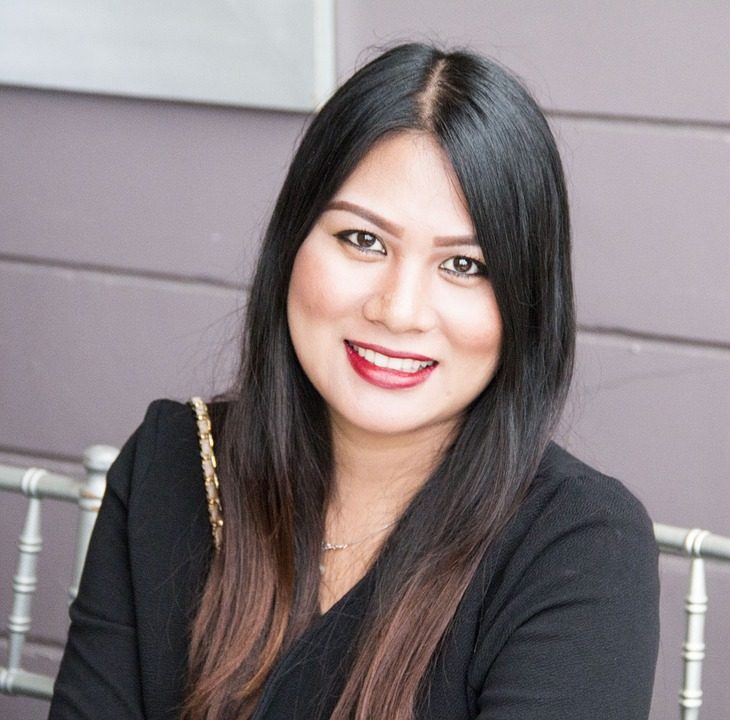 You can wear dark makeup and still look more glamorous than gloomy, if you choose the right tones. Fierce looks are where your contouring skills come in, so let them have the spotlight using an earthy palette. Brown and plum lipsticks are popular nowadays, and this is the look to use them in. up the fierceness with blush that leans more on the orange/brown shades than pink ones, and cop the look with lined peepers.
With the right makeup items and weather-proofing habits, even the stormy weather can't rain on your beauty parade. Go ahead, rock these looks today. You know you want to.
Denivee Noble
Sometime realist, all-time daydreamer. Among old souls, Den must be ancient.