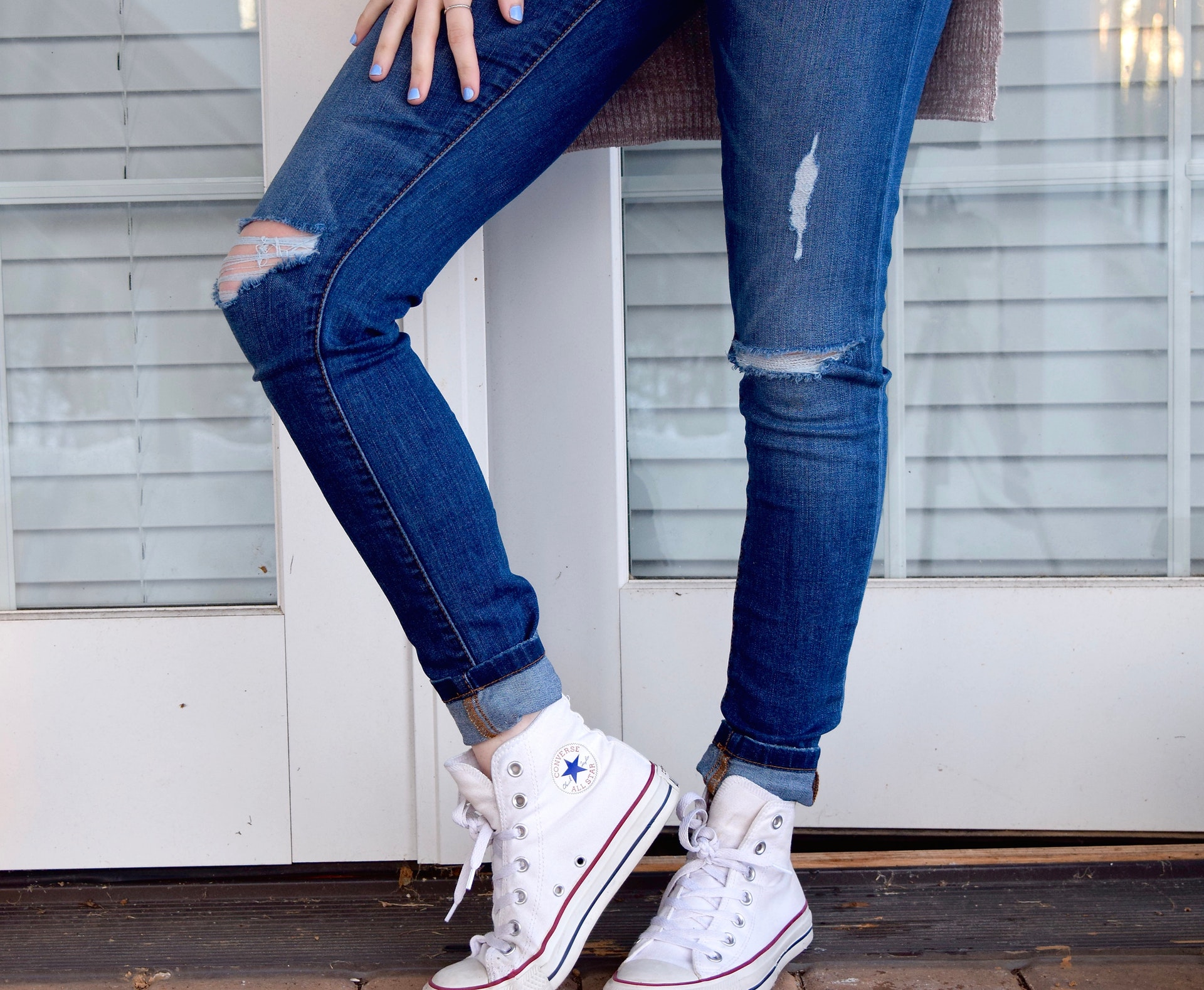 The world of fashion is unpredictable—what is trending today may not be acceptable tomorrow.  What catches positive attention today may be an eyesore tomorrow. Normcore, however, brought something steady in an industry where everything changes in the blink of an eye.
The trend is a unisex fashion concept that pertains to unpretentious clothing. It pertains to clothes you can find anywhere and, given the right size or color, would look good on anybody. In short, normcore refers to a laid-back fashion sense that looks good without looking like you tried too hard.
With that said, here are normcore essentials for your closet. The usual jeans-and-shirt ensemble may seem too bland or too generic, but given the right accessories, you can make it look like something straight off the runway.
Plain, Monochromatic Shirts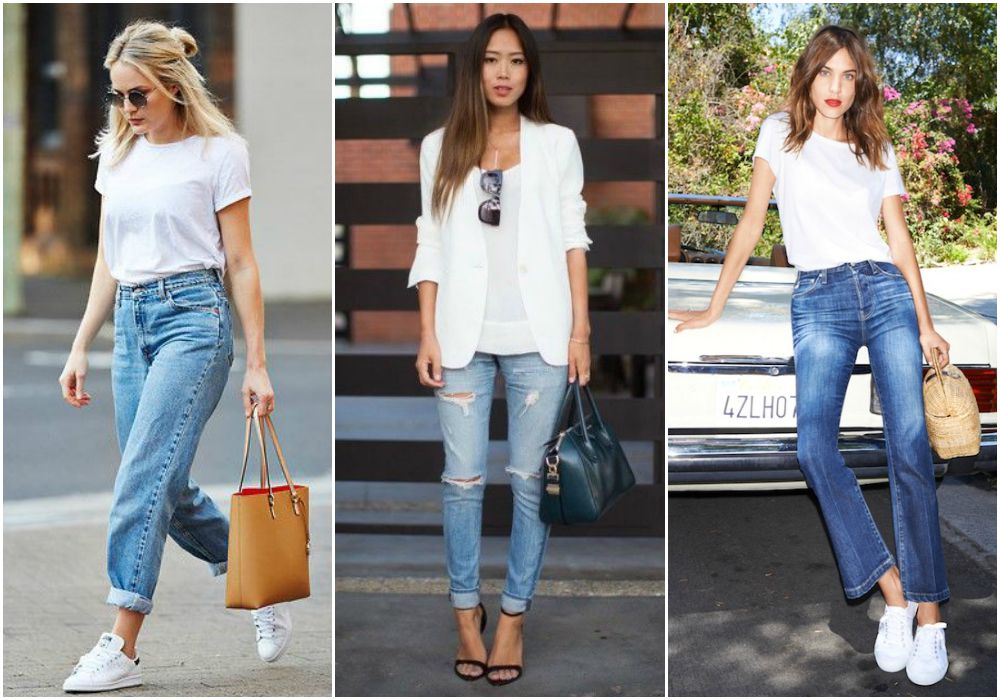 A plain white shirt goes a long way. It matches almost any bottoms you choose to wear. Similarly, plain black shirts go well with almost everything. Keep monochromatic shirts in your closet for days when you just don't want to think about your outfit.
Cozy Outerwear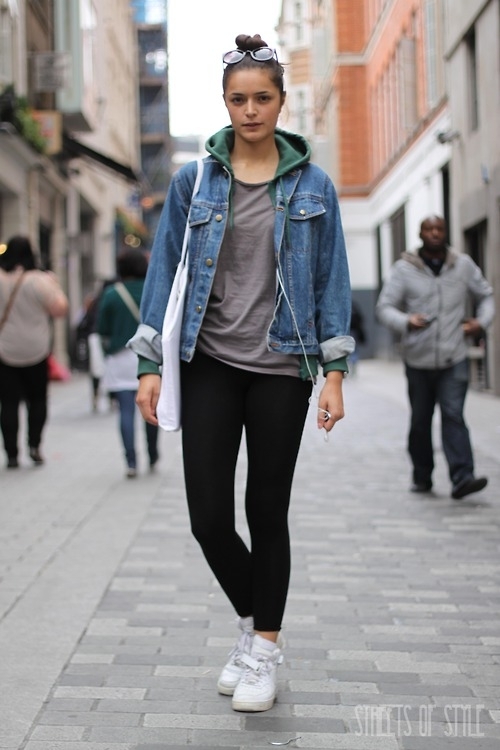 The Philippines may not have the best weather for outerwear, but school campuses and offices are often comfortable enough that you can wear a cozy jacket over your shirt. To look more normcore, you can either have a jean jacket or a black sweater in your wardrobe. If you want more color, you may go for a tan or army green coat. They will definitely give your everyday outfit an instant boost.
A Comfortable Pair of Jeans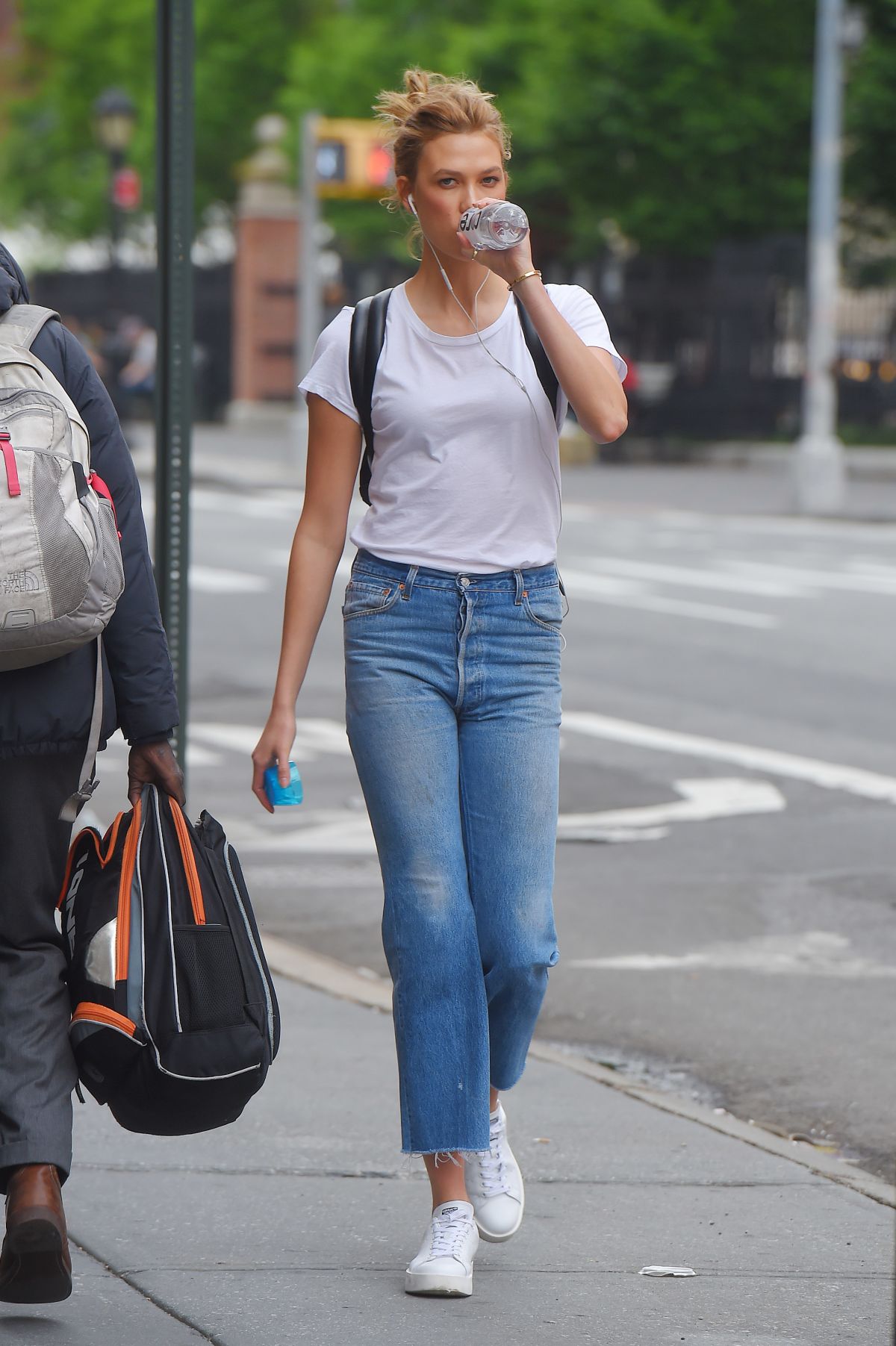 There was a time when only girls could pull of skinny jeans. There was also a time when people picked on Barack Obama's "dad jeans." But normcore says anybody can wear either. And let me tell you now: whichever you prefer, loose or skin-tight, jeans will always be your best friend. They've been around for ages, and they will never go out of style.
A White Pair of Sneakers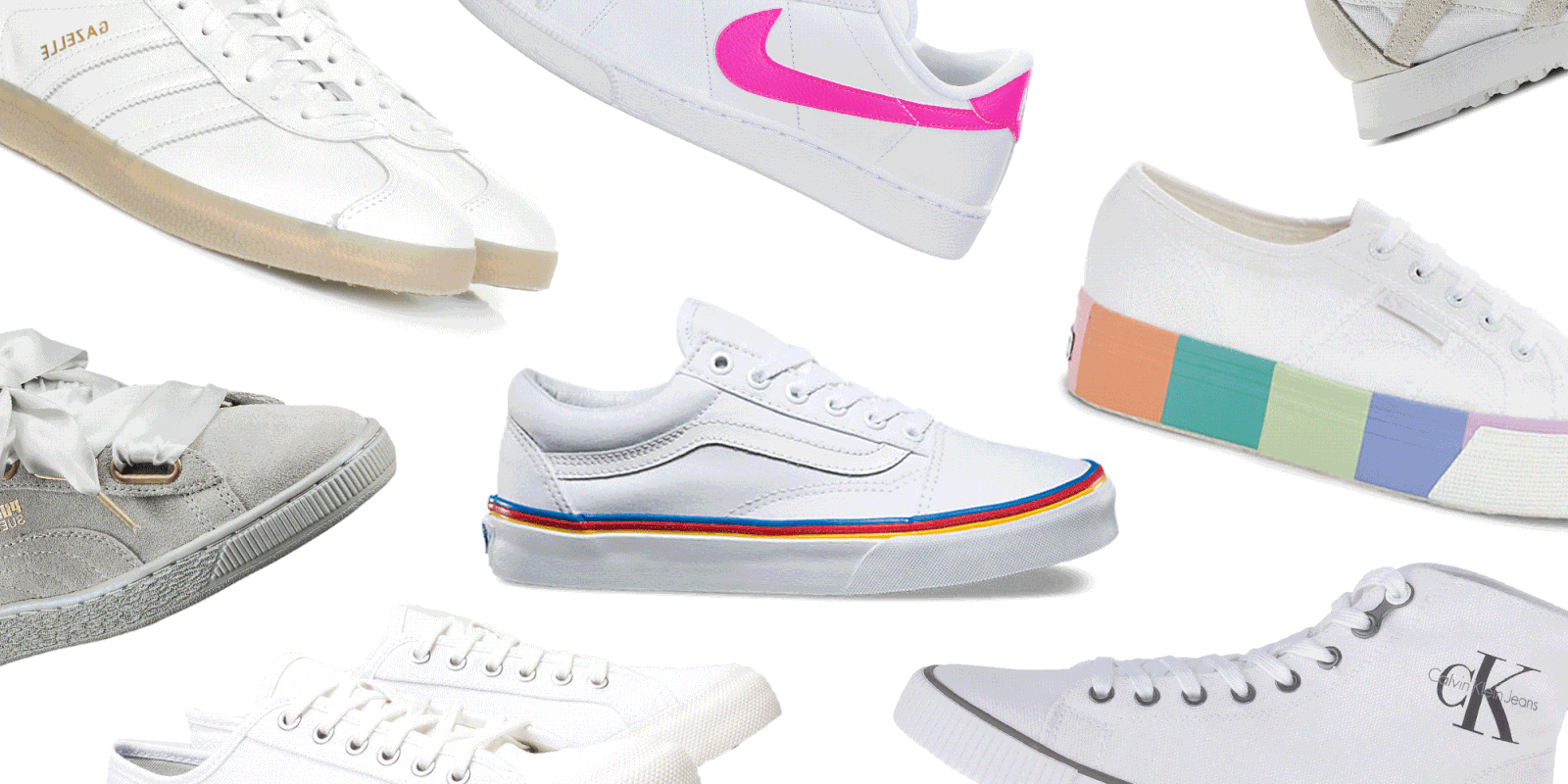 Athleisure is slowly taking over the fashion world, so it inevitably influences the normcore trend. Observe your surroundings. You are sure to find someone sporting a pair of white sneakers. And why not? They're comfortable and trendy. Whether it's from Adidas or Gucci or Converse, get yourself a pair of white sneakers to match your everyday look.
Ever since we were little kids, elders have been telling us to be unique. They've been encouraging us to embrace our own style and stand out. Normcore, however, reassures us that it is okay to step back and blend into the background once in a while. What matters is that you dress well and look presentable at all times.