Denivee Noble
Sometime realist, all-time daydreamer. Among old souls, Den must be…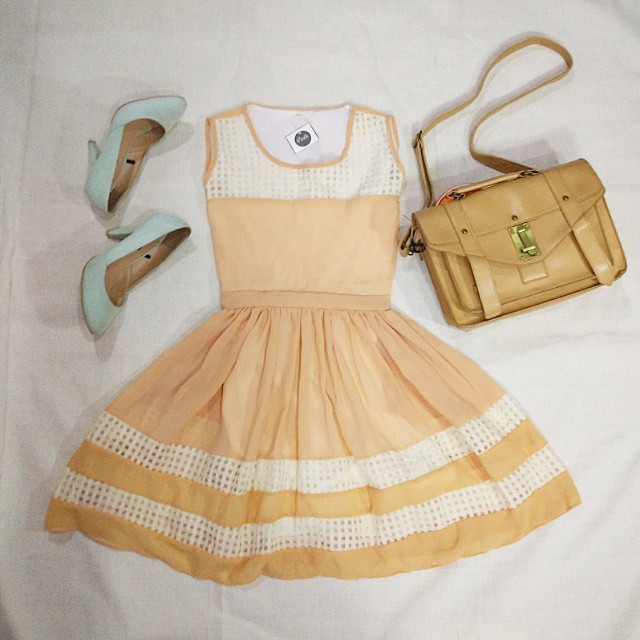 Being a budget babe and a fashion girl is not easy. You want the best of both worlds: affordable pieces and classy looks. But, sometimes, they don't go together. With the right items and buying habits, it's possible to keep a wardrobe that's both impeccable and budget-friendly. Here's a cheat sheet for you.
Accessories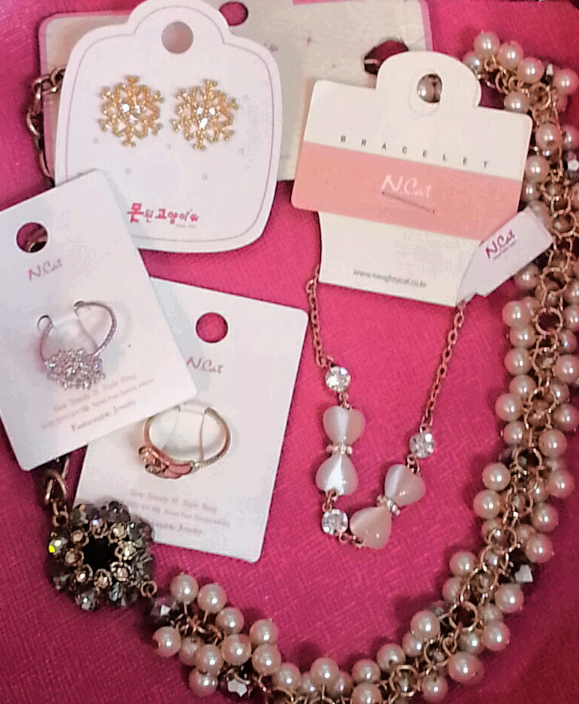 If you're the "wala na akong masuot" girl even with the bunch of clothes already collecting dust inside your closet, it may be time to give a fresh spin to your usual OOTDs. Why not try accessorizing?
If you know where to find them, accessories can be very affordable. But, don't hoard them. You may not use them at all, especially if you have sensitive skin or are acidic. If you're trying a shop out, get only two at most.
Balance your collection by getting statement and classic pieces. Chunky necklaces work well in dressing basic necklines up and down. Earrings flatter different face shapes, while rings and bracelets add color to your overall look.
Get large pieces in jewel tones, and save the color for arm and wrist candies, as well as rings. Don't wear them all together, especially if they're big. One or two will do. Stacking is a good way to style small bracelets, but go up to three only.
Shop for accessories during store opening, so you can get the newest items and stocks.
Clothes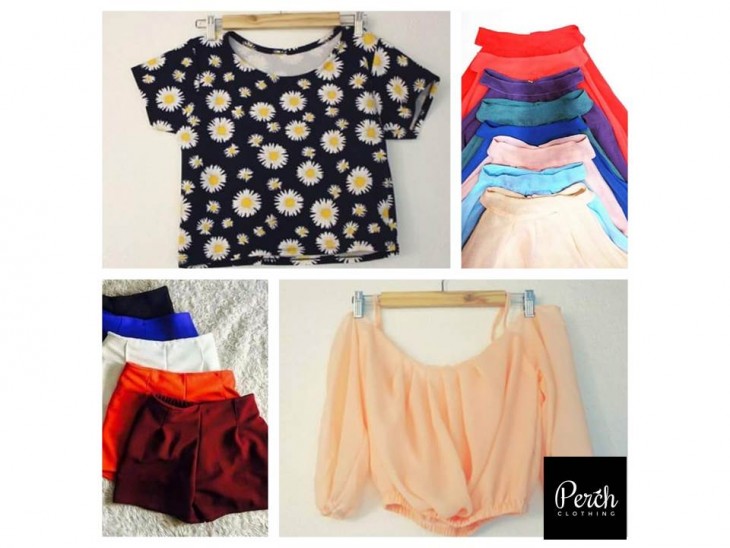 For every "wala na akong masuot" girl with many clothes, there's one who really doesn't have a lot to wear. If you're the second type, go for a combination of branded RTW and bazaar finds. Following pages and sites of online shops helps, too. If you're buying online, the prices tend to be lower, but there's also the shipping fee. So, don't get an item unless you absolutely love it.
When shopping in bazaars like Greenhills or Farmer's Market, textured plains, waffle tops, and fit-and-flare dresses are usually the better finds, as they flatter most body types. Cotton box tops are also great, but get them in prints and solid colors. You may not be able to try them on, though. Get ones that are a size bigger, especially if they're form-fitting and not stretchable.
If you're more adventurous, get plain blouses in interesting cuts. When shopping for branded items, invest in white tees, tailored polos, lace dresses, printed tops, and solid-colored bottoms. Sale seasons are the time to shop these items, but make sure to ask for new stocks before making the purchase.
Bags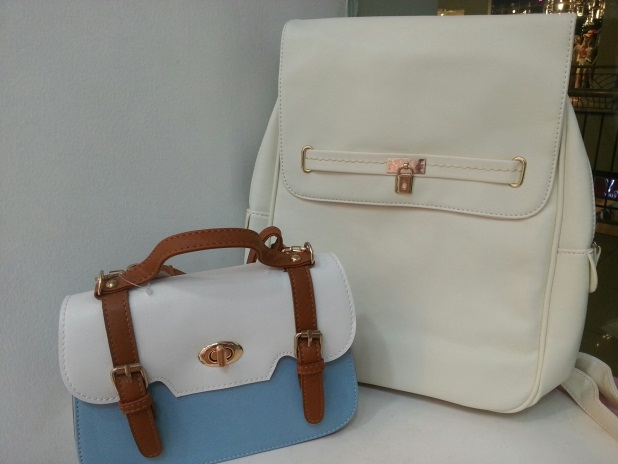 An expensive bag is one thing, but an expensive-looking bag is another. There are three must-have bags: the sling, the tote, and the clutch. But, we can also add the backpack to the list. Since they're pricier than other items, you have to choose your pieces wisely.
Black, white, gray, and brown are staple colors. Blue and yellow are also great tones, since they go well with many other colors. Get totes, slings, and backpacks in these shades. If you like pastels and dual tones, make sure they include at least one neutral color, so they don't look too flashy. Sparkles are great for clutch bags. Get them in classic black, silver, white, and gold hues.
You can buy bags from boutiques and bazaars, but when buying, consider the material, how often you'll use it, and what you're going to carry in it. See how it fits with the rest of your wardrobe as well.
Shoes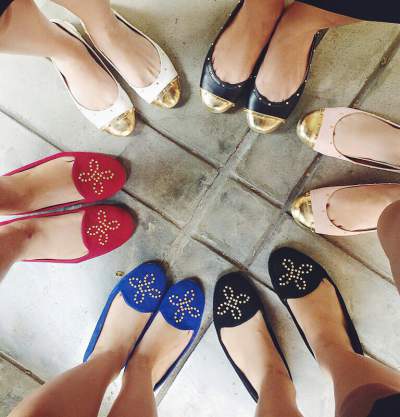 Unless you're attending parties all the time, the most practical shoes are flats. With the many kinds you can choose from, they can already go from day to night. The usual colors are cool, but for shoes, add in reds, mints, and baby pinks for more drama. Prints and details add personality.
No matter what shoe type you're into, always go for comfort. When it comes to materials, leatherettes are the most versatile, as they work for casual and formal getups.
When buying them, think of how often you'll use them and how much walking you'll do. Rule of thumb: if they don't fit right, don't buy them, no matter how cute or affordable they are.
Extras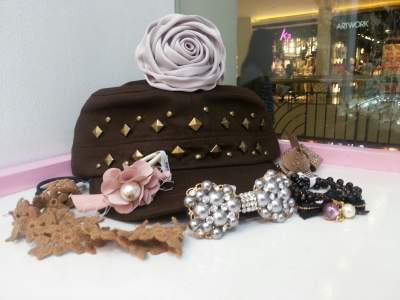 These are the stuff that keep your hair at bay, especially when you're commuting. Trusty ponytail elastics are handy, but you always lose them. Beaded and flower hair pieces are hard to miss and can double as wrist candies. Use them on your messy high bun. For hot days, put on a stylish cap.
Coming up with elegant looks doesn't have to cost a fortune. It's just a matter of knowing where to get versatile pieces for great prices and how to wear them. There you have it, a cheat sheet for the thrifty and fashionable you. Got suggestions for budget-friendly OOTDs? Feel free to comment below.
Denivee Noble
Sometime realist, all-time daydreamer. Among old souls, Den must be ancient.