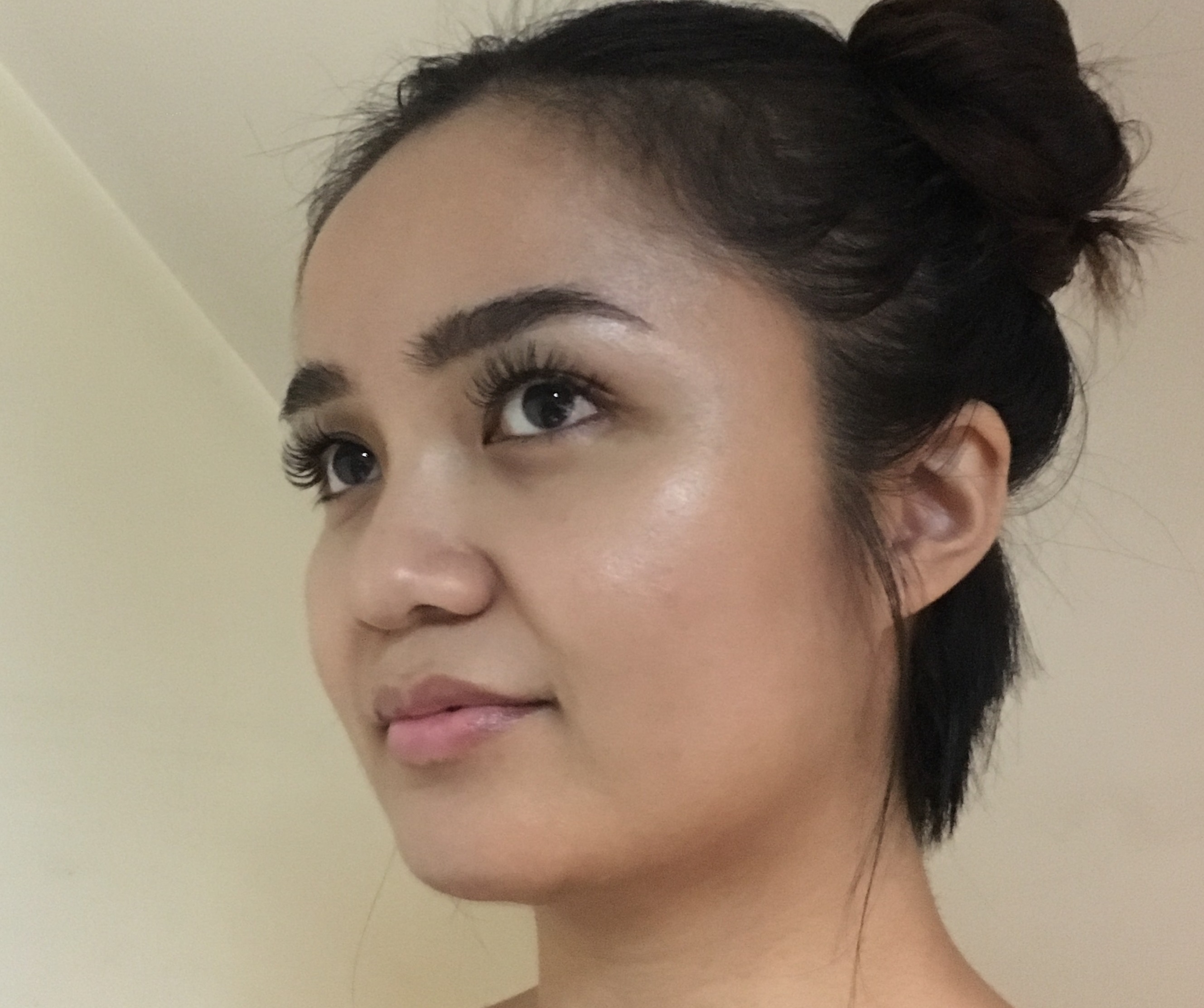 As someone who's streamlined her beauty regimen to the very basics of the recommended Korean skincare set, I'm also pretty lax about getting other self-care services done on the regular. If anything, I'd say I'm more of someone who goes around trying what looks interesting whenever I feel like it. YOLO and stuff, you know?
But if I cast my net far and wide trying this and that, what keeps me from coming back and establishing a routine is that I just can't be bothered. I find that if a beauty service doesn't require constant upkeep, then it's uncomfortable to have on — two things that go against my philosophy of looking like I did wake up like this.
Which brings me to this: I've had the good fortune to be born with thick, long lashes. But they just sort of sit around my eyes, not doing much to pull its weight in giving me esteem-boosting, dramatic eyes that I occasionally (re: every day) need. So, I can say that I've shopped around for things to do with my lashes:
Eyelash Curlers + Mascara Combo? Done and done with it.
Falsies? Check. But not for me.
Eyelash Perm? Been there, done that. Might do it again but the 1 to 2-month rest period in between treatments make me sad and my lashes droopy.
Eyelash Extensions? Tried, tested, was beautiful, and decided never to do it again.
The Good, the Bad, and the Ugly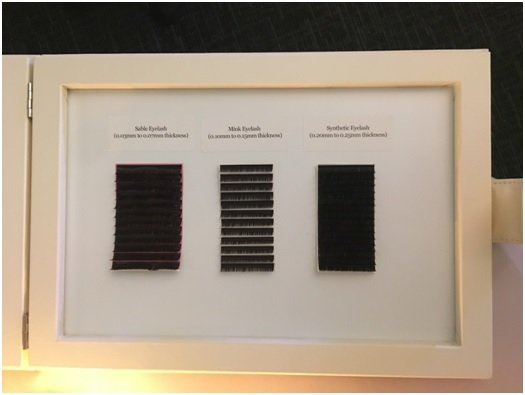 If you're looking for glamorous eyelashes that don't run or clump halfway through the day, then extensions are your best bet. Even when your natural lashes aren't anything to write home to, a skilled eyelash technician can layer enough lashes on your existing ones to thicken it and make your eyes pop. And, trust me on this, it's great.
While it lasts, that is.
Most eyelash extension services use synthetic or mink materials to augment your lashes. And while mink is only marginally better than the heavy, plastic feeling of synthetic eyelashes hanging around your eyes 24/7, if you're like me, you'll eventually get antsy and feel the urge to rub your eyes and pick at the extensions.
Picking at things that are so close to your eye is generally a bad idea. When you have mink or synthetic extensions on, it's even worse, because now you have to live with half-glued-on lashes with tips that scratch at your lids. Your options are to get them repaired and start the cycle again or to have the technician remove them altogether.
Just. Awful.
So, when I got the chance to try NÉW Lounge's eyelash extensions, I did spare a second to be apprehensive. It didn't last long, however. I did mean it when I said I'm game to try out most self-care treatments. If these extensions ended up as annoying as previous experiences, well, tiis ganda.
Splitting Hairs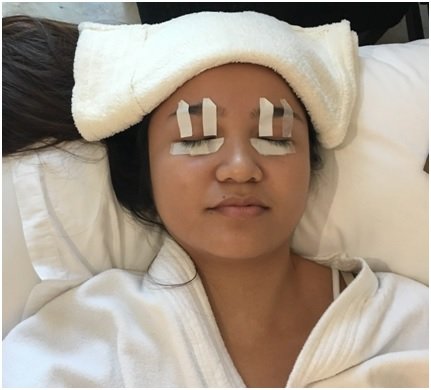 The actual process of putting the extensions on was standard: Keep your eyes closed and try not to fidget too much. It usually lasts an hour before I have gorgeous lashes with a side of heavy eyelids. However, my technician, Ate Jem, would explain to me later that this procedure was going to take two times longer. This was because they were gluing around three or four individual lashes onto my natural ones.
This surprised me. I never asked how many lashes they put on me on my previous eyelash excursions, but it probably wasn't at around 300 individual lashes. They were crazy. I was crazy for agreeing to this. Regular eyelash extensions made my lids feel heavy, and I only asked for the natural 11mm curls back then. What was I doing getting hundreds of 11-12mm Sable Light Doll Eyes Supercurl eyelash extensions glued on?
After more than 2 hours of trying to keep still, Ate Jem breathed a sigh of relief and told me I could finally see the results.
So, I opened my eyes and blinked. Then I blinked again because someone made me lie still for the better part of 2 hours and they forgot to put the extensions on! Just kidding, they did. I was just amazed that the extensions were so light it was virtually weightless and that it was so soft to touch. These lashes were nothing like the thick, wiry faux-lashes that I used to get with other extensions.
It was also awesome to find that there weren't much glue fumes; I didn't have to keep blinking my eyes to keep it from stinging.
The Verdict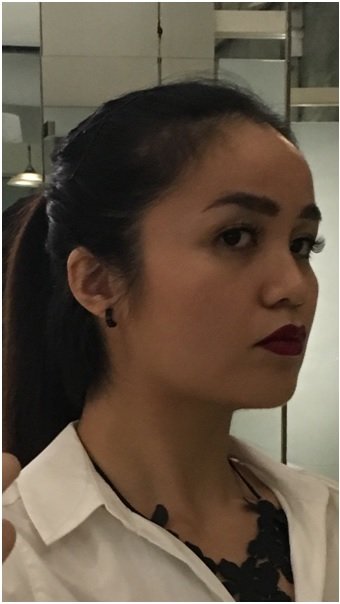 I'm really excited about my extensions. They're ultra-light and, unlike my previous synthetic and mink extensions, hold up to strong winds and heavy shower sprays which I'd been warned away from before. They even survived me smooshing a pillow to my face after I'd forgotten that I had them on.
At around Php1,500-3,000 depending on the lash style, a single procedure might seem rather costly compared to other spas that offer the same services. Having these babies on feels like nothing and the cost of maintaining it (around Php400 every month) is roughly the same as with other reputable places that still don't use Sable Light lashes. I'm ready to head to their Las Piñas spa at Unit E-1 Ground Flr. Bldg., CV Starr Ave., Pamplona Dos and make this a regular thing.
Did I say that I had to suffer for beauty? I need to throw that thinking out the window. I've had my lashes on for about two weeks now and — let me have this, okay? — yes, I really did wake up like this.