How do you remove your underarm hair?
Most women remove their underarm whiskers via the "Holy Trinity" of hair removal: shaving, waxing or plucking. But a growing number of former "Holy Trinity" enthusiasts are falling from the faith and looking for a better way. Although these traditional hair removal methods are effective, they don't always bring the best results and most of the time, they cause pain and irritation. Plus, you may have seen hair growing back quick after shaving or waxing.
This is where an epilator comes to save the day.
So what's the fuss with the epilator? Why do many women search "epilator Philippines" on Google?
What is an Epilator?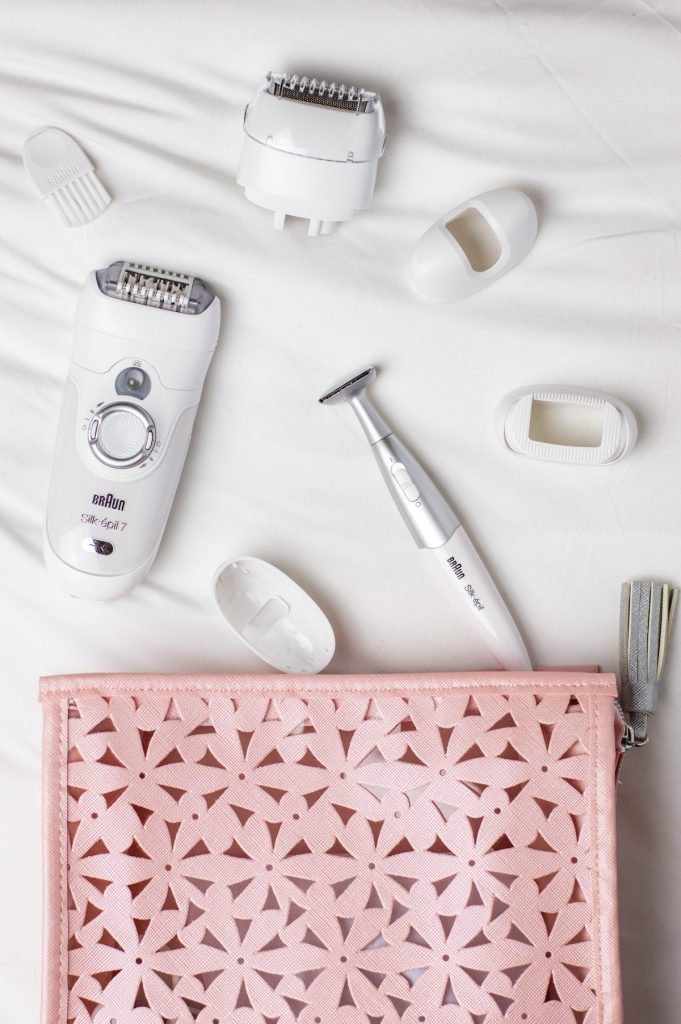 An epilator is an electrical hair removal device designed to remove hair directly from the roots. There are two types of epilators:
Wet epilator. Removes the hair while you're in the bath or shower.
Dry epilator. Can be used without water.
One of the common questions associated with using an epilator is: "Is it painful to use an epilator?" Removing hair by the roots may sound painful. And yes, some epilator users some discomfort when they epilate their hair for the first time. Some areas of your body may also be sensitive than others. But the more you epilate, the less pain you will experience.
Many high-quality epilators are available online (e.g. Lazada, Shopee). But before you buy one, check the epilator's price, as well as the features. It doesn't hurt to read on epilator reviews, too.
How Can You Use an Epilator?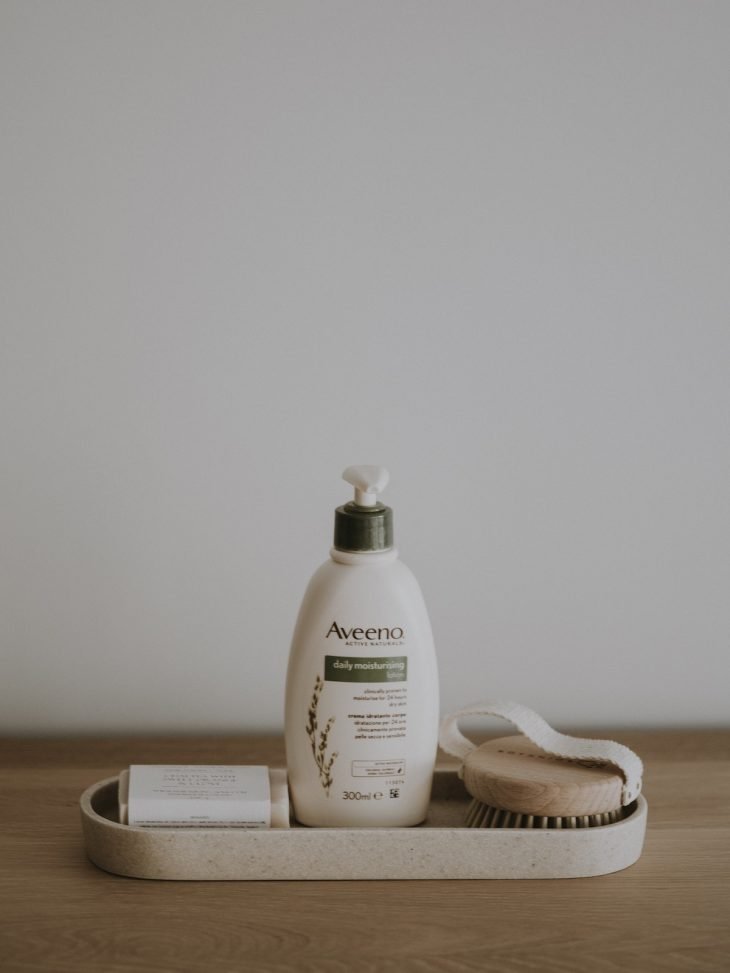 Refrain from immediately epilating a full "bush" of underarm hair. Instead, shave a day or three days before then epilate all the shorter hairs. Using a loofah or scrub, exfoliate your underarm. Doing so will remove all the dead skin cells, deodorant and ingrown hair.
Once you've done these, complete the following steps:
Step 1. Make sure your epilator is fully charged.
Step 2. Shower first to open up the pores, which ensure a smoother epilating process. Ditch the cold shower and go warm.
Step 3. Dry you underarms by patting it dry with a towel and slathering drying powder over it. Gently rub the powder over the underarms to remove the excess moisture before you brush it off.
Step 4. Place your arm up over your head and keep the skin taut. Use your free hand to pull the skin tight and to epilate.
Step 5. Use the lowest setting of the epilator. Going high immediately may damage your skin. Also, use lighter strokes so you can feel less pain. Gently run the device forward on your skin. Once the hair is caught up, move the epilator.
Step 6. After removing the hair, dampen your underarms with a washcloth.
Step 7. Use lotion and aloe vera to avoid irritation.
So does an epilator remove hair permanently?
Depending on it alone is not THE solution for 100 percent hair removal. But using it reduces hair growth for a longer time compared to shaving, waxing, and plucking.
The Bottom Line
Using an epilator for your underarm hair can leave behind smoother skin, with results lasting up to a month. But while the results can be impressive, the method is not without some pain. But the more you use an epilator and improve your techniques, you'll feel less discomfort along the way. You may even end up loving your epilator.
Ashley Petallano
Ashley is an awkward potato in love with words, Kpop, and corgis. She spends her free time dancing like one of those balloon things you see in malls.