The quarantine season has reinforced one fact of life: life is more fun with pets.
Thanks to our furry friends, our lives under endless ECQs, GCQs and other quarantine protocols have been more colorful and interesting. Our pets made work from home more bearable. Without them, we would have been unable to curl with or snuggle a lifelong friend when the going got too tough, even for the toughest human beings on earth.
Given the government's recent decisions, it looks like quarantine season will draw out longer than expected. So instead of filling your days with dread and worries about COVID-19, why not spend it with a pet who will love you unconditionally?
But instead of getting your pets in stores, consider the joys and benefits of adopting one instead.
Adopt, Don't Shop!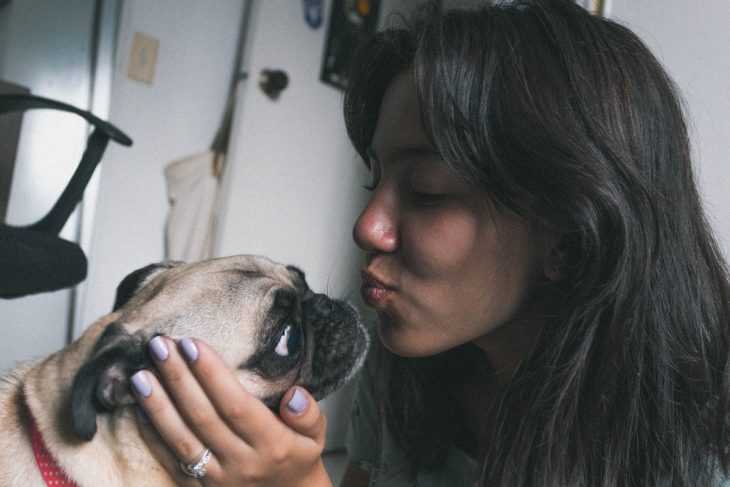 The sad truth is many innocent dogs and cats want love but are abandoned, abused, and neglected. These animals are forced to live through hard circumstances no pet deserves to go through as they struggle to survive without food, water, and affection.
People often assume that pets are placed into shelters because they are "sick" or have defects. On the contrary, most pets are sent to animal shelters because they were abandoned by their previous owners. Many of them were also rescued from illegal traders who originally planned to sell them to black markets. Unfortunately, pet adoption misconceptions have convinced interested pet owners to buy from a pet store or a breeder instead.
When you adopt instead of buy from pet stores or (worst) puppy mills, you:
Save money because the adoption fee already covers the spaying or neutering, vaccinations, and in some organizations, microchipping
May not have to worry about your home or kids because pets up for adoption have gone through behavioral training and rehabilitation (if you do encounter issues with your adopted pet in the future, the same organizations can help with pet training)
Help more than one animal; once pets get adopted, they leave more room for other abandoned, neglected, and abused dogs, cats, and other animals
If you want to add a pet to your family, remember that there are plenty of loving and homeless animals in shelters waiting for a home. If you're thinking about getting a pet for the family, consider adoption.
Where to Adopt Pets in the Philippines
Philippine Animal Welfare Society (PAWS). This volunteer-based, non-government organization aims to prevent animal cruelty through animal sheltering, education and advocacy. They run the PAWS Animal Rehabilitation Center, which currently houses cats and dogs that have been rescued from neglect or abuse.
The Philippine Animal Rescue Team (PART). This no-kill animal rescue and rehabilitation center rescues unwanted, injured or abandoned animals. They provide re-homing, neutering, spaying, and rehabilitation for strays. All dogs and cats have been microchipped.
CARA Welfare Philippines. Since its launch in 2000, CARA has been saving animals in the Philippines through affordable veterinary care, sterilization and the re-homing and rehabilitation of dogs and cats in need. Check out their Animals Database "Adopt Me" album.
How Do Pet Adoptions Work?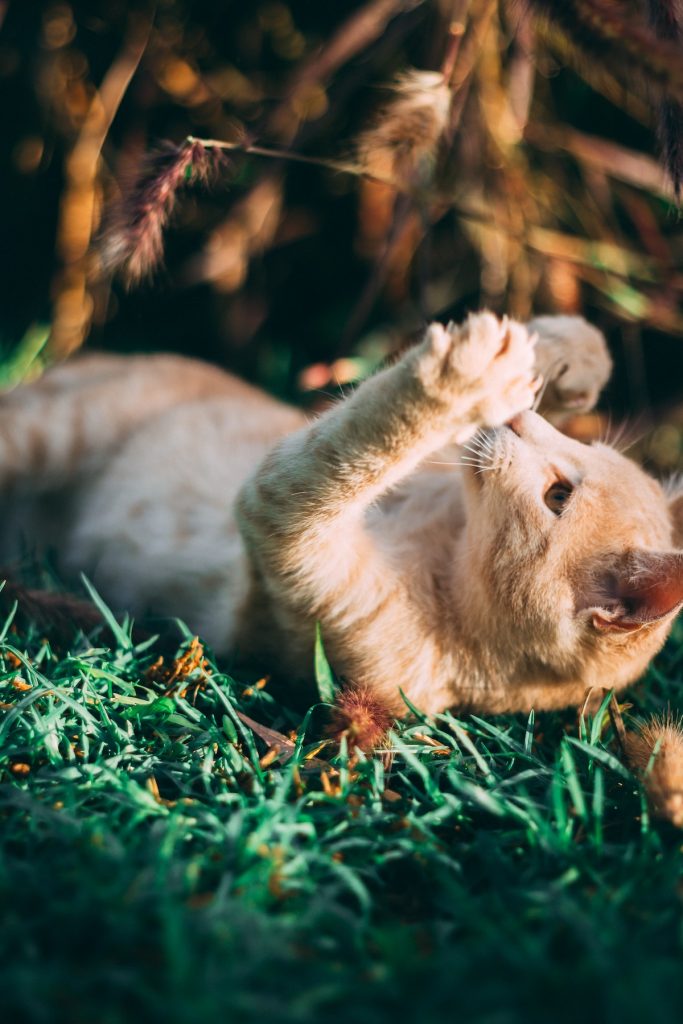 Adoption processes differ according to the organization.
For example, CARA's adoption process begins with your selection of the animal. Check their gallery of pets for adoption on their website or their Facebook page. Once you've selected an animal, drop by their Mandaluyong clinic to meet their pets. The organization requires interested pet owners to at least visit a potential cat once and twice for dogs.
If you've decided to adopt a pet, download their adoption form, complete it, and email it to adoption@caraphil.org. After CARA has gone through your application, they'll schedule a home visit to ensure your home is safe for their rescues. Once you've passed the organization's standards, you can pick up your new friend and pay the adoption fee.
The adoption process for PAWS, on the other hand, starts with an application and ends with shelter visits where you'll then choose which pet to take home.
Always check an organization's adoption process, once you've decided to adopt. This way, you'll enjoy a smooth adoption and welcome your new pet in no time.
A pet adds color to your life. Add color to the ones who were neglected or abandoned by adopting your new best friend instead of shopping for one.
Ashley Petallano
Ashley is an awkward potato in love with words, Kpop, and corgis. She spends her free time dancing like one of those balloon things you see in malls.