Myra Mortega
Myra is a writer and an editor. She has penned…
Ahh, the f*ckboy. There are many types of jerks, but it seems the f*ckboy is so notorious, that he has to have certain brand of douchebaggery on his own. At first glance, you'd think he's just the type of guy who sleeps around, but it seems there's more to it than meets the eye.
Or is there? Slate.com attempts to define the f*ckboy, but it seems the term has evolved into so many meanings. What we do know for sure is that he's a jerk, whose main objective is to sleep around, but he's such a loser that he is, according to the Slate article, "recognizable by his objectionable actions." Of course, that could mean a lot of things, so here's an example.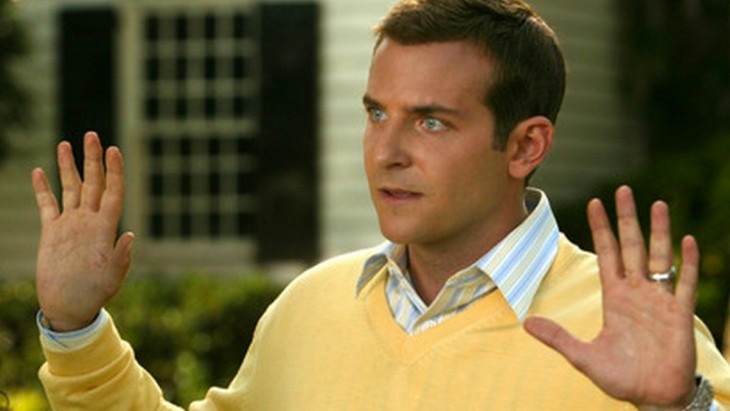 "So, there's this guy that followed me around the mall–even if I went up three floors. When the guy approached, he asked for my number. I have to admit, he was kinda cute, so I eventually gave mine. We started texting, and he was actually nice at first. And then suddenly, parang andami na niyang excuse not to see me. Pero on random days, he'd go like, 'Cum hang with me, I'm known to relieve stress and pain' or 'Down to bangout?' What a jerk," 24-year old Rea shares.
Objectionable actions? Check.
But how do you know you're dealing with a f*ckboy? Here are 15 red flags you should avoid:
1. Your conversations will only be filled by sexual innuendos in the hopes that you'll catch wind and respond favorably.
2. He's aggressive and touchy even when you're just five minutes into knowing each other.
3. He's an "artist"–or any cool guy that he thinks you'd like.
4. He doesn't have a stable job.
5. He doesn't believe in labels.
6. He would always say that girls are crazy. His last ex was crazy, and the one before that, and maybe his mom. We won't know for sure.
7. In public, you're just "someone he knows"–even if it's obvious you're more than that.
8. Try asking him for his long-term life goals, and you'll be amused in what he's going to say.
9. His money? No, that's his parents' money. The car too. And everything he owns.
10. After first contact, he will always be unavailable–unless it's "chilling" out in his place.
11. He has a wide arsenal of pick up lines that he proudly uses.
12. If you're talking about "hanging out" or sending nudes, he will not take no for an answer.
13. He's super active on Tinder–even if you guys are already going out.
14. He will mimic your character just so you can have a "connection." He'd say things like, 'Yeah, hipster din ako, actually.'
15. He won't be there at the worst of times, and if he is, the only solution that he'll suggest is getting you into bed.
Myra Mortega
Myra is a writer and an editor. She has penned speeches, magazine articles, educational materials, and online content. She enjoys traveling, doodling, taking photos, and laughing to "Friends" reruns.