Whether you've been in a relationship for years now or you're still in the honeymoon stage, it doesn't take long before you find yourselves in some kind of a typical routine. There's nothing wrong with watching movies and eating pizza together every weekend. But, time will come when these repetitive dates will prevent you and your partner from improving your relationship. It helps if you add a little fun and spice into your relationship from time to time.
So, if you want to strengthen your relationship, here are some date ideas:
Take an Intimacy or Language of Love Test
There are five love languages, and if you want to learn each other's love language, you might want to take this test together. After you see each other's results, come up with date ideas or activities related to both of your love language categories and make a promise to try them on your future dates. Knowing each other's love language can give the both of you a different perspective on how to express your love for one another.
You might also want to take this intimacy test together. According to Arthur Aron, a psychologist, answering the 36 personal questions in this test will definitely increase the intimacy in your relationship. Some couples who took this test said their relationship went to another level, as it allowed them to break each other's walls and see a different side of their partner.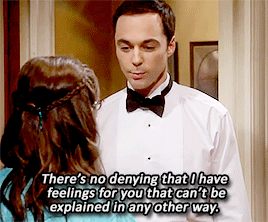 Solve a Mystery Together
If you are a couple who loves challenges, solving a mystery puzzle could be a perfect date for you. Try to escape the room in Mystery Manila or Breakout Philippines in one hour. This high-pressure situation could strengthen your connection to one another, as you have to rely on each other to solve the puzzle. But, before going inside the room, promise you won't fight if in case you weren't able to escape the room within the given time. Just enjoy and have fun with the challenge!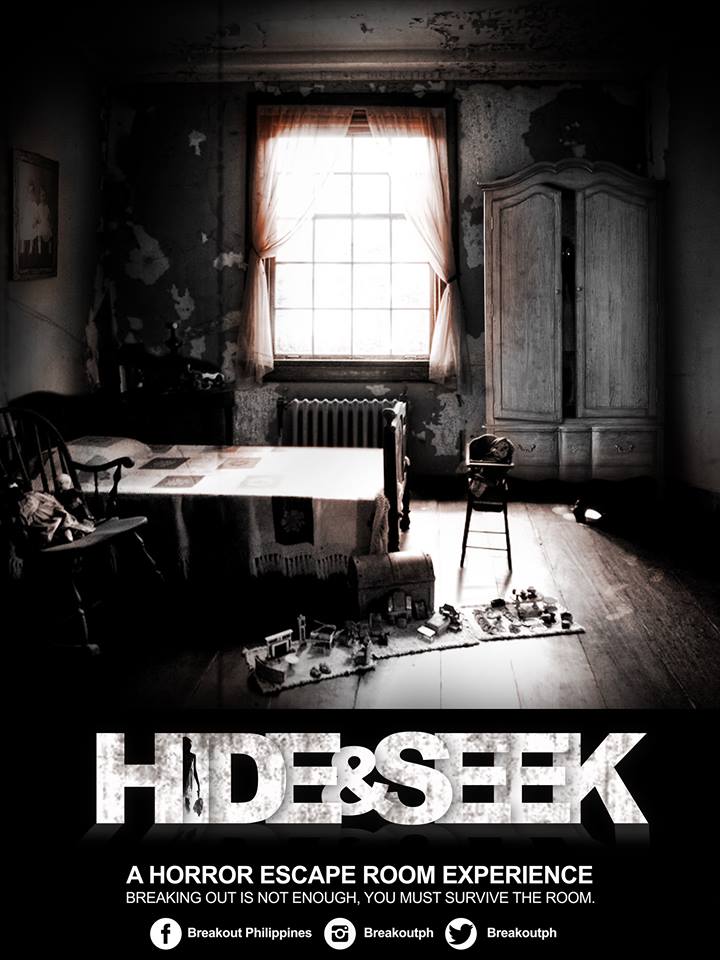 Write Poems for Each Other
You don't need to be poets to write a poem for one another. Just try to put all your feelings onto paper, and read these poems to one another. You might find yourself laughing the whole night because of all the awkward and corny words of affection in both of your poems. But, this activity can definitely improve the communication between you and your guy. Also, if one of you gets a "words of affirmation" from the language of love test, this date idea is spot-on.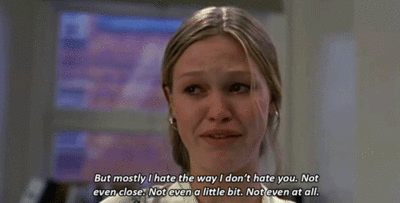 Travel Together
When you travel together, you get to experience a lot of new things together. These new experiences not only make your relationship more exciting, but they also reveal many things about your partner. You get to learn to appreciate the ugly truths about each other, like his loud snoring or your short temper about cancelled flights. Learning to accept these negative qualities of your partner says a lot about the development of your relationship.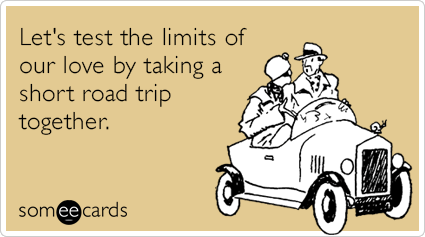 Recreate Your First Date
Recreating your first date will not only bring back many kilig memories, but it will also remind the both of you how your relationship started. Looking back at the first moments of your relationship can make you realize how grateful you should be that there is one person in this world who adores and loves you. This can help you appreciate what you already have, and it will encourage you to do everything that you can to treasure your relationship.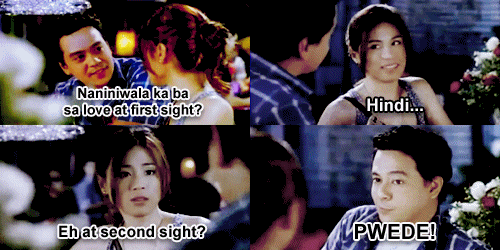 As every moment with your partner is precious, it doesn't hurt to explore fun and unique date ideas. Try the ideas listed above, and see which one works for you. Also, if you know other relationship-building activities, feel free to share them with us in the comments section.
Berna Sastrillo
She's a web content writer, a playwright, and the author of the children's novel, Detective Boys of Masangkay: Ang Mangkukulam.