Charlene Owen
Charlene works for a popular greeting card company, hoping that…
There's nothing wrong with liking a torpe—that is to say, a guy who's a bit on the shy side when it comes to going after a girl he likes. In fact, a lot of shy, quiet guys are sweet and will often surprise you with the depth of their personalities. So instead of being frustrated about how it takes him eternity to ask you out, why not help him along? Here are eight tips on how you can give your torpe that loving nudge in your direction.
1. Be his friend.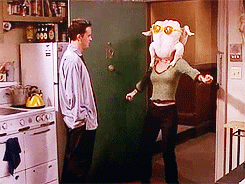 Being friends is the first step to helping your torpe be comfortable around you. Be open, offer him a smile, and strike up a conversation that encourages him to come out of his shell. If you're genuinely sincere about wanting to know more about him, you won't only get him to relax, but you'll also strengthen what existing ties you have.
2. Ask him for help.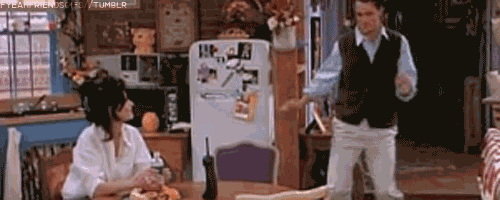 If you need help with anything, don't be afraid to ask your resident torpe. If you need someone to assist you with carrying your stuff and he's around, call him. If he knows his way around cars and you need someone to help you with the spark plugs, let him be your Superman. Trust us, he'll love the fact that he can do something for you.
3. Compliment, but don't patronize.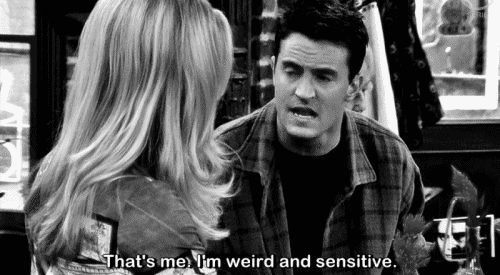 Compliments can go a long way when it comes to boosting your torpe's confidence. It could be about anything from his new haircut to how he managed to fix that Rubic's cube. The key here is sincerity: don't drop words that you don't really mean because he'll sense that you're patronizing him. Remember that his being torpe doesn't mean that you need to pat his head way too often.
4. Support him.
If your torpe manages to open up enough to tell you about something that he really likes doing, throw your full support behind him. Be encouraging and let him know that whatever happens, you'll always have his back. This will make him realize that you'll always be there to see things through with him.
[crp]
5. Share your world with him.

Your torpe wants to know more about you, but he's probably afraid to ask. Save him the trouble of asking awkward questions by inviting him to your usual haunts or to those classes you like taking that you think will interest him. Take him to your favorite coffee shop, or tour him around your jujitsu gym. Doing so will introduce him to the things you like doing, and will act as a sign that you're willing to share part of you with him.
6. Take initiative, but don't be to forward.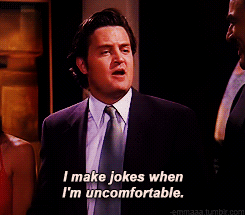 How long have been waiting for him to ask you out on a real date? If you think it's been too long, then maybe it's time to take matters in your own hands. Invite him to dinner in a place that you know you both will like. Say it in such a way that he knows it's a special occasion, but he won't feel too pressured by it.
7. Enjoy the silences.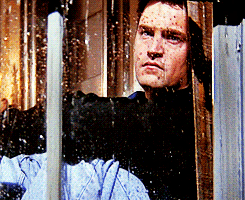 Many torpe guys are very frugal with words. If your man is one of them, then it's best that you learn to enjoy silences. If there are times when he doesn't feel like speaking, let him enjoy your company instead. Be quietly relaxed, so that your vibes can get him to be more comfortable with himself
8. Keep in touch.

Your torpe may retreat into his shell after spending lots of time with you because he's unsure of how to proceed with your relationship. Let him know that you're still interested in seeing him by keeping in touch. Of course, it's also a must for you to gauge how much you can prod him—he may just want his time alone. If that's the case, then give him space. Just remind him that you'll still be there when he resurfaces.
Charlene Owen
Charlene works for a popular greeting card company, hoping that what she writes makes some big, burly man somewhere cry. She's into MMA, and when she's not watching armbars on YouTube, she also writes for a tech blog or naps with her cat.