Joy Soriano
Joy has been a vegan for over 20 years. She's…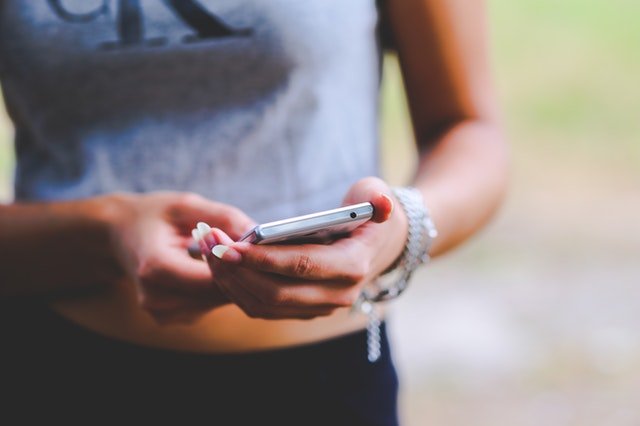 Would you track your orgasm?
In an era when getting some is as easy as "swiping right," anything and everything that has to do with physical contact can be done with a smartphone. In fact, an international Kinsey report finds that 52% of Pinoys are tech savvy when it comes to their sex life.
The Organized "Busy Body"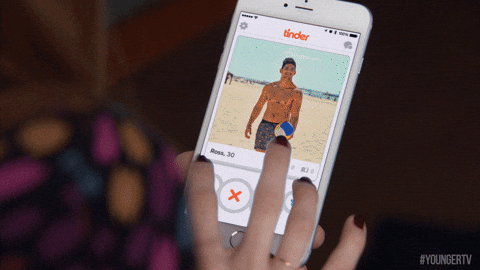 The research institute recently came out with a report detailing the current state of amorous affairs across the globe; people are using technology to find partners, improve intimacy, relationships, and essentially, create more positive experiences in the bedroom (and everywhere else, for the adventurous).
In comparison to Pinoys, only 45% of Americans and 23% of UAE respondents use an app to track their sexual activities.
This data can mean any number of things; one, Pinoys are having so much sex that they need to organize their activities, in which case—respect; two, Pinoys are more open to new ideas when it comes to "getting together," and three, the prudes have been sacrificed.
More Knowledge, More Power?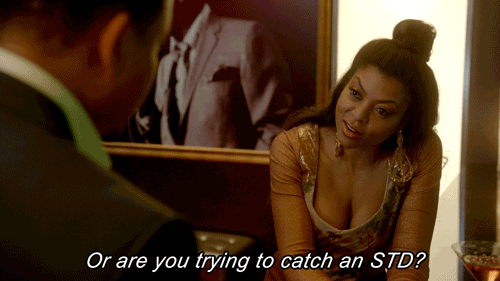 Of course, it's unclear if Pinoys use apps to mostly get guidance on spicing up their sex life, for learning new "tricks" to improve intimacy, or for finding hook ups or a long-term partner. In Asia, the Chinese, at 32%, are more likely to use an app to find out more about sex.
Overall, men, at 23%, are more prone to using apps to enhance sexual relationships; they, at 4%, are also more likely than women, at 1%, to use an app to get guidance on safe sex.
It's a troubling percentage when you consider the recent data on HIV/AIDS cases.
The country's Department of Health reports that HIV cases, at 4,388, hit the highest in May 2017, which is more than the recorded cases in 1984. Even more troubling are figures showing the rise in young people getting the virus; in April, 629 HIV cases were millennials.
Incidentally, there are numerous free apps on HIV. There's an app that determines your level of risk for the virus with guidance on prevention. There are also apps for living with the virus, from managing multiple medications to finding the nearest health center.
App-titude for Sex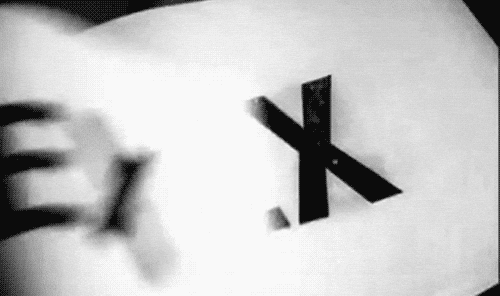 That 52% of Pinoys use apps to track their sex life probably doesn't come as a big surprise; this is a country that shows more affection toward partners more than its neighbors in the region. Filipinos have an easier time being affectionate, and the country's couples rank second, at 79%, in Asia as having the highest relationship satisfaction; Vietnam couples rank first, at 83%.
But what are these apps that organize bedroom antics? Here are just a few you may find useful for your own—enrichment:
OhMiBod
Clever name, even cleverer features, like the Oh-Dometer, which tracks orgasm, with weekly goal settings for the true achiever. It has five functional modes: touch, voice, tap, wave, rhythm, and long-distance capabilities. So it's best for couples on different sides of the world.
Kindu
For when you're a bit shy about certain proclivities, it will match your kinky desires with those of your partner's. It eliminates that awkward moment when you, for example, reveal fantasies about He-Man and Skeletor getting close.
Spreadsheets
Find out how you rank in terms of loudness in the bedroom, among others. It also allows you to share the "afterglow experience," which can inspire an open dialogue between you and your partner beyond the "Was that OK" bit.
Netflix and Chill
And you know what that means. If you don't, turn to your co-worker and ask. Also called TikiTalk, this hookup app lists a range of activities (from getting brunch to "Netflix and chill") to match with someone else's idea of a good time. Then, you invite the person closest to your location.
MedXCom
No words need be said when you want to hook up, but need to know it's safe. This app lets you "bump" phones with another person and instantly exchange info on STD status. Not sure though if it gives tips on how to handle that awkward moment when you discover the other person has an infectious condition. Maybe download an app for cricket sounds to lighten the moment?
While it's good to know Pinoys are getting more adventurous with their romantic activities, and using technology along the way, there's something to be said for delaying gratification.
Yes, apps for tracking your sex life are tremendous help (especially if you enjoy logging everything about your life). But it might do more harm if it's used without judicious thought.  By all means, "swipe right," or tap "Netflix and chill," but stay safe, too.
Joy Soriano
Joy has been a vegan for over 20 years. She's done a wide range of stories for magazines, from music and movies to business and culture matters. She continues to write professionally to this day — like, right this very minute.