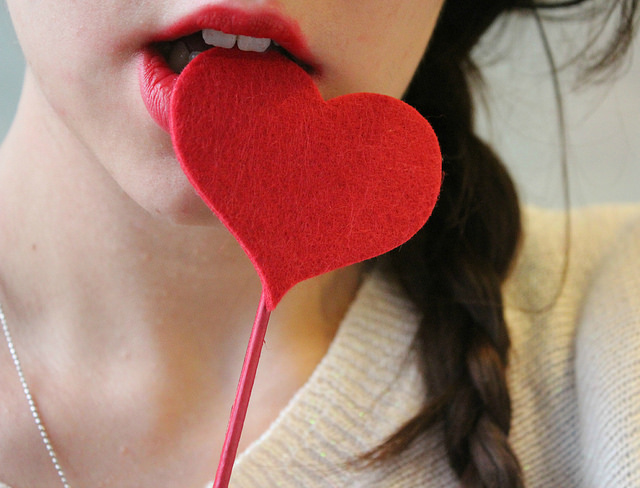 It's the most wonderful time of the year – and I'm not talking about Christmas.
This Valentine's Day you might belong to one of two groups: lovey dovey believers of #MayForever or probably the charter member of #WalangForever support group. The former's excited for the chocolates, teddy bears, and date night; the latter, on the other hand, are ready for some single's get-togethers, Bitter Ocampo rallies, or prepping themselves for a solo movie night.
Either way, we all have our hugots ready just in time for February 14, 2017.
Doesn't matter which team you belong to. The Modern Filipina team gathered a bunch of hugots for your sentiments this Valentine's Day.
"Buti pa Valentine's Day cards, nababasa."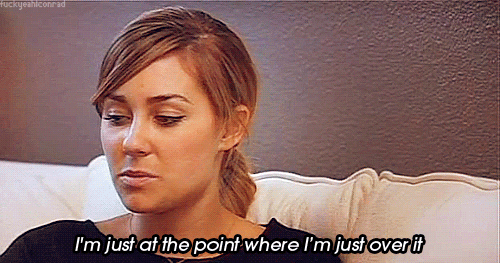 *insert exhausted sigh here*
You might be in the middle of a 'Will we? Won't we?' relationship. The push and pull can be exhausting, especially when you don't understand. Sometimes, you can't help but wish that reading your potential significant other was as easy as reading a Hallmark card.
But hard life, bes.
"Kala ko ba tapos na Halloween? Bakit Valentine's na, patay na patay pa rin ako sayo?"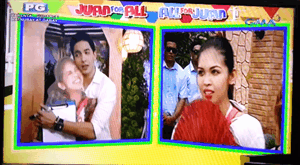 The celebration of death ended two months ago; so, what's with the patay na patay feels again?
Easy – because loving your significant other will always be the death of you.
"Buti pa si Cupid, may 'beau.'"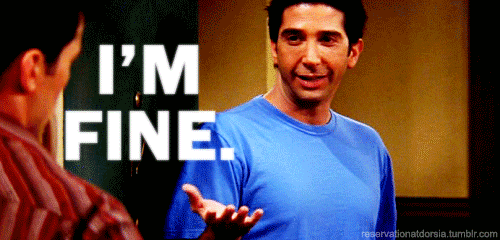 Bae, babe, boo, or beau – when are you going to finally have one? Are you the typical NBSB (No Boyfriend Since Birth) who wants to meet the love their life? Or maybe you're that girl eager to love again but can't find one yet?
Stay calm, girl. Keep calm and keep waiting.
"You don't need to take me to the movies, kasi ikaw lang gusto kong panuorin."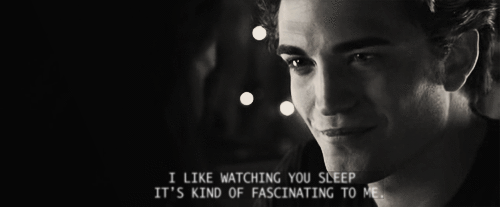 Who needs to watch movies when you can just stare at your partner all day long? Call it Edward Cullen creepy, but let's face it – you can't get enough of them.
"Idol ko si Kupido, kasi asintado siya. Tinamaan niya puso natin."

Cupid shoots better than Katniss Everdeen and Hawkeye – because finally, you found that "icing sa ibabaw ng cupcake ko."
"The best Valentine's Day present is now."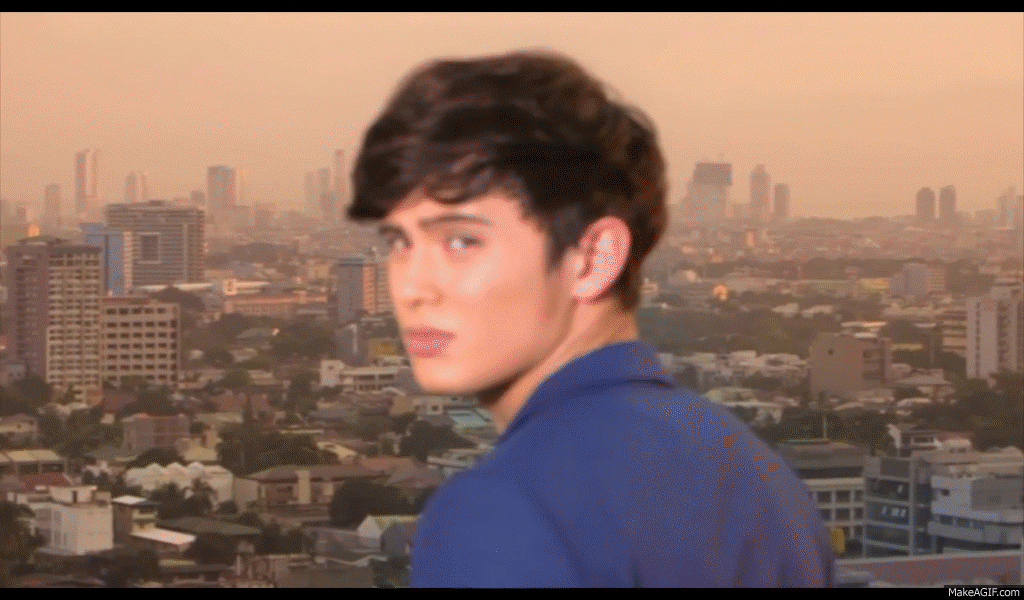 True enough, there's no better Valentine's Day present better than today. Whether you're single or in a relationship, it's best to celebrate February 14 (and all the other days) with the people you love.
What about you, Modern Filipina? What are your other hugots for Valentine's Day 2017? Share your thoughts below!
Ashley Petallano
Ashley is an awkward potato in love with words, Kpop, and corgis. She spends her free time dancing like one of those balloon things you see in malls.