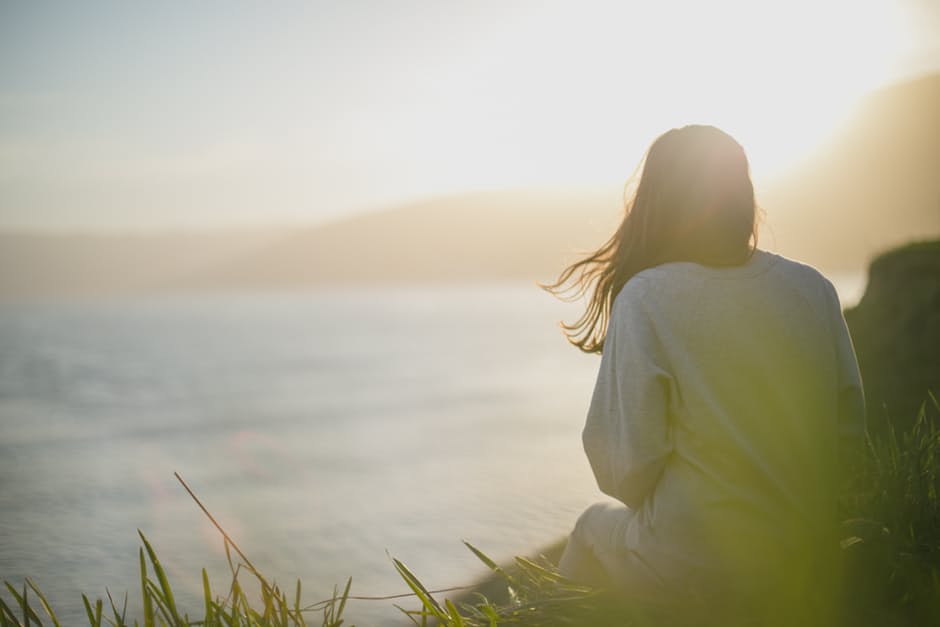 Christmas is just around the corner and we can't wait for it to come. It's that time of the year for last-minute shopping, family reunions, simbang gabi, and Christmas parties. The essence of the holidays, especially in the Philippines, is all about togetherness.
On that topic, they say Christmas is best shared with your special someone, too. But what if you're a proud member of the elite SMP (Samahan ng Malalamig ang Pasko)?
Don't worry. The Modern Filipina team gathered the best hugots to express your feels this Christmas!
"Ang feelings ko parang Pasko — lilipas din."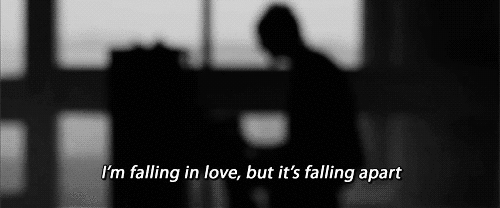 If 2016 wasn't that merry at all, don't worry. Just like Christmas, this too shall pass — except we all love Christmas.
"Maligayang Pasko? O maligaya kang paasahin ako?"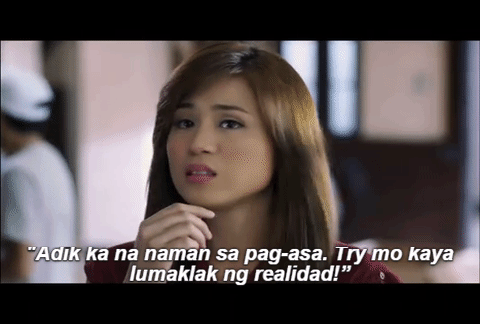 For those who wish death to all paasas out there. Don't you just wish that supposed special someone would finally declare their intentions? Or are they enjoying pulling you around?
"Buti pa yung Christmas lights may spark."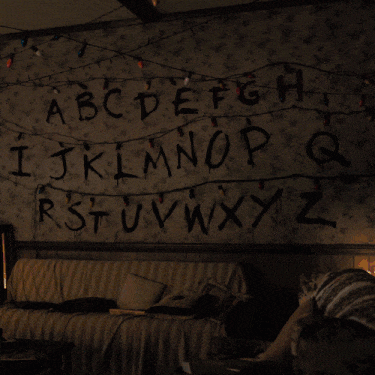 When will sparks fly, ever? Ano na crush? Forever na lang ba tayo magpapakiramdaman?
"Sana gift ka na lang, para lagi kang PRESENT."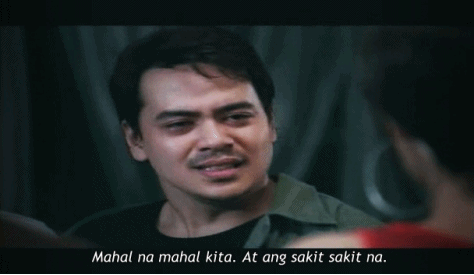 WRU NA BABY? DITO NA ME FOREVER NAG HIHINTAY SA'YO.
"Buti pa Christmas bonus, inaabangan."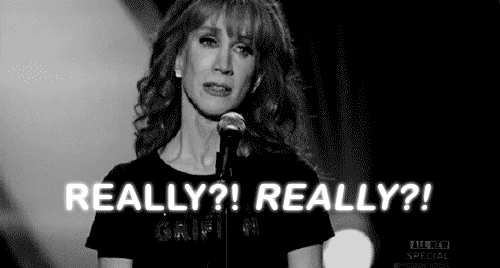 We're all anticipating our Christmas bonuses; the apple of your eye might be doing the same thing. If only they'd wait for you with the same anticipation, huh?
"Excited na ako mag Simbang Gabi. At least, may ka-holding hands."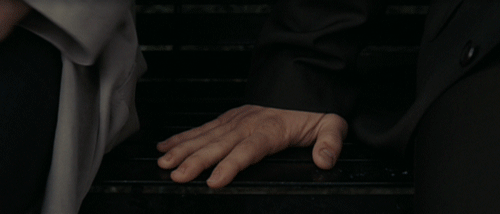 Pray that Father doesn't notice. #DesperadoForAffection2k16 #KapitLikeGaryVBes #KahitSinoPwedsNa2016
"Para kang Quezo de Bola — sa una lang cheesy."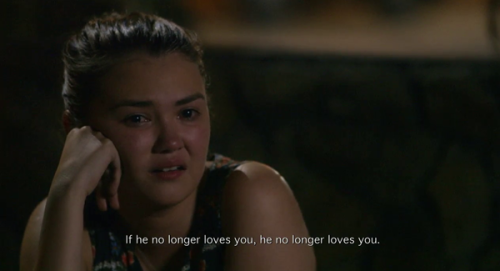 Don't you just hate it when the sweetness starts and ends immediately? Ano to, may deadline?
"Yung Pasko darating na. Eh yung forever mo hindi pa."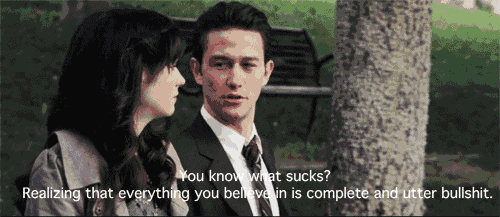 Welcome to the ABANGERZ club — where everyone waits for that special someone who's never going to come. But who knows? Never lose hope!
"Pag Pasko, may bibingka, puto bumbong at fruit salad. Sana ngayon, meron ding tayo."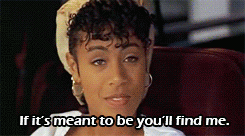 The best Christmas gift you'll ever receive is when your long-time crush finally notices your existence. Kahit "Hi!" lang sapat na What more if you end up together? *crosses fingers*
"Para kang si Santa Claus… naniniwala ako sa'yo,"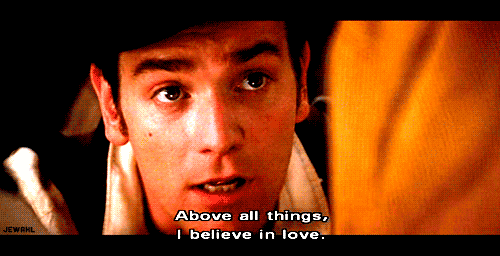 2016 might not be the best year for you and your significant other. But amidst the troubles, there's always hope in each other.
"Hindi na ako naghihintay ng regalo ngayong Pasko. Kasi, nasa akin ka na."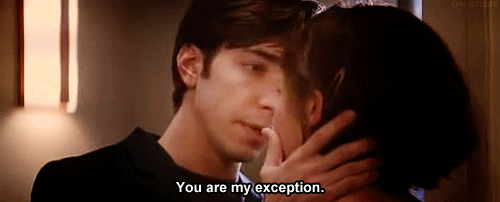 Masaya ka na. Need we say more? *winks*
How about you? What's your hugot this Christmas season? Post on our Comments section below.
Ashley Petallano
Ashley is an awkward potato in love with words, Kpop, and corgis. She spends her free time dancing like one of those balloon things you see in malls.