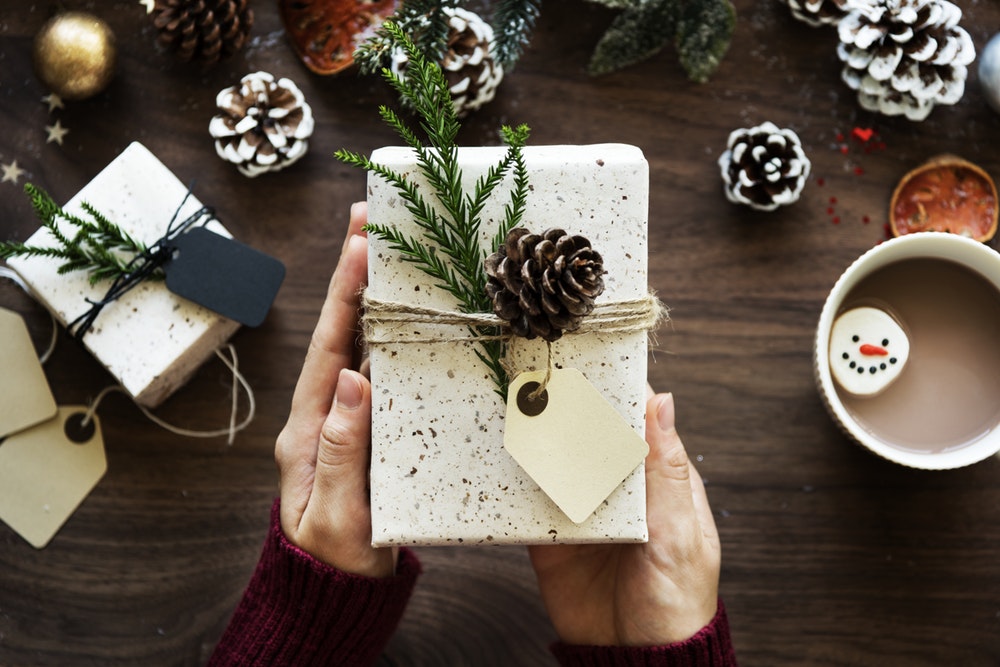 In the Philippines, you start seeing holiday décor and hearing Christmas songs as soon as September rolls in — or maybe after Halloween, if you celebrate that.
Regardless of how early the Christmas spirit hits, however, many of us still wait until the last minute to buy gifts. Either that or there simply isn't time to stroll in malls and look for the perfect gifts for your loved ones. But why settle for store-bought items when you can personalize the Christmas presents for the people who matter most in your life?
Having said that, take a look at these unconventional gifts your loved ones will undoubtedly appreciate.
Handwritten Letters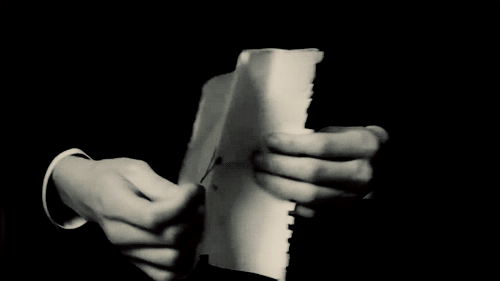 Some things never go out of style — just ask Taylor Swift. And speaking of the queen of sending handwritten letters to fans and friends alike, let's take a note from her book and prepare handwritten letters for loved ones.
When we were younger, we could tell whoever left us a note with just a single glance at the paper. But because messaging apps and text messages are so common these days, we barely recognize the handwriting of our loved ones. So this Christmas, consider writing letters to them.
Handwritten letters are a heartfelt way of showing your affection for the people who matter in your life. They are also a great way of reminding them just how important they are to you.
USB Messages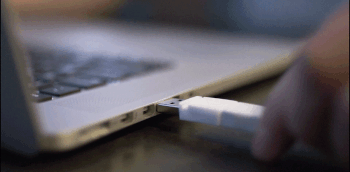 Handwritten letters are too cheesy, you say? Add a modern twist to it by saving your messages in a USB.
Sometimes, we're too busy to catch up with our loved ones — even if we live under the same roof. And even if we send them the quintessential, "How are you? Have you eaten? Guess what happened at training today" text, it might end up untouched or forgotten on their phone.
Spice things up by writing a letter (or a note, if you're not fond of writing paragraphs), saving it in the USB, and turning it into a tradition. Make it a semi-regular thing where you leave the USB in a certain place so that every time you have something to share with them, from random thoughts to the latest songs, you can simply save it in the device for them to check out at a later time.
When you turn it into a routine, it retains a sense of Christmas anticipation where they never know what you're going to get—even if it's already way past the holidays.
Personalized Motivation Box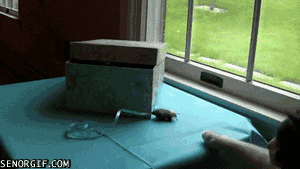 Lord knows how hard your loved ones work or train or study to achieve the things that they do. Reminding them once in a while of how proud you are of them is a good motivation, but you can turn it up a notch by preparing a personalized motivation box for them.
If you're familiar with the concept of daily survival kits and spoil-yourself starter packs, then a personalized motivation box shouldn't seem foreign to you. So basically, what you do is make a list of your loved one's personal favorites and put them all in one box.
This is a great Christmas present because you have no limits. From their favorite face masks to their go-to snacks to the movie they can keep watching every night, you can put all items in one box that reminds them of the little things they love. If that doesn't motivate them, what will?
Homemade Coupons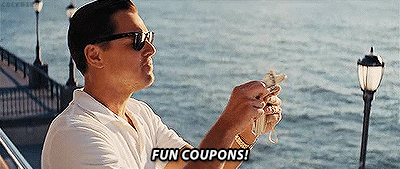 Okay, so maybe your loved one's favorite thing to do is to spend time with you…or maybe they simply love hanging out at a certain place. You can't exactly put that in a box, so why not make a bunch of those homemade coupons or vouchers for them?
Print out some coupons promising quality time or a shoulder massage or anything under the sun that you know the recipient will appreciate. Homemade coupons may sound cheesy, but they are a fun way of showing you care about the person—and your loved one will appreciate it even more if they aren't into material gifts.
Donation to a Foundation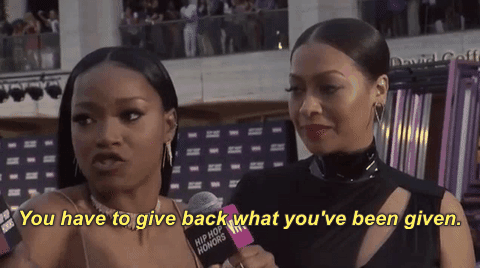 If you're out of gift ideas because the recipient doesn't want gifts or seemingly has everything already, why not donate to their cause? There's no better way of showing you care about someone than by taking interest in something they are interested in.
People have different advocacies — wildlife preservation, environmental conservation, and children's education, for example — and if your loved ones actively support one of them, consider donating to a foundation close to their heart.
This is hitting two birds with one stone: you make the recipient happy while you contribute to positive change in the world. Merry Christmas, am I right?
Which of these unconventional Christmas gifts will you give the people who matter most to you?