Kallie Moreno
Kallie is just a little weird and doesn't like sunlight…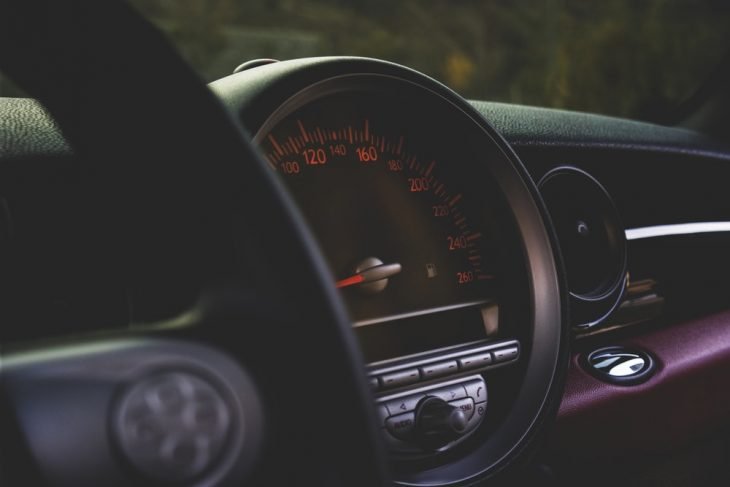 The truth is there simply aren't that many female drivers out there. After all, driving in the Philippines is still largely seen as a "macho" activity, and it is rare to see women behind the wheel, especially when it comes to public transport vehicles. I don't think I have ever met a female jeepney or bus driver before.
But don't let this discourage you – I will tell you that driving can be an absolute joy, despite the hellish, unforgiving traffic here in Metro Manila. I have been driving for more than four years now and simply enjoy the freedom of having your own ride.
If you are a new driver and looking for ways to ensure that your car is always in tip-top shape, here are some basic maintenance tips that you should know:
Understand Your Car Fully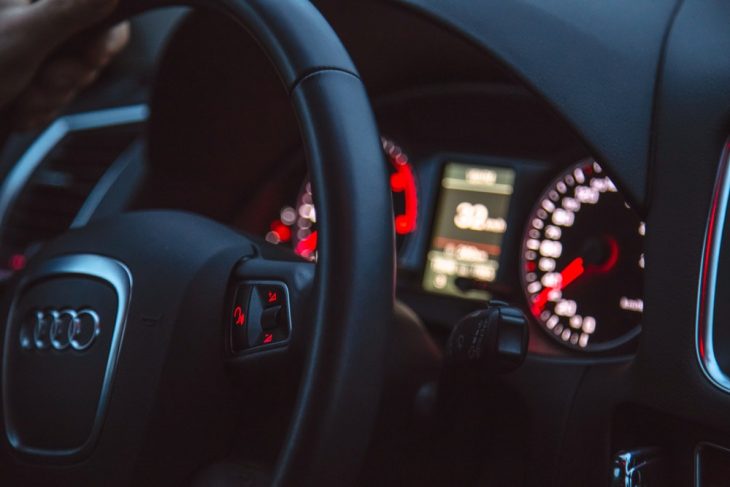 Whether you are buying a new car or getting an old one passed down from your parents, you need to understand your car fully. Know how to read all of your gauges, meters and indicator lights, and know what every single button, knob or lever in your car does.
For example, do you know where the water temperature gauge is? Do you know how to remove a car seat if you are transporting an oversized load? Do you know what all of the warning beeps mean?
The easiest way to have a good grasp of your car's functions is to read the manual. If you have an old car and the original manual is no longer available, you can easily find one online by searching for the model.
Take Note of Your Service Schedule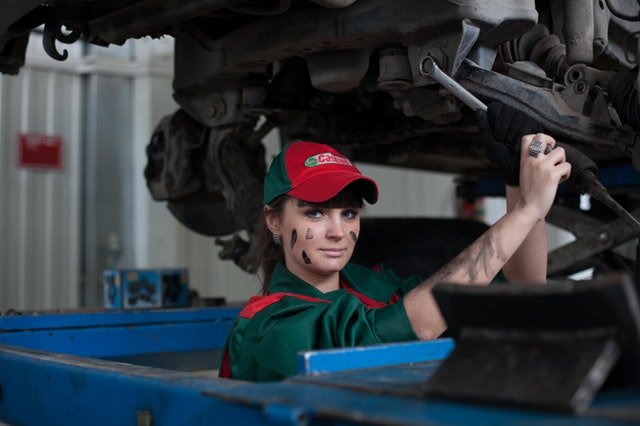 It is important that you take note of your service schedule. Your manual can help you take note of when to bring your car to the nearest service center, but it is not always accurate as it does not take into the account local conditions.
For example, overheating is a bigger problem here than in other countries because of our harsh tropical weather. Your aircon filter will also need to be cleaned more often because of the high levels of air pollution.
Keep Your Car Clean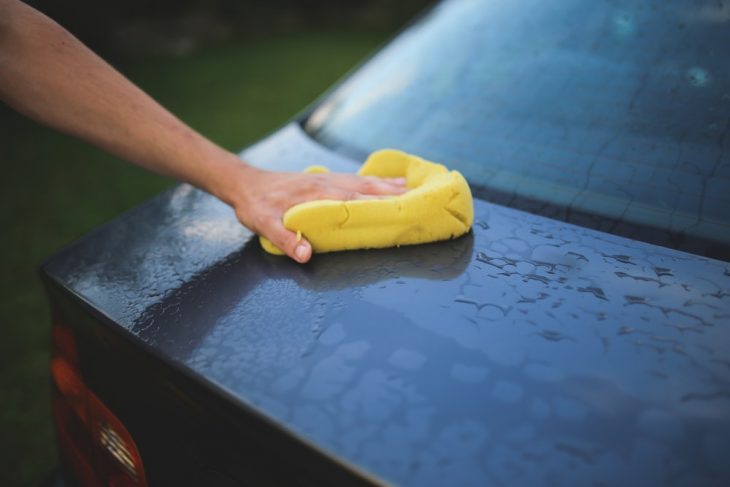 I admit I am one of those drivers who are too lazy to have her car cleaned regularly. I often think that a little bit of dust and water shouldn't be too much of a problem. Dirt and pollution buildup, however, is bad for your car's paint job as it could lead to staining and premature chipping or flaking.
You don't want your car to rust, so make sure to have your car washed every one to two weeks at the minimum. Car washes here are very affordable and cost around 80 to 100 pesos per wash. You should also invest in a good car wax and a rain protectant.
Know How to Change a Tire Yourself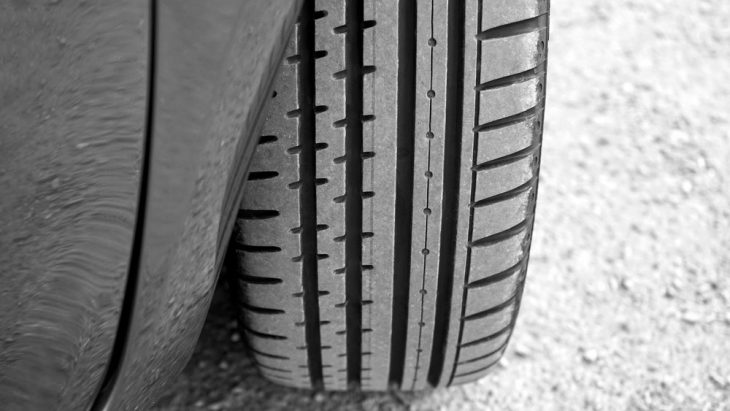 You should always know how to change a tire yourself, even if you think there are people nearby to help. With how bad the traffic conditions here are, it can take hours before a tow truck can come to lend you a hand. You should know how to properly use a car jack and how to unscrew your rims.
Don't forget to check where your extra tires are stowed, as it is not always obvious. In my car, for example, you can find them underneath the flooring of my trunk.
You should also note of your tire pressure and keep them pumped to prevent flats in the future. Air is free at most gas stations, and your recommended tire pressure is often written along the door of the driver's side.
Do a Complete DIY Check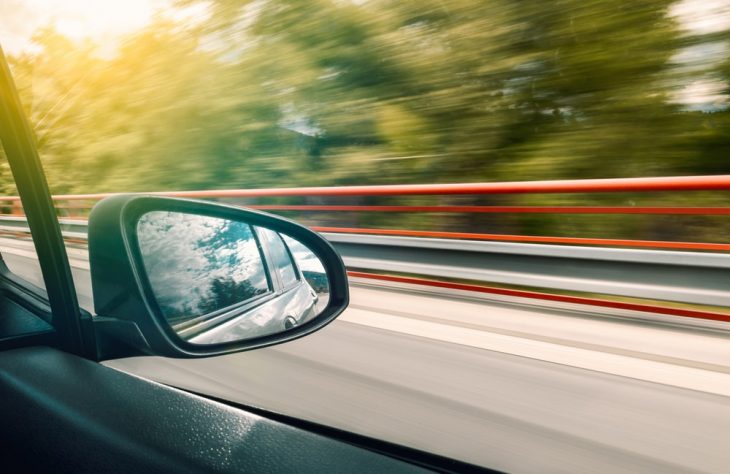 Every once in a while, maybe every two to three weeks or so, you should do a complete DIY check. Check your tires and your fluids, and make sure that everything is working as it should. If you have broken headlights or faulty wipers, have them replaced.
Control Your Gas Consumption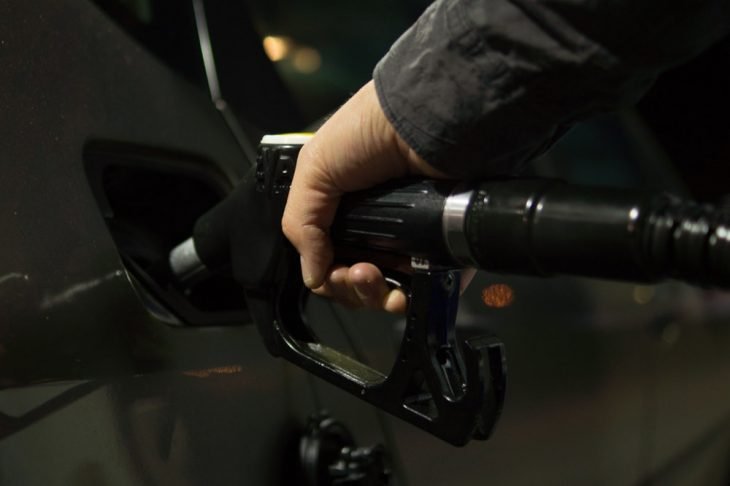 To ensure maximum longevity, be sure to control your gas consumption. If you drive an automatic, avoid speeding up and slowing down abruptly, as this only wastes gas.
If you are driving manual, don't be a clutch driver – I cannot stress this enough! Clutch drivers are drivers who never take their foot off the clutch, which whittles it down over time. Know how to balance your speed with your gears so that you can maximize the usage of your clutch without grinding it down. Remember, there is a foot rest right beside your clutch – use it!
Have an Emergency Repair Fund on Hand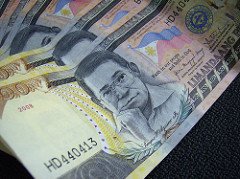 Despite your best efforts to maintain your car, you emergencies can strike at any moment. Always have an emergency repair fund on hand in case something happens.
If you are a driver, know how to properly care for your car. Your car will love you for it.
Kallie Moreno
Kallie is just a little weird and doesn't like sunlight very much. She subsists on tea and fancy lip balms.