Issa Baleva
Issa loves comic books, movies, and all genres of music.…
When the enhanced community quarantine (ECQ) was lifted, several Filipinos took that as their signal to go out. These days, pedestrians crowd sidewalks and traffic jams block roads and highways. The latter is mostly caused by private vehicles as public transport options come back one at a time.
With the threat of COVID-19, many are looking for alternative options. Let's face it; no one is looking forward to staying in an enclosed space with strangers. But aside from buying a car, what other option is there?
People and advocacy groups have taken to promoting active transport as a sustainable and accessible alternative to public and private transportation.
But is the country ready for this?
What is Active Transport?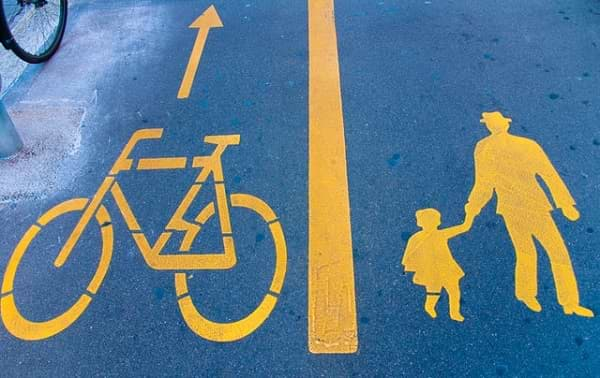 Active transport is nothing new. A term used for walking and cycling, several countries all over the world consider the practice as a norm.
Pedestrian-friendly infrastructure and designated bike lanes are just some of the ways active transport is supported and promoted in these countries. Some private organizations even incentivize employees that choose to walk or cycle to work.
Cycling Culture in the Philippines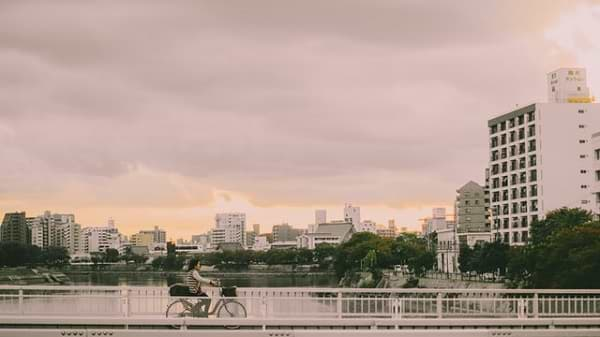 For years now, community organizations and advocacy groups have been asking for governmental support for active transport, specifically cycling. Many of these groups have lobbied for inclusive infrastructure, cycling safety laws, and even just the right to bring bikes onto trains. The on-going pandemic and the national government's decision of putting profit over safety have only made these calls louder.
Support from the Public
In the past, people were quick to dismiss cycling as an effective alternative for several reasons. Some would argue that the Philippines is too hot and humid; others would say that roads are not suitable for bikes. All of these are valid, but the ECQ has forced these naysayers to rethink their stance. Now, you will likely see more cyclists on the road as people businesses and cities open up.
Support from the Government
Although more Filipinos get in on cycling culture, the government doesn't seem to be doing anything. Earlier this month, the Metropolitan Manila Development Authority (MMDA) was criticized for its inaction on setting up bike lanes for cyclists. Fortunately, local government units have been taking the initiative to make roads safer for cyclists.
Marikina, San Juan, Pasig, and Mandaluyong are just some of the cities that have established bike lanes to give cyclists space to freely and safely move around.
A Change in the Norm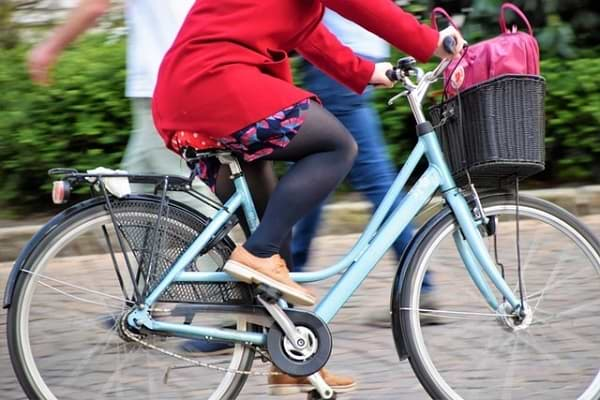 The Philippines could can't catch up to countries with a well-established cycling culture. The growing number of people willing to use this alternative over motorized vehicles is proof that Filipinos are ready for change.
It's just a matter of getting the necessary support.
Several advocacy groups are actively fighting for better cycling laws. Help them get their messages heard by sharing information on the cause. Some community organizations are holding donation drives for secondhand bicycles, spare parts, and even cash donations to help the less fortunate gain access to this alternative transport option.
Even if you don't need a bike, it's in everyone's best interest to promote and support cycling culture in the country.
Issa Baleva
Issa loves comic books, movies, and all genres of music. You'll probably find her in some coffee shop in the South.