During the first weeks of March 2020, Niña Malabanan had it all planned out: she'd quit her job as an architect from a real estate company then look for something new. After her last day at the office, she'd welcome new possibilities.
Except, she didn't anticipate one thing: the pandemic.
Jobless and stuck at home due to the quarantine measures, her story looks like one with an unhappy ending. But hold up — it's not. If anything, it's an inspirational story of how one woman — unemployed with bills piling up — found beauty during a pandemic (and earned while she's at it).
The Birth of Charoty Bijoux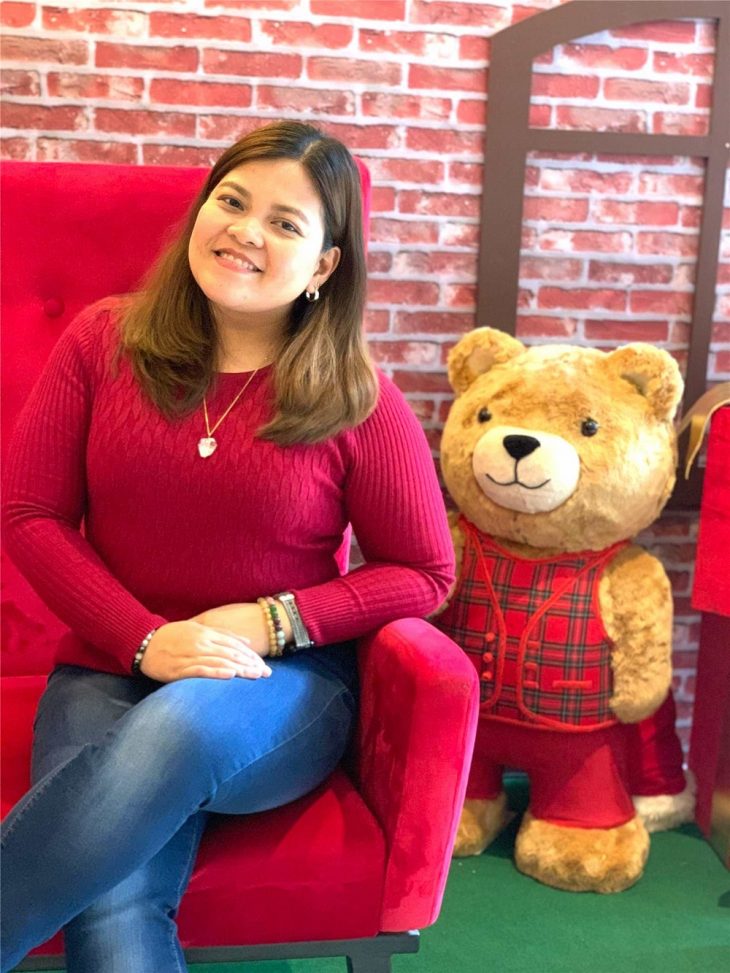 Charoty Bijoux is the fruit of Niña's COVID-19 community quarantine journey. Her small business sells handcrafted accessories made from resin, which can be "personalized and made into something that you imagined to be," as she puts it.
Her selection of products ranges from gorgeous necklaces to cute door openers and button pushers.
When asked why she named her shop Charoty Bijoux, Niña gives two explanations: the first one being that her cat is named Charot and her pet has been the source of her happiness and stress relief. The second one: she was browsing for words associated with trinkets, accessories, and jewels when she stumbled upon the word bijoux, which is French for trinket — hence the name Charoty Bijoux. 
Charoty Bijoux wasn't part of her original plan.
Niña wanted a new job. But due to the pandemic, companies stopped hiring and people were being let go so she knew a new job wasn't an option then. Due to her circumstances, she spent days praying for some direction since she had been using her savings to pay for her piling bills.
Then she came across her friend's crafting activity. Her friend Jha introduced her to Stephanie, a resin crafter. The two women introduced her to a new world of creativity, which piqued her interests. She started researching about the craft, buying the materials and practicing.
Eventually, Charoty Bijoux came to life.
Why Accessories?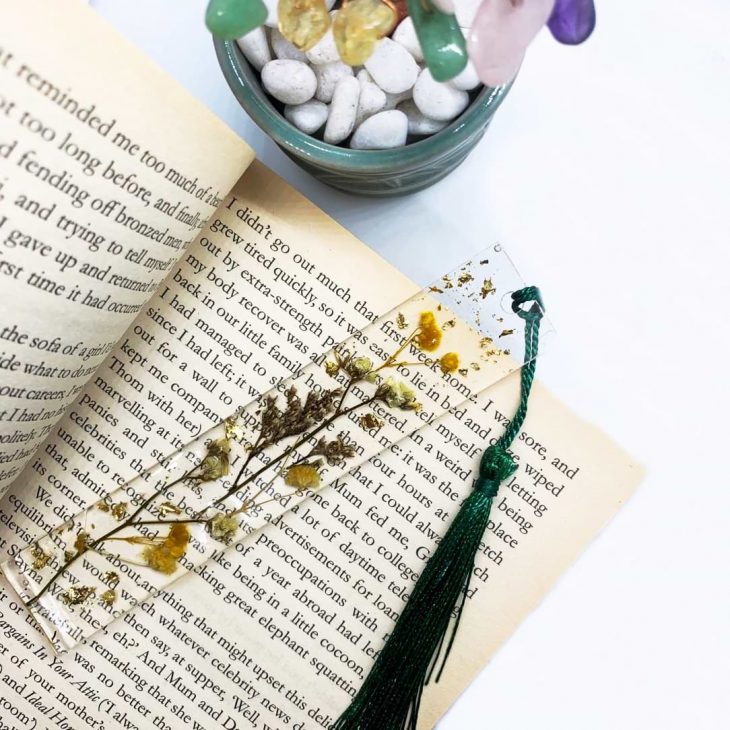 Niña has always been a fan of precious trinkets. "I was into beading during high school days. I just like to do or design something that I can wear or I can give to someone as a gift," she says. She loves work with resin since the material can be easily personalized — a must for customization.
Another thing that makes her love her new business: "It's a way of expressing myself and showing them importance as I have spent time and effort doing it. Thus, my tagline 'Handcrafted with love'."
Some of the carefully created pieces to expect from Charoty are the following:
Necklaces with ethereal-like pendants in graceful shapes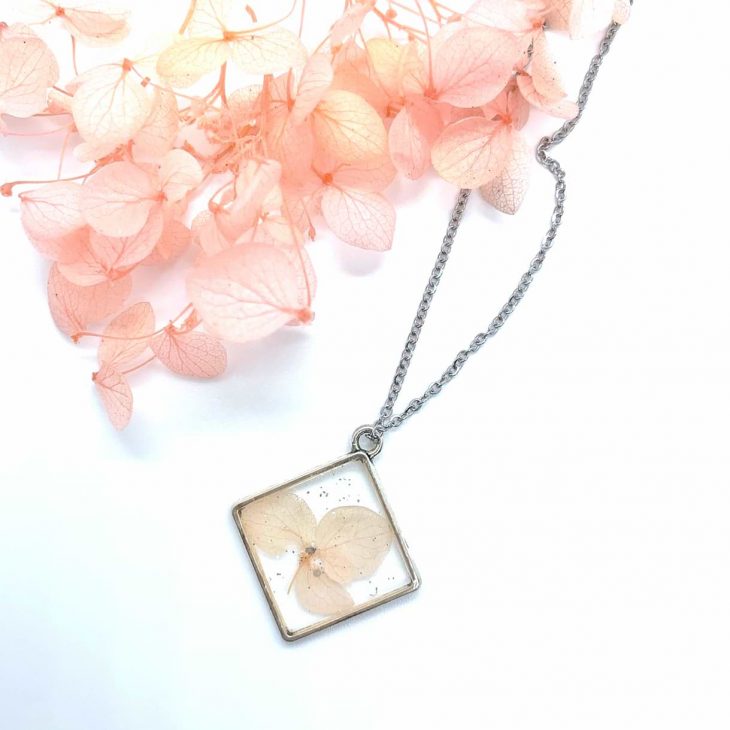 Keychains with the first letter of your name or door openers bearing your name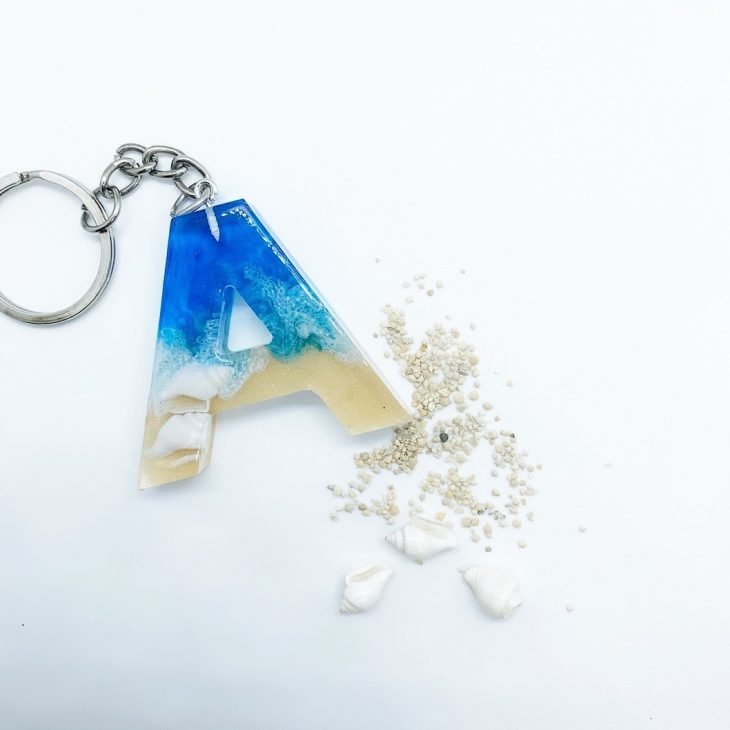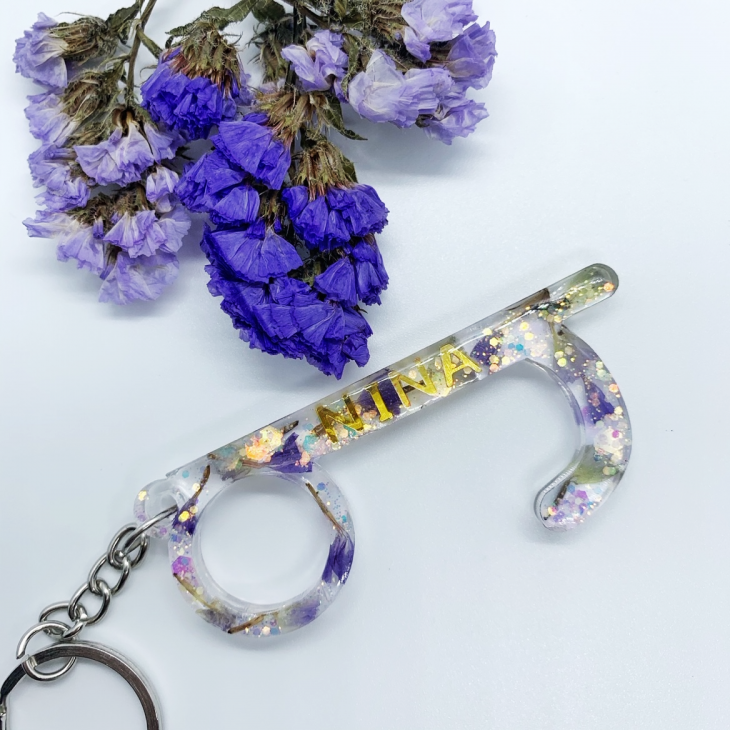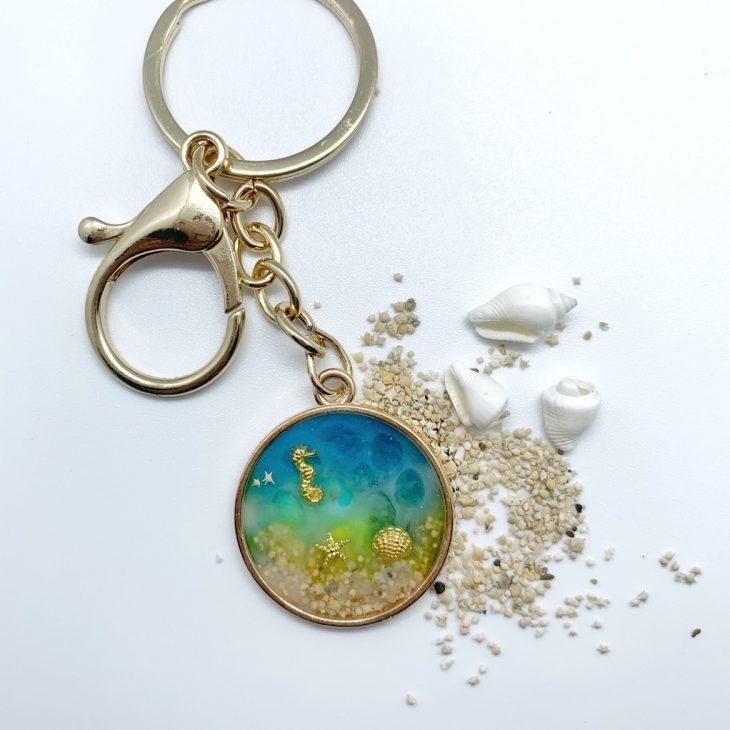 Niña didn't expect her first few weeks would see a line of customers since her business has plenty of competitors. But thanks to the support of her family and friends, she got a number of orders during her first week.
She's still receiving an unexpected amount of orders and for that, she's grateful.
Her Advice for Aspiring Entrepreneurs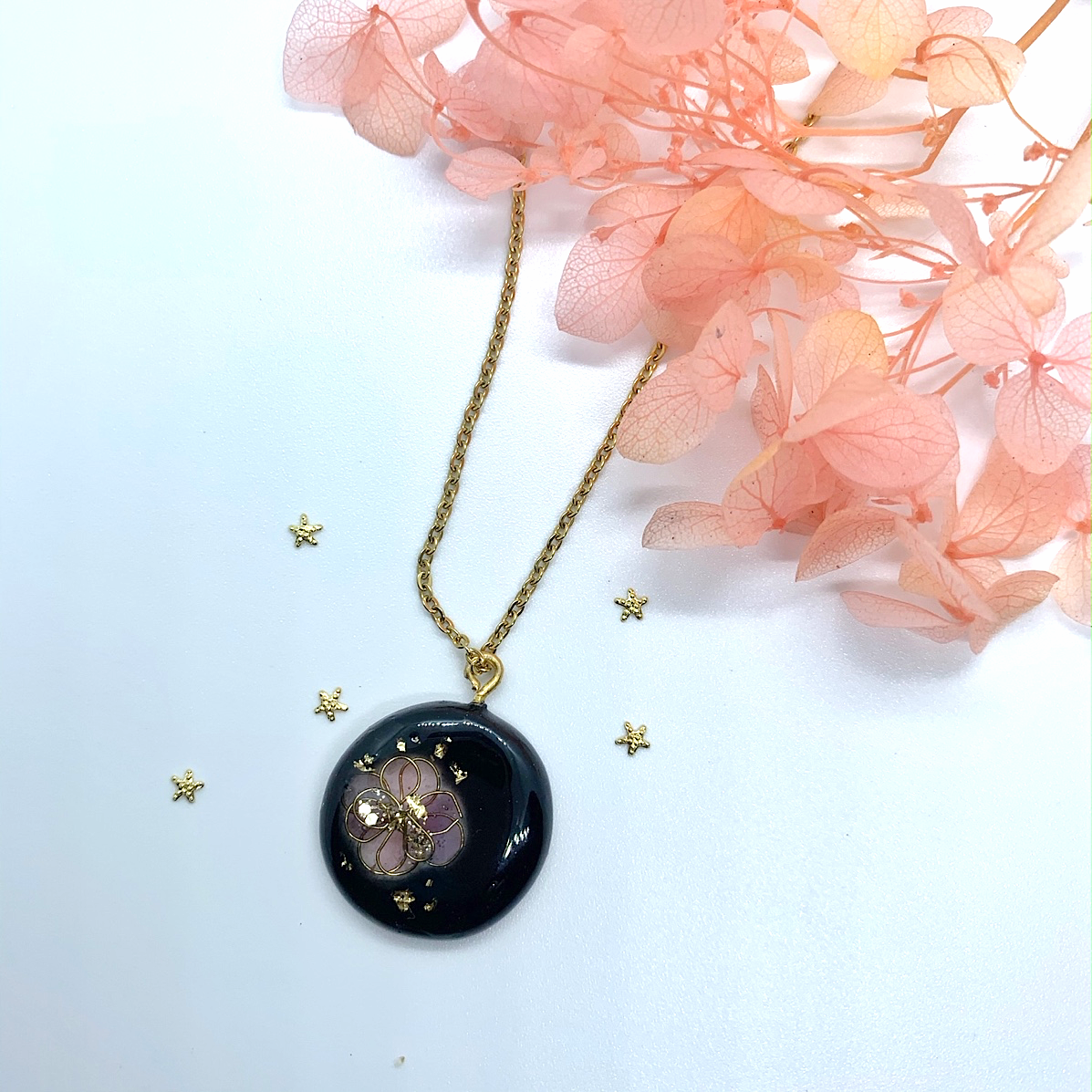 Her journey is not a walk in the park.
As with any business, there are challenges one must overcome. When asked about them, she says, "I keep myself updated with new designs, always creating and trying something new that I can offer eventually. " No matter how competitive the industry is, don't get overwhelmed by it.
When asked for advice she can share with Modern Filipinas who want to start their business, she wraps up our conversation with these pearls of wisdom.
"Go for it! It is fun. I was in the corporate world for more than 10 years and venturing to a small business is quite an unexpected turn out of events actually. I may not be earning that much as before but I'm happy that I get to do what I love and I'm getting fulfillment out of it. Just venture into something that is close to your heart, or something that makes you feel good. For sure, challenges always come with it. It's also the way on how we will learn about the business and about ourselves as well. It's not always about the earnings but the happiness that you're able to get out of it. Also, like any other decisions that we make in life, always put God first. Ask for guidance and strength to overcome whatever challenges that will come.
The pandemic is unfortunate, but it need not strip you of creativity and hope. Just like Niña, you can find the beauty in our current situation.
Check out the beautiful resin accessories from Charoty Bijoux on its social media accounts:
https://facebook.com/charotybijoux
Ashley Petallano
Ashley is an awkward potato in love with words, Kpop, and corgis. She spends her free time dancing like one of those balloon things you see in malls.