They say the only time you found your dream job is when every day at work doesn't feel like work at all. Here are some jobs that lean toward creatives and seems lots of fun to do. Here are six of them: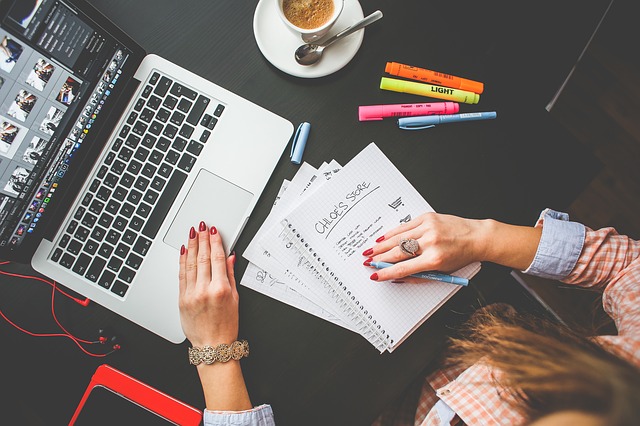 1. Wedding planner
Job description: Help couples get the wedding that they want. This means planning and organizing the whole wedding from start to finish. You have to come up with creative ideas, prepare proposals and quotations, meet suppliers, keep detailed records, and deal with paperwork and phone calls.
Best part of the job: When you see the couple dance their first dance as a Mr. & Mrs. and they turn to look at you with a grateful look for a night they will always remember.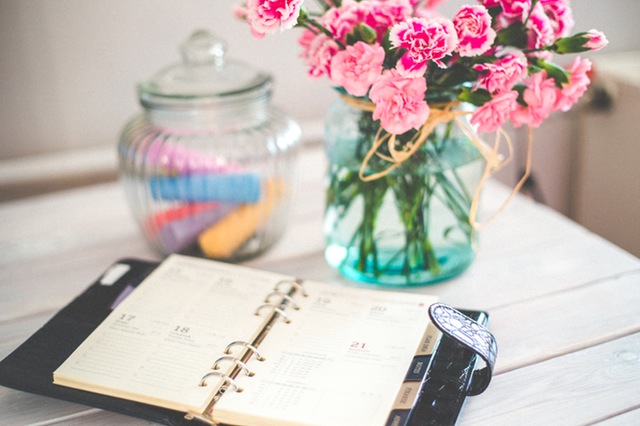 2. Interior designer
Job description: Bring a bland space to life, which means getting involved with the design or renovation of internal spaces, including the structural alterations, furnishings, fixtures and fittings, lighting, and color schemes.
Most fun part of the job: Designing things, painting the walls, picking quality materials, and putting everything together–and then walking into the restaurant or coffee shop and seeing all your hard work appreciated by customers.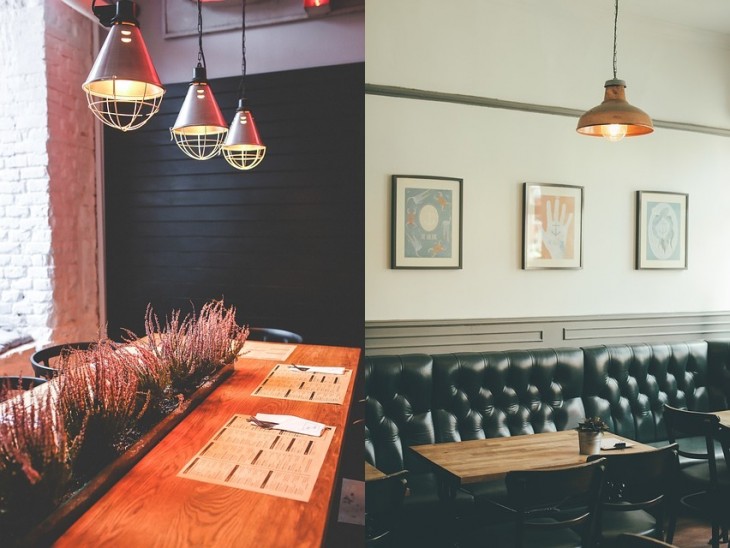 3. Social media manager
Job description: Spend an average of eight hours a day going online, implementing the company's social media strategy and developing brand awareness to generate inbound traffic and cultivate leads and sales.
Probably the best part: That you're paid to tweet and post on Facebook and update Instagram every day? Listening, responding, and engaging with an online community invested with your brand and industry.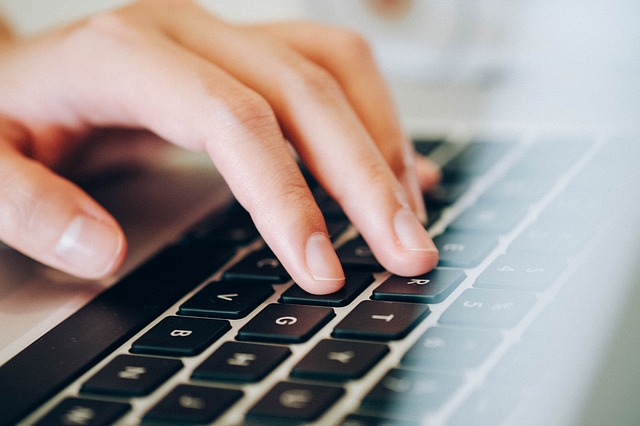 4. Restaurateur
Job description: Run a pastry/coffee shop or restaurant, which includes managing your small staff of cook/baristas and servers while keeping the finances in check, making sure supplies are fresh, products are consistently excellent, and customers are happy.
Best part of the job: You get to make beautiful things! Out of dough, out of icing, out of fondant, out of chocolate, out of sugar, out of the oven. Out of coffee foam. Out of food. And you see your customers stand on tip toe to take an Instagram worthy photo of their tables–yep, the best part.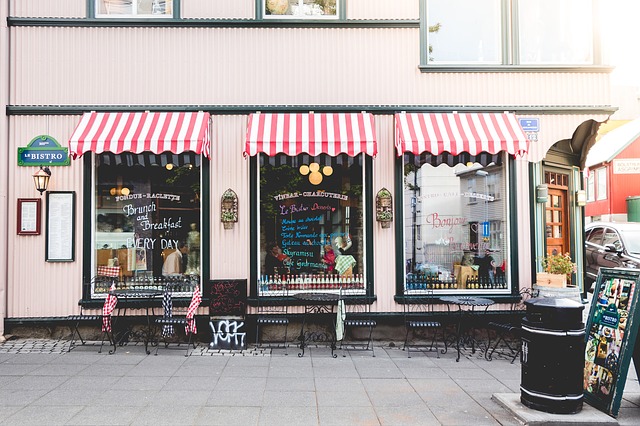 5. Gig producer
Job description: Scout for talented musicians and bands, find and secure a venue, produce publicity materials, find sponsorships, and make sure the gig goes as originally planned, while sticking to the budget and satisfying the talent and the audience.
The most amazing part of this job: You get to meet amazing under discovered talents and be a part of their journey. You get to say "I took them out on a gig before they got big." You also get to see a crowd appreciate good music and good company.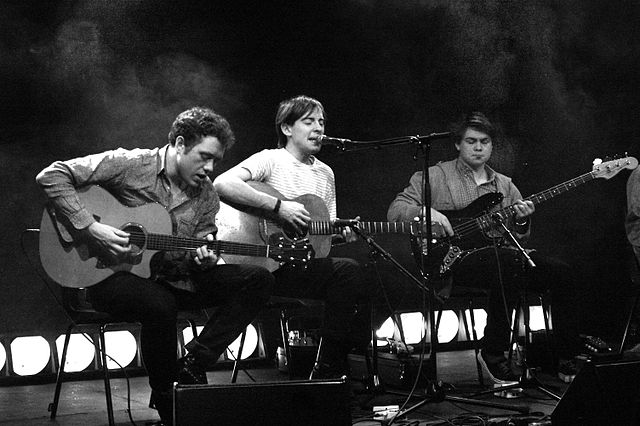 6. Blogger
Job description: Run a blog and maintain a good and steady amount of traffic. Contact brands and local entrepreneurs for product endorsement and sponsorships. Attend events, try out products, go places and write about these experiences. Produce content your target audience needs.
The best part: When you're already big with a major following, brands can start sending you their own products for you to try and write about. Free facial cleansers? Free lipsticks? Free books? Oh, not to mention you get to influence your readers' lives.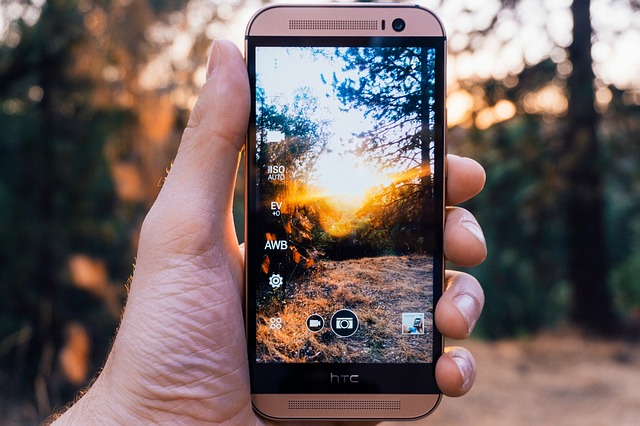 There it is, fun jobs that don't always mean you sit in front of the desk for eight hours a day. What about you? What's the best part of your job? Tell us all about it and maybe it should be on this list, too.
Isabelle Sierra
Isabelle Sierra is a small lady working in a big city. She likes making references to popular culture, cutting her own hair and dreaming about alternate universes.