There are an infinite number of men types you meet in college: the jock, the nerd, the wallflower, the teacher's pet, etc. But apparently, it all doesn't end there. When you begin working, you will find that these types also exist in your office.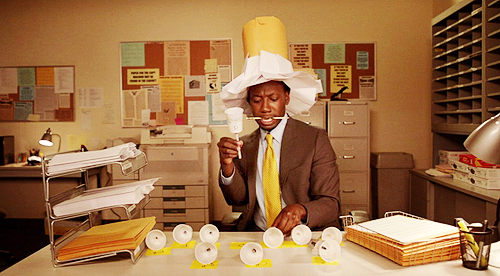 At work, you will have all types of colleagues possible. Here are all you need to know about the most common guy tropes probably living in that cubicle beside you: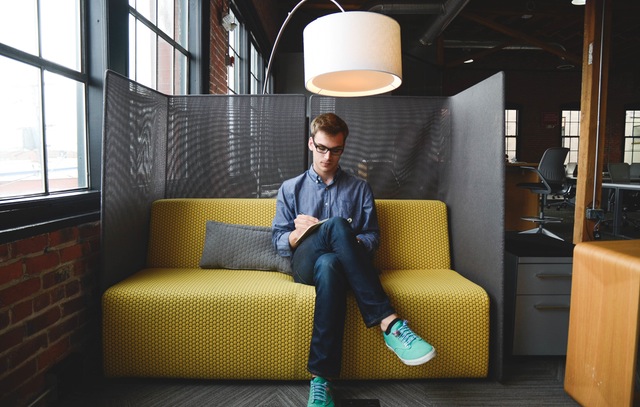 1. Mr. GGSS (Gwapong Gwapo Sa Sarili)
This is the office mate who looks good and knows it. He can be quite a sight to look at, especially when it's Monday, and you honestly want to be anywhere else–but it can also be quite a sore how much he celebrates his good looks and fine clothes (especially if those are the only things he does all day long).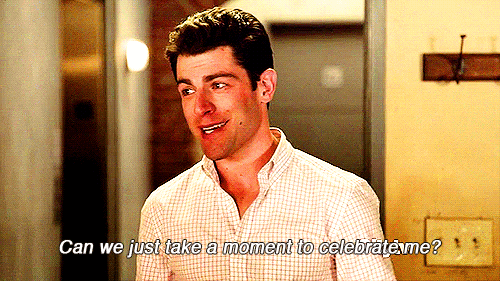 2. The Know-it-all Dude (sometimes known as Captain Bragger, but rarely the Smart One)
If there's a guy who knows he looks good, there's also the guy who knows he's smart–and he's not shy about showing off. We all have that office mate who's not only the smart one, but also a bit of a braggart. Sentences like. "Yeah, I knew about that like six months ago" or "Oh my god, Karen! Why didn't you know that?" are usually part of his daily lingo.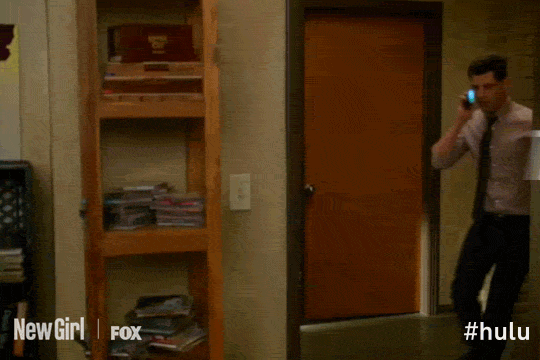 3. The "Last Mo Na Yan" (or The Guy With the Horrible Jokes)
Office downtime can happen and when we're all sleepy and are about to doze off, a good joke always could make for a good ice breaker–except when the joke happens every three minutes. And the joke is really bad, like offensive kind of bad. Just put your headphones on and let Mr. Joker ramble to himself.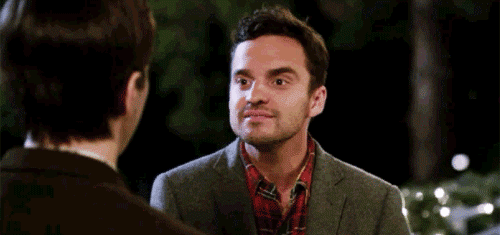 4. The Romantico
He could be Mr. GGSS's best friend or they could even be the same person. But, we all have that colleague who seems to be very friendly with all the girls and uses all the classic pick-up lines the world has to offer. They're the type girls should be wary of, unless a brief office fling is what you're looking for.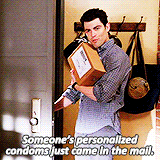 5. The Foodie
And then there's always the Foodie Guy. He always has the best lunches, the most amazing snacks and well, the smelliest pack, too, sometimes.
There are two sub-types to this classification: 1. the guy who's friendly with everyone and enjoys sharing (the best kind of office mate there is) and well, 2. the guy who eats his good food all by himself.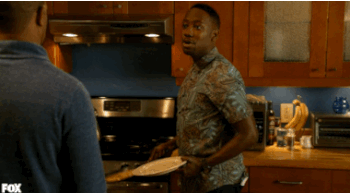 6. The Boss's Pet
He's the guy the boss always calls for rush projects and last-minute tasks. And he always delivers, which is why the boss likes him. This position has transformed him from a regular employee to a star employee, a position he revels in.
He likes to impose authority by himself, like a Mini Boss of sorts. He likes to uphold rules and breathe on his colleagues' necks. Stop tweeting about him or else, you might have to vacate your seat if he finds out.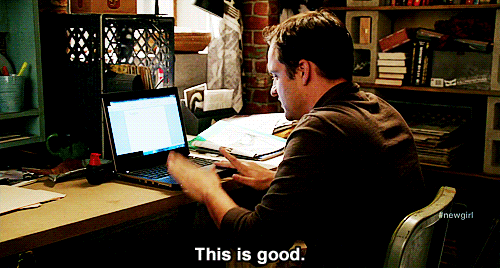 7. The Freakie/The Weirdo
An office will not be complete if it doesn't have a weirdo. You know, the guy who does weird things, says weird stuff, and wears weird clothes? Guys under this category aren't really doing anything wrong; they're just being themselves. They can be socially awkward most of the time but they're usually harmless.
8. Mr. "I Can Do Anything"
He's not the smart guy, nor is he the boss' pet, but he's the guy who stands up to literally any task. Busted plug? Yeah, he can fix that. Shelves need to be moved to the other side of the room? Call him and he will. Need to hang Christmas décors? He can do that, too.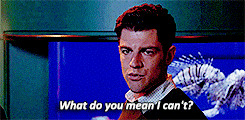 See? Told you there are many types. You can single them out all you want, but it's a professional setting and you just need to get with every single one of them. There's even more to this list, too. How about you? What kinds of men have you met in your office?
Isabelle Sierra
Isabelle Sierra is a small lady working in a big city. She likes making references to popular culture, cutting her own hair and dreaming about alternate universes.