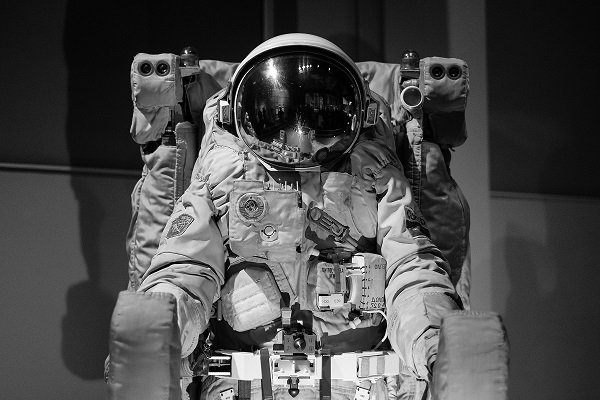 When our grade school teacher asked us the obligatory question, "What do you want to be when you grow up?" some shouted teacher, doctor, engineer. Others said seafarer, actor, politician (a mayor, to be exact). I was hell-bent on a career in psychology.
One boy — either Remgel or Niel — blurted astronaut as a joke.
We all laughed.
You see, when we were in grade school, a career in outer space seemed impossible, fairy tale-like, and out of this world. We couldn't comprehend that we, an agricultural state, would even venture into space.
With recent developments in space technologies in the country, however, careers in space tech are not only possible; they're needed and encouraged by the government.
The Philippine Space Agency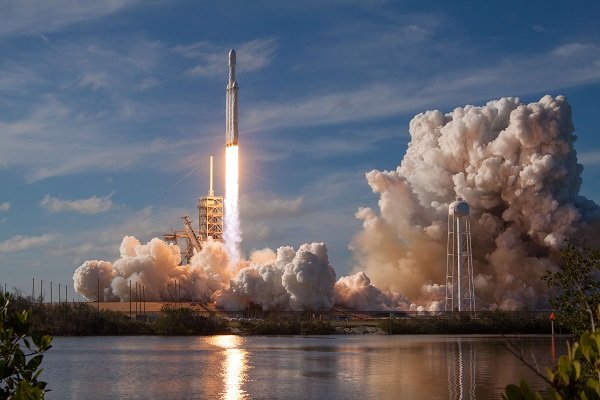 Republic Act No. 11363, also known as the Philippine Space Act, was signed into law in August 8, and it advocated the establishment of the Philippine Space Agency, an institution which will oversee space science and technology in the country, like policy, research, and the development of our own fleet of spacecraft.
But why the need for a local space agency? Aren't there enough international satellites hovering around rogue planets?
Our space agency will go beyond calling dibs on stars; it is a matter of national security and development. But this venture will also be used to monitor weather, help farmers monitor and maintain crops, secure military communications, and the like.
We've already made huge strides in space tech. In 2016, the University of the Philippines Diliman and DOST's PHL-Microsat Progam launched Diwata-1, our first microsatellite, followed by Maya-1 and Diwata-2 in 2018.
We need a skilled manpower to continue these initiatives.
Inspiring Children to Explore Space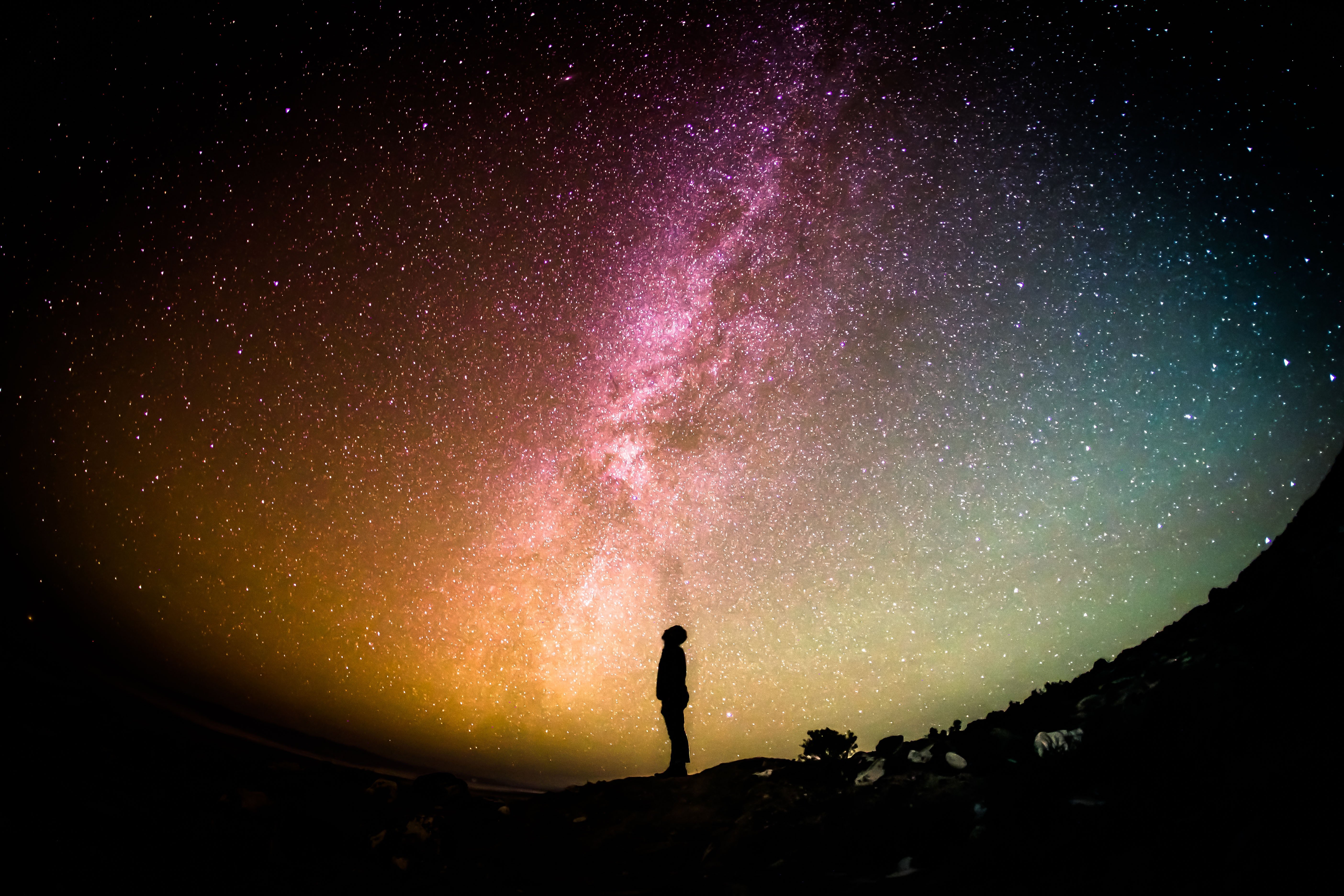 All microsatellites we've launched have been unmanned, so a career as an astronaut might be a little far-off. For now.
What we're advocating for the next generation of female scientists is aerospace engineering, which focuses on designing, building, and operating satellites and spacecraft. We can also inspire our daughters (or our friends) to pursue other space careers, such as data science and remote sensing technology, which interpret data gathered by satellites and spacecraft.
It won't be hard to plant the seeds of space exploration in children. Dr. Rogel Sese, who is one of the country's leaders in space tech, believes in our innate desire to transcend the limits of our atmosphere. Speaking to the Philippine Daily Inquirer, he says almost every child was once curious about the moon and the stars.
The problem is, there aren't many academic or work opportunities that allow Filipino children to pursue that path.
The Road to Outer Space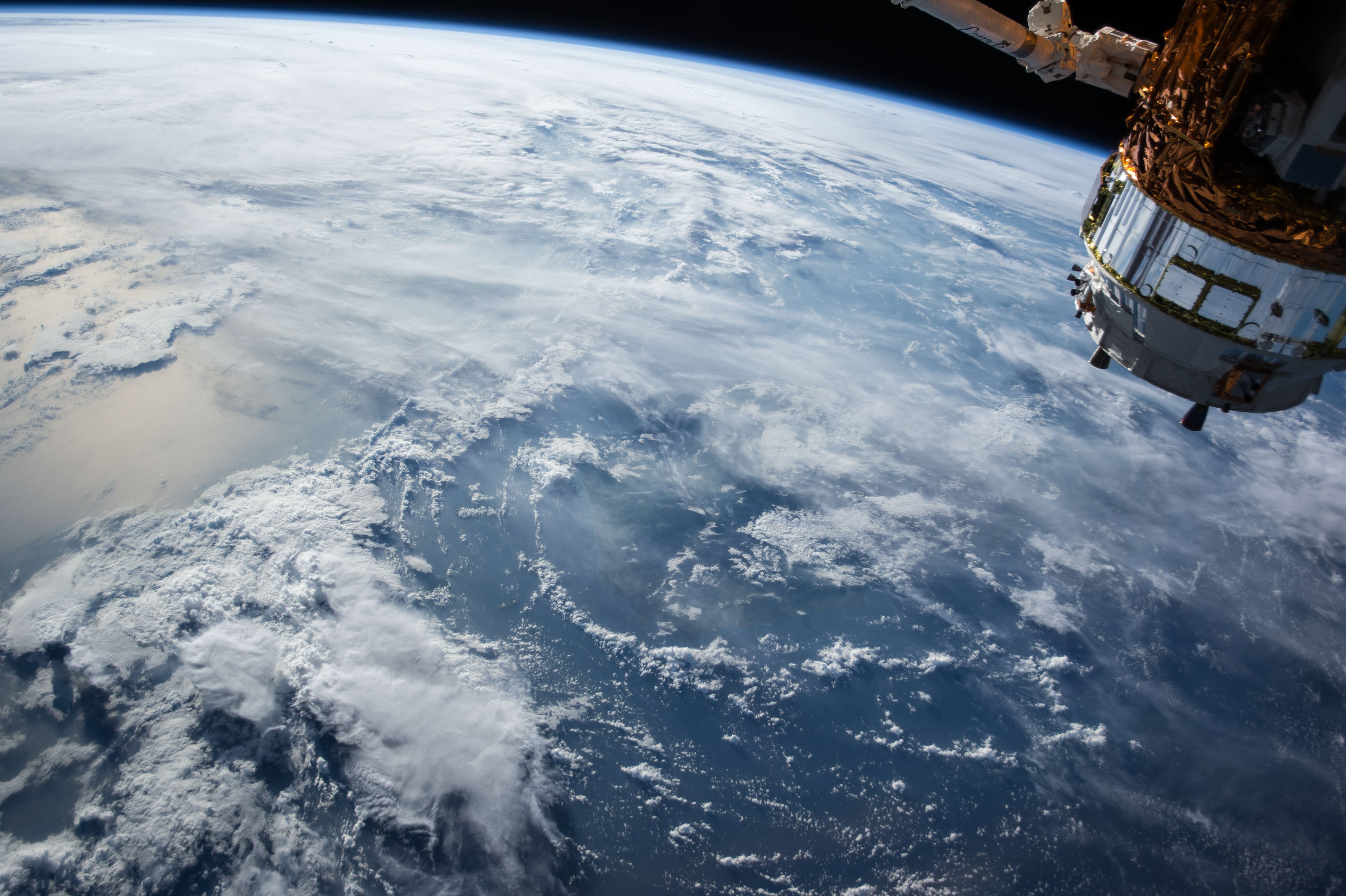 To pursue space tech, Dr. Sese studied BS Applied Physics (which he thinks is the program closest to space tech), then a master's and doctorate degree in Physics. His specialties include astronomy and astrophysics.
Some of the scientists who worked on the Diwata-1 finished their bachelor degrees here, then pursued master's in Japan. For instance, Engr. Kaye Kristine Vergel finished MS Cosmoscience in Hokkaido University.
Fortunately, our future space explorers need not go overseas to start a career in space.
DOST revealed that it has partnered with UPD to offer aerospace engineering courses, which opens an avenue for Filipinos to start a career in space tech. In fact, Engr. Alvin Retamar, chief science research specialist at the DOST Advanced Science and Technology Institute (DOST-ASTI) Solutions and Services Engineering Division, said that  engineering programs have been developed as a result of the Microsat Program.
Ateneo de Davao University also offered Bachelor of Science in Aerospace Engineering for SY 2018-2019, which will take advantage of Mindanao's strategic location in researching, designing, and developing satellites and rockets.
The Demands of the Job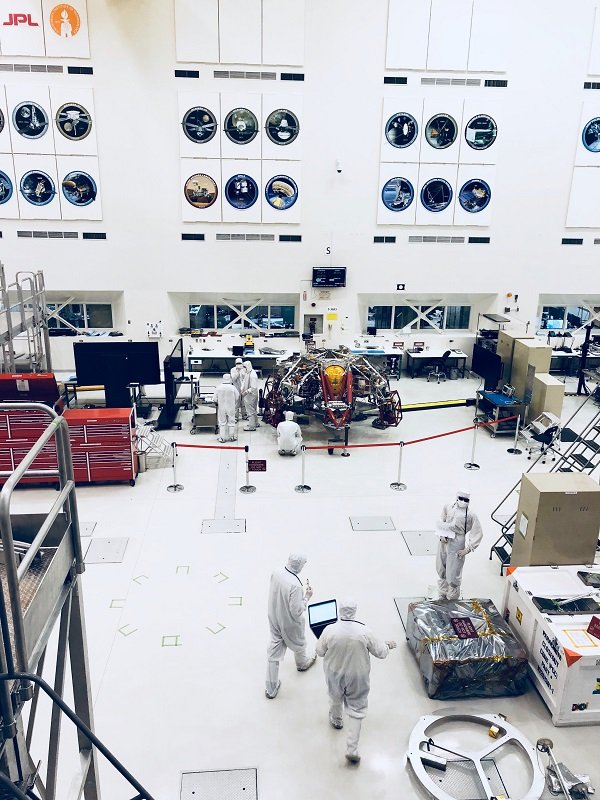 Since Philippine space education is still in its infancy, expect fresh curricula, new teaching techniques, and lots of pioneer research. A budding aerospace engineer:
Has strong mathematical and analytical skills
Is good at problem solving
Possesses strong communication skills
More importantly, they need to be unafraid to venture into uncharted territory. And as with any new field, the hours would be long, and challenges are sky-high. As one of the first specialists in space exploration, they have to preserve that child-like curiosity and fascination with what lies ahead.
We can expect more courses and degree programs to be established as the Philippine Space Agency secures a solid footing. For now, all we can do is fuel our children's curiosity in the stars. And never, ever laugh at their wildest dreams.
Maybe I can message Remgel or Niel, too, and tell them that being an astronaut is not so impossible, after all.
Renee Marsha Babao
Drinks an ungodly amount of coffee and eats an ungodly amount of chocolate. Up at an ungodly hour.