Daphne Bual
A lover of stories, parks, animals, rainy days, and hot…
As a Modern Filipina, you have a lot on your plate every day. You could be a mom whose daily morning task list rivals the routine of C-suite executive; a college student who's probably juggling a part-time job or demanding extra-curricular activities on top of your studies, or a full-time employee who barely has time to run a comb through your hair as you rush to beat the morning traffic.
A hundred different things could vie for our attention every day.
To stay on top of our responsibilities, most of us would probably say, "priorities first" and put self-care at the back burner — often on the weekends when we have time to indulge and pamper ourselves for as long as we like. Although a personal weekend does sound heavenly, limiting your self-care to once a week could take a toll on one important thing: your hair.
With Great Hair Comes Great Confidence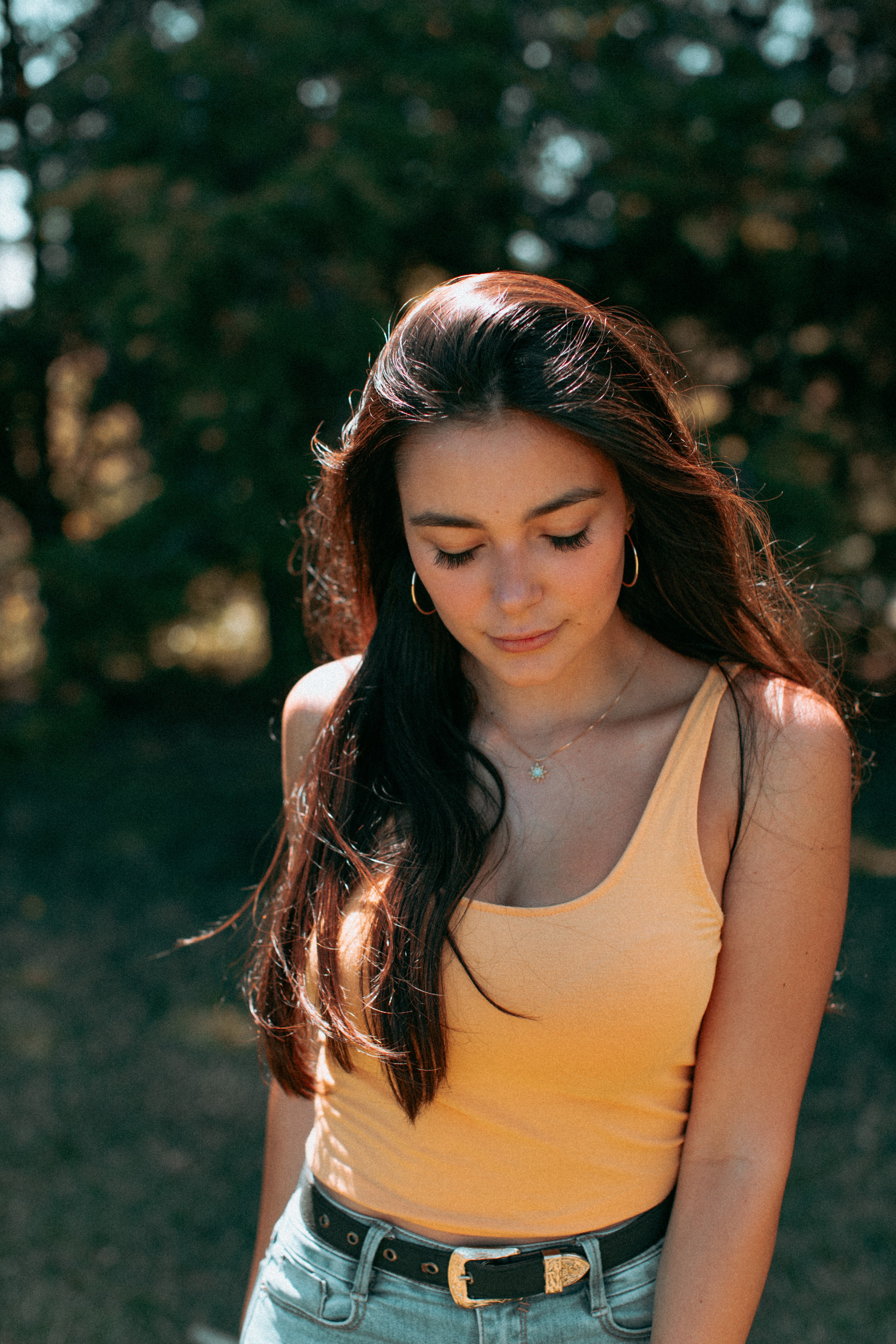 Proper hair care is not just about vanity. For many, it is a way to boost their confidence. You feel fabulous, have an extra bounce with every step, and walk with your head held high when your hair looks and feels its best.
Let's be honest though. It's not every day that you have an hour or 30 minutes to iron or blow-dry your hair. Besides, even though the results are amazing, frequent use of these heat-generating hairstyling tools can damage hair strands.
So what does a Modern Filipina have to do to achieve great hair?
You only need to do three things, really: wash, condition, and nourish your hair.
The Simple, 3-Step Hair Care Treatment Every Woman Should Practice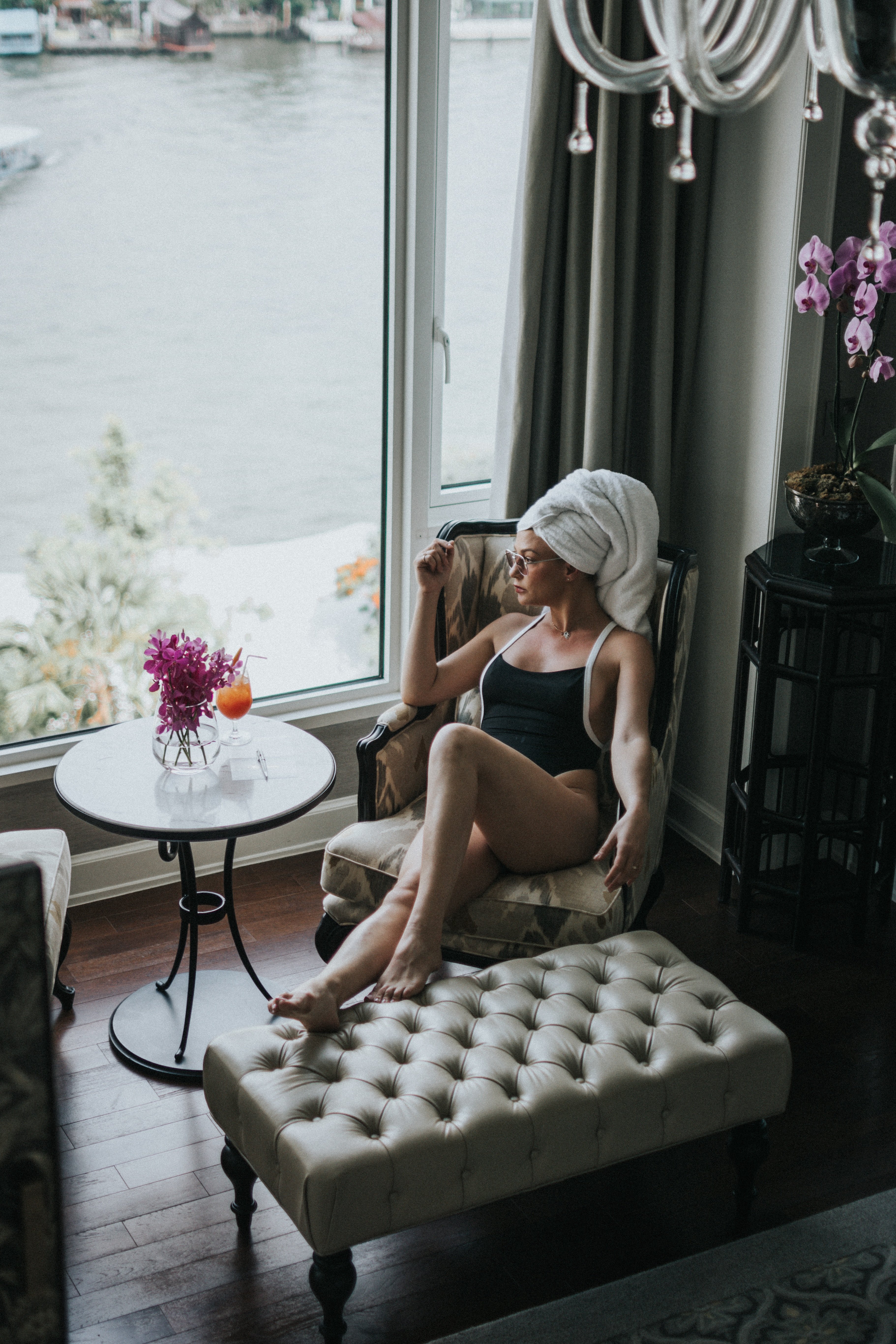 Photo by Joshua Rawson-Harris on Unsplash
Wash and clean your hair
As with every beauty routine, cleanse, first and foremost. Some recommend shampooing three to four times a week to allow the scalp's sebum to moisturize the hair strands naturally. But if you have oily hair as I do, it's better to shampoo every day. 
Consider these as well:
Do you commute daily?
Are you often exposed to pollutants and midday heat?
Does your scalp sweat a lot?
Does your scalp feel itchy or flake when you skip showering for a day?
If you answered "yes" to all, then shampoo should be part of your everyday hair care routine.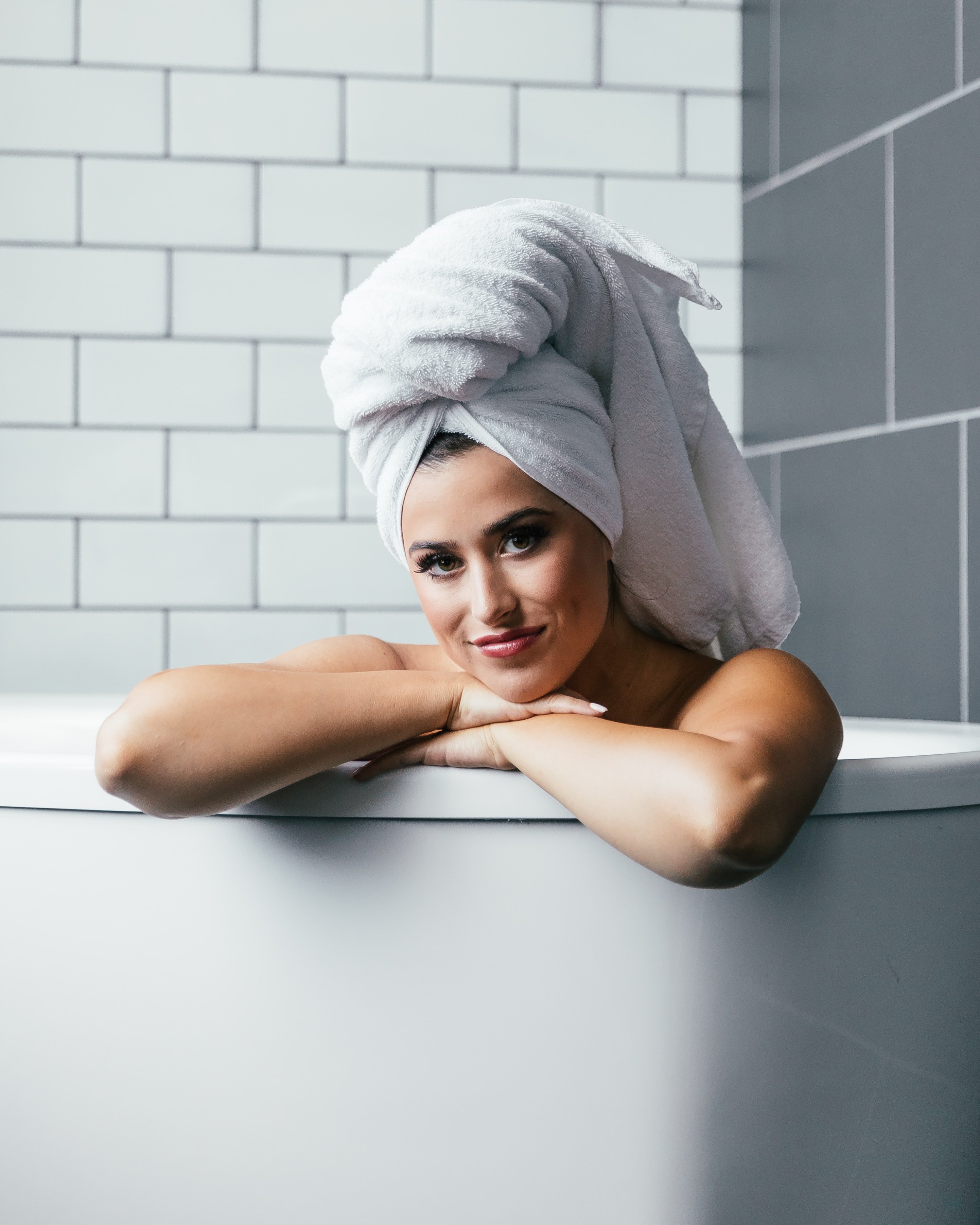 Photo by Spencer Davis on Unsplash
Use hair conditioner
It is the unsung hero of affordable hair care. Women on a budget often skip the hair conditioner because they think shampoo alone is enough. To rely on just this hair care product, however, could mean damaging your hair when it's overused. Shampoo strips oils the scalp produces, leaving your hair and scalp dry.
There are, however, other things you can give up instead of hair conditioner. Salty chips, carbonated drinks, and that second cup of milk tea are the first things that come to mind.
The P100+ you spend on an average-sized bottle or several sachets of your favorite hair conditioner would be worth it: your hair would feel smoother and softer and be more fragrant and manageable than if you used shampoo alone.
Well-formulated conditioners improve the texture and appearance of your hair; with protective ingredients, it also neutralizes damage.
Do you need to use the same brand of hair conditioner as your shampoo? It's not a rule, but both products are formulated to deliver the best results when used together; so yes, I'd say use one brand of shampoo and hair conditioner.
What about shampoo and hair conditioner in-one? Personally, I prefer to use both separately because then I can manage the amount of shampoo and conditioner to use. I can gauge which combination will work best for my hair. Different strokes for different folks, though: find out what works best for you and make that the staple/s in your hair care routine.
Give your hair an extra nourishing treatment once a week
What's great about hair care brands today is they develop new products that give expensive hair treatments a run for their money. They're light on the pocket and the results are amazing — better than salon treatments, even.
Take Cream Silk, for example.
Just this year, the brand released a line of easy-to-use Triple Keratin Rescue Treatments, which can fit easily into a Modern Filipina's budget and schedule.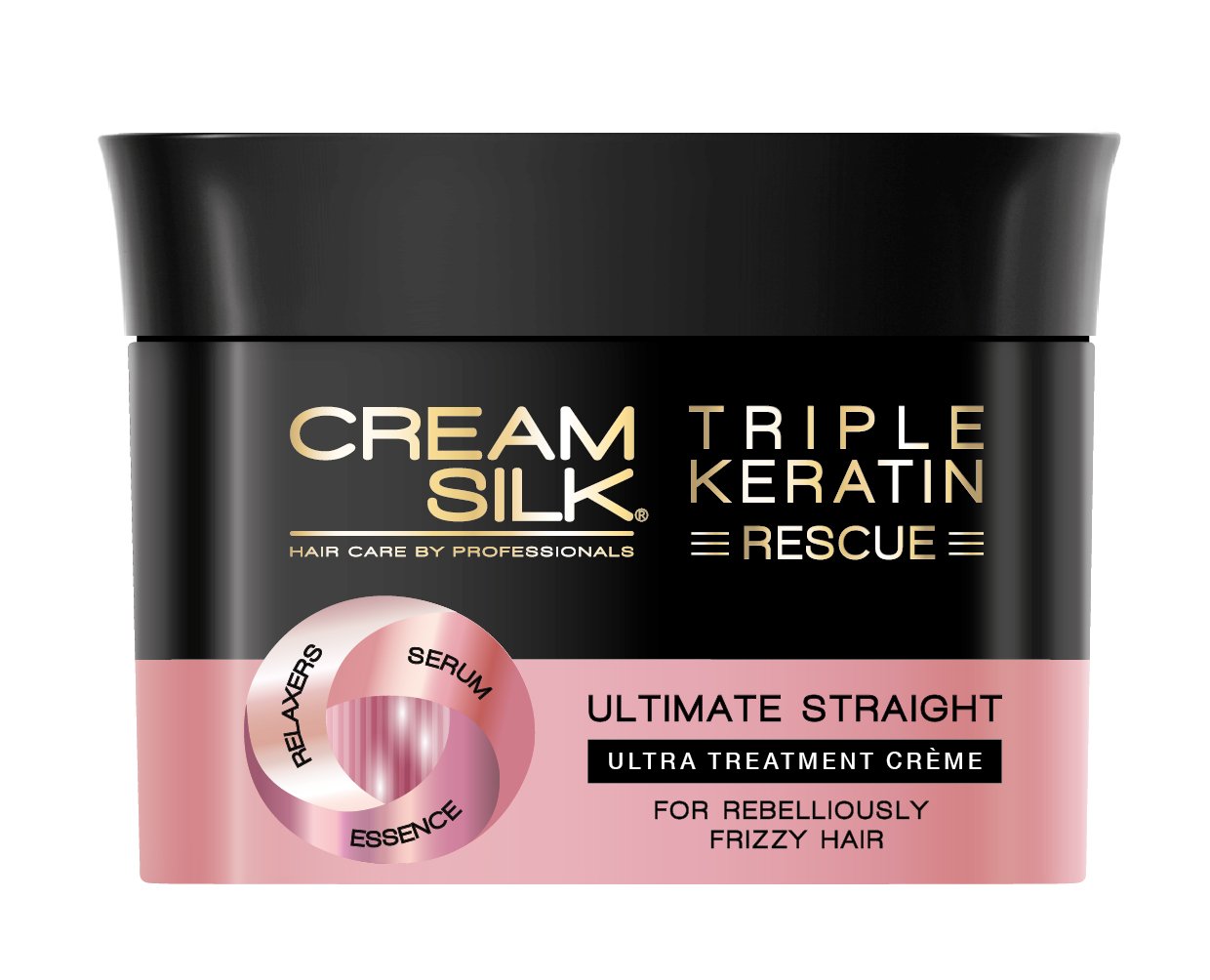 The Ultimate Straight and Ultimate Repair & Shine come in crème form, which is more familiar to many:
Step 1: Apply onto hair after your regular shampoo and conditioner
Step 2: Leave on for 3 minutes.
Step 3: Rinse after, and repeat once a week.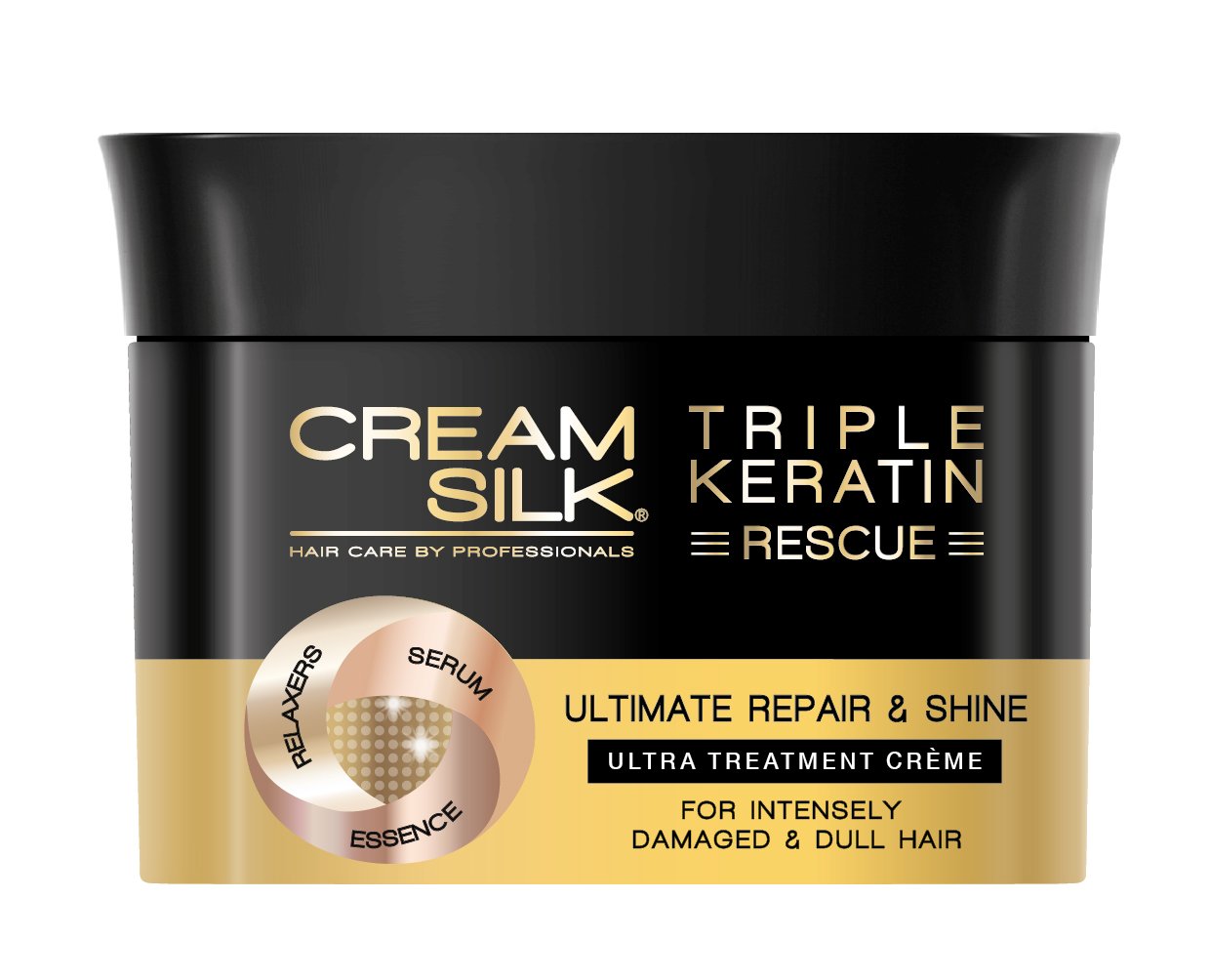 If you're looking for a more indulgent, self-pampering experience, however, the treatment wrap is perfect for this.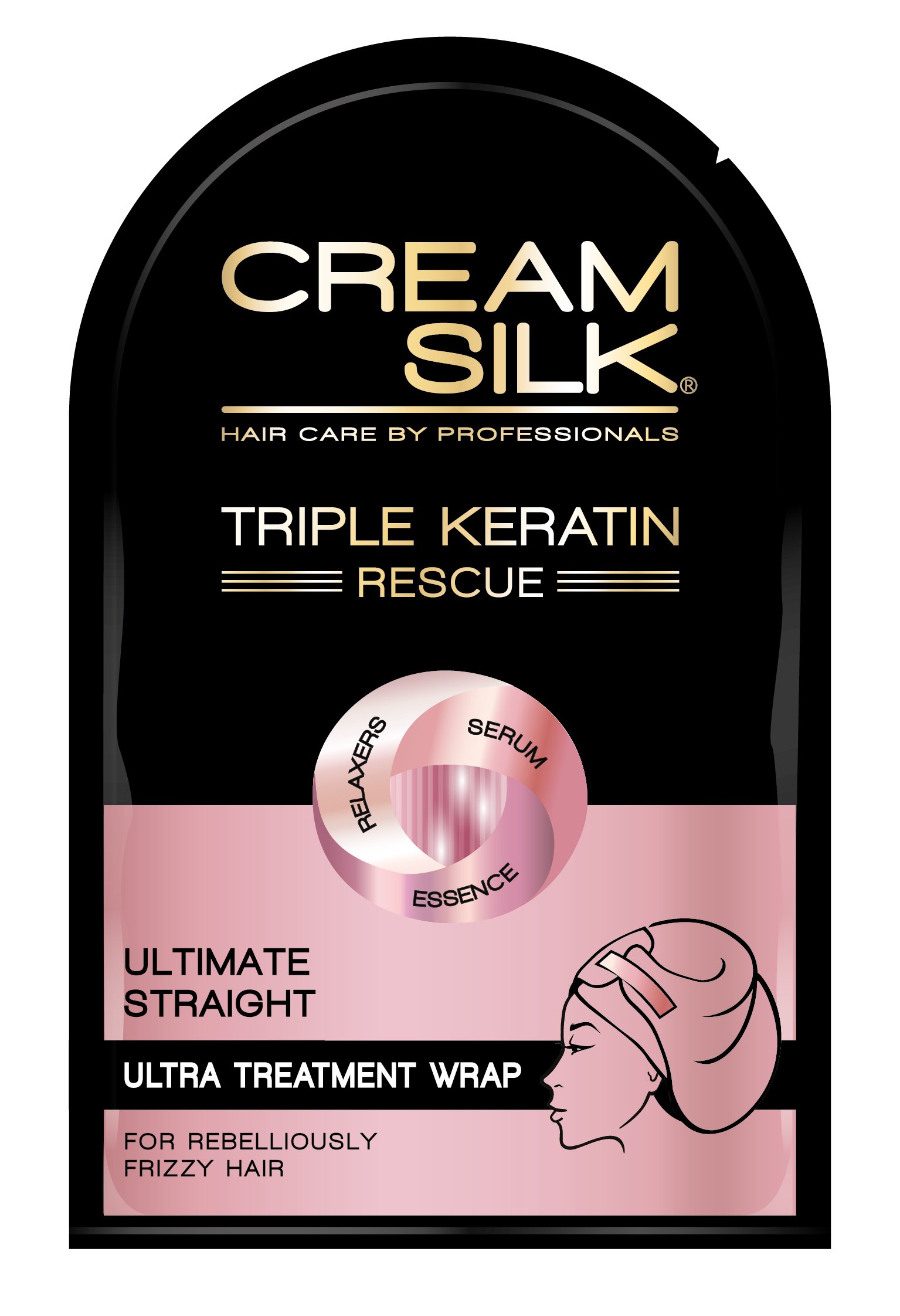 Step 1: Carefully unfold the treatment wrap.
Step 2: Put the wrap over your damp hair (preferably after a regular shower), making sure to tuck all hair strands inside. Use the sticker tape to secure the wrap. Leave on for 20 minutes.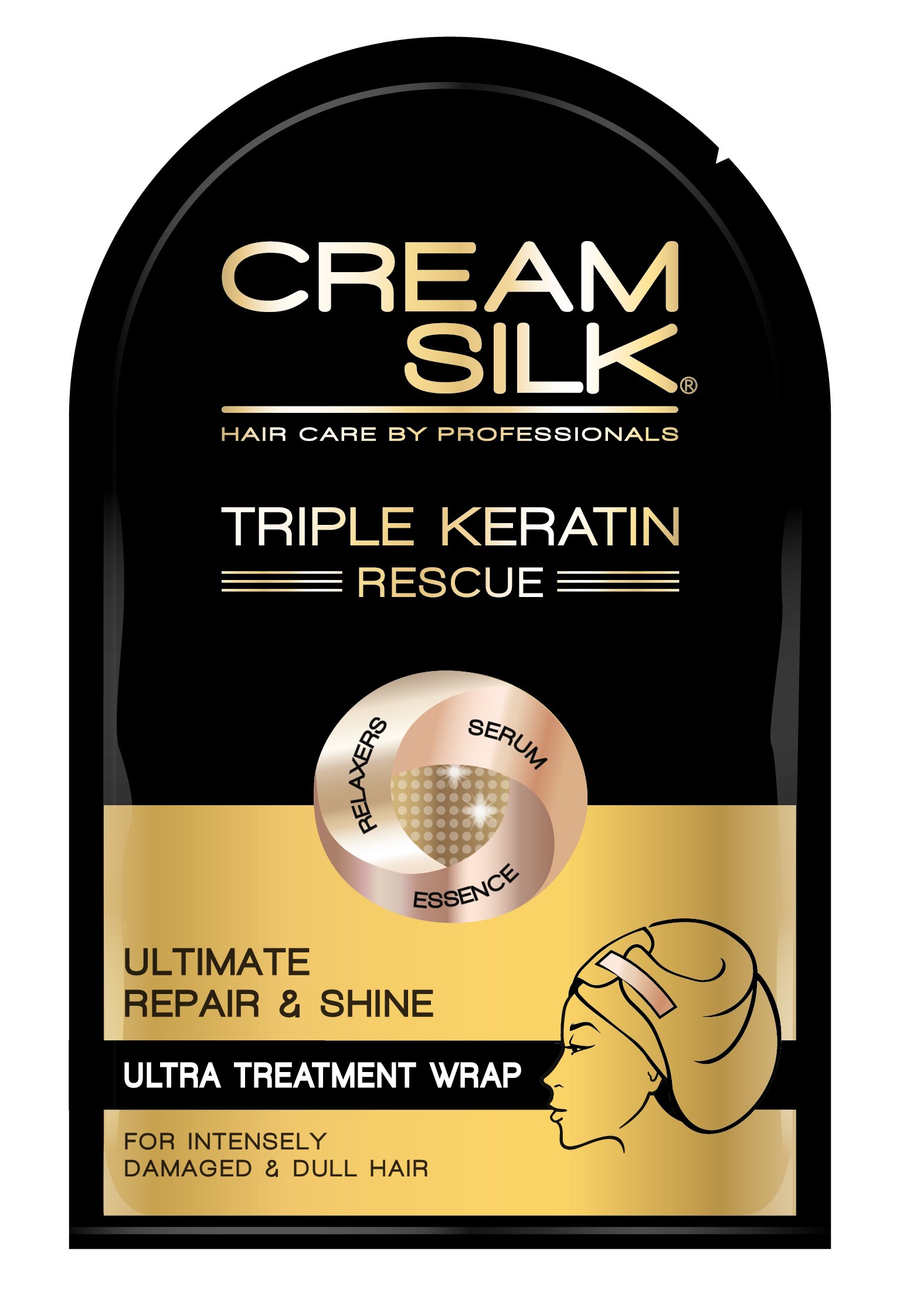 Step 3: Remove the wrap and gently massage the keratin cream onto your scalp and hair for a few more minutes before rinsing. Repeat this treatment once a week.
 Your Weekly, Self-Pampering Routine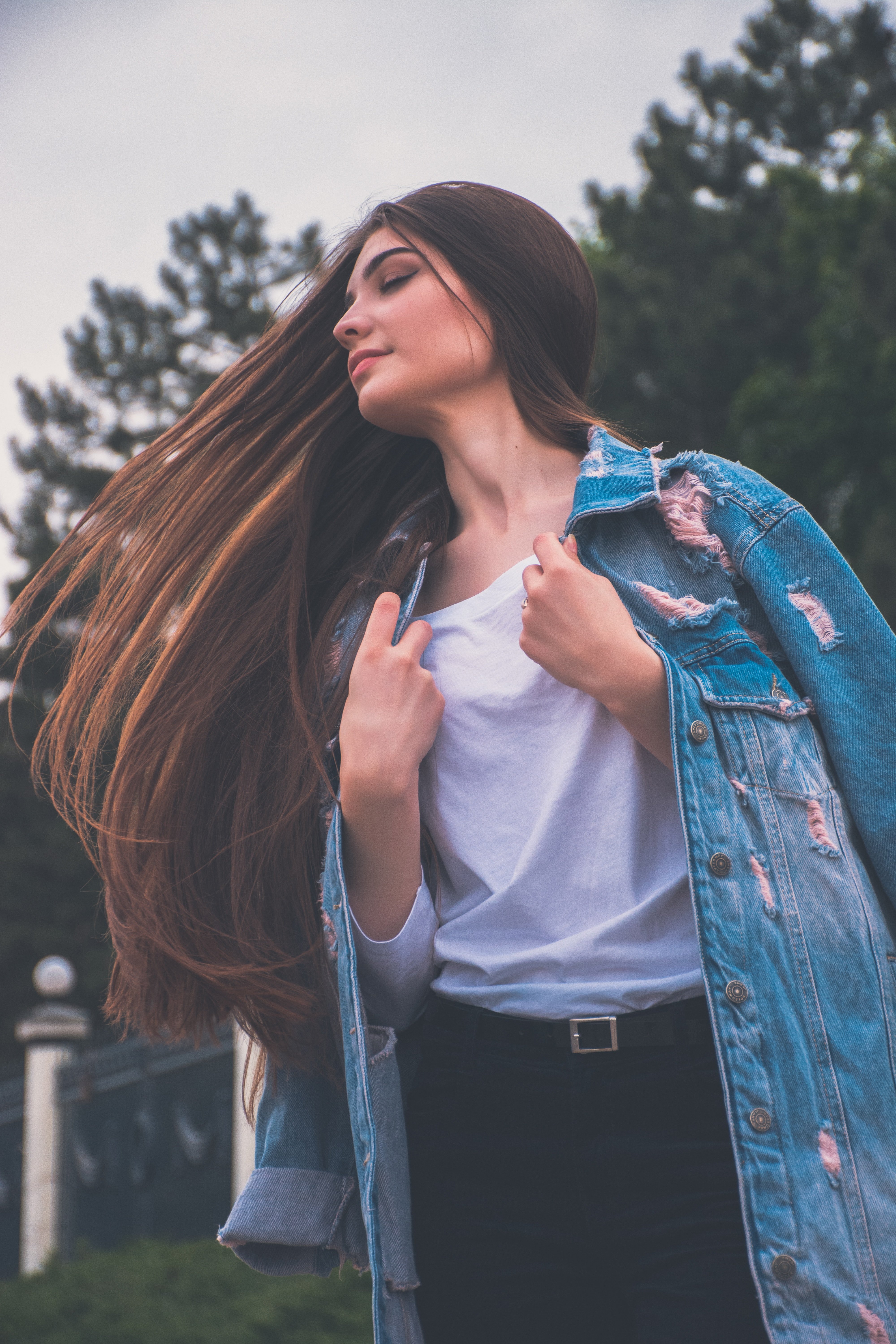 Photo by Valerie Elash on Unsplash
Here's why I'm excited for the idea of a weekend hair treatment wrap: while waiting for my 20 minutes to be over, I can recline on my favorite armchair, rest my neck, and have a well-deserved nap. I could also paint my nails, put on a face mask, finish the next chapter or two of my current read, or enjoy a delicious snack of sweet melons and yogurt. Any of these make for an ideal weekend pampering session for me.
This routine can be part of your weekend, too. The best part is you can indulge in it guilt-free. Pamper yourself this weekend, and get gorgeous hair without breaking the bank.
Daphne Bual
A lover of stories, parks, animals, rainy days, and hot chocolate, she believes that the best remedies for bad days are three servings of french fries and one whole rainbow cake.