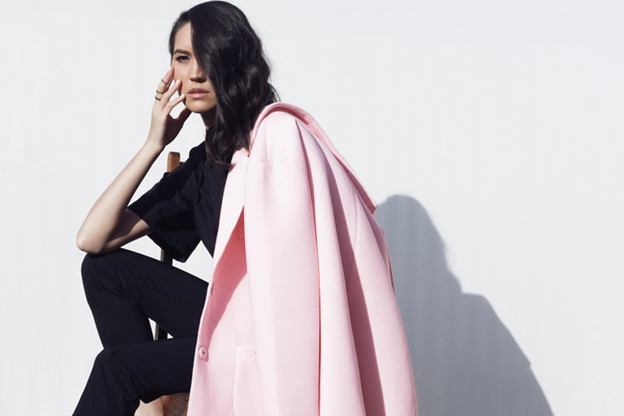 It takes time to discover your style. You might be following an influencer online or taking your cue from a friend who seems to look good in everything. As you dabble with one look or another, you'll find it becomes easier to fall into a style that fits your personality and your lifestyle. You can do so by looking at where you are in life.
Whether you're a fresh graduate looking for a job or you've just been promoted, you can alter your style to dress the part and discover your distinct style.
From a College Girl to a Young Professional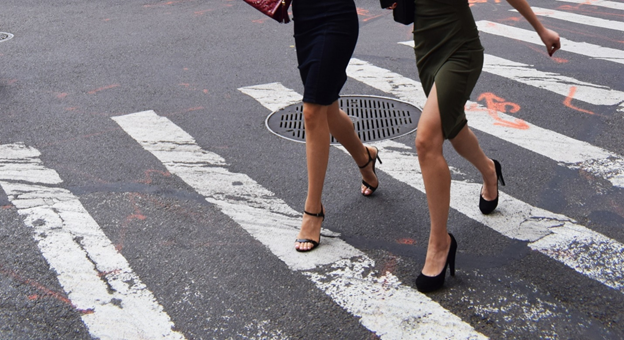 Some universities in the Philippines don't require students to wear uniforms. I have friends who attended their classes wearing a t-shirt, a pair of shorts, and flip flops or sneakers. If you're like them, it's essential to start being mindful in what you wear.
Once you enter the workforce, you need to get used to wearing smart casual outfits, depending on your industry. These office-friendly pieces are a great addition to your workwear unless you work for a company that requires you to wear a uniform.
Tops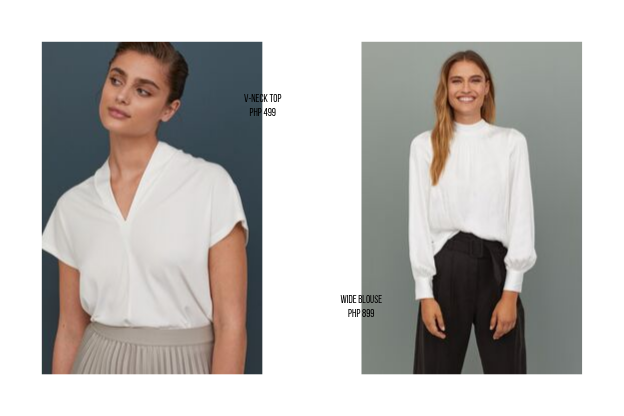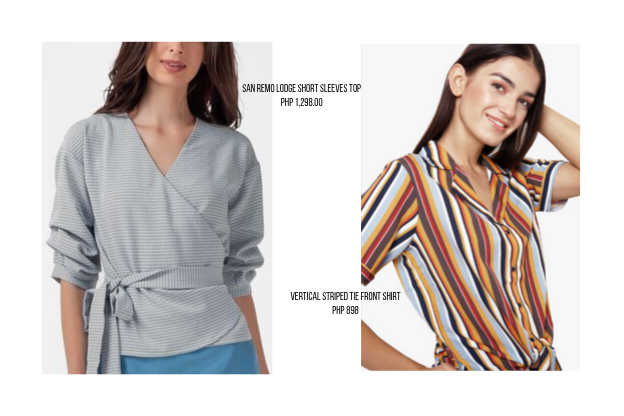 Bottoms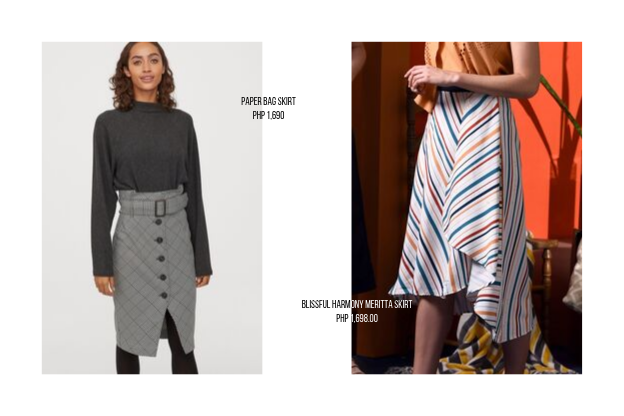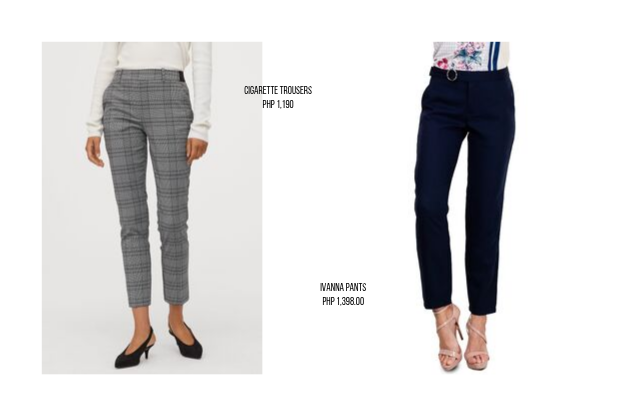 Suits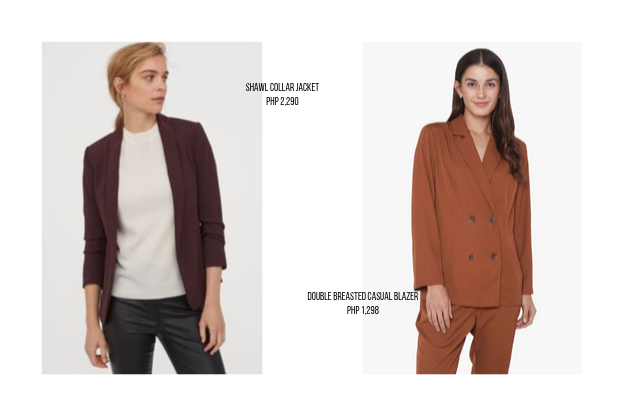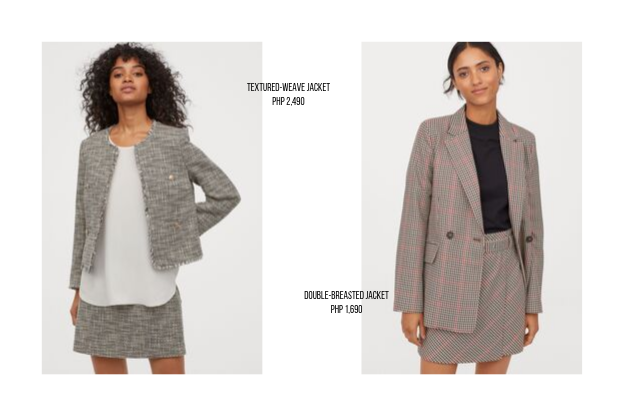 These styles are young, trendy, yet professional-looking. You can wear these pieces with a pair of stilettos or a pair of sneakers, depending on what you're comfortable wearing or what's required in your office.
From Junior to Senior Position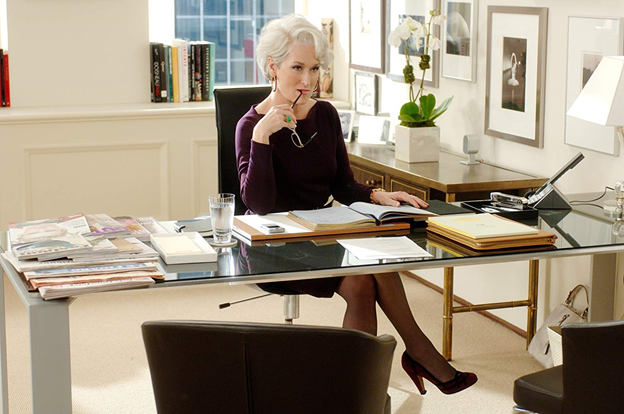 If you've just been promoted to a higher position, consider upgrading your wardrobe to fully embrace your well-deserved promotion. This is a perfect time to look more sophisticated and more polished. These are a few powerful looks you can use as an inspiration so you'll be more confident as you take on your new responsibilities in your company.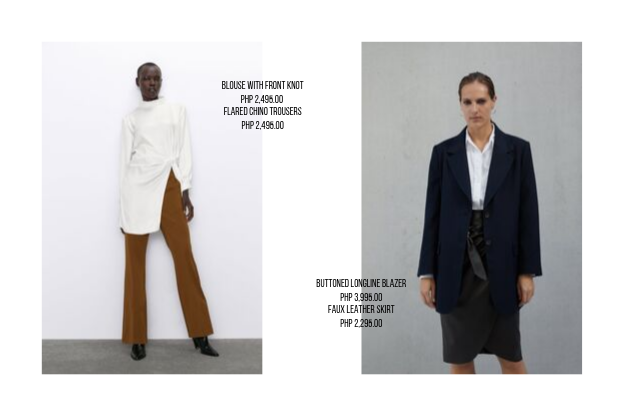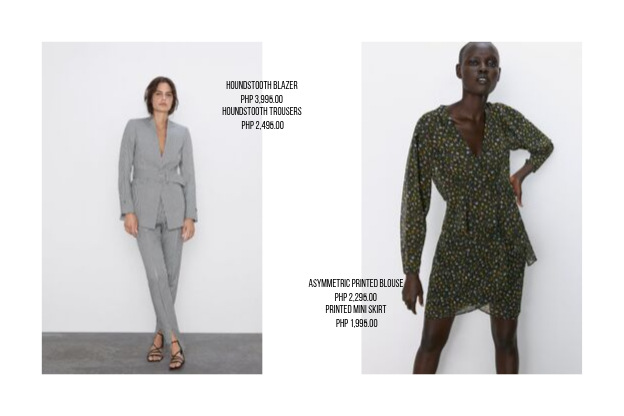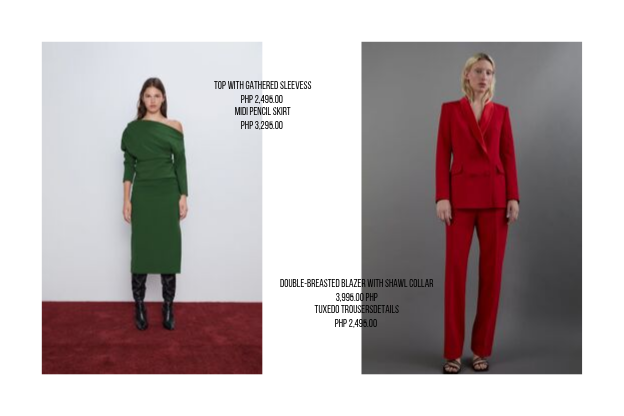 These looks will unleash the lady boss in you. I selected colors and patterns that are elegant yet powerful, a perfect way to inspire you to achieve your professional goals.
As you go to the next chapter of your life, don't be afraid to change your personal style a little. But make sure that no matter what changes you make, they should still reflect your true personality. Comfort is also an important factor to consider so that you can pull off any outfit wherever you are in life, be it in your first job or a recent promotion.