Myra Mortega
Myra is a writer and an editor. She has penned…
Many people have said many wonderful things about the historical biopic, Heneral Luna, and it's not hard to see why. The movie depicted Antonio Luna as a principled and passionate general who fought for Philippine independence. Interestingly, it was a time when we were still reeling from the effects of colonization while trying to figure out how to build our country from scratch. Sadly, politics and divisiveness got in the way of our then politicians' good intentions (or lack thereof)--issues that we are unfortunately still grappling with until now.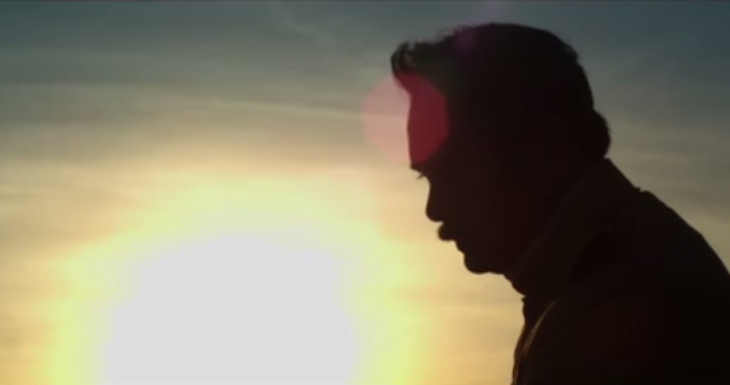 There are a number of reasons why the movie has became a major hit, and we certainly got lots of lessons from it. What strikes me the most is how Heneral Luna served interesting points about leadership. Of course, that doesn't mean he's perfect because he certainly has tons of faults, like we all do. But the film's depiction of the General gave us insights on leadership that serve as great reminders for corporate leaders. Here are five of them:
1. He has principle.
"Hinahangad ng Pilipinas ang kasarinlan at pananatilihin kong buhay ang adhikain ng aking bayan hanggang sa katapusan. Mas magandang mamatay sa pakikipaglaban kaysa tanggapin ang pamumuno ng dayuhan." -Heneral Luna
The Heneral had a clear set of beliefs. He believed in Philippine independence, and he believed that we had to go to war to attain it. He had principle, and he clearly knew what he wanted, a trait that is important for any leader. Leaders should steer their teams toward a clear path–may it be higher sales, better brand visibility, improved company policy, or employee retention–and if they don't have clear-cut beliefs from the get go, then it would be easy for the team to lose track of its goals.
2. He cared about his people.
Antonio Luna was infamous for his temper and public outbursts, and the film didn't fail to remind us of that. However, the film also depicted him as someone who also had a
soft spot for his men–at times. Remember how proud he was of Lt. Garcia or how he was worried when Joven got shot? While he was a force to be reckoned with, he also
knew how to show compassion, albeit in small doses. While we're not saying that leaders should be touchy-feely or should become BFFs with their subordinates, it's important that they show compassion to their team members. After all, it means a lot if you know your boss truly cares about your well-being.
3. He stood his ground.
"Isang malaking karangalan ang ipaglaban ang ating Inang Bayan, huwag tayong magdadalawang-isip. Adelante, compatriotas. Ang magtagumpay o mamatay." -Heneral Luna
Leaders shouldn't just have firm principles, but they should also be courageous enough to fight for them. The Heneral stood his ground even if not everyone in
the Cabinet agreed with him. There will be times when leaders have to make tough decisions and stand up for their teams or for what they believe is right
despite popular opinion, and that's what makes great leaders stand out from the rest.
4. He was willing to get his hands dirty.
Heneral Luna was not portrayed as someone who barked orders from the sidelines. He dove right into the heat of the battle (impulsively at times). It's important that a leader will also pitch in and work with the team–especially when the going gets tough–instead of just giving orders. After all, a leader should be dependable. It would mean a lot if everyone knows that they can count on their boss to be more than capable of doing whatever the rest of the team does.
5. He cared about small details.
That bit about the uniform will always be a "slow clap" moment for us. Having a standard uniform for the entire Philippine army was more than just for appearances' sake–it was all about showing the Americans that our troops had a united front–even if that wasn't really the case. And the thing is, the Heneral actually paid for it, given that the uniform wasn't actually a popular opinion among his ranks. As they say, the devil is in the details. Leaders who not only focus on the big picture but also on the inner workings of a task or a project are truly admirable.
Myra Mortega
Myra is a writer and an editor. She has penned speeches, magazine articles, educational materials, and online content. She enjoys traveling, doodling, taking photos, and laughing to "Friends" reruns.