Issa Baleva
Issa loves comic books, movies, and all genres of music.…
The -ber months have a way of making people feel excited. Some see it as a time to prepare for the new year, and others are just excited for Christmas. If you're like me, you're excited because the Oscars are fast-approaching.
As an avid film fan, I've come to associate the end of the year with the award season. Members of the Academy of Motion Picture Arts and Sciences (AMPAS) conduct preliminary votes on December and announce the final nominees early January. You have November to early January to catch the much-talked about movies that are in the running.
Fitting all of the year's movies in such a short time can be overwhelming. So I've compiled a list of movies that will surely takeover next year's Oscars. Check them out for yourself and make your own predictions.
Best Picture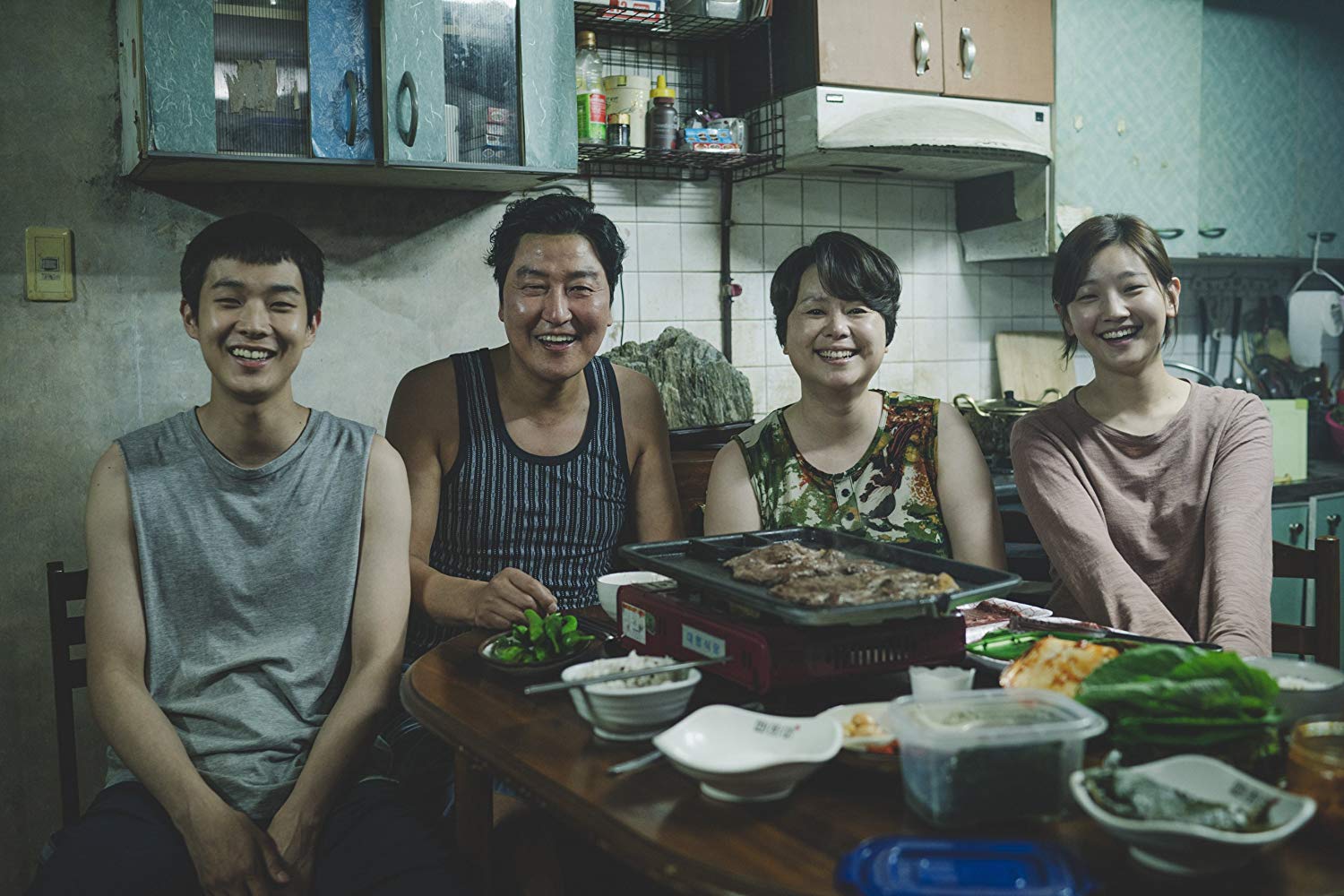 The Best Picture category has always been controversial; debates are always loud between critics and audience members. This year's frontrunners are no different with a collection of films that cover a range of topics, from the slow end of a marriage to a child's perception of Nazism.
The Irishman
Once Upon a Time in Hollywood
Marriage Story
Parasite
1917
Jojo Rabbit
Little Women
The Farewell
Joker
Experts' Choice: "The Irishman"
My Choice: "Parasite"
Best Director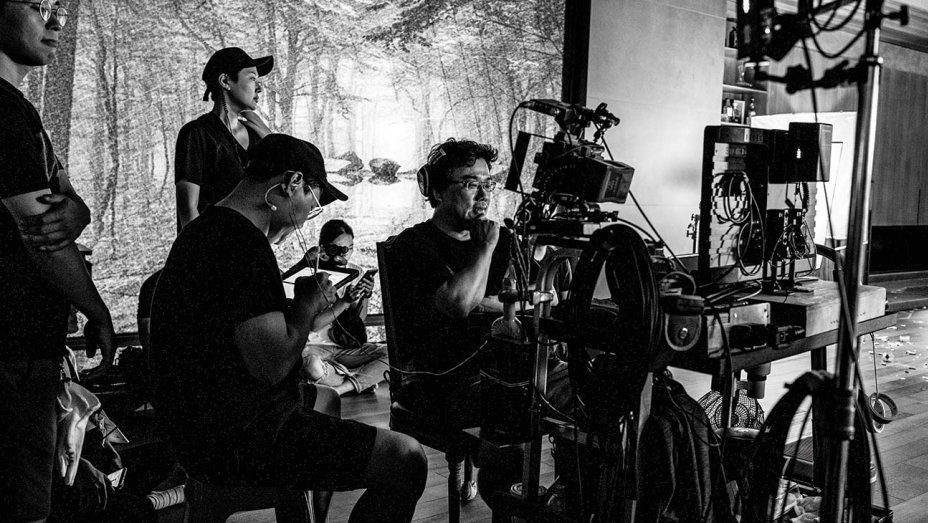 This year's predictions for Best Director are the industry's celebrated veterans. Each one has been praised for directing a film that critics and audience members considered to be their magnum opus. But it's disappointing to see, once again, only men on these lists. Although Greta Gerwig continues to get positive reactions for her take on "Little Women," she is often absent from the list of front-runners.
Martin Scorsese
Quentin Tarantino
Sam Mendes
Bong Joon Ho
Noah Baumbach
Experts' Choice: Martin Scorsese
My Choice: Bong Joon Ho
Best Actress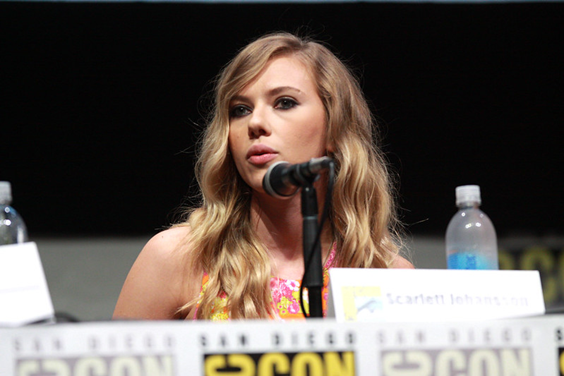 It's common to see acting predictions and eventual nominees from films that aren't considered for Best Picture. This just goes to show how powerful these actresses' performances were in their respective films.
Renee Zellweger
Scarlett Johansson
Saoirse Ronan
Awkwafina
Alfre Woodard
Experts' Choice: Renee Zellweger
My Choice: Scarlett Johansson
Best Actor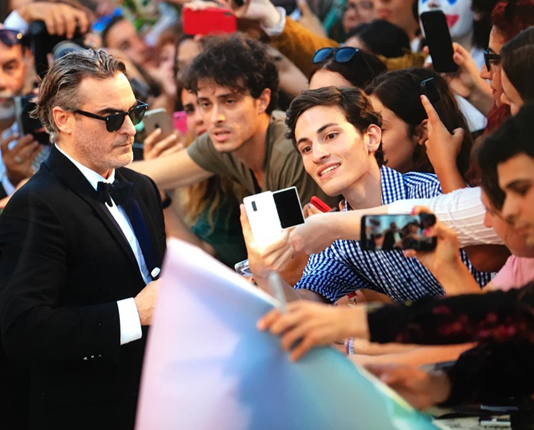 This year's Best Actor predictions are made up of familiar faces. Each one has turned in a performance that critics and audience members have praised long after the film ended its run.
Joaquin Phoenix
Adam Driver
Robert De Niro
Leonardo DiCaprio
Antonio Banderas
Experts' Choice: Joaquin Phoenix
My Choice: Joaquin Phoenix
Best Supporting Actress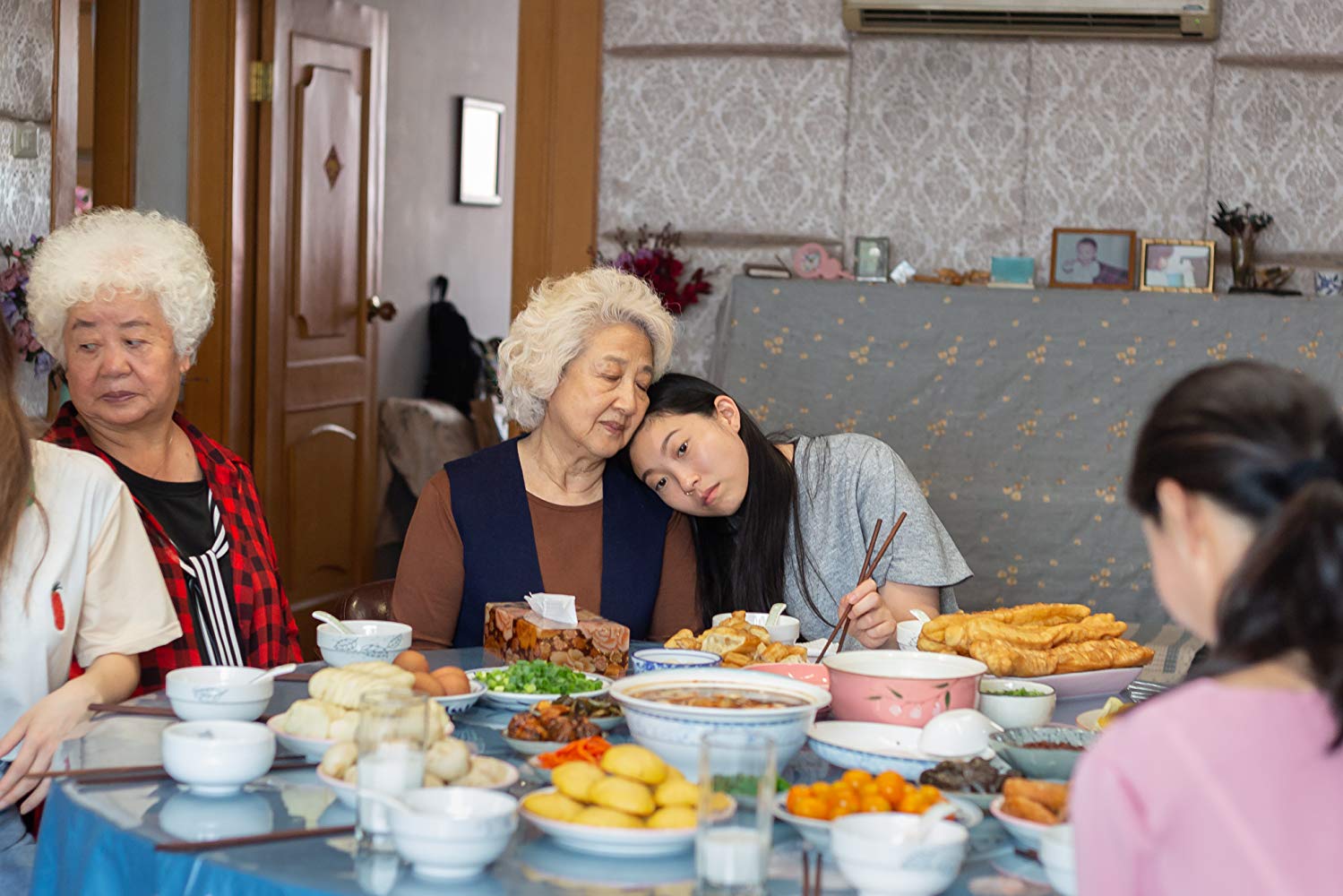 These women have proven how you can still be the star even if you don't have as much screen time as the lead. This year's predictions for Supporting Actress are some of the industry's most talented performers.
Laura Dern
Margot Robbie
Zhao Shuzhen
Annette Bening
Scarlett Johansson
Experts' Choice: Laura Dern
My Choice: Zhao Shuzhen
Best Supporting Actor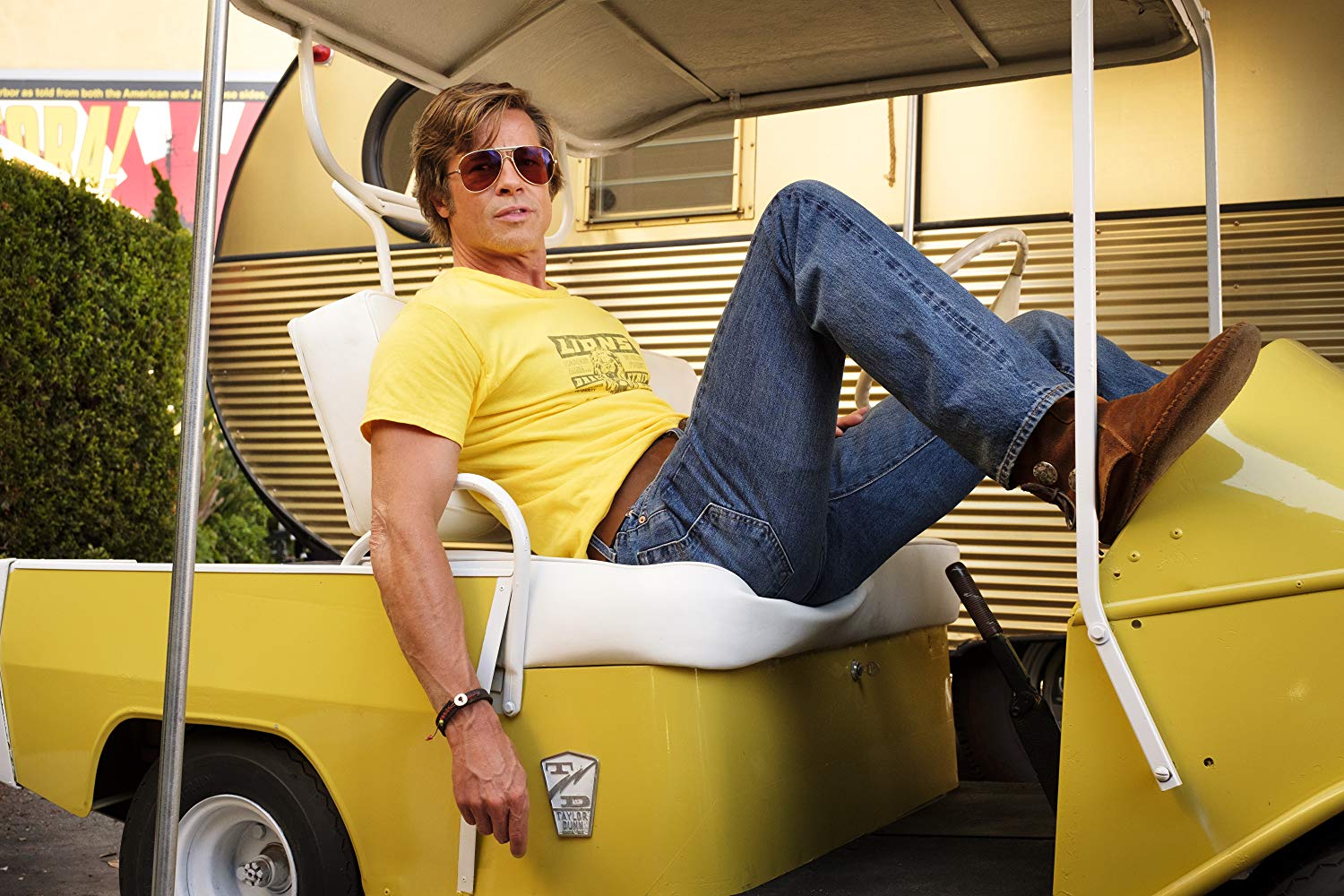 There are instances when our attention is caught by the supporting actor. Whether this is because they're a familiar face or their performance is better than the lead's, it's safe to say they deserve just as much attention.
Brad Pitt
Al Pacino
Tom Hanks
Anthony Hopkins
Joe Pesci
Experts' Choice: Brad Pitt
My Choice: Brad Pitt
Final Thoughts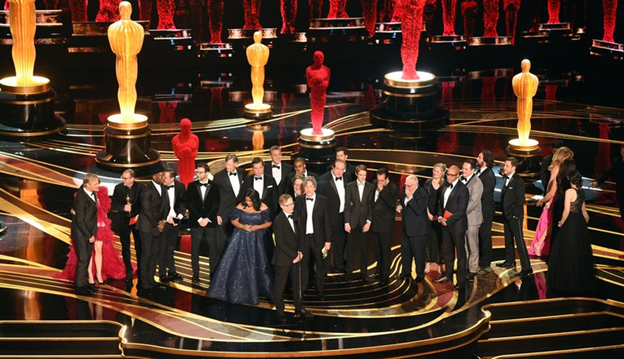 It's early to tell who's going to pick up an Oscar, but it's fun to guess, isn't it?
Pencil in a staycation with family and friends for a special screening of your favorites. Get them in on the fun and have them make their predictions.
Issa Baleva
Issa loves comic books, movies, and all genres of music. You'll probably find her in some coffee shop in the South.