Looking for something else apart from the stereotypical Kdrama romance or crying while the rain falls in slow-mo? Want to heal the heart oppa broke in the first place? Kill some more time during this quarantine season by binge-watching on our favorite medical Kdramas.
If you're intrigued by that scene and want some more, check out some of Modern Filipina's favorite Korean dramas with doctors:
The Good Doctor (2013)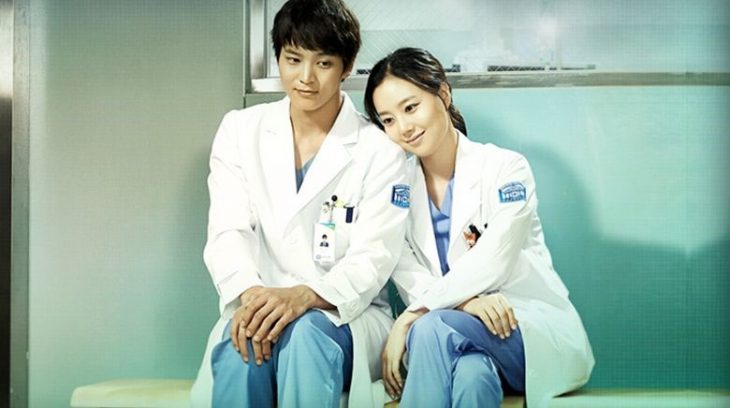 The plot alone is worth your time: Park Shi-On, a man diagnosed with savant syndrome and developmental disability, did not let his situation stop him from pursuing his dream of becoming a pediatric surgeon. Instead, he used his disability to put his expertise and skills to the test. His story brought about real issues people with disabilities face in the workplace, which includes discrimination and bias.
This Kdrama about doctors was so good, it was adapted into an American drama of the same name — and that's not counting the remakes from Thailand, China, and Japan.
Doctor Stranger (2014)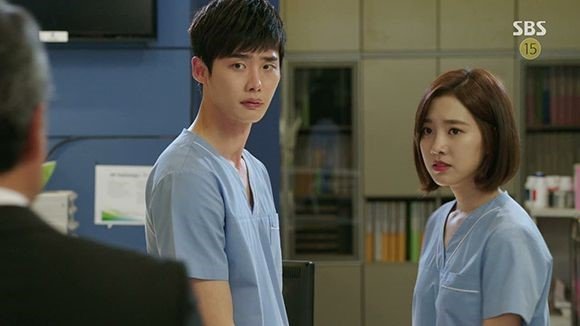 Lee Jong Suk, known for his roles in "While You Were Sleeping" and "W: Two Worlds," serves yet another dose of suspense and kilig in this 2014 kdrama. He plays Park Hoon, a North Korean doctor who flees to South Korea, leaving behind the woman he loves. However, he vows to do everything in his power to reunite with her.
Using his deft hands for surgery and an amazing mind, he assimilates into Seoul with spies and gets into goosebump-inducing trouble. Apart from that, he charms three ladies (and us) along the way.
Emergency Couple (2014)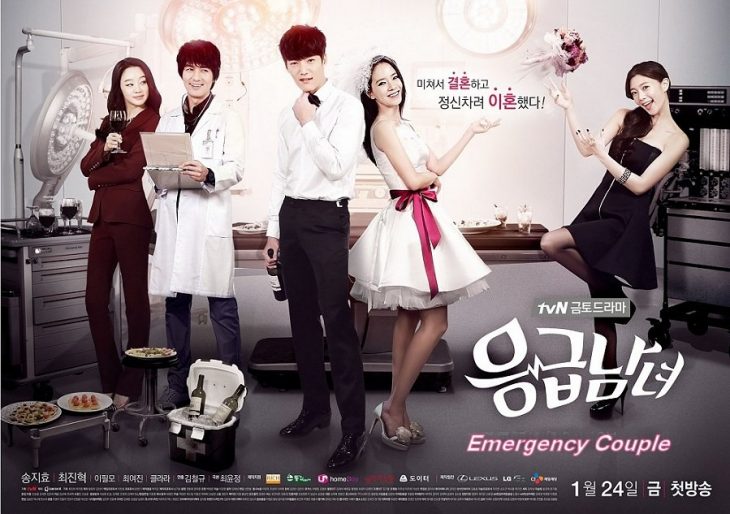 It's a plot that piques anyone's interest (even if they deny it): a divorced couple starts rekindling their feelings for each other after years of being apart.
Song Ji Hyo of "Princess Hours" and "Running Man" is a divorcee who turns to medicine to turn her life around. Just her luck, her ex-husband (played by Choi Jin Hyuk of "The Last Empress" and "The Heirs") does the same and they end up in the same medical internship program. If you're looking for tension in the emergency room, watch the "Emergency Couple."
It's Okay, That's Love (2014)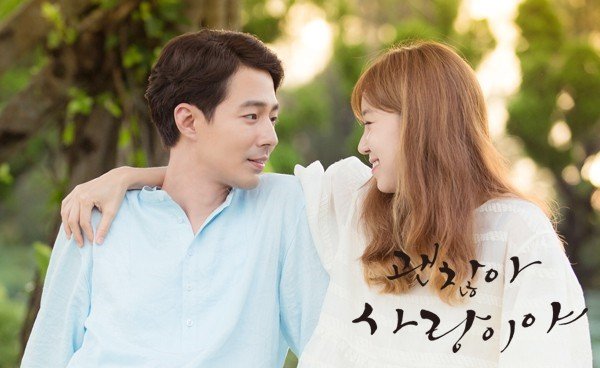 If you've watched the series, you'll agree with me when I say this drama sets the bar high when it comes to dramas that tackle mental health.
Jo In Sung and Gong Hyo Jin, who play a writer and a psychiatrist respectively, realize that their flaws are due to their traumatic pasts. Despite their dark and sad backgrounds, the couple tries to win over their struggles and support one another while they're at it.
Apart from the eye-catching couple, you'll love characters played by Lee Sung Kyung and Lee Kwang So. Plus, EXO-Ls love Do Kyung Soo (D.O.)'s performance here!
Doctors (2016)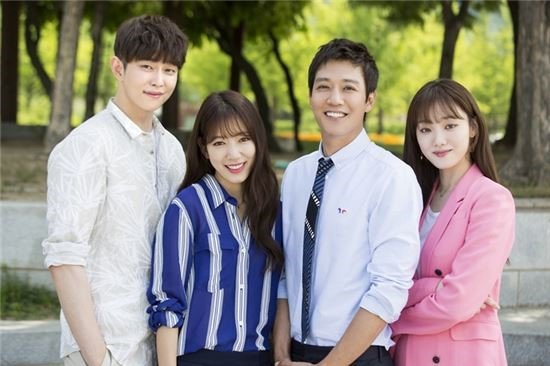 Also known as "Doctor Crush," this 2016 medical kdrama stars Park Shin Hye as Hye Jung, a once troubled teenager who becomes a compassionate doctor mentored by Kim Rae Won's character. The metamorphosis her character goes through is very captivating. You'll root for how she strives in pursuing her career (and be inspired to do the same).
Descendants of the Sun (2016)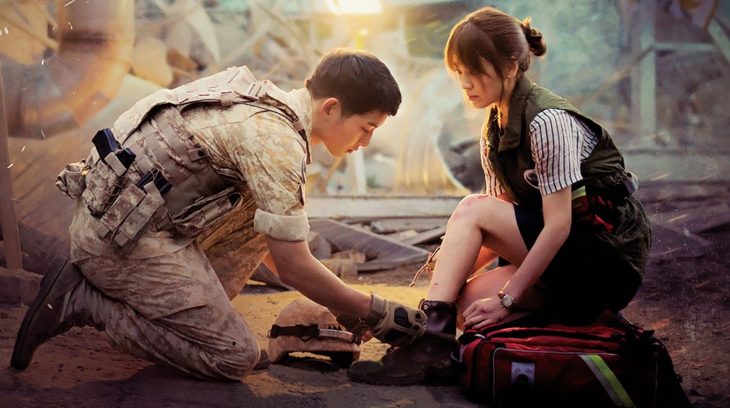 It's got everything: pretty doctors, badass female leads, fiery chemistry from a reel-to-real couple, and shirtless military oppas!
Descendants of the Sun (DOTS, as fans fondly call the series) features Song Hye Kyo and Song Joong Ki play a doctor and a military guy respectively, and star in a story filled with action and kilig.
Did we miss anything? Share with us your favorite Korean medical drama on our Facebook page.
Ashley Petallano
Ashley is an awkward potato in love with words, Kpop, and corgis. She spends her free time dancing like one of those balloon things you see in malls.